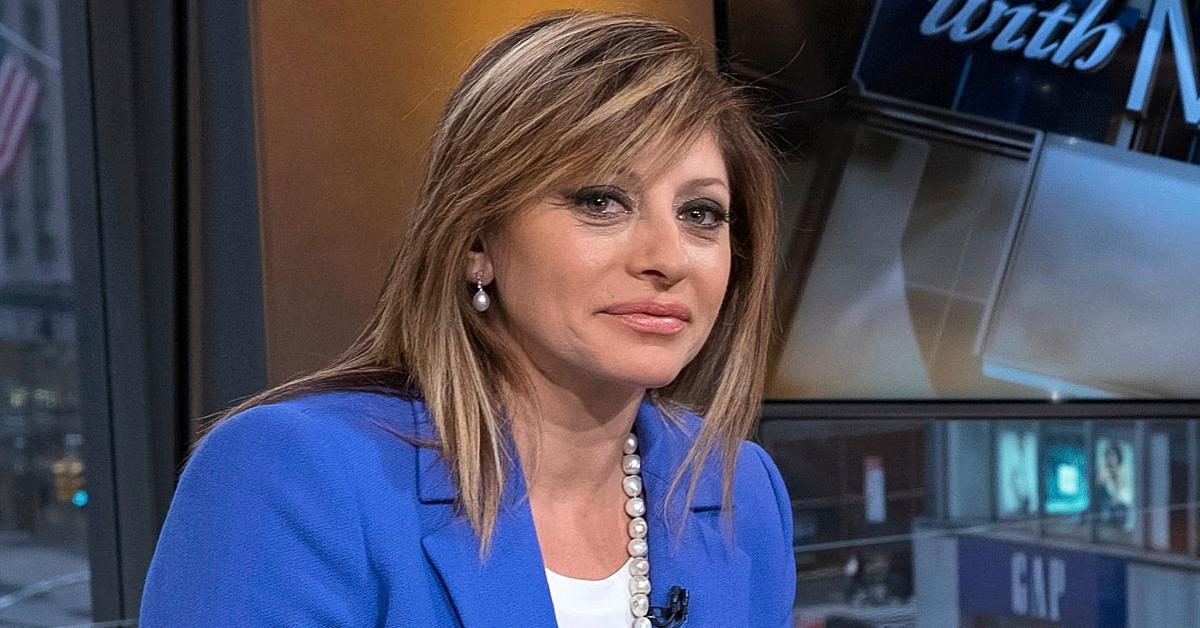 Amid Ongoing Lawsuit, Fox Anchor Maria Bartiromo's Net Worth Remains High
Fox Business Network and news anchor Maria Bartiromo has a long history in journalism and is used to being in the public eye. She and many other Fox News anchors came under fire for the rhetoric they pushed regarding former President Donald Trump's claim that the 2020 election was stolen from him. Bartiromo has a personal defamation case filed against her, and while the lawsuit is costly, the news anchor is sitting comfortably on her accumulated net worth.
Article continues below advertisement
Article continues below advertisement
Bartiromo has found herself being hit with a double whammy. She and her employer are both being sued. Given her background and education in journalism, it isn't surprising that she didn't hesitate to perpetuate claims that made people uncomfortable. But this case isn't a matter of comfort for her. Many of the talking points she and other anchors had were debunked. How did Bartiromo get to where she is now?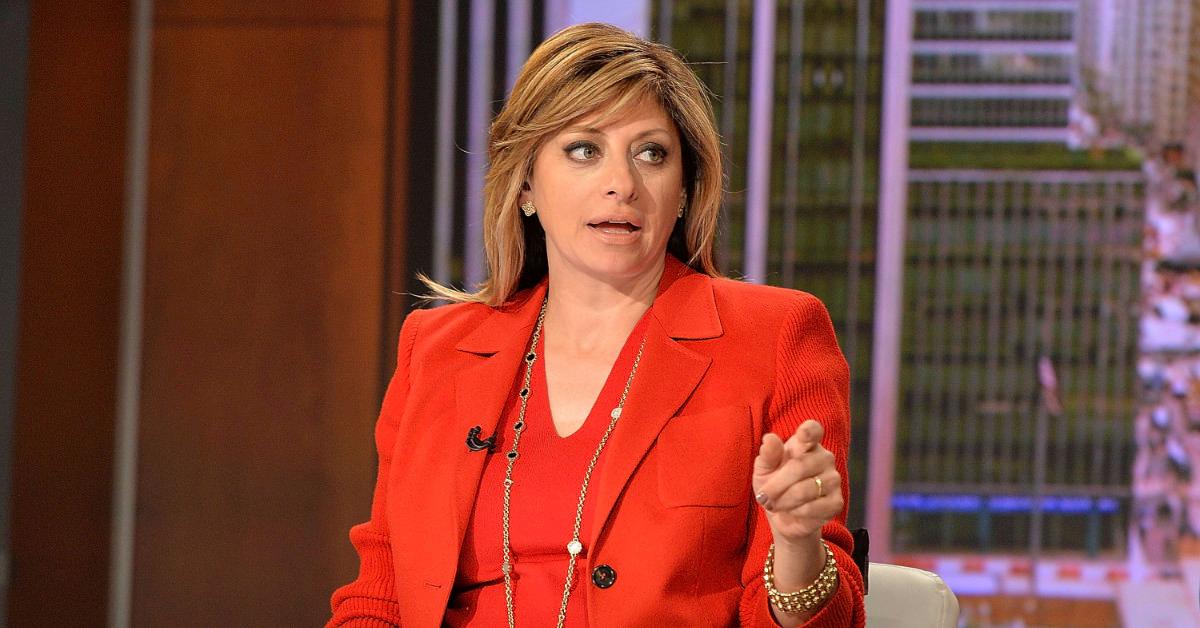 Article continues below advertisement
Maria Bartiromo is the "Sophia Loren of Wall Street."
Bartiromo has a background in journalism and economics from New York University where she graduated in 1989. Before she knew it, she had an internship with CNN. She soon got promoted from intern to assignment editor and executive producer. Bartiromo made the jump to CNBC where she replaced Roy Blumberg. She appeared on Squawk Box and Market Watch.
As Bartiromo's career progressed, she found herself being called the "Sophia Loren of Wall Street" or simply the "Money Honey" as her voice drew viewers to hear her discuss financial topics. She had her own show entitled On the Money with Maria Bartiromo. She was the first news anchor to deliver live news on the floor of the New York Stock Exchange.
Article continues below advertisement
Article continues below advertisement
Maria Bartiromo's fall from grace came quickly.
In the suit — which initially targeted Fox News' Jeanine Pirro and attorneys Rudy Giuliani and Sidney Powell as well — Smartmatic accused the defendants of lying about Smartmatic technology in reference to debunked claims of election fraud in the 2020 presidential election. "They needed a villain," the lawsuit alleged, reports CNN Business. "They needed someone to blame. … Without any true villain, defendants invented one. Defendants decided to make Smartmatic the villain in their story."
Article continues below advertisement
The week after the suit was filed, Bartiromo, Pirro, and Dobbs filed separate motions to dismiss the cases against them, as Fox News announced in a press release. "Not only has Smartmatic failed to identify anything that could form the basis of a defamation (or disparagement) claim against Bartiromo; it has failed even to adequately plead actual malice," the Bartiromo filing read, according to the release.
Article continues below advertisement
Bartiromo's motion also claimed that the anchor "did her job" by covering the "unquestionably newsworthy story" and claimed that the First Amendment "entitles journalists like Bartiromo to interview people on both sides of a heated and actively litigated controversy (one or the other of which is shading the truth — if not both), so that objectively newsworthy claims can be tested in the crucible of robust debate." Additionally, the motion claimed that Smartmatic ignored Bartiromo's request for comment.
Article continues below advertisement
Maria Bartiromo
Fox News contributor, retired U.S. Marine
Net worth: $50 million (reported)
Maria Bartiromo is a financial journalist currently working as an anchor of Fox Business Network's Mornings With Maria, Maria Bartiromo's Wall Street, and Fox News' Sunday Morning Future.
Birthday: September 11, 1967
Hometown: Brooklyn, N.Y.
Education: New York University
Marriages: Jonathan Steinberg ​(m. 1999)
Amid the controversy, Maria Bartiromo has a comfortable net worth and salary.
According to Celebrity Net Worth, Bartiromo has a net worth of $50 million. Though unconfirmed, rumors suggest that Bartiromo has a yearly salary of around $6 million and a monthly salary of approximately $50,000. It's speculated that her peak yearly salary is $10 million. Amid the ongoing court case against Bartiromo, it seems like she has enough money to pay for legal fees given that a judge rejected her motion to dismiss the case.