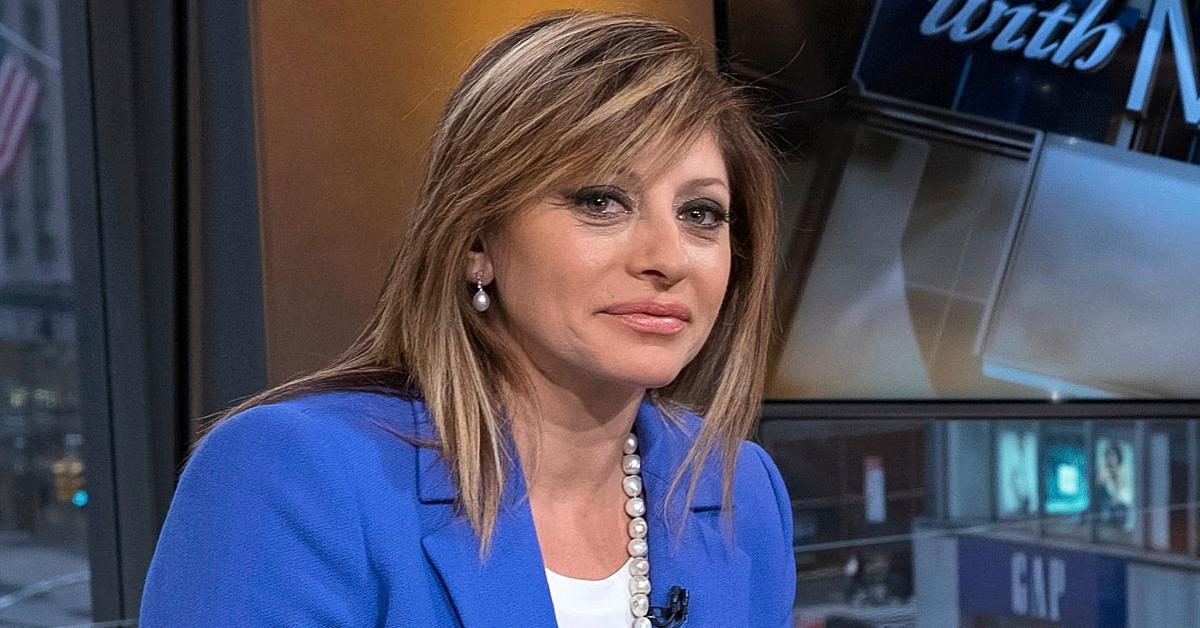 Maria Bartiromo Is Still a Defendant in Smartmatic's $2.7-Billion Defamation Lawsuit
By Dan Clarendon

Mar. 30 2022, Published 5:03 a.m. ET
Fox Business Network and Fox News anchor Maria Bartiromo, who has a reported net worth of $50 million, is still under scrutiny. In March 2022, a New York judge ruled that election technology company Smartmatic's defamation case against Bartiromo and other defendants, including Fox Corp. and Fox News alum Lou Dobbs, can continue. The ruling came more than a year after Smartmatic filed the suit against the duo and Fox News in New York State Supreme Court.
Article continues below advertisement
In the suit—which initially targeted Fox News' Jeanine Pirro and attorneys Rudy Giuliani and Sidney Powell as well—Smartmatic accused the defendants of lying about Smartmatic technology in reference to debunked claims of election fraud in the 2020 presidential election. "They needed a villain," the lawsuit alleged, reports CNN Business. "They needed someone to blame. … Without any true villain, defendants invented one. Defendants decided to make Smartmatic the villain in their story."
Bartiromo filed a motion to dismiss in Feb. 2021
The week after the suit was filed, Bartiromo, Pirro, and Dobbs filed separate motions to dismiss the cases against them, as Fox News announced in a press release. "Not only has Smartmatic failed to identify anything that could form the basis of a defamation (or disparagement) claim against Bartiromo; it has failed even to adequately plead actual malice," the Bartiromo filing read, according to the release.
Article continues below advertisement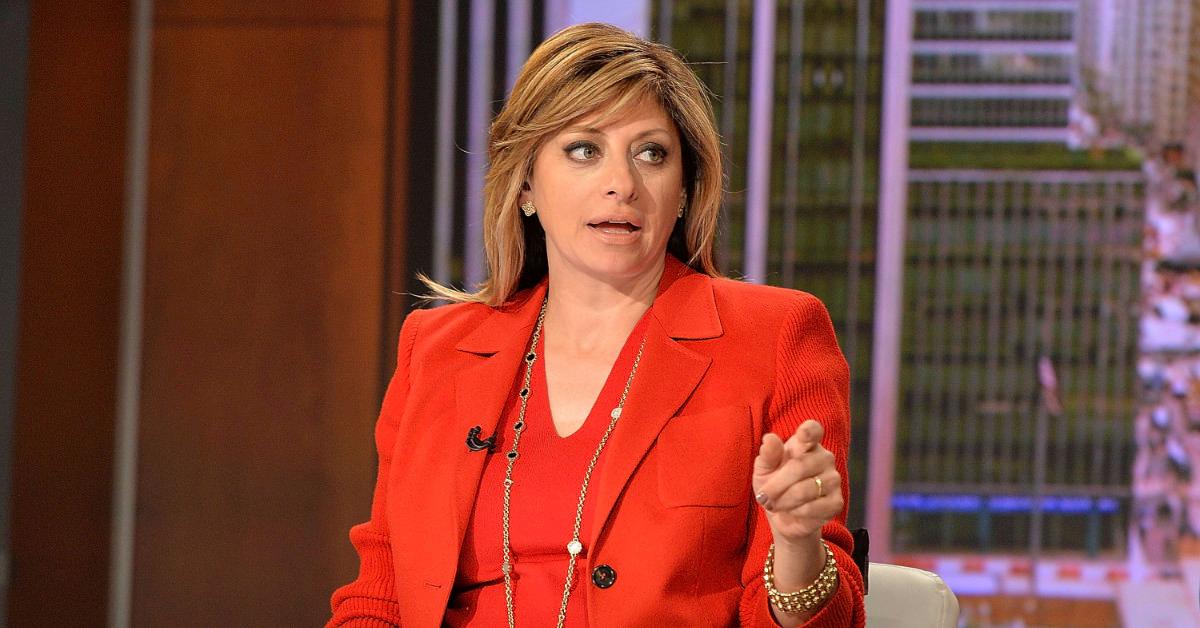 Bartiromo's motion also claimed that the anchor "did her job" by covering the "unquestionably newsworthy story" and claimed that the First Amendment "entitles journalists like Bartiromo to interview people on both sides of a heated and actively litigated controversy (one or the other of which is shading the truth—if not both), so that objectively newsworthy claims can be tested in the crucible of robust debate." Additionally, the motion claimed that Smartmatic ignored Bartiromo's request for comment.
Article continues below advertisement
A judge dismissed claims against other named defendants, but not Bartiromo
On March 8, however, Justice David Cohen of the New York State Supreme Court in Manhattan rejected Bartiromo's motion to dismiss the case, as well as those filed by Dobbs and Fox Corp, reports Reuters. The judge did, however, dismiss all claims against Pirro and Powell and said that Smartmatic could pursue some of the claims against Giuliani. (The Smartmatic suit seeks $2.7 billion in damages. Celebrity Net Worth reports Bartiromo has a net worth of $50 million.)
Maria Bartiromo
Fox News contributor, retired U.S. Marine
Net worth: $50 million (reported)
Maria Bartiromo is a financial journalist currently working as anchor of Fox Business Network's Mornings With Maria and Maria Bartiromo's Wall Street and Fox News' Sunday Morning Futures.
Birthday: Sept. 11, 1967
Hometown: Brooklyn, N.Y.
Education: New York University
Marriages: Jonathan Steinberg ​(m. 1999)
Article continues below advertisement
In his opinion, Cohen said that Smartmatic's attorneys "pleaded facts sufficient to allow a jury to infer that Fox News acted with actual malice" and said that Fox News "turned a blind eye to a litany of outrageous claims about plaintiffs, unprecedented in the history of American elections, so inherently improbable that it evinced a reckless disregard for the truth," reports The Hill.
Fox News, however, said its fight wasn't over. "While we are gratified that Judge Cohen dismissed Smartmatic's claims against Jeanine Pirro at this early stage, we still plan to appeal the ruling immediately," the network stated.