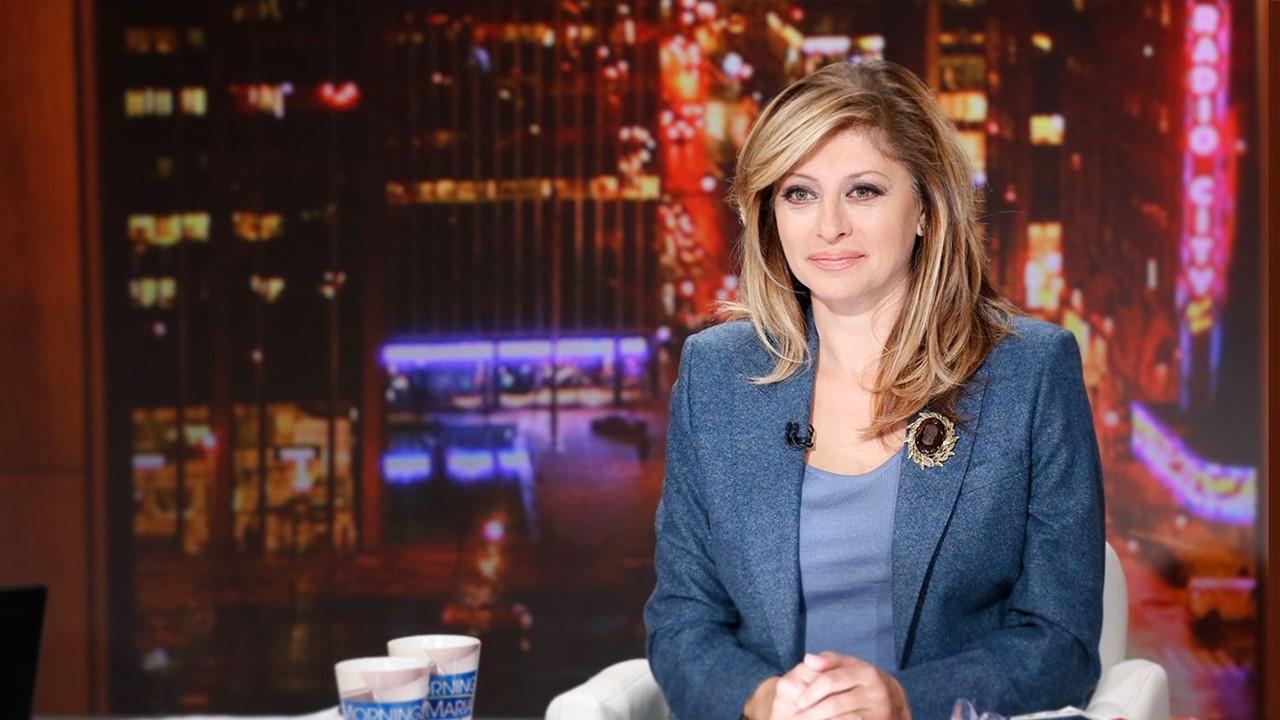 Inside Maria Bartiromo's High-Stakes Smartmatic Defamation Lawsuit
Fox Business anchor Maria Bartiromo is a defendant in the high-stakes Smartmatic election rigging lawsuit. Will Bartiromo win the lawsuit? Here's what could happen if the court rules against her.
Article continues below advertisement
Article continues below advertisement
Bartiromo studied journalism and economics and graduated with a degree from New York University. She began her career at CNN and spent years in the network's business segment as an executive producer. Bartiromo joined CNBC, where she went on to make history as the first television journalist to report live from the floor of the New York Stock Exchange.
She joined Fox in 2013 and has been the host of several shows on the network's business and news channels. The shows include Maria Bartiromo's Wall Street on Fox Business and Morning Futures With Maria Bartiromo on Fox News.
Here's how Maria Bartiromo's got involved in the Smartmatic lawsuit.
Smartmatic is a technology provider whose businesses include selling electronic voting systems. It has a competitor named Dominion. Smartmatic and Dominion were technology providers in the 2020 presidential election, and the outcome was disputed. President Donald Trump's side particularly rejected the results and argued that the election was manipulated in favor of Joe Biden.
Article continues below advertisement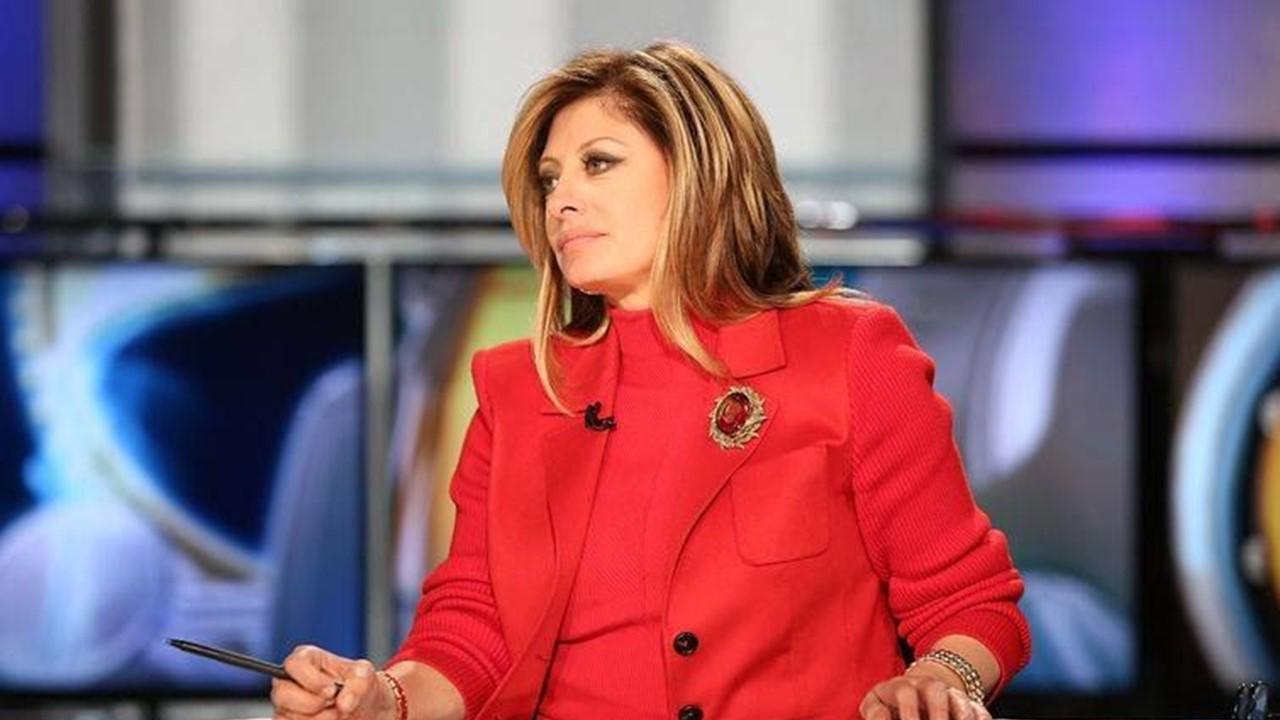 On Fox, various shows reported and discussed the disputed election results. On Bartiromo's show, some guests cast doubts on Smartmatic's integrity as a technology provider amid the disputed election. Dominion also came under fire. Unhappy with how Fox portrayed it, Smartmatic took Fox to court and sued the network as well as its star anchors Bartiromo and Lou Dobbs.
Article continues below advertisement
Article continues below advertisement
Smartmatic complained to the court that Fox falsely accused it of rigging the election. It sought at least $1.7 billion in defamation damages, arguing that the network and its journalists damaged its image and hurt its future business prospects. Fox sought to dismiss the lawsuit but failed. However, it managed to get one of its anchors, Jeanine Pirro, off the hook in the case.
Article continues below advertisement
Article continues below advertisement
Will Fox and Maria Bartiromo win the lawsuits?
Fox has continued to defend itself and its journalists in the lawsuit. The network has told the court that its channels reported on newsworthy stories. However, Smartmatic has told the court that Fox's false reporting not only hurt its image but also caused a mob to attack the U.S. Capitol.
Article continues below advertisement
Nobody knows which side will win the case, but the stakes are high for Fox and its journalists in the lawsuit. If the court rules against it, Fox would have a huge bill to pay. The network also faces a $1.6 billion defamation lawsuit from Dominion in a case linked to its reporting on the election fraud issue.
For journalists like Bartiromo, a defeat in the Smartmatic lawsuit could damage their reputation. Bartiromo has already taken a credibility hit after text messages showed that she briefed Trump on interview questions in advance.
How rich is Maria Bartiromo?
The journalist has built a sizeable fortune in her long media career. Bartiromo's net worth is estimated at $50 million. In addition to her media salary, Bartiromo has other sources of income. For example, Bartiromo is an author and she has also appeared on several films. The Fox star is married to Jonathan Steinberg, CEO of WisdomTree Investments. Bartiromo's father-in-law Saul Steinberg was a billionaire businessman.