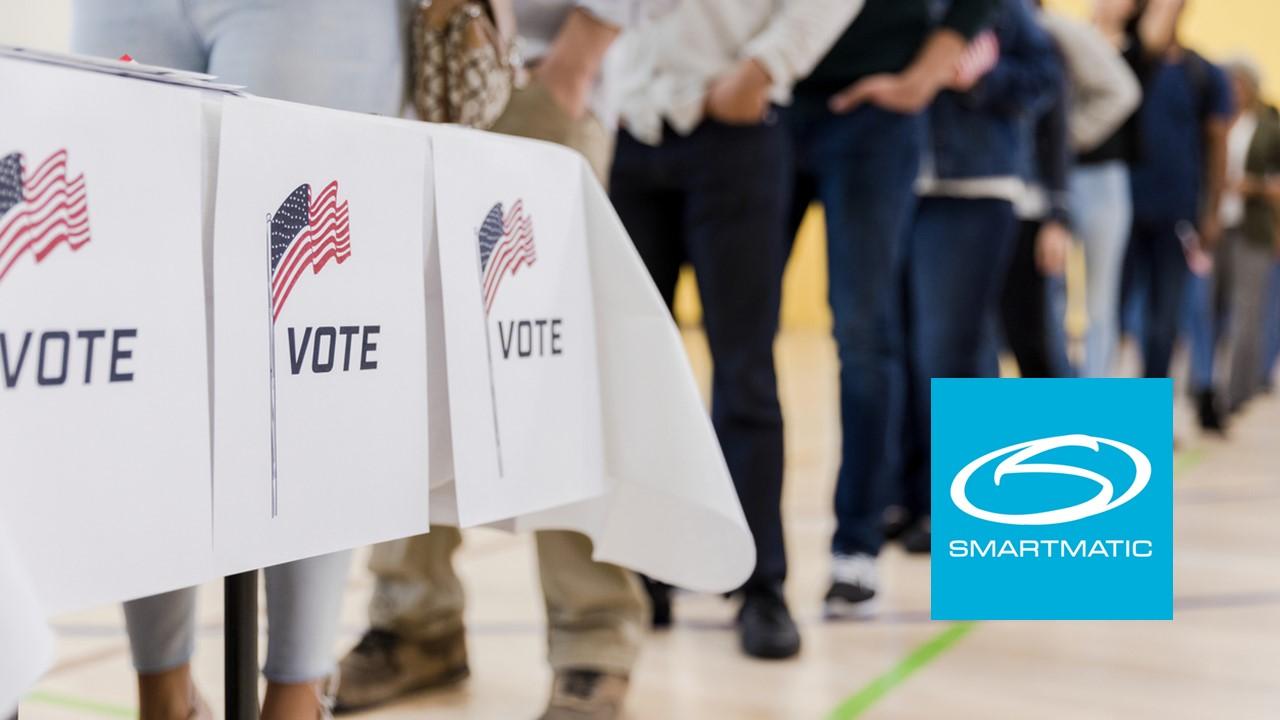 Was Smartmatic Involved in the 2020 U.S. Presidential Election?
What is Smartmatic? Who owns the company? Was Smartmatic involved in the 2020 U.S. presidential election? Smartmatic is a voting technology company. The company builds electronic voting systems and has clients around the world.
Article continues below advertisement
Smartmatic competes with Dominion Voting Systems, Hart InterCivic, and other companies to supply machines and software for running elections. In addition to selling voting systems, Smartmatic also makes identity management systems for governments.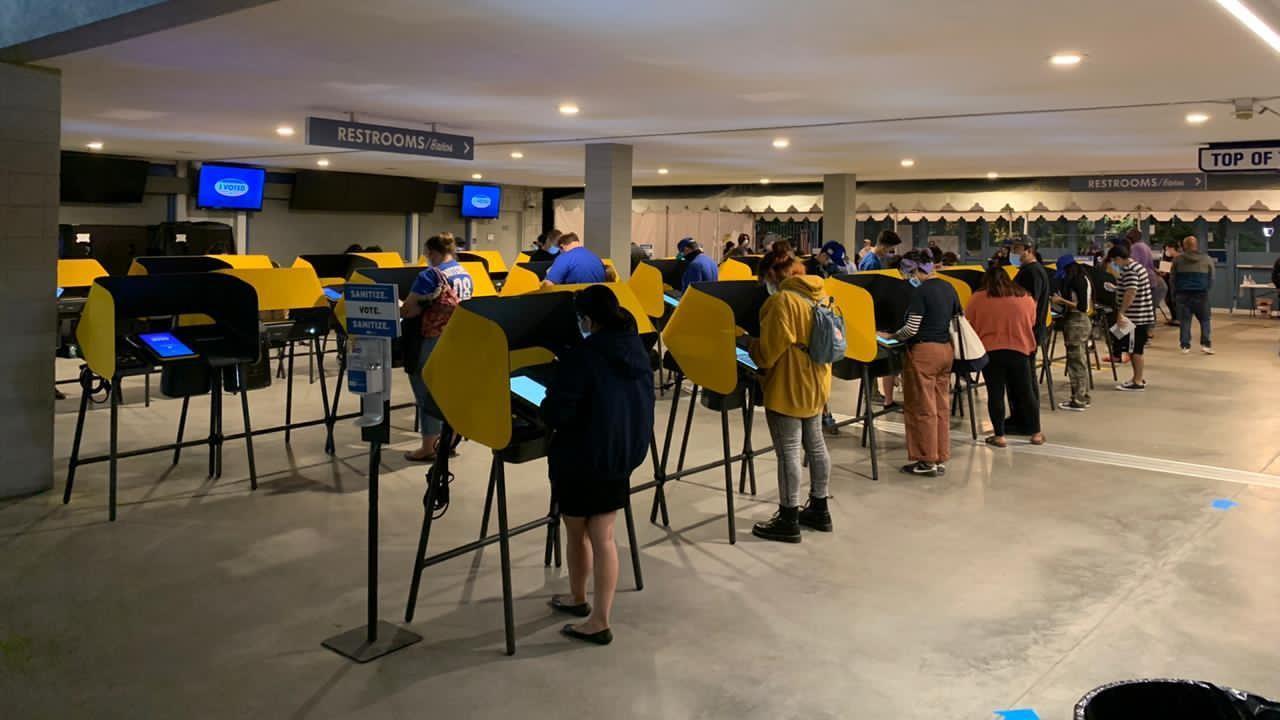 Article continues below advertisement
Who owns Smartmatic?
Smartmatic was founded by Antonio Mugica and Roger Pinate in 2000. The company was founded in the aftermath of the 2000 U.S. presidential election controversy in Florida. Antonio Mugica has been the CEO since the company started.
Many people want to know more about Smartmatic amid the controversy-riddled 2020 U.S. presidential election between President Donald Trump and Joe Biden. Trump thinks that the election was rigged in favor of Biden, in part through voting technology supplied by Smartmatic and other companies.
Article continues below advertisement
Is Smartmatic owned by the Venezuelan government?
Rudy Giuliani, Trump's personal attorney, claimed that former Venezuelan leader Hugo Chávez founded Smartmatic. Before Giuliani linked Smartmatic to Venezuela, other people claimed that George Soros owns Smartmatic. Soros, a billionaire philanthropist with a net worth of about $9.0 billion, is a major Trump critic. Soros thinks that Trump is dangerous for U.S. democracy and the economy.
At one point, Soros and other Democratic politicians claimed that Trump had a secret deal with Facebook CEO Mark Zuckerberg. They claimed that the deal involved Facebook using its social media dominance to help re-elect Trump with the president in turn shielding Facebook from unfavorable regulations. Individuals linking Soros to Smartmatic think that the billionaire had many scores to settle with Trump.
Article continues below advertisement
Was Smartmatic involved in the 2020 U.S. presidential election?
Did Smartmatic play a role in the 2020 U.S. presidential election? Trump's camp thinks that Smartmatic was involved in the election behind the scenes. Yes, the company was involved in the election but only in Los Angeles County. However, the system provided to Los Angeles County didn't count, tabulate, or store votes.
Trump's team thinks that Smartmatic provided technology to Dominion Voting Systems, whose machines and software were used in the election. Peter Neffenger is a Smartmatic board member. He volunteered on a team to review and compile data on the Department of Homeland Security's operations. The information was sent to Biden's transition team, which is a normal occurrence. Neffenger's position led to some controversy about Smartmatic's role in the election. However, the report he helped with is complete and his volunteer position is over.
Article continues below advertisement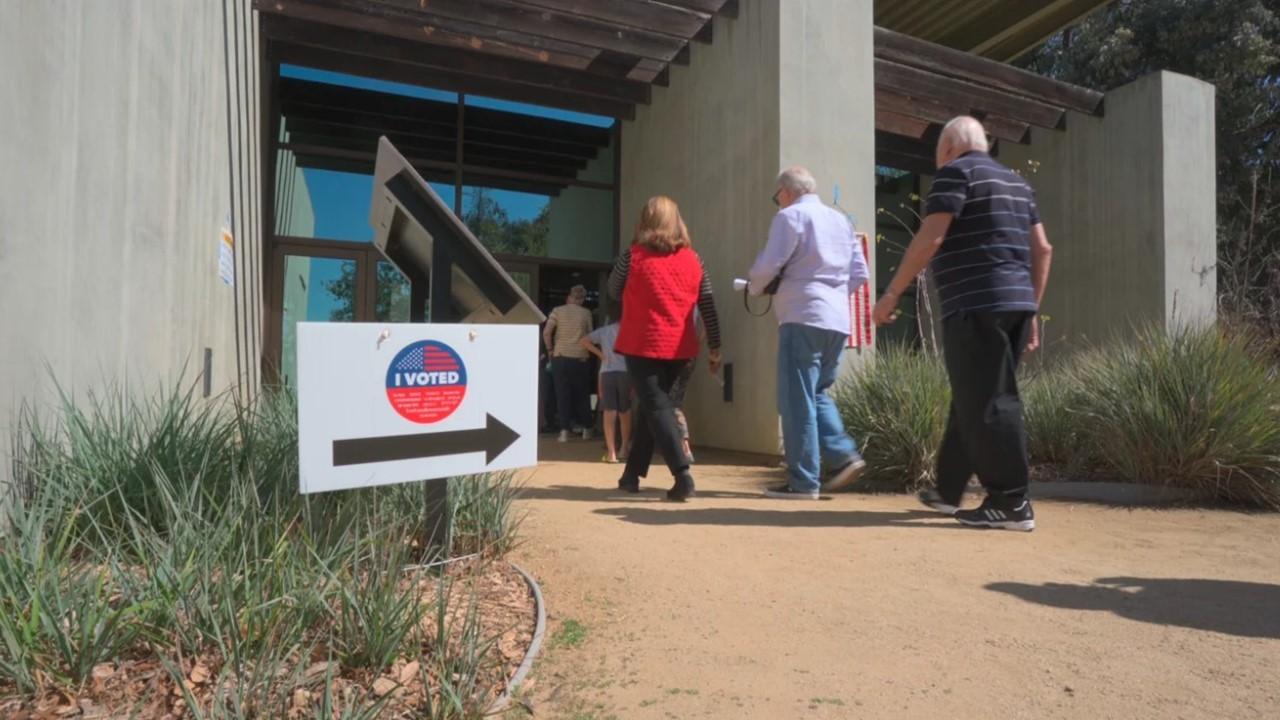 Has Smartmatic been involved in previous election controversies?
Utah Republicans used Smartmatic technology in the party's presidential nomination in 2016. Those using the Smartmatic system to vote in the GOP presidential nomination encountered some problems like receiving error messages and being blocked from voting. However, the problems were linked to the system's tight security rather than weak technology.
Article continues below advertisement
Smartmatic's voting technology has been used in national elections in many countries including Belgium, Estonia, Brazil, and Singapore. However, controversy marred Smartmatic's voting technology in the elections in the Philippines and Venezuela.
Finally, after controversy marred its acquisition of U.S. voting products company Sequoia Voting Systems, Smartmatic outlined its ownership in 2006. The company revealed that CEO Antonio Mugica owned 78.8 percent of the business, Roger Pinate owned 8.47 percent, Jorge Massa Dustou owned 5.97 percent, Alfredo Anzola owned 3.87 percent, and employees owned 2.89 percent. However, releasing the information hasn't put the controversy to rest about who owns Smartmatic.