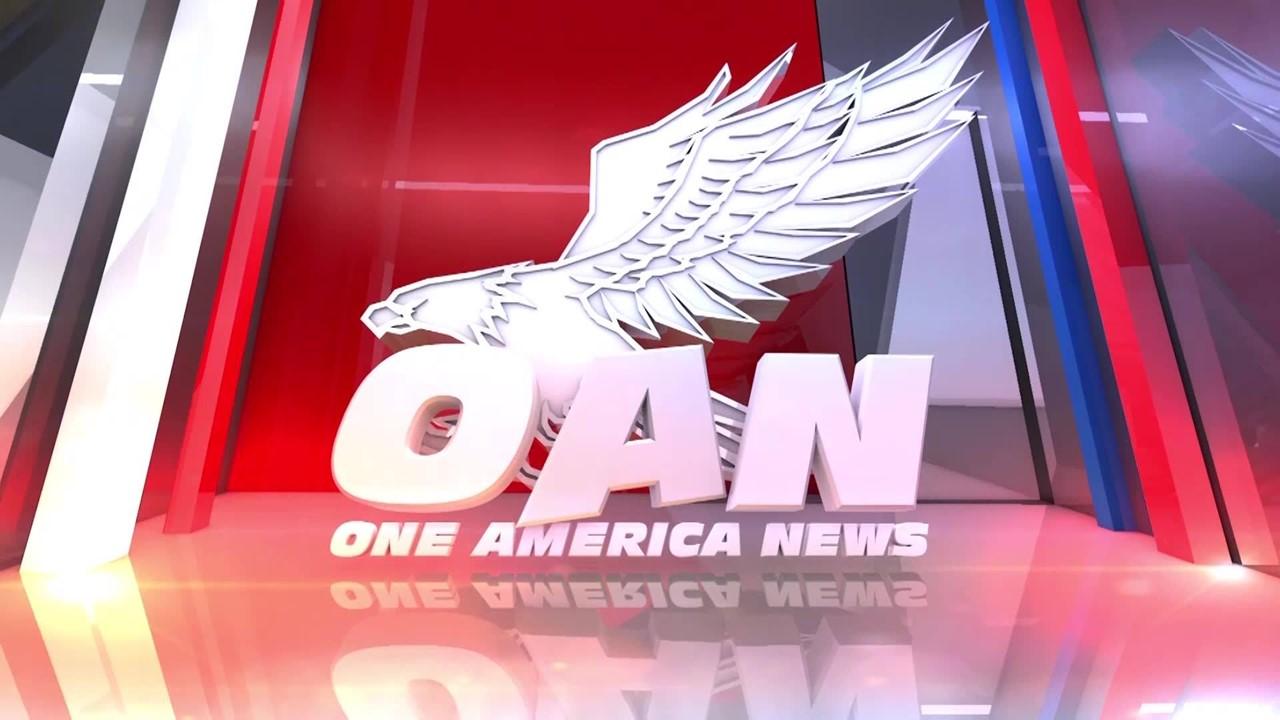 One America News Has Struggled Since the 2020 Election
The conservative cable news channel One America News Network (OANN) has had a rough time of it since the 2020 election. The network, founded in 2013 by Robert Herring, is known for far-right content and unwavering support of former President Donald Trump. But not many distributors broadcast the network. So, what happened to One America News?
Article continues below advertisement
Article continues below advertisement
OAN has been plagued by lawsuits since the last presidential election when false claims of rigged ballots and faulty voting machines ran rampant. The network is facing lawsuits from both Dominion and Smartmatic, companies that provided voting machines in 2020. The voting machine companies claim to have lost business due to the disinformation spread by OANN.
What happened to One America News?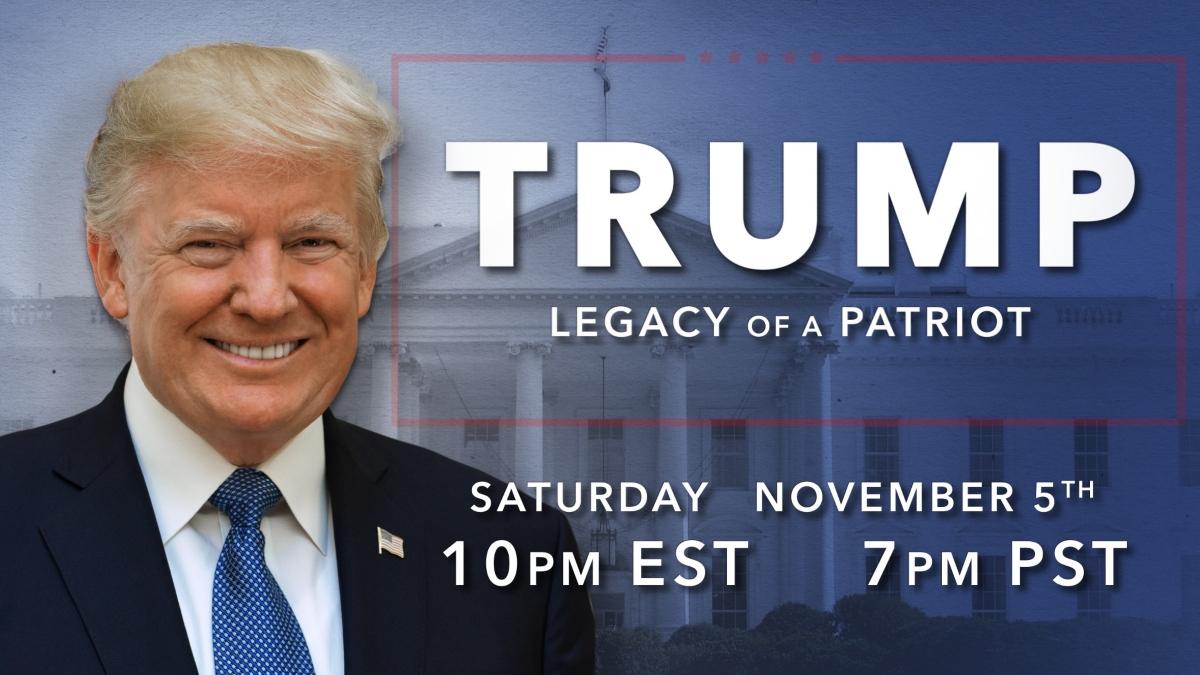 Though it may appear that OAN has been canceled, the network still exists at the end of 2022. However, the company is struggling to find distributors willing to carry its programming due to the heavily pro-Trump, far-right nature of its shows.
Article continues below advertisement
OAN stated in 2019 that it was available in about 35 million American households. Nielsen Media Research at that time said its viewership was an estimated 14,000. However, by July 2022, OAN was only available to a few hundred thousand subscribers to local cable providers.
DirecTV and Verizon Communications both ceased their partnerships with One America News, drastically cutting the availability of the conservative network across the country.
Article continues below advertisement
Article continues below advertisement
In October 2022, Bloomberg reported that OAN was working on a new strategy to reach households: the use of subchannels via antenna. According to Bloomberg, OAN airs for free on over-the-air channels in about 30 markets. The number is expected to grow to 100 by the end of 2022.
Approximately 15 percent of U.S. households currently use an antenna to supplement their TV viewing and streaming subscriptions.
Here's where you can still watch OANN.
With the tactics OANN is using, it's attempting to hold onto viewers and survive. The network was particularly concerned about getting its content into households leading up to the midterm elections.
Article continues below advertisement
Article continues below advertisement
One America News has an option where people can subscribe to OAN Live. It's also available in limited markets nationwide. Viewers can access OAN from Vidgo, Klowd TV, and certain local providers. Search within your state to find out whether OAN is available in any local markets.
Article continues below advertisement
OAN lawsuits are ongoing and likely won't be completed for some time.
The lawsuits against OAN are proceeding. Early in November 2022, a judge ruled that Dominion Voting Systems' defamation lawsuit against One America may proceed, Forbes reported. Dominion brought the lawsuit in August 2021, claiming that OAN knowingly promoted fraud allegations and "helped create and cultivate an alternate reality."
Smartmatic, another major voting machine company, filed suit against OAN in November 2021, and that case has also been allowed to move forward.
Article continues below advertisement
Article continues below advertisement
Others facing legal repercussions for promoting the false claims of election fraud include Fox News Channel's Maria Bartiromo, Rudy Giuliani, and MyPillow CEO Mike Lindell. Some of the lawsuits related to the voting machines are set to go to trial in 2023, while the Smartmatic and OANN case might not go to trial until at least the fall of 2024.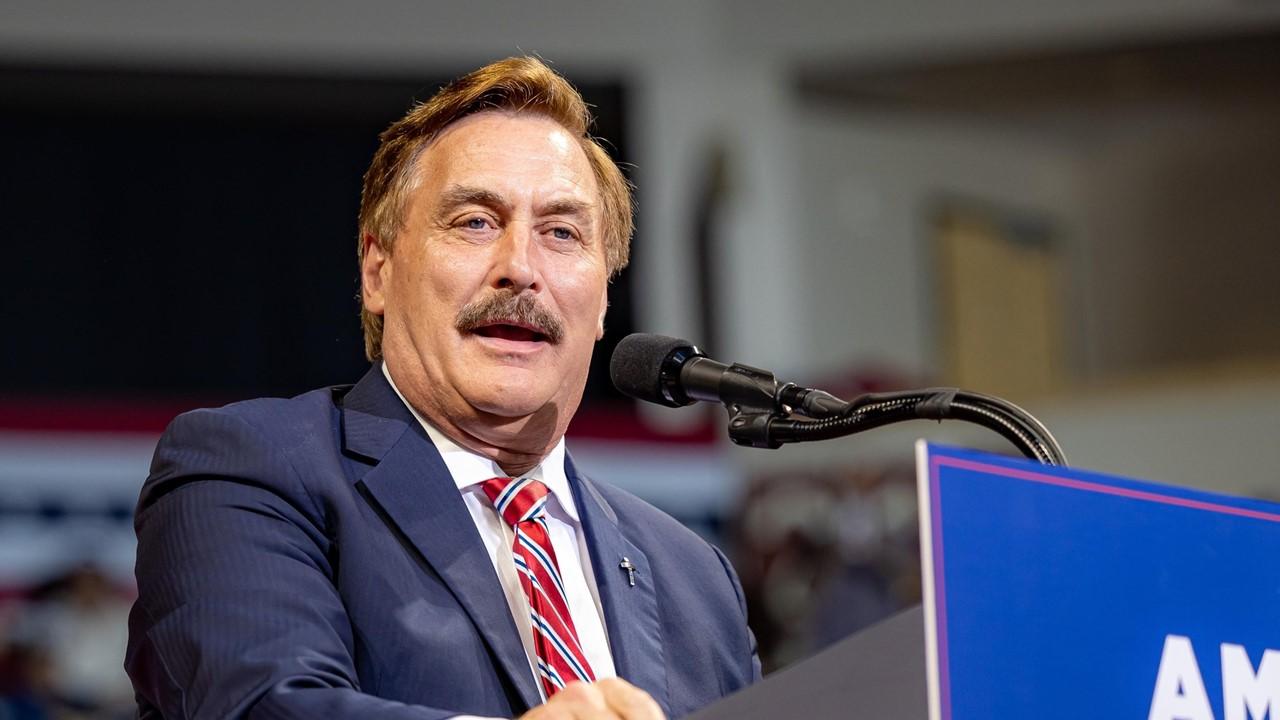 Article continues below advertisement
Dominion and Smartmatic are seeking billions of dollars in damages.
The two voting machine companies, Dominion and Smartmatic, are each seeking over $1 billion in damages from various defendants. According to Forbes, Dominion is seeking about $1.6 billion in total in damages from OANN, Overstock CEO Patrick Byrne, Newsmax, Fox News, and Fox Corp.
Forbes didn't specify how much Smartmatic is seeking in damages from OAN, but its Fox News lawsuit is seeking $2.7 billion.
Both of the companies allege that they have lost significant business due to the harmful and false claims made by right-wing networks including OANN.