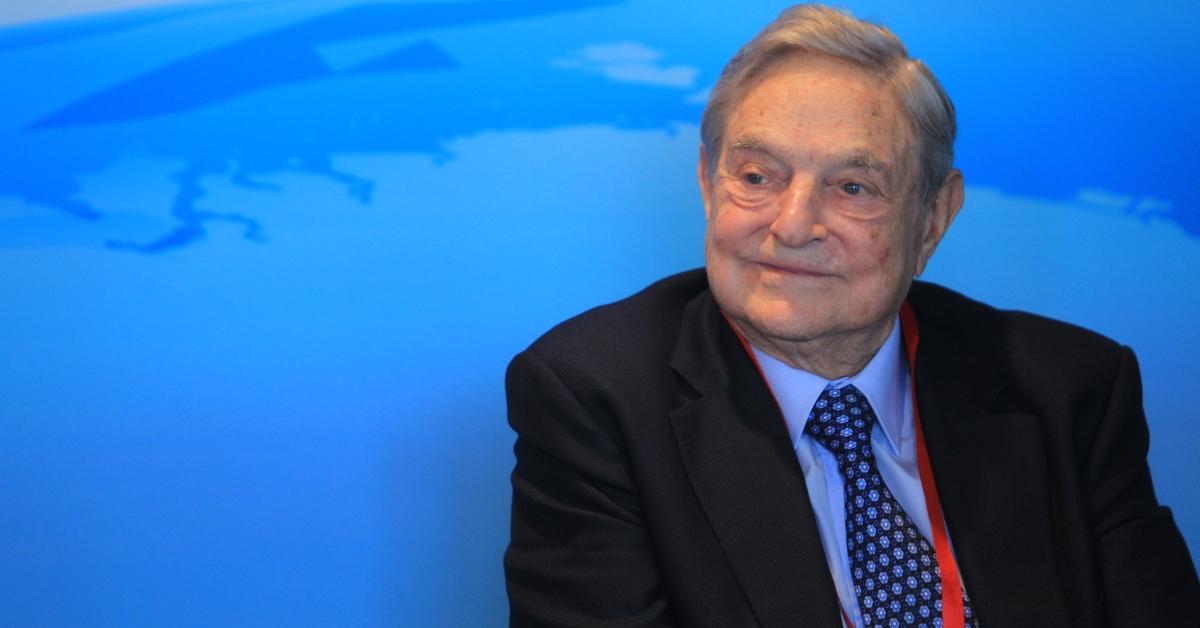 Where Does Billionaire Philanthropist George Soros Live in 2022?
Hungarian-born billionaire philanthropist George Soros, 91, is under fire from conservatives after a July 31 op-ed piece he wrote for The Wall Street Journal. In the piece, Soros writes about his support of prosecutors who are focused more on reform than punishment. Many of his critics point out that Soros doesn't live in the communities that the "woke" prosecutors represent. Where does Soros live?
Article continues below advertisement
Soros is a dual citizen of the U.S. and Hungary. As of 2019, he has owned several homes in the U.S., including an estate in Southhampton, N.Y., a duplex on Manhattan's Fifth Avenue, and a residential compound in Katonah, N.Y., reports Business Insider.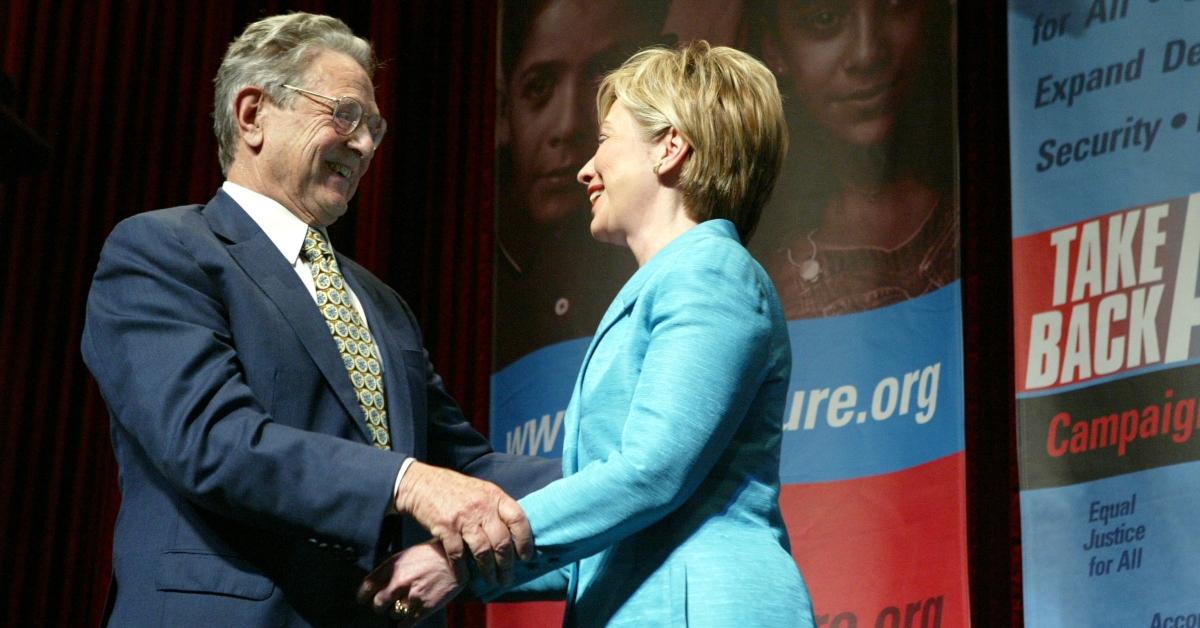 Article continues below advertisement
Who is George Soros?
Soros was born in Budapest, Hungary, in 1930, and he lived there during the Nazi occupation of that country between 1944 and 1945. According to Soros' website, his Jewish family survived the Nazis with false identity papers that concealed their backgrounds and Jewish heritage.
"Instead of submitting to our fate, we resisted an evil force that was much stronger than we were — yet we prevailed. Not only did we survive, but we managed to help others," Soros writes on his website.
Article continues below advertisement
Soros studied at the London School of Economics and received his bachelor's and master's degrees. He started his career as a hedge fund manager in the U.K., moved to the U.S. in 1970, and opened Soros Fund Management. Many refer to Soros as "The Man Who Broke the Bank of England" after he made $1 billion from shorting the British pound in 1992 during the U.K.'s Black Wednesday currency crisis.
What is George Soros' net worth?
Today, Forbes estimates Soros has a net worth of $8.6 billion. He began his philanthropic work in 1979, funding scholarships for Black university students in South Africa and Eastern European students who wanted to study in the West. After years of donating billions to various causes, Soros founded the Open Society Foundation (OSF) in 1993. The OSF financially supports independent groups working for justice, democratic governance, and human rights through offices in over 120 countries.
Article continues below advertisement
George Soros
Hedge Fund Manager & Philanthropist
Hungarian-born George Soros earned his wealth as a hedge fund manager for Soros Fund Management. Soros is an avid philanthropist and founder of the Open Society Foundations. He often supports liberal and progressive causes, which makes him a target of criticism from right-wing conservatives.
A Trump supporter sent a pipe bomb to Soros' home.
Soros has been a target of conservatives for a long time because he supports more liberal and progressive political causes. In 2018, Trump supporter Cesar Sayoc was arrested after sending a pipe bomb to Soros' home in Katonah, N.Y. Sayoc reportedly sent 16 pipe bombs to several Democrats and liberals, including Barack Obama and Hillary Clinton.
Article continues below advertisement
Soros contributed over $29 million to progressive DA candidates.
In Soros' WSJ op-ed piece, he states that the U.S. needs to invest more in preventing crime with "strategies that work" and that "reform-minded prosecutors" have an agenda that "promises to be more effective and just."
Article continues below advertisement
"This agenda, aiming at both safety and justice, is based on both common sense and evidence. It's popular. It's effective. The goal is not defunding the police but restoring trust between the police and the policed, a partnership that fosters the solving of crimes," Soros writes.
According to the Capital Research Center, Soros has contributed over $29 million via political action committees to liberal district attorney candidates throughout the country, including Manhattan's Alvan Bragg and Los Angeles County's George Gascon.