Jeanine Pirro's Marriage to Ex-Husband Al Pirro Was Marked by Scandal
Was Judge Jeanine ever married? Learn more about FOX News host Jeanine Pirro's personal life and her relationship with her ex-husband, Albert.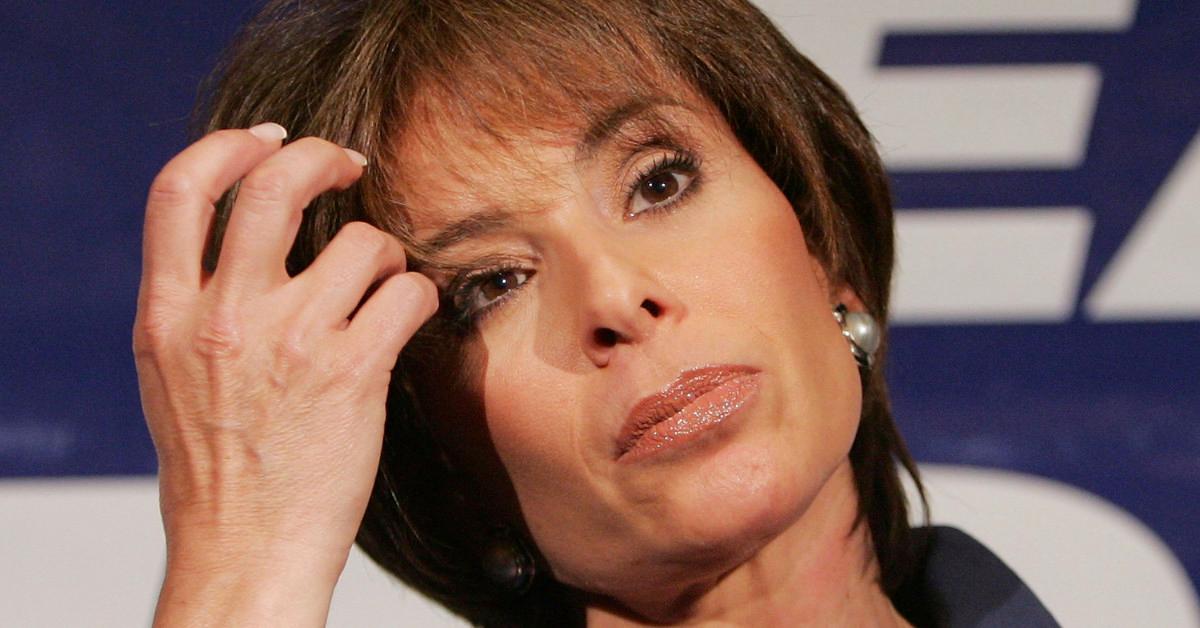 Jeanine Pirro attended Brooklyn Beckham and Nicola Peltz's wedding in April 2022, boggling journalists who couldn't ascertain how the FOX News personality knew the Beckhams or the Peltzes. ("Who knew!" one headline exclaimed, remarking on about this "unlikely guest" at the nuptials.) But was Judge Jeanine ever married herself?
Article continues below advertisement
Article continues below advertisement
Actually, yes. The TV host, currently co-anchoring The Five on FOX News, was previously married to Albert Pirro, who made headlines last year when then-president Donald Trump gave him a last-minute pardon. Jeanine and Al's tumultuous marriage frequently made the news, especially around the time of her canceled campaign for U.S. Senate and her unsuccessful bid for the position of New York state attorney general.
Jeanine Pirro's ex-husband was convicted of conspiracy and tax evasion in 2000
According to The New York Times, the former couple met at Albany Law School and tied the knot in 1975. Al became a real estate lawyer and Republican lobbyist—even helping Trump's effort to buy an island in Long Island Sound—while Jeanine worked her way up to the head of the district attorney's office in Westchester, N.Y. They also welcomed two children together.
Article continues below advertisement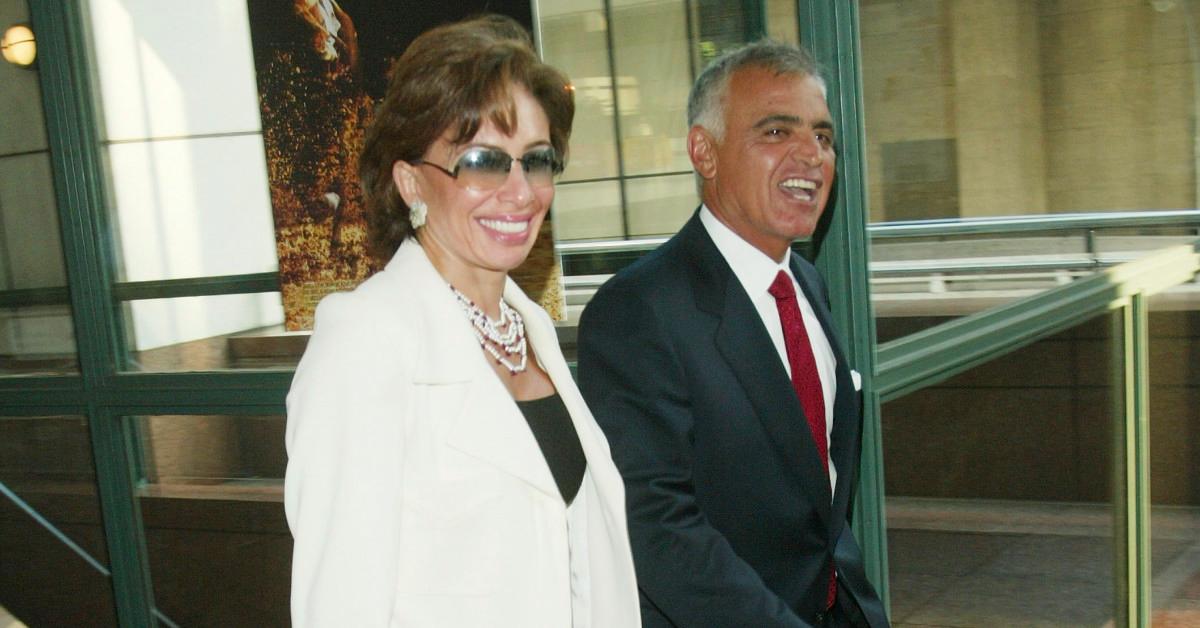 In 2000, however, Al was convicted of conspiracy and tax evasion and sentenced to 29 months in federal prison for deducting $1.2 million of his personal expenses as business write-offs, as the The New York Times reported at the time. At the sentencing, Judge Barrington D. Parker Jr. said Al made the write-offs "in mad pursuit of some American dream, with the cars, the vacation homes, the paintings."
Article continues below advertisement
Article continues below advertisement
In a statement at the sentencing, Al said, "I clearly did not fulfill my responsibilities to make a diligent enough effort to disclose my tax returns. To my wife, Jeanine, I would like to publicly apologize for the difficulties which I have imposed upon her in carrying out her professional aspirations, as well as tarnishing her stellar record."
The former couple separated in 2007 and divorced in 2013
In 2007, Jeanine and Al announced their decision to "amicably separate" in a joint statement. The split came after Al admitted to fathering a child in an extramarital affair, as the Associated Press reported. According to Dirt, though, the former couple didn't finalize their divorce until 2013.
Article continues below advertisement
Article continues below advertisement
Al even said in a New York Magazine interview the year before the separation that he wanted more attention from Jeanine. "You need to have someone tell you that you're smart or you're good looking or you made a good business decision," he said. "Do I think that I would like to have more attention at home? Yeah, and, you know, if you're not going to get attention at home, I think you really need to make some decisions about your future."
Trump pardoned Al in his final moments in the Oval Office