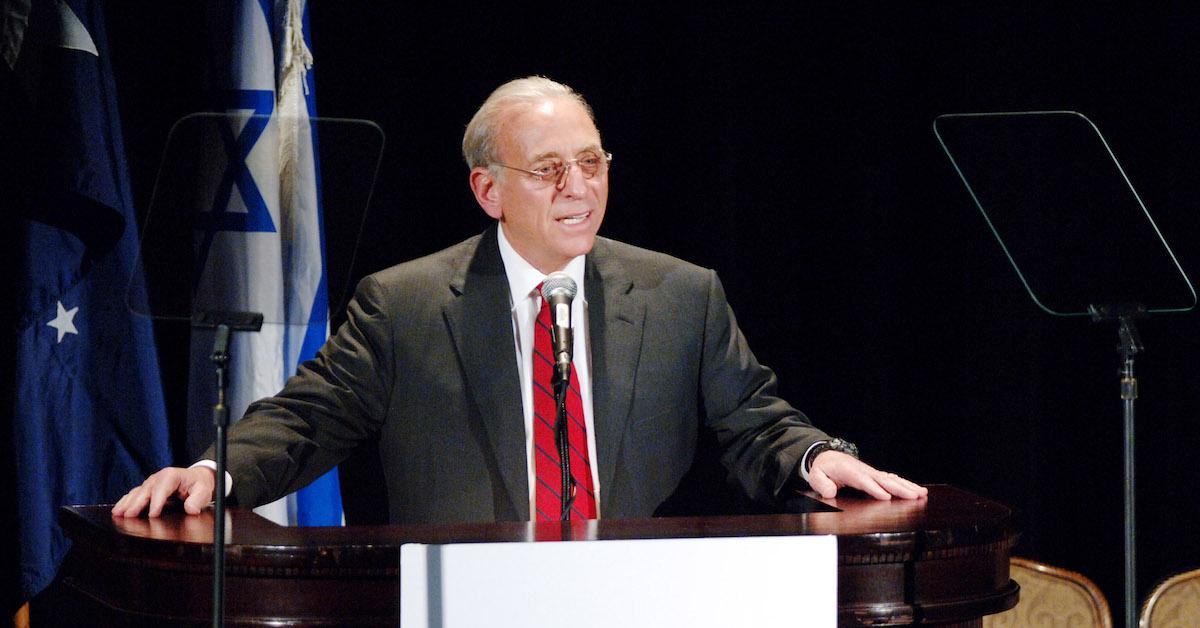 Nicola Peltz's Family Is Way Richer Than Her In-Laws, the Beckhams
By Robin Hill-Gray

Apr. 8 2022, Updated 3:07 p.m. ET
The Peltz name has been circulating, with Nicola Peltz planning to marry Brooklyn Beckham. Her billionaire father, Nelson Peltz, is funding the lavish wedding.
Article continues below advertisement
Both Nicola Peltz and Brooklyn Beckham come from wealthy families — Beckham is the son of celebrities, David and Victoria Beckham. And given that background, there will surely be a prenup, but what is Peltz's actual net worth? Keep reading to find out, and see what a legal expert said about the importance of a prenup.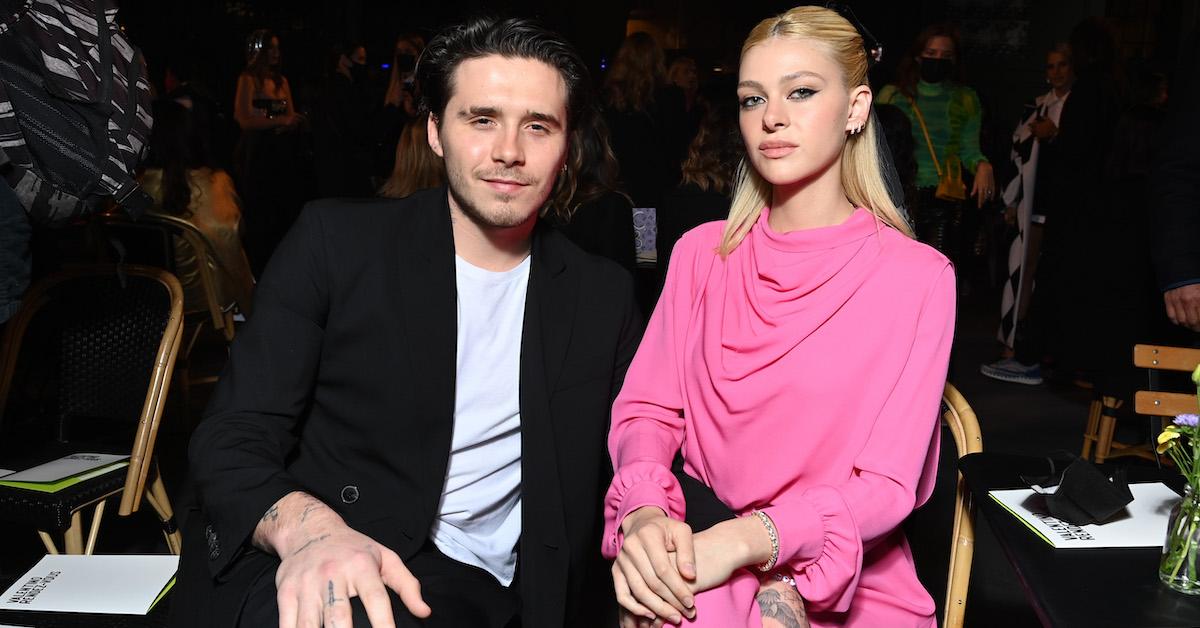 Article continues below advertisement
Nelson Peltz is a billionaire with several major investments.
Nelson, born to Jewish parents Claire and Maurice Peltz in 1942, grew up in Brooklyn and attended Horace Mann School. After graduating, Peltz went on to pursue his undergraduate education at the University of Pennsylvania in 1960 but dropped out in 1963 and started working with his family.
"I took a job in the family food business—we sold fresh produce and frozen food in New York—driving a truck for two weeks for a hundred bucks a week," stated Peltz.
After a few years, Peltz turned the family business into a multimillion-dollar corporation, and in 2005, Peltz and his partners founded Trian Fund Management, an investment company. It invested in major names such as Heinz, Kraft, and Wendy's. In 2012, Peltz became a member of the board of directors for Ingersoll-Rand.
According to Forbes, Trian currently has $8.5 billion in assets under management.
Article continues below advertisement
Nelson Peltz is a billionaire, investor, and co-founder of Trian Fund Management, a New York-based investment company. Peltz is also chairman of Wendy's, Sysco, and Madison Square Garden Entertainment.
Birthdate: June 24, 1942
Birthplace: New York City
Spouse: Claudia Heffner
Children: Brad, Will, Nicola
The Peltz-Beckham prenup is being called the "mother of all prenups."
The nature of Nicola's prenup with Brooklyn Beckham, son of David and Victoria Beckham, has drawn a lot of attention. According to The Daily Mail, Beckham's parents have a reported wealth of 380 million British pounds ($496 million), whereas Nicola's father is worth 1.3 billion pounds ($1.698 billion). Details of the prenup haven't been released, but there are claims that it focuses on protecting the Peltz wealth.
Article continues below advertisement
"While the money may be family money and not necessarily titled in Brooklyn or Nicola's name, without a prenuptial agreement, many issues can arise," attorney Adam Citron, a partner at Davidoff Hutcher & Citron, who doesn't represent Peltz, told Market Realist. "For example, a Court will look at the lifestyle of a marriage in determining support and may input income to a party if it is determined that throughout the marriage family funds were used on a regular and consistent basis to support the lifestyle of the marriage."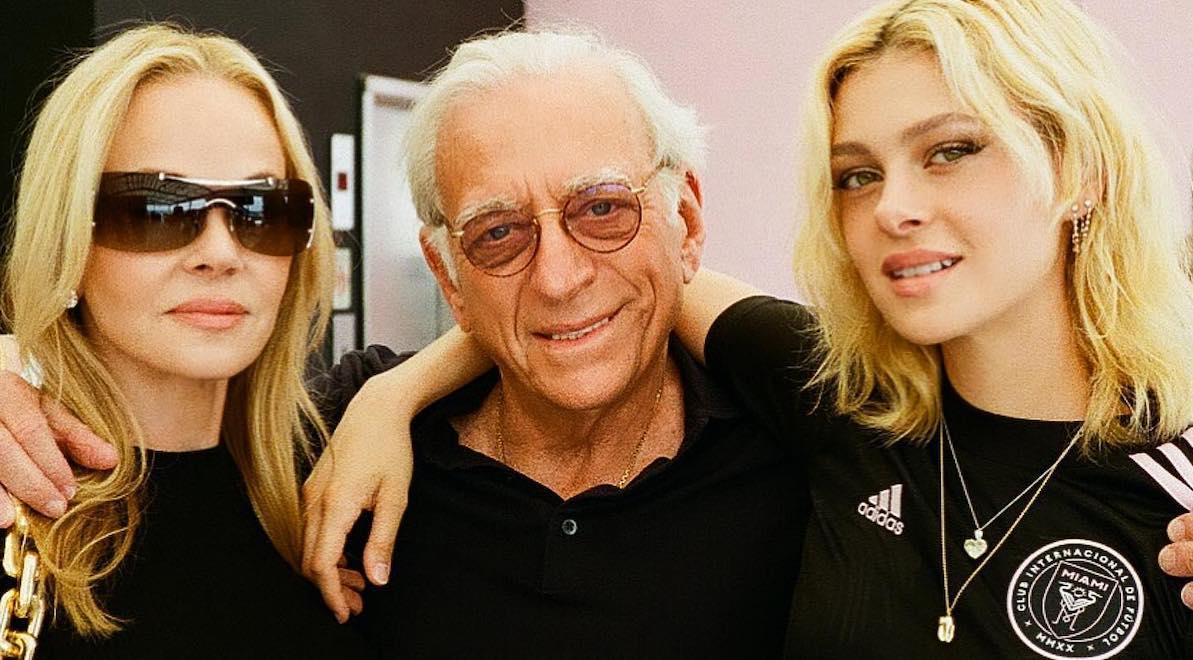 Article continues below advertisement
He went on add that prenups are extremely common when it comes to this level of wealth.
Most ultra-wealthy people have lawyers with whom they regularly work, and given the amount of money at stake, are likely to advise their clients to get prenuptial agreements as a matter of course," Citron explained. "I would expect that both parties waived maintenance and that their separate property would remain their separate property."
Nicola and Brooklyn plan to tie the knot at the Peltz family mansion in Palm Beach, Fla., in an event expected to cost $4 million. Anonymous sources have said that the April 9 wedding will be "Miami society meets British celebrity," with Prince Harry and Meghan Markle rumored to be attending.