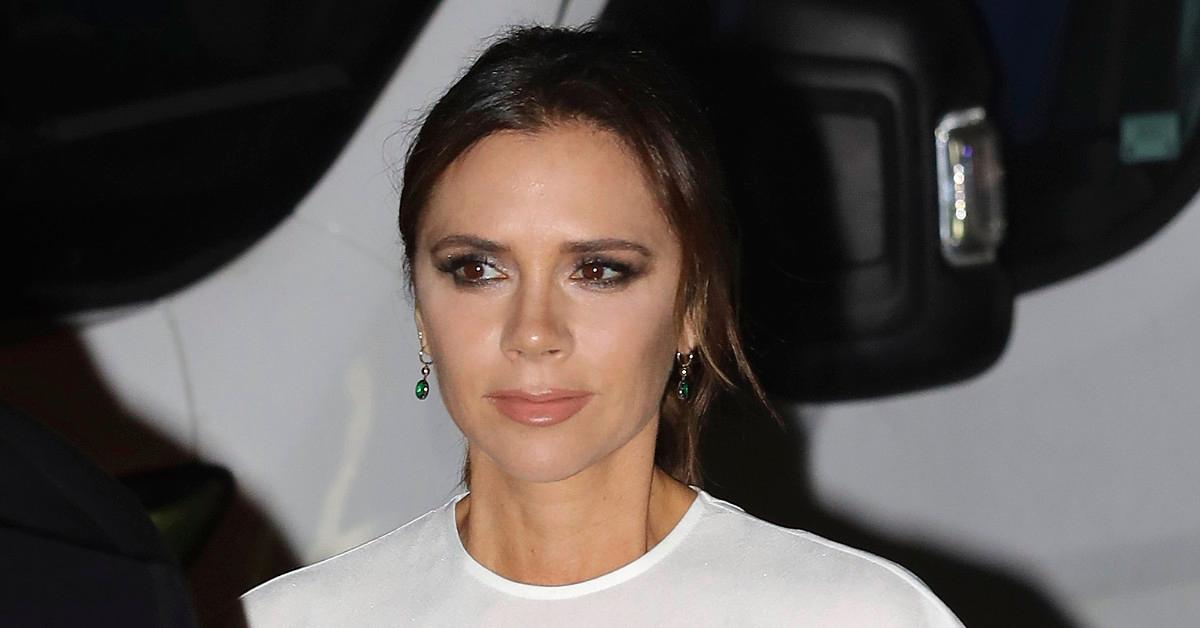 Victoria Beckham's Fashion Line Needed a "Lifeline" Loan: Report
If the British tabloids are to be believed, Victoria Beckham's fashion line is in financial trouble, and its upcoming performance could change who owns her company.
Article continues below advertisement
The Sun sounded the alarm in June 2020, noting that the former Spice Girls singer's company was holding a "monster sale" to offload unsold inventory after being forced to close its brick-and-mortar shop for months and taking out a multi-million-pound loan.
What is Victoria Beckham's company?
According to her company's website, Victoria Beckham founded her fashion label in 2008, starting out with form-fitting dresses and branching out into ready-to-wear lines, footwear, and accessories. And in 2019, Victoria Beckham Ltd. added Victoria Beckham Beauty to its lineup.
Article continues below advertisement
Now the company has offices in London and New York and flagship stores in London and Hong Kong, and its accolades include wins for Designer Brand and Brand of the Year at the British Fashion Awards.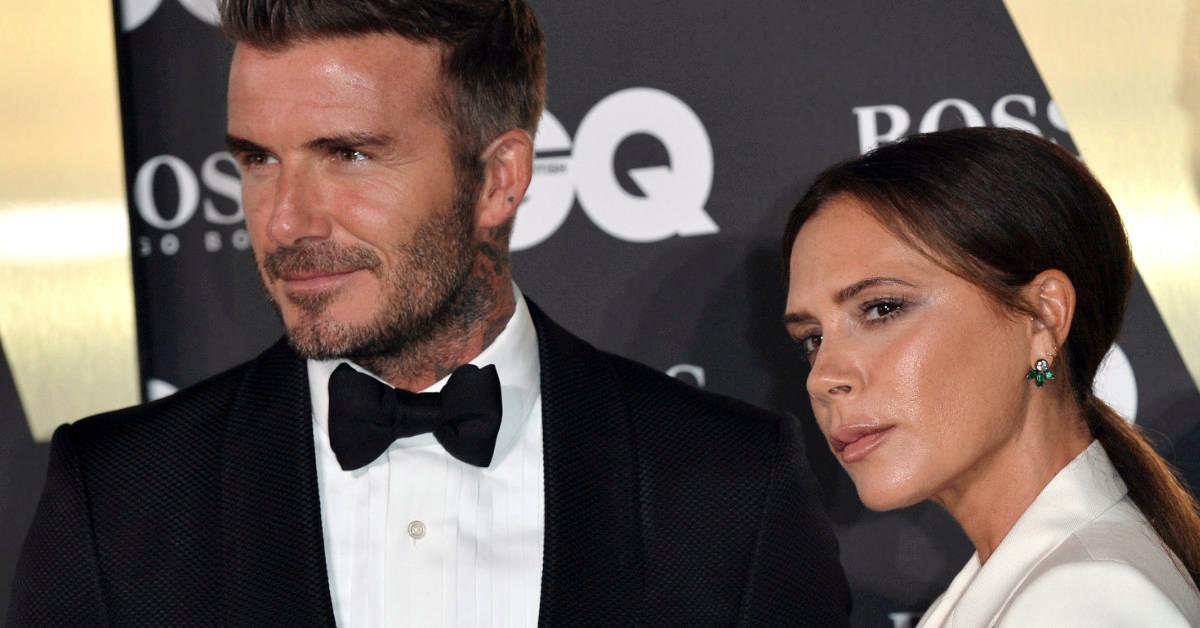 Article continues below advertisement
Who owns Victoria Beckham's company? What's its net worth?
According to The Sun, a Luxembourg-based company called London Investments Sarl purchased a 28 percent stake in the company in 2017 with a £30 million (about $41.4 million USD) investment, suggesting the company was worth £107 million (about $148 million USD) at the time.
Victoria and husband David Beckham own 48.4 percent of the company, meanwhile, and business partner Simon Fuller has the other 23.6 percent.
The newspaper also reported that Victoria had to take out a £6.4 million loan (about $8.8 million USD) as a "lifeline" from London Investments Sarl to save the company after it suffered £42 million (about $58 million USD) in losses over four years. And apparently, if that firm's loan isn't repaid, the cash could be converted into shares, meaning the Beckhams could lose her majority stake in the company.
Article continues below advertisement
"Posh wouldn't want to relinquish any more control in a business which is formed in her name," a financial expert told The Sun. "Yet desperate times require desperate measures. The move will secure a much-needed cash injection—and after racking up record losses last year of some £12 million, they can't afford not to do something radical."
Article continues below advertisement
The Sun claimed that David was the mystery shareholder who bailed out Victoria Beckham Ltd. in 2019 with a 16 million infusion, but a Heat source recently claimed the football star is ready for his wife to throw in the towel. "He doesn't understand why she won't change direction—especially because her fashion line has been a real strain on their business relationship," the source said. "He says that he can't keep bankrolling her business."
Victoria's company has had years of losses, though, according to a June 2020 report by the Daily Mail. In fact, the Mail noted, Victoria Beckham Holdings Ltd. had posted losses every year since 2013. And David's company also hit a rough patch recently, with DB Ventures profits dropping from £23.2 million in 2017 to £11.5 million in 2018, according to the newspaper.
The couple still has a sizable net worth, though: In May 2020, The Sunday Times listed Victoria and Beckham at No. 354 on its 2020 Rich List, saying they had a net worth of £370 million (about $512 million USD).