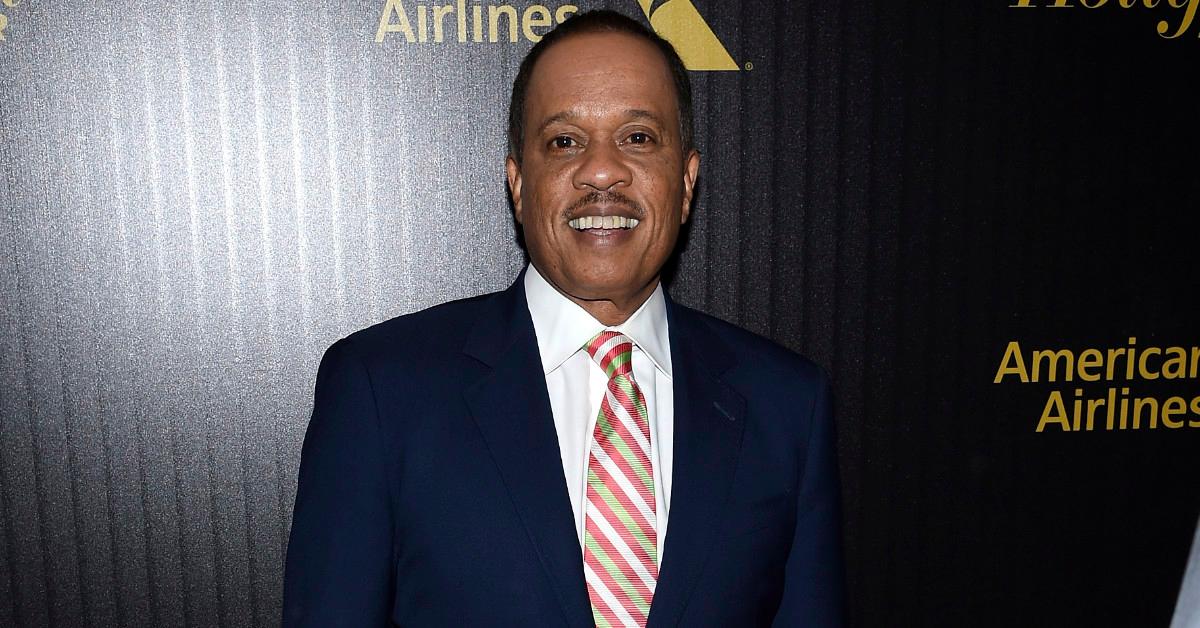 Juan Williams Said He Left 'The Five' to Be Close to Home—Was That the Only Reason?
By Dan Clarendon

Feb. 23 2022, Published 5:57 a.m. ET
Article continues below advertisement
The party line is that Williams wanted to stay in Washington, D.C., as The Five moved back to in-studio production in New York City. But the scuttlebutt is that the 67-year-old had beef with The Five co-host Greg Gutfeld.
Williams announced his exit in May 2021
During one episode of The Five in May 2021, Williams announced it would be his final day as a regular co-host of the program, as Variety reported at the time. "COVID taught me a lot of lessons," he said, referring to his bout with the virus the year before. "As the show goes back to the New York studio, I'll be staying in D.C. I will be working for Fox out of Washington."
Article continues below advertisement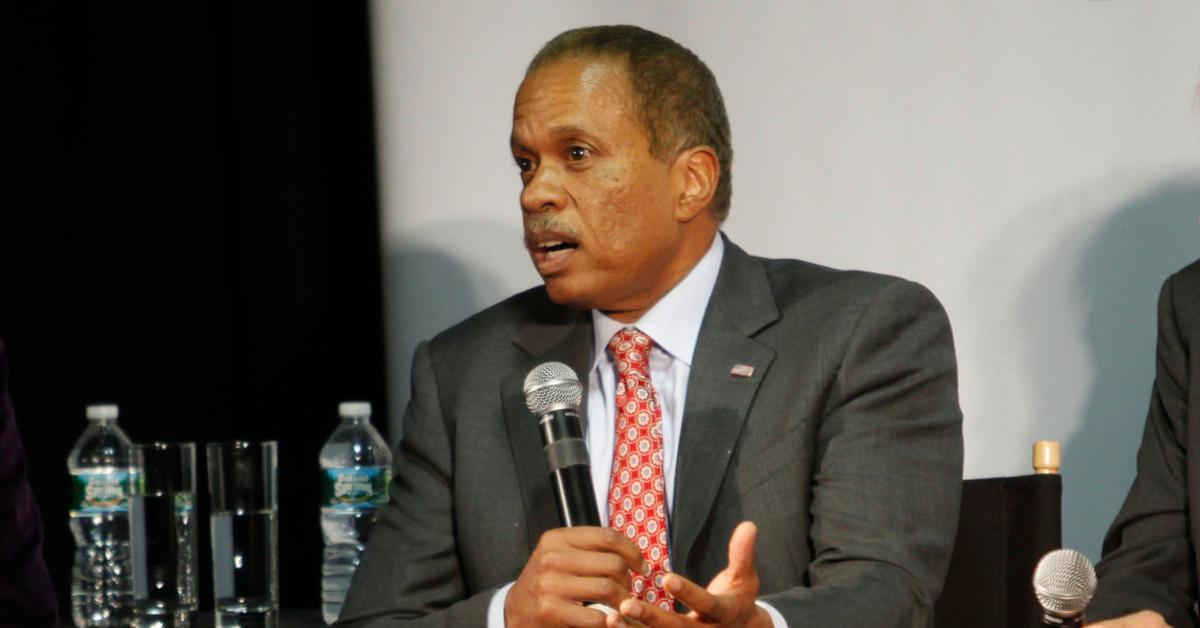 Now, Williams is listed as a senior political analyst on Fox News' website, which states that he appears across the channel's daytime and primetime shows. "My work as a Fox News political analyst will continue," he said in his farewell speech on The Five. "You know, it's been going on seven years since I have been a daily host of this show. The show's popularity has grown every single year, so thank you. Thank you so much, to you, the viewers. Thank you."
Article continues below advertisement
Fox News said Williams wanted to stay closer to his family
In a statement about Williams's departure from The Five, Fox News executive Megan Albano said that Williams "decided to stay in Washington, D.C., permanently" as producers of The Five started planning the show's return to its New York City studio.
"We accommodated his request, understanding and appreciating his desire to remain closer to his family and recognizing that a remote co-hosting role on a roundtable in-studio program was not a long-term option," she added. "While we will miss his insightful contributions each night and look forward to welcoming him on set whenever he's in New York, we are pleased to have him continue his longtime role as a senior political analyst with Fox News Media."
Article continues below advertisement
He reportedly had a feud with Greg Gutfeld
Following Williams's exit from The Five, The Daily Beast cited insiders who suggested that Williams, who was then The Five's only liberal commentator, may have been leaving the show because of bad blood with Gutfeld. One source at Fox News, for example, told the site that Gutfeld had wanted Williams gone and that he was "really pissed they're not all back in the studio together, and he blames Juan for not being back."
A former Fox News producer, meanwhile, told The Daily Beast that they were "very confident" that Gutfeld was behind Williams's exit. And another former producer relayed gossip that Williams and Gutfeld's "on-air brawls [were] turning personal." One former staffer said, "Gutfeld has been a rising star at Fox for some time, and Juan has been known to get in some pretty heated debates. So with those two egos going at each other regularly, I could see it happening."