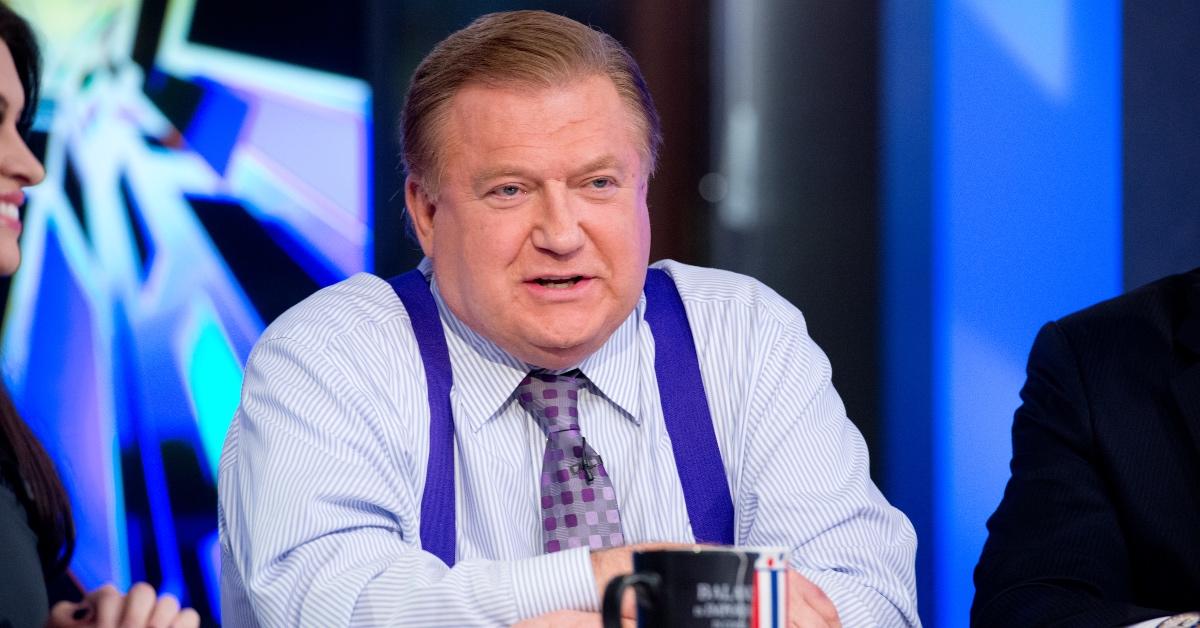 Former Fox News Host Bob Beckel Dies at 73
Former Fox News commentator and political analyst Bob Beckel was loved by many. Friends of the Democratic party strategist admitted that whereas they would often disagree with his political views or opinions, they'd always end their conversations with him laughing. After Fox News shared the passing of one of their own, comments from fans came pouring in, further displaying the heartbreak many felt after learning of Beckel's death.
Article continues below advertisement
Article continues below advertisement
What was Bob Beckel's cause of death?
Beckel, the former co-host of The Five, passed away from undisclosed causes. On Feb. 21, 2022, Fox News commentator Sean Hannity broke the news on Beckel's death after receiving a call from the former political commentator's son, Alex Beckel. Hannity proceeded to discuss how close the two were by saying he had given Beckel a key to his home. Although the two didn't always share the same political views, they were good friends.
Hannity described Beckel as a man that was always "full of joy, happiness, light, and sunshine." He was someone who "loved God and Jesus." Shortly after sharing the news, Hannity was joined by Laura Ingraham who expressed how shocked she was after learning, at that very moment, that Beckel had passed.
Article continues below advertisement
Ingraham described Beckel as an "old-time liberal who you'd fight with, but would always have a laugh with afterward." Although Hannity reflected on the close relationship he had with Beckel, he didn't report on his cause of death.
Who was Bob Beckel?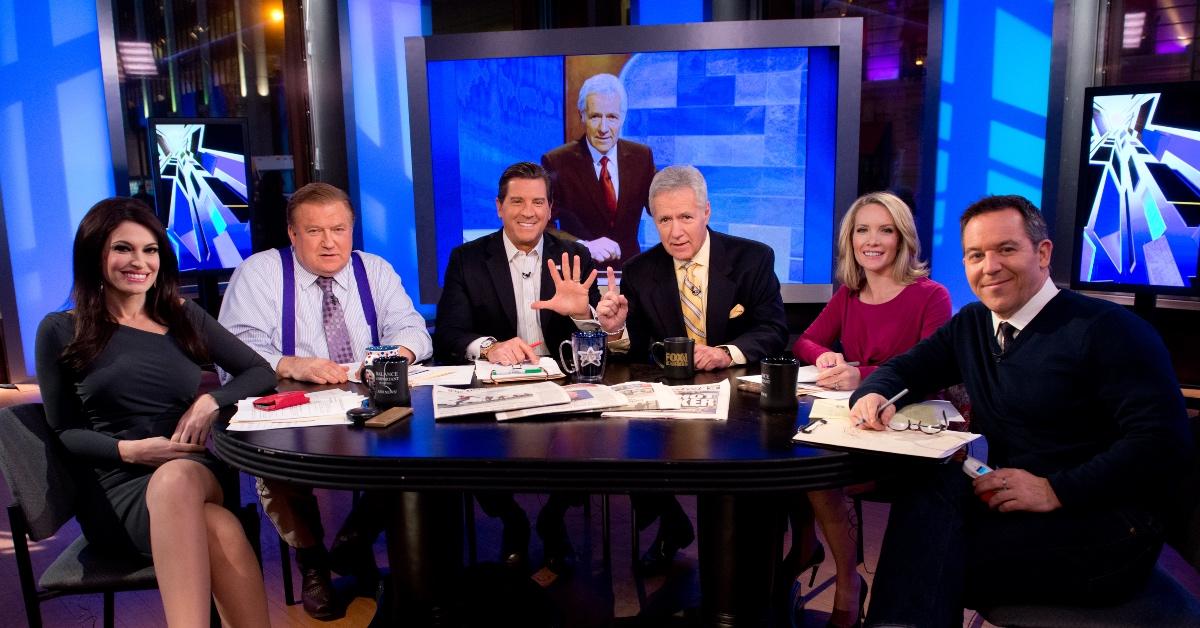 Beckel was born on Nov. 15, 1948, in New York, N.Y. He married (and later divorced) professional golfer Leland Ingham in 1992, and the pair had two children together. The former Fox News host was the brother of Graham Beckel, who starred in major motion pictures Pearl Harbor (2001) and Criminal Minds (2020).
Article continues below advertisement
Article continues below advertisement
Before Beckel became a Fox News contributor, he held some prominent positions. Not only did Beckel manage Walter Mondale's 1984 presidential campaign, but he was also a former deputy assistant secretary of state. For 10 years, Beckel co-authored the "Common Ground" column for USA Today with friend Cal Thomas. Before Beckel entered the world of politics, he attended and graduated from Wagner College, Staten Island. According to his IMDB profile, Beckel first entered the workforce as a garbageman.
Article continues below advertisement
A look at some of Bob Beckel's other notable accomplishments
Some of Bob Beckel's other noteworthy achievements include:
He held a government position during the Jimmy Carter administration.
He founded his own political consulting company, Bob Beckel & Associates, which was later renamed Beckel-Cowan.
He co-authored the book Common Ground: How to Stop the Partisan War That is Destroying America with Cal Thomas.
Article continues below advertisement
It's evident Bob Beckel touched the hearts of many he knew and conversed with. After learning of his passing, friend and "spiritual brother" Cal Thomas took to Facebook to say his informal goodbyes.
In his post, Thomas wrote, "We did so many things together and I hope we modeled what two people of different political persuasions can be like when they love one another." Thomas's message then ended with "I will see you soon Bob. You are loved."