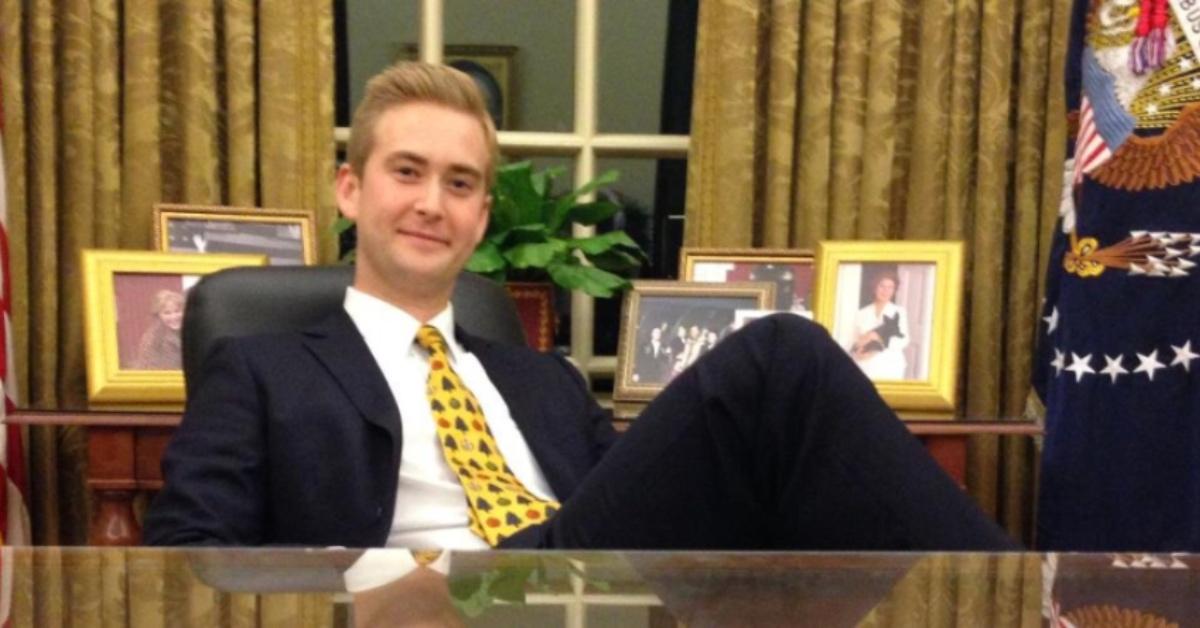 Is Peter Doocy Still With Fox News After Biden's Hot-Mic Moment?
Journalist Peter Doocy began his career at Fox News in 2009 working as a general assignment reporter. But he wasn't the first in his family to accept a role at the multinational news channel.
Doocy's father, Steve Doocy, began working for Fox News back in 1996 and currently serves as a co-host of Fox & Friends, alongside Ainsley Earhardt and Brian Kilmeade.
Article continues below advertisement
Since the younger of the two Doocys started with Fox News Channel, he's moved up in the ranks, earning himself the title of White House correspondent. During a recent White House press conference, President Biden called Doocey a "dumb son of a b---h."
Now, many are wondering whether Doocy is still with Fox News?
Peter Doocy is frequently criticized for asking "dumb" questions, though he's still working for Fox News.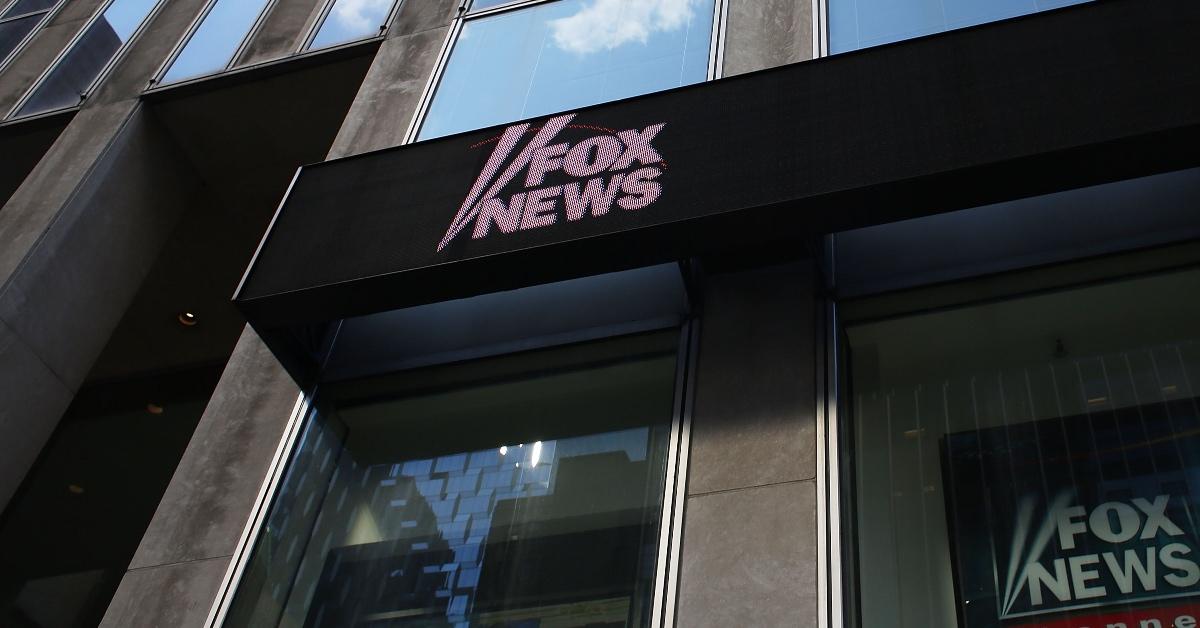 During his time with Fox News, Peter Doocy has covered some rather notable stories. In 2012, Doocy covered the Sandy Hook Elementary School shooting in Conn., and in 2015, he reported on the manhunt that ensued after two prisoners from Clinton Correctional Facility in New York escaped.
Article continues below advertisement
In the past, Doocy has held interviews with then-Sen. Kamala Harris and even former President Donald Trump, but has since shifted his focus onto Biden since he began his presidential campaign.
The reporter is not only known for his "signature ability to elicit a response" but he admits he likes to ask left-field questions.
During a recent press conference with Biden, Doocy was captured asking the president if he would take questions pertaining to inflation. After that question went unaddressed, Doocy followed it with "Do you think inflation is a political liability."
Before Doocy could get those questions answered, he was ushered out of the room along with all other reporters.
Article continues below advertisement
As all the reporters made their way out, Biden's mic, which happened to still be on, caught him saying this: "That's a great asset. More inflation. What a stupid son of a b---h."
Article continues below advertisement
Biden "clears the air" with Fox News' Peter Doocy after denouncing him aloud
After Doocy exited the press conference room, he was unaware of the remarks Biden had made. In just a few short moments, Doocy would learn that the President of the United States of America had called him a "dumb son of a b---h."
As shocking as that moment may have been for Doocy, he later shared with Fox News' Sean Hannity that Biden had personally called him to "clear the air."
During Doocy's call with Biden, the president said "it's nothing personal pal." The conversation went on for a bit longer and Doocy informed Biden that he "is always going to try and ask something different than what everybody else is asking." With that, Biden responded, "You have to."
Article continues below advertisement
How much does Peter Doocy make as a White House correspondent?
Although Peter Doocy hasn't quite reached his father's status in terms of net worth and salary (Steve Doocy has a net worth of $11 million), he's still making a decent living working as a White House correspondent.
With just a B.A. in political science from Villanova University, it's rumored Doocy earns $500,000 per year and is worth roughly $2 million, a hike up from what CNN's White House correspondent Kaitlan Collins is earning.