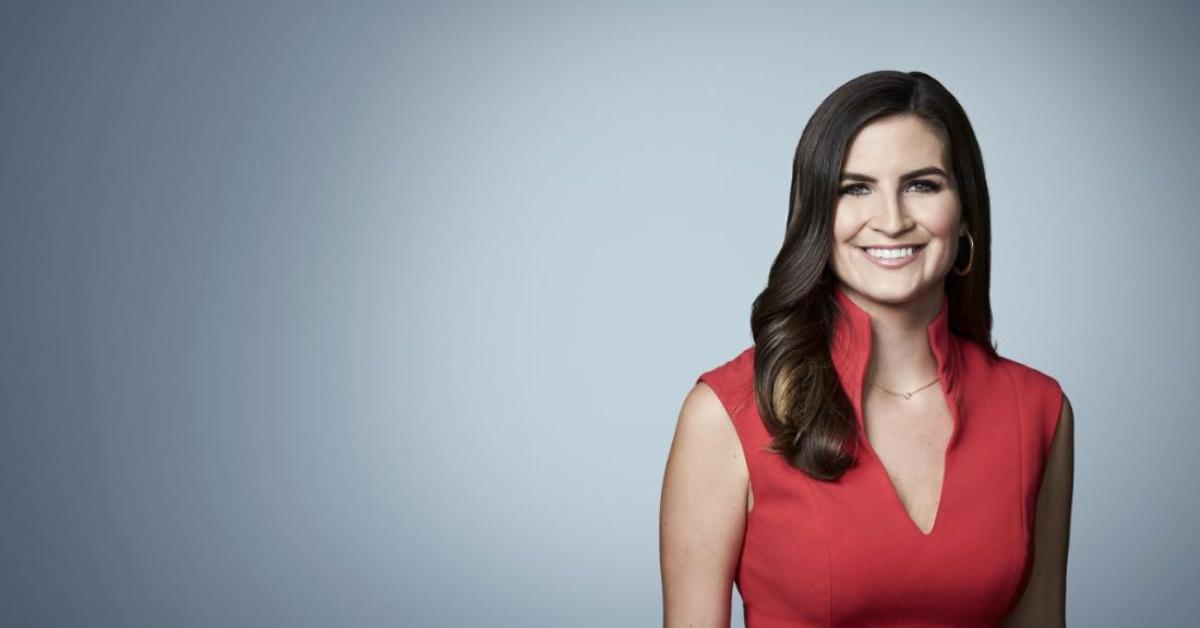 How Much Is CNN Paying Its White House Correspondent, Kaitlan Collins?
According to Glassdoor, an online platform designed to help people find jobs and review them, the national average salary for a news correspondent is around $60,421 per year. CNN journalist salaries are said to be much higher, averaging around $104,636 per year.
Article continues below advertisement
Article continues below advertisement
Journalist Kaitlan Collins serves as White House correspondent for CNN. Collins has had the opportunity to interview distinguished individuals, including Joe Biden, and cover remarkable stories as they unfold. Given Collins's role at CNN, many wonder how she acquired the job and what the network is paying her in terms of salary.
Kaitlan Collins
CNN White House correspondent
Net worth: $1 million (unconfirmed)
Kaitlan Collins is an American journalist and CNN White House correspondent. At the age of 26, Collins was named on the Forbes 30 Under 30 Media list, an honor that was shared with The Washington Post's White House correspondent, Josh Dawsey. Collins has not only been recognized for being the youngest White House correspondent at CNN but also for posing tough questions, one of which earned her an apology from Biden.
Date of birth: April 7, 1992
Place of birth: Prattville, Ala.
Fiancé: Will Douglas
Education: University of Alabama, BA in journalism and political science
Article continues below advertisement
When did Kaitlan Collins begin her career at CNN?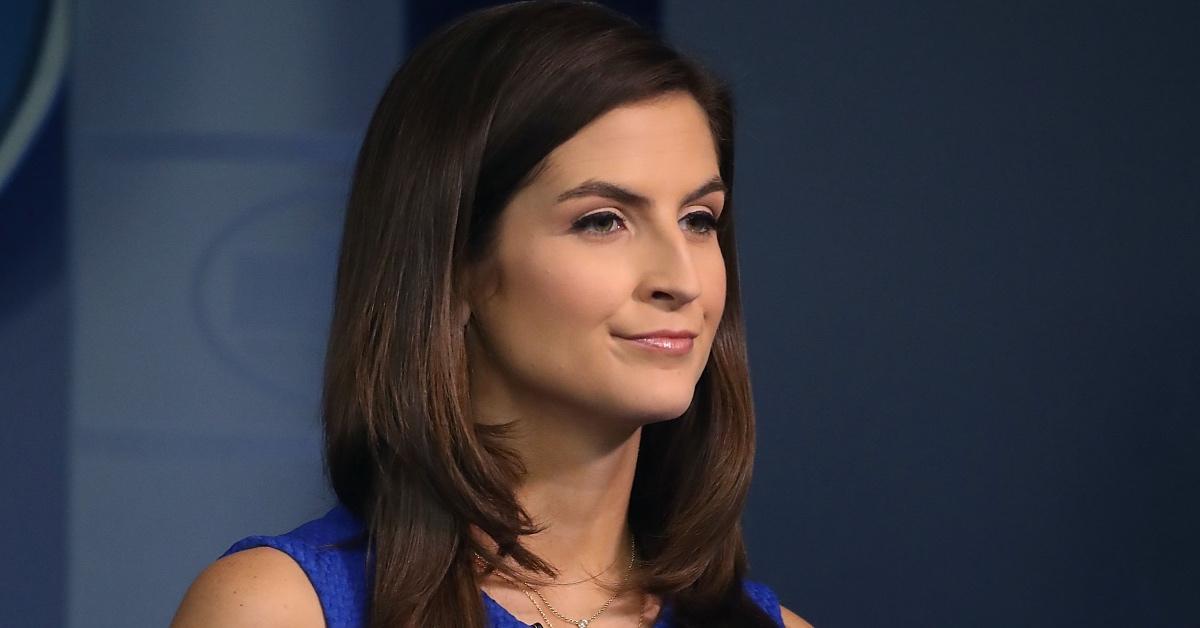 Kaitlan Collins joined the CNN team in 2017, the same year Donald Trump was elected as the 45th U.S. president. At the time, she was recognized for being "the youngest White House correspondent" to be hired by the network, reports Forbes, and is said to spend more time on TV than nearly all others at the network.
When Collins first joined the CNN team, she recognized how challenging the job would be, though she was willing to take it on. Collins said, "I think one of the key aspects of being a good reporter, apart from knowing where the story is and what the news is, is knowing where your skills are best fit, and for me, that was Trump." Today, the 29-year-old is based in Washington D.C. and continues to cover breaking stories, many of which surround the Biden administration.
Article continues below advertisement
Article continues below advertisement
Where did Kaitlan Collins work prior to joining CNN?
Before joining CNN as a White House correspondent, Collins worked as an entertainment reporter for The Daily Caller, which was co-founded by conservative TV host and Fox News political commentator Tucker Carlson. Carlson's stake was later bought out by the company's other co-founder, Neil Patel.
The Daily Caller is known to deliver content on trending stories using titles that some consider click-bait. Collins was allegedly tied to some of these stories, though many have managed to disappear from the internet, reports the New York Post.
Article continues below advertisement
The source says at least five of Collins's bylines have gone missing, one of which includes "The Internet Wonders Are the Obama Girls Skirts Too Short." Another story Collins's name was reportedly attached to was "Ice Bucket Challenge Hipsters: These Guantanamo Detainees Did It First," which was published in 2014.
Article continues below advertisement
Although some of Collins's bylines at The Daily Caller may have been "embarrassing," it was her "dedication to her work [that] caught the eye of CNN."
Article continues below advertisement
Kaitlan Collins has developed her own voice and following on Twitter—what about her net worth?
Over the course of her career as a journalist, Collins has become rather influential to her listeners. The CNN White House correspondent is followed by 1.2 million people on Twitter, a platform she uses to share groundbreaking stories and trending political topics.
The alleged text messages sent between Donald Trump, Jr., and Mark Meadows were the subject of some of Collins's more recent Twitter posts.
Article continues below advertisement
Article continues below advertisement
While it's clear Collins's career at CNN is thriving, it's not as clear how much the network is paying her. Though Collins's salary and net worth haven't been publicly disclosed, her salary is likely higher than $100,000, given her role at CNN. While it hasn't been confirmed, her net worth is estimated to be around $1 million.