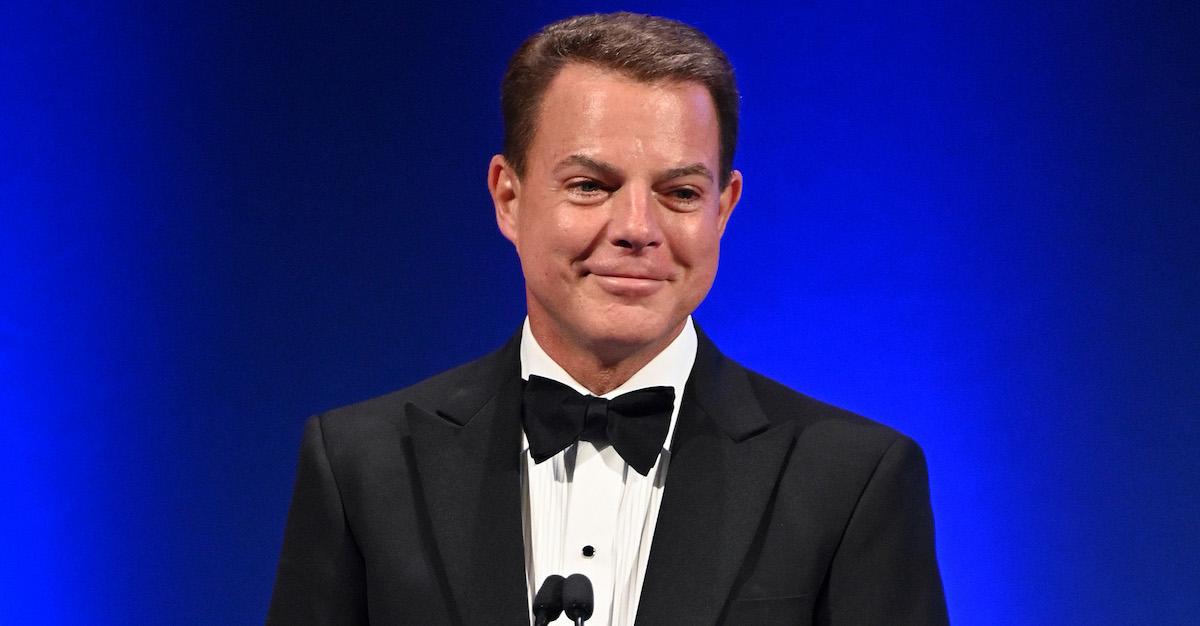 CNBC Host Shepard Smith Isn't Married, but He Does Have a Longtime Partner
Following Shepard Smith's divorce from ex-wife Virginia, the former Fox News host announced he was gay and has a long-time partner — but are they married?
Former Fox News host Shepard Smith, who is now the host of The News with Shepard Smith on CNBC, has always been very private when it comes to his personal life.
However, Smith has addressed his sexuality on several occasions, including defending former Fox News CEO Roger Ailes when he was accused of demoting Smith due to his sexual orientation.
Article continues below advertisement
Article continues below advertisement
"I came to Fox News 18 years ago because they agreed to hire me. I've stayed with Fox News because of my relationship with Roger Ailes," Smith wrote in an email shared by The Daily Banter in 2018. "He's my boss, my friend and my steadfast supporter both professionally and personally."
Since then, it has been reported that Smith is in a relationship with longtime boyfriend Giovanni "Gio" Graziano, a former producer at Fox News. So, is the couple married?
Shepard Smith isn't married to boyfriend Gio Graziano, despite dating since 2013.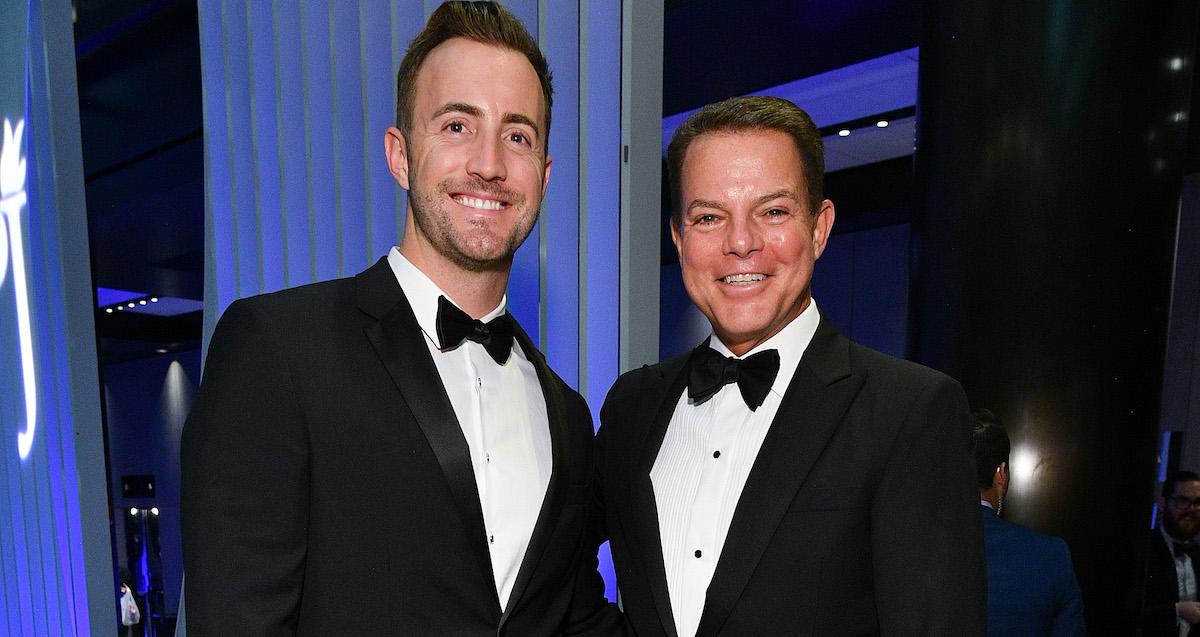 When Smith stepped down as a host on Fox News in 2019, he made sure to mention his boyfriend during his farewell speech.
"Recently, I asked the company to allow me to leave Fox News. After requesting that I stay, they obliged," he shared. "Under our agreement, I won't be reporting elsewhere, at least in the near future, but I will be able to see more of Gio and Lucia and our friends and family, then we'll see what comes along."
FYI, Lucia is the couple's dog.
Article continues below advertisement
Smith and Graziano reportedly started dating in 2013 after Graziano was allegedly moved to the Fox News show Varney & Co as an associate producer to avoid any conflict of interest.
At the time, it was alleged that Graziano, who is also 23 years his junior, left the company shortly after to continue his relationship with Smith.
Article continues below advertisement
Article continues below advertisement
More recently, Smith opened up about his relationship with Graziano, telling Time Magazine in 2018, "It's just, you know, that's just my personal life. And I'm not hiding anything. I have a longtime boyfriend and we're as happy as we can be and we live a very normal life and go to dinner and go to games and see his family and see my family. It's great for us. But I can't imagine anyone else finding it interesting."
Shepard Smith was previously married to his college sweetheart Virginia Donald.
Smith married Virginia Donald in 1987 after the couple graduated from the University of Mississippi. However, their marriage didn't last long and they divorced in 1993.
At the time, Donald was an aspiring actress but it's unknown what she's up to now since she isn't active on any social media platforms. And no, that isn't Donald's image that auto-populates on Google, but rather CBS 42 news anchor Lillian Lalo.
As for getting married again, Smith has shared his feelings, and it doesn't seem to be a priority for the seasoned journalist.
"I don't know that we need the government involved in our relationship," he responded when asked if he wanted to marry Graziano. "If it ain't broke, don't fix it. I don't know. I don't know anything. I'm enormously happy, and I hope nothing changes."