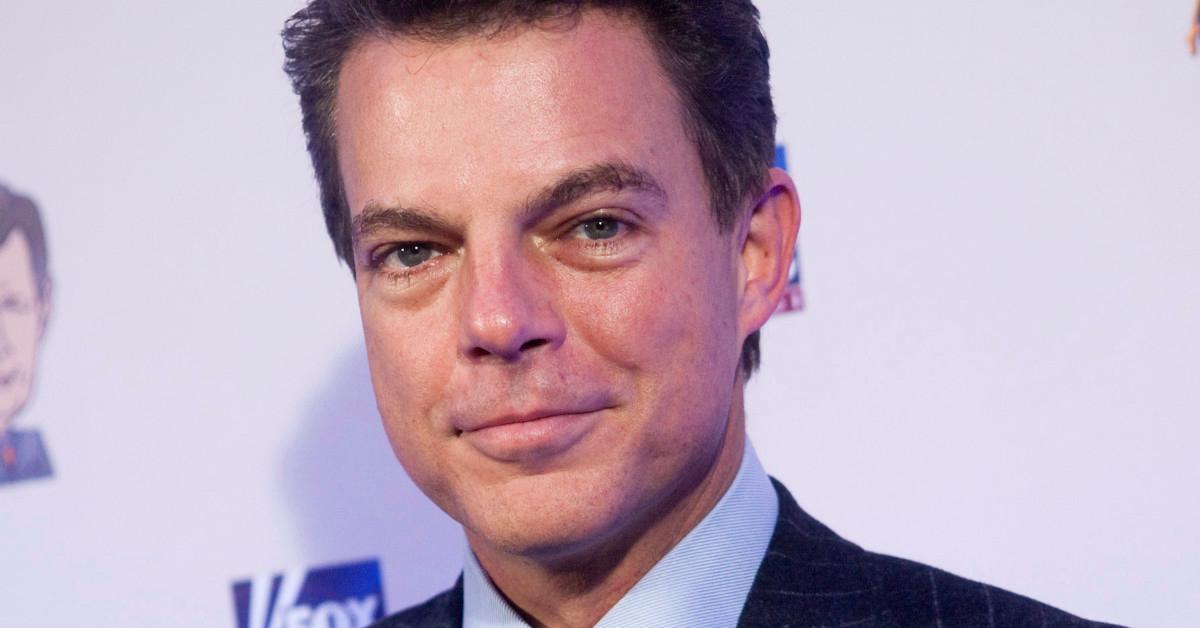 Shepard Smith Is a Moderate, Fact-Focused Anchor on Cable News
Article continues below advertisement
Throughout his career so far, Smith has developed a reputation for prioritizing facts over politics, even while he worked at Fox News. The Guardian called Smith "a relative moderate in the Fox ranks," and NBC News characterized him as "a moderate voice on the right-leaning cable news giant."
Smith said he reported the news at Fox News "without fear or favor."
Smith announced his departure from Fox News in October 2019 and ended his tenure as one of the channel's original employees. At the time of his exit, he was the host of Shepard Smith Reporting, the chief news anchor of Fox News, and the managing editor of the channel's breaking unit, according to CNBC.
Article continues below advertisement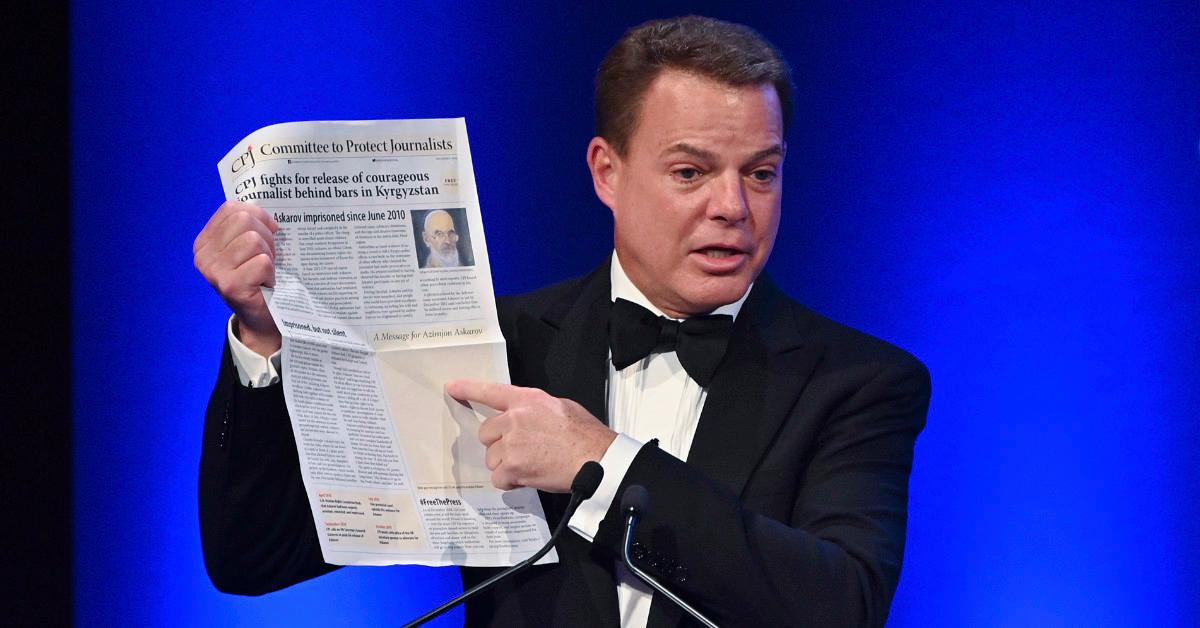 "Together with my colleagues, we have written a first draft of history and endeavored to deliver it to you while speaking truth to power without fear or favor, in context and with perspective," he said during his final Shepard Smith Reporting broadcast. "I am eternally grateful for the opportunity. … Recently, I asked the company to allow me to leave Fox News. After requesting that I stay, they graciously obliged."
Article continues below advertisement
Shepard Smith opened up about his Fox News exit earlier this year.
In an interview on Amanpour & Company in January, Smith said he "stuck with it for as long as [he] could" at Fox News.
He said, "If you feel like the Fox viewers were getting mis- or disinformation, I was there to make sure that they got it straight. … And at some point, I realized I've reached a point of diminishing returns and I left."
Article continues below advertisement
Responding to Christiane Amanpour's question about whether Fox News perpetuates divisions and lies, Smith said, "I feel the same way about that now that I did then. My goal was to just keep the blinders on and to do my job to the best of my ability … Opine all you like, but if you're going to opine, begin with the truth and go from there. It's that deviation from that that has caused me the greatest concern."
Shepard Smith now hosts CNBC's "The News with Shepard Smith."
In September 2020, Smith made his CNBC debut with a new 7:00 p.m. ET hour called The News with Shepard Smith. Once again, he pledged his fealty to nonpartisan reporting over opinion.
"We're going to find the facts and let them take us along the way and report what we find," he told Cleveland.com ahead of the show's debut. "So, I wouldn't say we're moderates, left, right, or center. We're just fact-based. … The idea of a purely fact-based newscast without pundits, without opinion, is something people want. It's hard to find a straight newscast on cable, and we're going to deliver that."