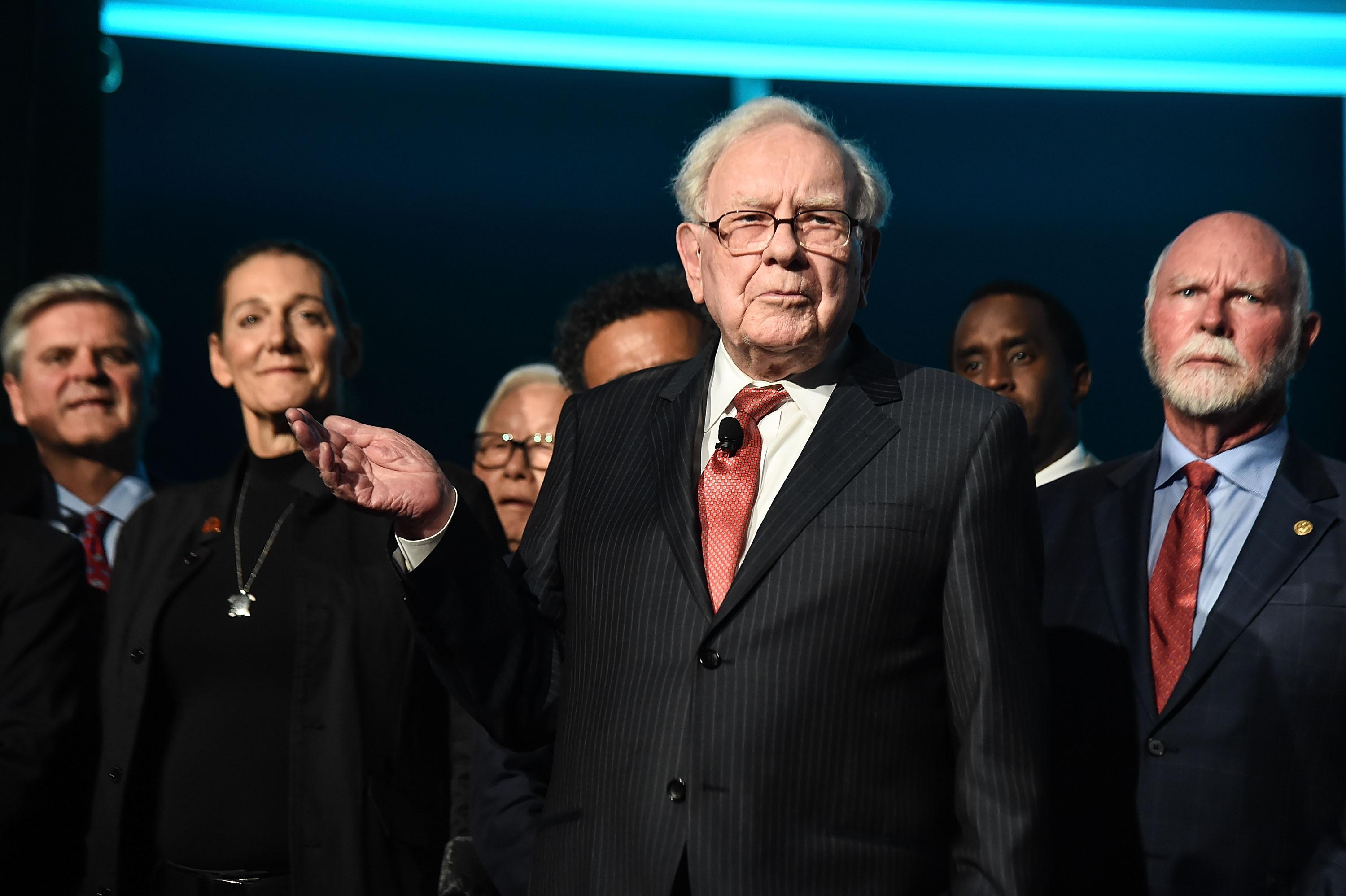 Is Warren Buffett a Democrat or a Republican?
The U.S. political climate, which has always been polarized, took a turn for the worst amid the 2020 presidential elections. Berkshire Hathaway's chairman believes that, in the long-term, politics don't impact stock market returns much. Is Warren Buffett a Democrat or a Republican?
Article continues below advertisement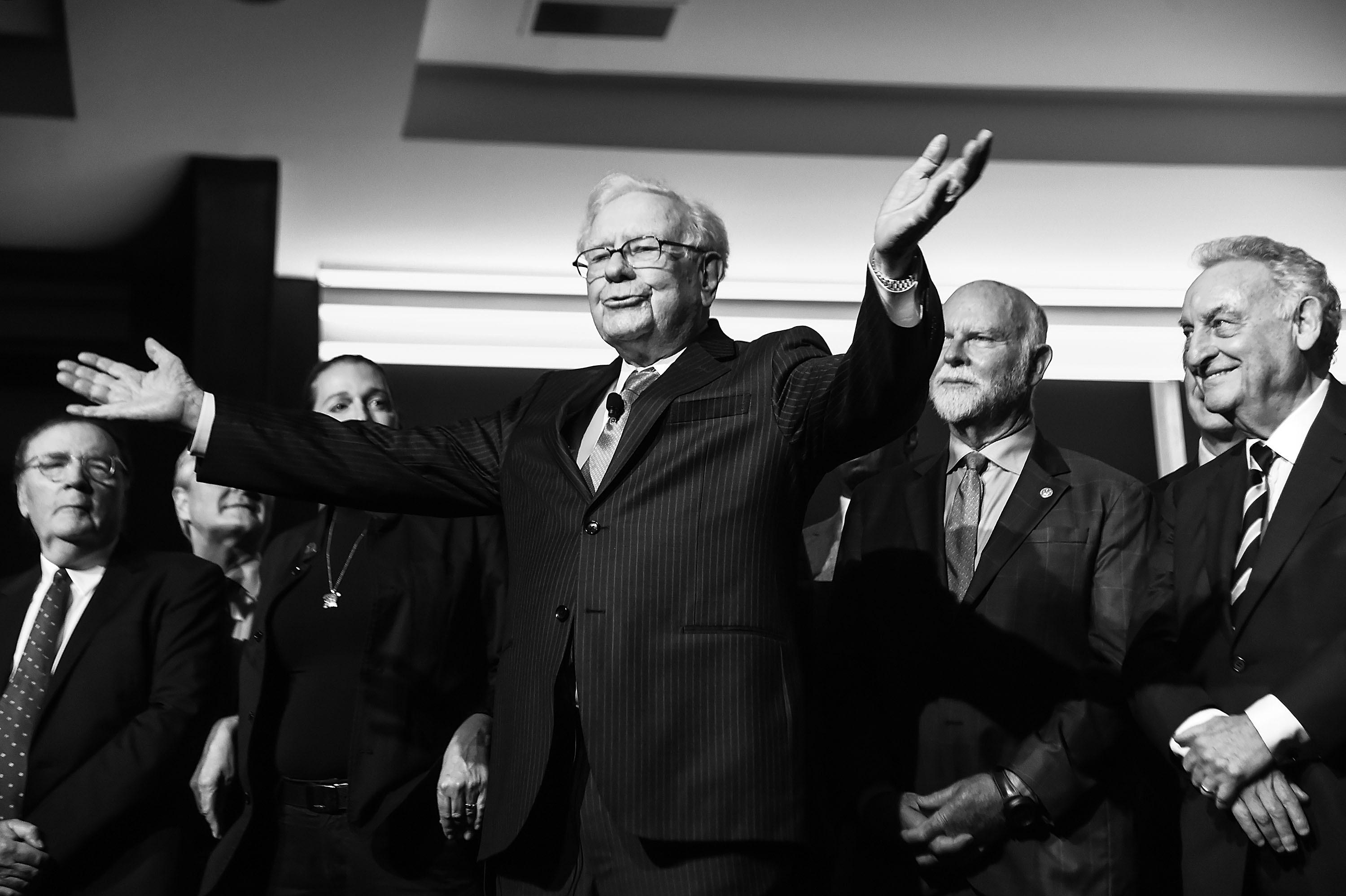 Is Warren Buffett a Democrat?
Whereas there's no publicly available information confirming that Buffett is a registered Democrat, in 2020, he said he was. He added that he's "not a card-carrying Democrat" and that he's voted for some Republican candidates in the past. Incidentally, Buffett's father was a Republican congressman from Nebraska.
Article continues below advertisement
What policies does Warren Buffett support?
Buffett has backed multiple policies. He supported some of Bernie Sanders' socialist policies and said that the government should be "doing better by people who get left behind." However, he clarified, "I don't believe in giving up the capitalist system." While Buffett believes that rich people like him should be paying more taxes—a position that Sanders shares—he disagrees with Sanders on share buybacks and supports them.
Article continues below advertisement
Buffett also supported Trump's steel tariffs. However, he has been a vocal critic of the trade war with China. Early on, Buffett was confident that trade tensions wouldn't escalate much. However, the Oracle of Omaha was proven wrong. In his 2018 shareholder letter, Buffett said "Americans will be both more prosperous and safer if all nations thrive," in an apparent reference to Trump's trade war.
Article continues below advertisement
Buffett has been especially critical of Trump's bashing of Fed chairman Jerome Powell. In his 2019 shareholder letter, Buffett took an apparent dig at Trump. "It is beyond arrogance for American businesses or individuals to boast that they have 'done it alone'," Buffett said. He added, "The tidy rows of simple white crosses at Normandy should shame those who make such claims."
Which candidates has Warren Buffett supported in the past?
Earlier in 2020, Buffett said that he wouldn't have any problem voting for Michael Bloomberg as U.S. president, but in the later election, he didn't support anyone. In 2016, Buffett supported Hillary Clinton, and prior to that, he supported Barack Obama.
Article continues below advertisement
Does Warren Buffett make donations to political campaigns?
According to Opensecrets.org, Warren Buffett donated to Clinton's campaign in 2016 and Obama's campaign in 2012. He also hosted a fundraiser for Obama in 2011, and has donated regularly to the Democratic Congressional Campaign Committee. But there is no record of him having donated to Joe Biden's campaign.
Buffett also donates to social causes. Every year, he auctions a private lunch with him, and the proceeds of that go to charity. In 2019, Buffett held the charity lunch with cryptocurrency entrepreneur Justin Sun. Even after the meeting, however, Buffett maintained his pessimistic view of cryptocurrencies.