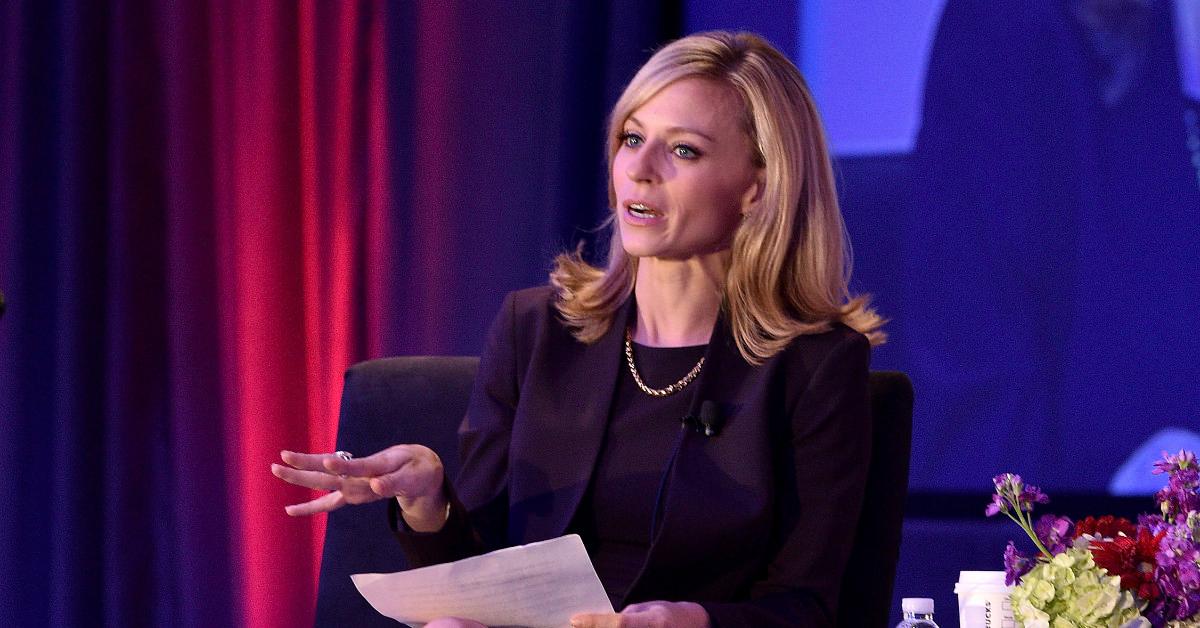 Meet Courtney Reagan, CNBC's Senior Retail Reporter
By Dan Clarendon

Aug. 6 2021, Published 1:56 p.m. ET
Considering that she's a regular presence on CNBC, viewers are curious about Courtney Reagan. What has her career been so far? Who is her husband? (And given her last name, is she related to Ronald Reagan?)
One thing to know about Reagan is that her CNBC job isn't always easy. She told Benzinga in 2018 that she's so busy she often has to decide between dinner and sleep.
Article continues below advertisement
"We're presumably available for any and all of the shows between 5 a.m. and 6 p.m. for a variety of locations," she said at the time. "It's a lot of running around. I usually have on gym shoes that you can't see under my dress or suit because it's frankly just easier to commute in and walk up and down our stairs than wearing high heels. … It definitely wears on you, but we do our best to be available for everyone."
Here's more information about CNBC's senior retail reporter.
Reagan worked her way up from NBC Page.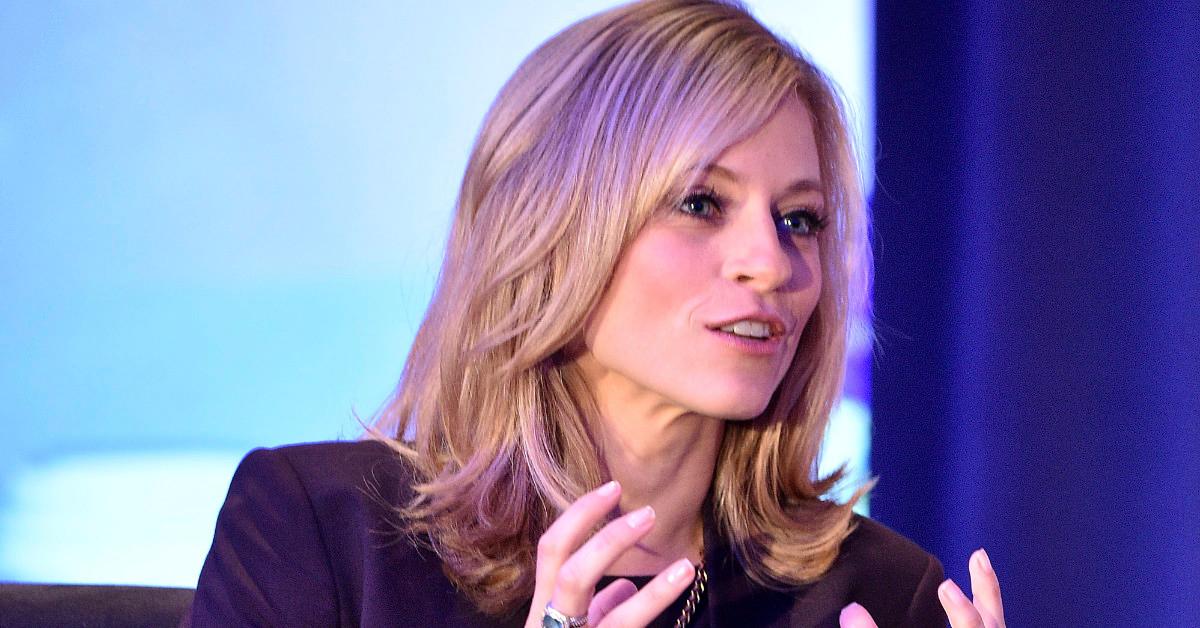 Reagan's CNBC profile details her career trajectory so far. After getting bachelor's degrees in finance and mass communication from Miami University, Reagan earned an MBA from NYU's Stern School of Business with specializations in economics, luxury marketing, and entertainment/media/technology. Earlier in her career, she held positions for ESPN Networks and Merrill Lynch and worked on Dateline NBC and Weekend Today as part of the NBC Page Program.
Article continues below advertisement
Reagan joined CNBC in 2006 and worked as a news desk producer. She produced segments for the CNBC show On the Money. She became general assignment reporter for CNBC's Business Day programming in 2011. Currently, she's the network's senior retail reporter.
Courtney Reagan got engaged on live TV.
Reagan got caught off guard in a November 2013 episode of Nightly Business Report when her then-boyfriend, hedge fund analyst Jared Baker, walked onto the set and popped the question.
In a cute ruse for the surprise proposal, Nightly Business Report host Tyler Mathisen asked Reagan about the luxury industry outlook ahead of the holiday season, mentioning that jewelry was "man's best friend" that time of year.
Article continues below advertisement
"Engagement rings, very big season during the Christmas holiday," an unsuspecting Reagan replied.
Then Mathisen craftily mentioned "middle-level jewelers like Jared," which was Baker's cue to walk onto the set.
"I love you so much," Regan's future husband told her. "I have since the day I met you. I've always known you were the one. I love your smile. I love your laugh. I even love the way you dance. Will you marry me?"
Of course, Reagan said yes.
Courtney Reagan doesn't appear to be related to Ronald Reagan.
If Courtney is related to the 40th U.S. president, the family connection hasn't been publicized. We couldn't find a mention of any relation between her and Ronald.
She did, however, mention Ronald in a 2013 tweet about her surname. "It's not logical to me that, more often than not, people spell my name 'Regan,'" she wrote at the time. "We had a president named 'Reagan.' Shouldn't that be the default?"