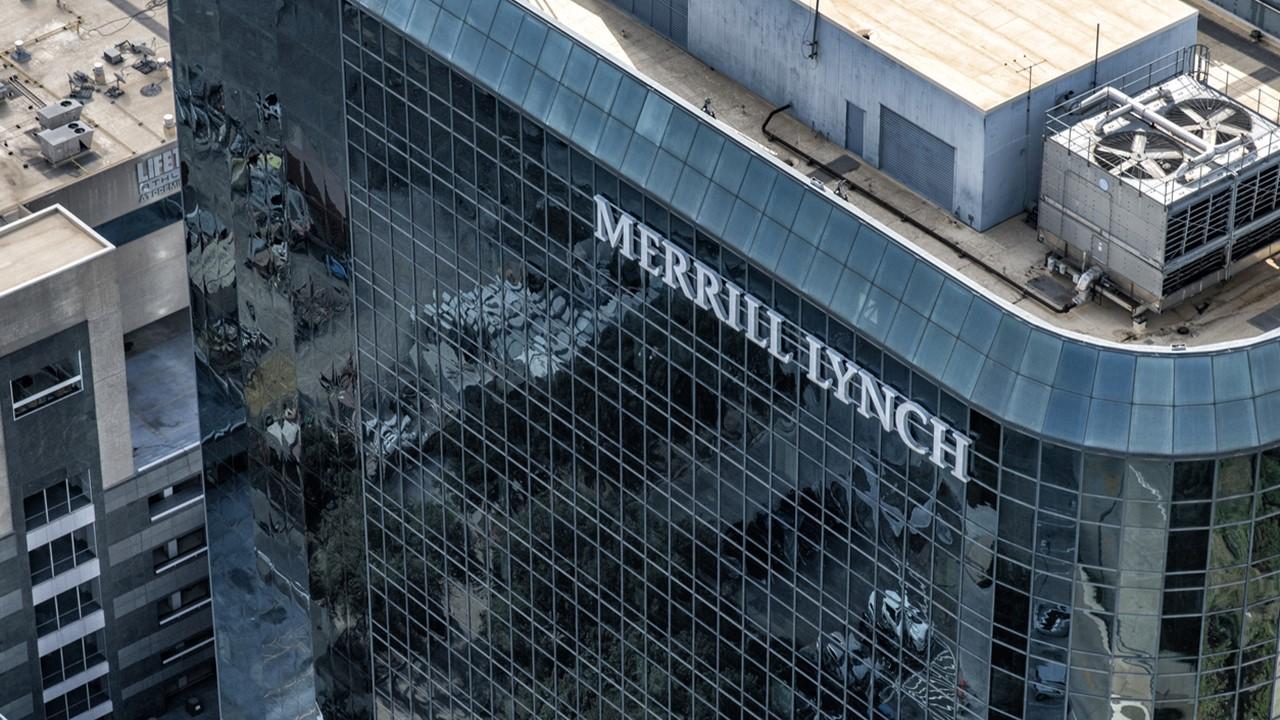 What Happened to Merrill Lynch after the 2008 Global Financial Crisis?
By Mohit Oberoi, CFA

Nov. 27 2020, Published 9:28 a.m. ET
In the past, Merrill Lynch was one of the most popular and iconic U.S. financial services companies. The company was founded in 1914 by Charles Merrill and Edmund Lynch. However, the company, which was among the most sought after places to work for budding and experienced finance professionals, couldn't tackle the Global Financial Crisis of 2008–2009. What happened to Merrill Lynch after 2008? 
Article continues below advertisement
The Global Financial crisis was a death kneel for many iconic U.S. companies. Lehman Brothers went into bankruptcy in 2008. Other companies like Merrill Lynch and Bear Stearns were sold to rivals. Berkshire Hathaway chairman Warren Buffett also jumped on and invested in Goldman Sachs. However, he started exiting the stock in 2019. Buffett fully exited the position in 2020. The U.S. government also stepped in and bailed out several companies.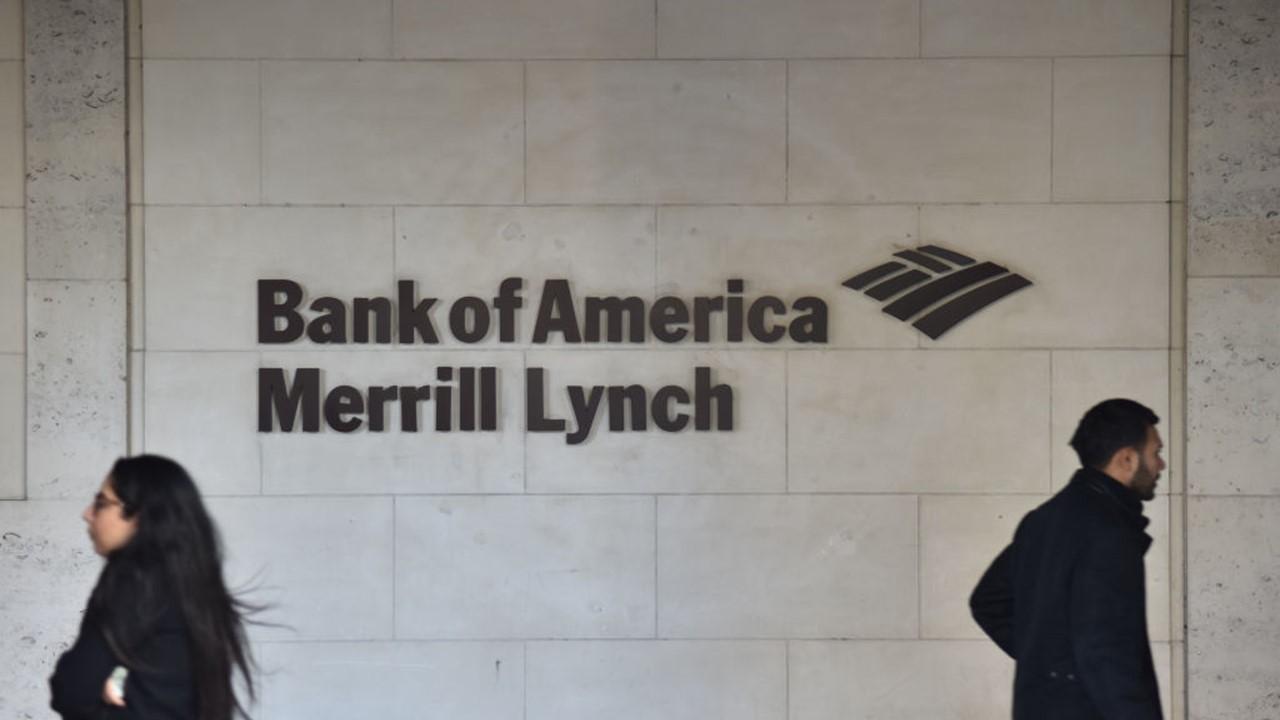 Article continues below advertisement
What went wrong at Merrill Lynch?
Under CEO E. Stanley O'Neal, Merrill Lynch made massive bets on the mortgage market. The company became the largest underwriter in subprime CDO (collateralized debt obligations). The U.S. housing markets looked rock solid even though some people like Michael Burry were betting against the market.
Burry's bet against CDOs featured in the best-selling book The Big Short: Inside the Doomsday Machine and the film adaptation The Big Short. In 2019, Burry said that he saw massive inflows into passive funds like ETFs as another trigger for a market crash.
Article continues below advertisement
What happened in the CDO market?
Coming back to Merrill Lynch, as the CDO market collapsed, it had to take massive writedowns, which led to billions of dollars of losses for the company. At the end of 2006, Merrill Lynch had over $117 billion worth of mortgage bonds on its balance sheet. As the bond prices started to tumble, Merrill Lynch went into the red.
Merrill Lynch posted a loss of $7.9 billion in the third quarter of 2007 and a loss of $8.6 billion in the next quarter. Commenting on the losses in the third quarter after an $8.4 billion write-off, O'Neal said, "We got it wrong by being over-exposed to subprime and we suffered as a result of an unprecedented liquidity squeeze and deterioration in that market."
Article continues below advertisement
The losses in the second half of 2007 wiped off Merrill Lynch's first-half profits and it posted a loss of over $10 billion in 2007. The company continued to post losses in 2008. In the first nine months of the year, the company posted over $15 billion in losses.
Bank of America acquired Merrill Lynch
In September 2008, Bank of America announced the acquisition of Merrill Lynch in an all-stock transaction valuing the troubled company at around $50 billion. The transaction was completed in January 2009. Three directors from Merrill Lynch joined Bank of America's board.
Article continues below advertisement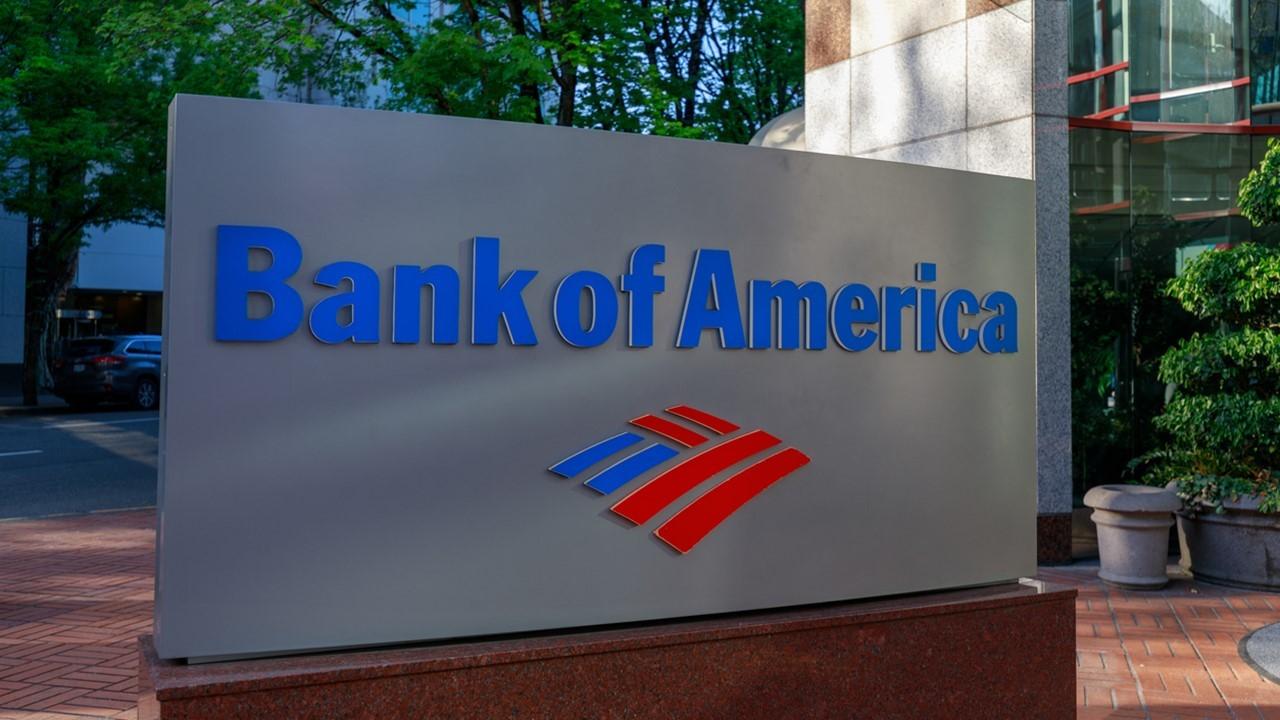 What happened to Merrill Lynch's brand name?
At first, Bank of America continued with the Merrill Lynch brand. However, in 2019, a decade after completing the acquisition, Bank of America announced plans to retire the brand to some extent as part of CEO Brian Moynihan's "one-company" strategy.
Article continues below advertisement
In 2019, Bank of America stopped using the Merrill Lynch brand for its capital markets group, investment banking, and global markets. It renamed the investment bank and trading business as BofA Securities. Bank of America rechristened the wealth management business as just Merrill.
The Merrill Lynch brand survived a decade after the 2008 financial crisis unlike Bear Sterns and Smith Barney, which quickly faded away. Morgan Stanley renamed Morgan Stanley Smith Barney as Morgan Stanley Wealth Management in 2012, while JPMorgan Chase, which acquired Bear Stearns, stopped using the Bear Stearns brand in 2010.