President Joe Biden's Venmo Account Was Found in Less Than 10 Minutes
After Buzzfeed News conducted a search on Venmo, the source was able to identify President Biden's account and others he was connected with in less than 10 minutes.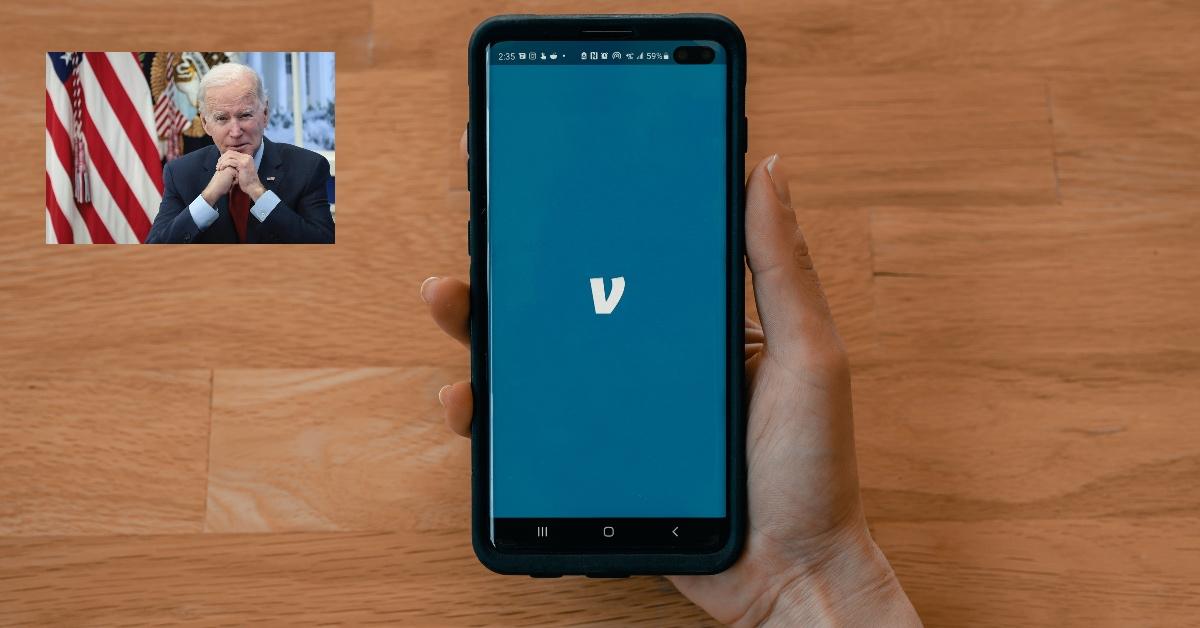 Apps like Venmo and CashApp make sending and receiving money simple. If you have a friend or relative who's in a financial bind and needs cash quickly, these apps make getting the money to them possible. Unfortunately, these apps have also made certain information public—including President Biden's close connections, some of which he might have sent money to.
Article continues below advertisement
Article continues below advertisement
How was President Biden's Venmo account found and why is this a serious privacy issue?
Buzzfeed News found President Biden's Venmo account quickly.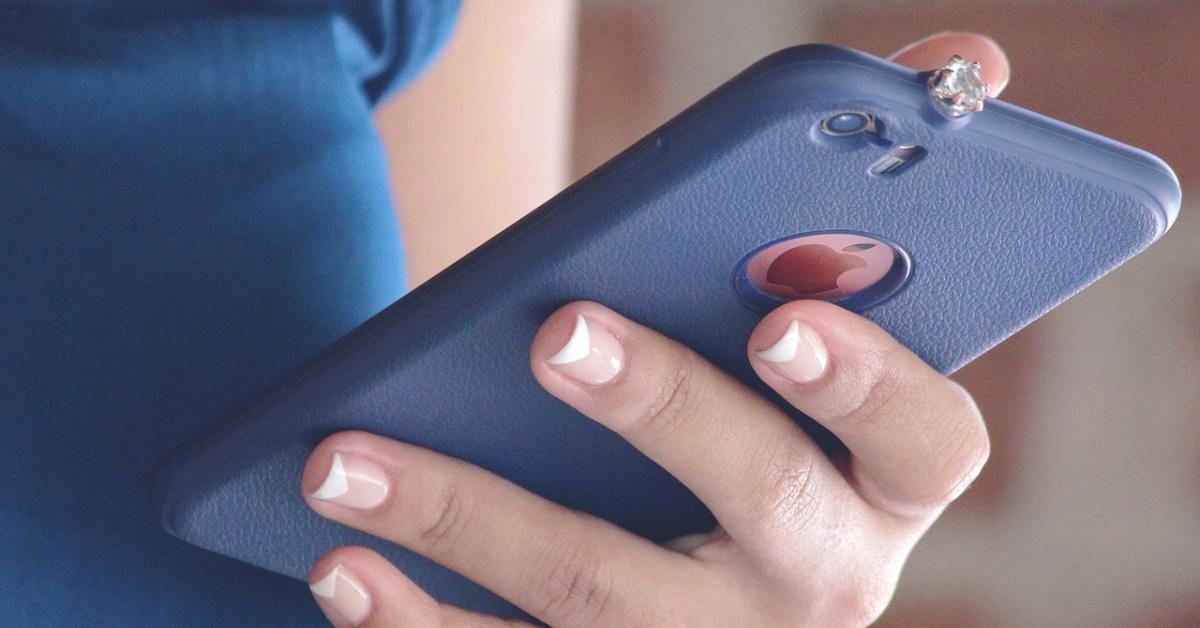 After President Biden reportedly commented that he had sent money to his grandchildren through the Venmo app, Buzzfeed News took it as an opportunity to conduct a search. To their surprise, Biden's personal account was identified in less than 10 minutes.
Article continues below advertisement
In addition to finding President Biden's personal Venmo account, the source was also able to use "the app's built-in search tool and public friends feature" to locate dozens of Biden's relatives. Buzzfeed said that it was able to "map out a social web that encompasses not only the first family but a wide network of people around them."
Accounts for President Biden's children, grandchildren, senior White House officials, and the First Lady, Jill Biden, were also found. Thankfully, Biden's transactions weren't accessible and after the White House was notified of the information that had been uncovered, all of the accounts were removed from the platform.
Article continues below advertisement
Article continues below advertisement
Why is it a concern that President Biden's Venmo was identified easily?
Although online platforms like Venmo hold high regard for the security of your personal information, they can still be hacked. Online platforms like LinkedIn and Facebook, both of which put users' safety and privacy as a top priority, experienced data breaches in the past, which sensitive information to be leaked.
In addition to potentially providing hackers with a way into your finances, allowing your web of contacts to be exposed to the public is also a serious concern. Buzzfeed pointed out that by allowing this to happen, it "can provide a window into someone's personal life that could be exploited by anyone–including trolls, stalkers, police, and spies."
Article continues below advertisement
Article continues below advertisement
Venmo's privacy settings have been updated since Biden's account was identified.
In December 2021, Venmo announced some changes that it made to its privacy settings to address the concerns of transactions being made visible to the public. The app now allows you to select from one of three privacy settings, which include:
Public: By selecting "public," you allow your transactions to be shared on the public feed. This means that anyone on the internet could potentially see it.
Article continues below advertisement
Friends only: If you choose this setting, your transactions will only be shared with your Venmo friends and the friends of the other Venmo participants, according to the company.
Private: By selecting "private," you protect your transactions from being shared with others. Instead, your transactions will be shared in "Your Stories" and with the feed of the recipient.
Unfortunately, if you don't know how to utilize the Venmo app, your transactions could be made visible to anyone on the internet. Be sure you select the correct privacy setting before sending money to another user.