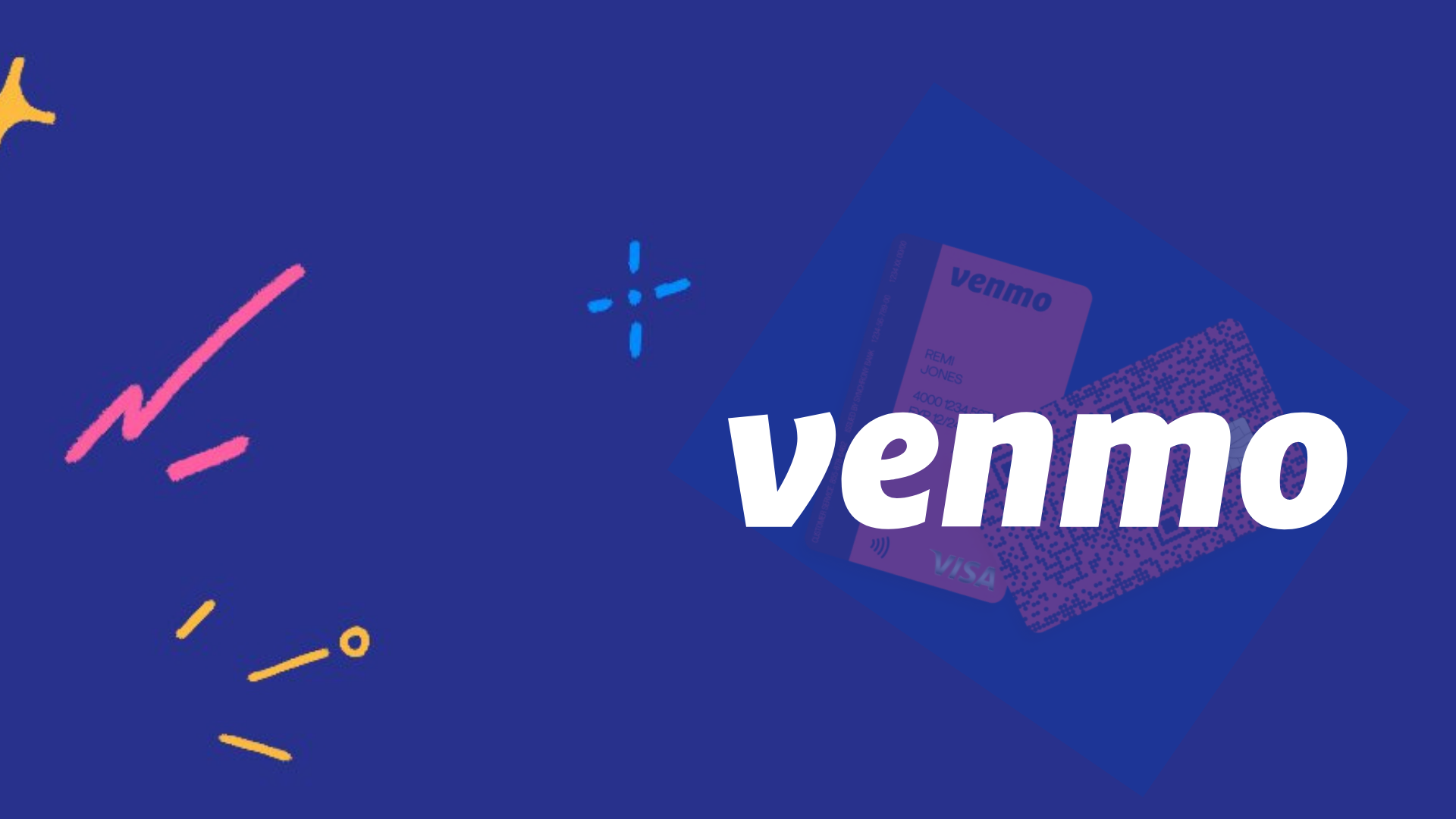 Cash Back for Crypto—Venmo Credit Card Holders Can Buy and Earn Crypto
Fast, safe, and social, Venmo, the popular financial platform, will now allow users to trade in their cash-back rewards for crypto. In April, in partnership with Paxos Trust Company, Venmo's more than 76 million users gained access to cryptocurrency from within the Venmo app. Opening the door for users to start their journeys in exploring crypto, Venmo doubled down and is connecting its credit cards with crypto rewards. With this latest release, many Venmo users wonder what they can do with their Venmo cards and crypto.
Article continues below advertisement
The Visa-branded credit card has been integrated within the Venmo experience for over 4 months now and already is looking to further its interaction with cryptocurrency. With crypto on Venmo, it gives users access to cryptocurrency trends. They can buy or sell crypto and access in-app guides and resources to help answer commonly asked questions and learn more about the world of crypto.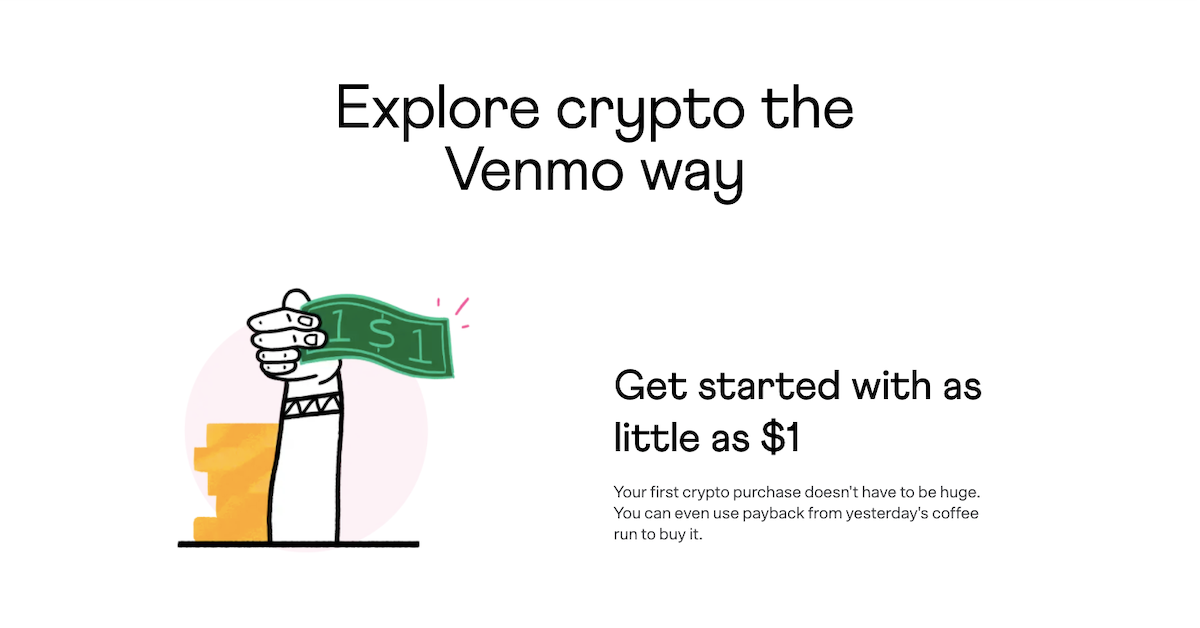 Article continues below advertisement
How the "Cash Back to Crypto" program works
When users sign up for "Cash Back to Crypto" for their Venmo credit card, they can use the normal cash-back rewards to buy cryptocurrency. Users can choose between four tokens—Bitcoin (BTC), Ethereum (ETH), Litecoin (LTC), and Bitcoin Cash (BCH). Based on users' discretion, they can choose to hold, buy more, or sell when they want. Not limited to just one cryptocurrency, users are able to change the crypto they originally chose for their "Cash Back to Crypto."
Article continues below advertisement
Unlike Venmo's normal fees for cryptocurrency purchases, which can range from $0.50 to 2.3 percent of the transaction amount, the "Cash Back to Crypto" program won't have a transaction fee. Instead, a conversion spread is baked into the monthly transaction. While enabling users to access digital currencies, users aren't able to send funds to external wallets since the program doesn't support it.
Can users pay or send cryptocurrencies with Venmo with the crypto earned from the "Cash Back to Crypto" program?
Unfortunately, while the program is a progressive step that gives users access to cryptocurrencies, the app doesn't support the use of crypto to be sent or as a form of payment. In fact, users can't make any purchases using the crypto they accrue through the "Cash Back to Crypto" program. Users can only hold the cryptocurrency that they purchase or earn on their Venmo account. Also, the cryptocurrency in their account can't be transferred to any other accounts on or off Venmo.
Article continues below advertisement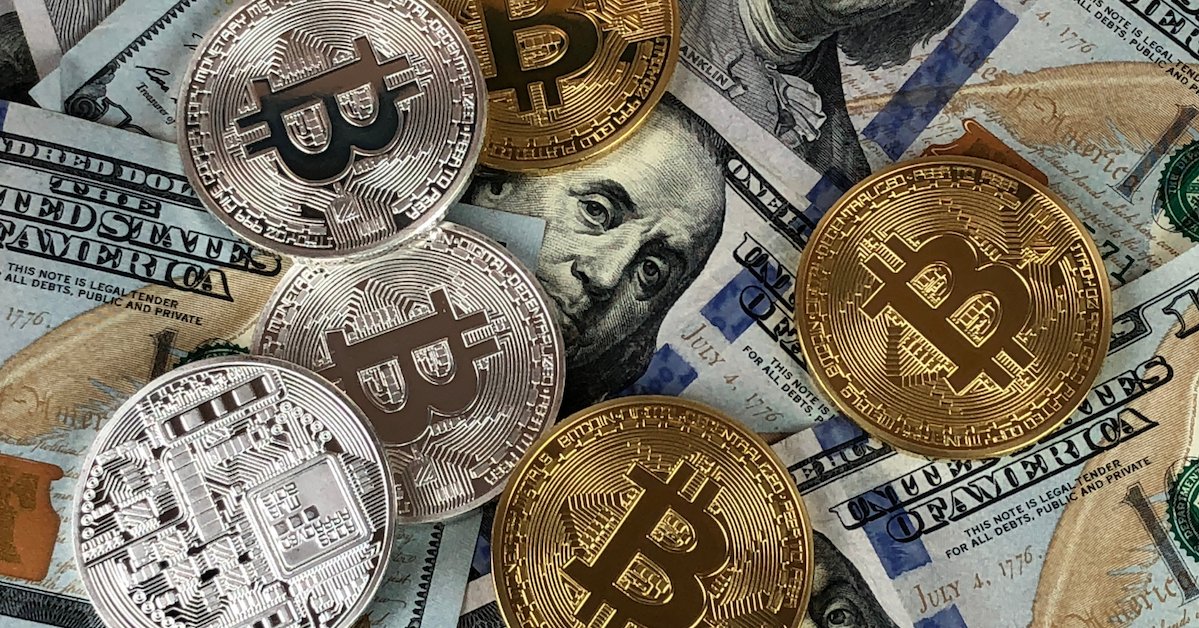 A new way to start exploring the world of crypto automatically and seamlessly.
In a statement, Darrell Esch, the senior vice president and general manager at Venmo, said, "We're excited to bring this new level of feature interconnectivity on the Venmo platform, linking our Venmo Credit Card and crypto experiences to provide another way for our customers to spend and manage their money with Venmo." As a regulated platform in partnership with Paxos, this news comes at a very interesting time. Many people are waiting for the impact of the infrastructure bill whether they are interested in crypto or they have already invested.