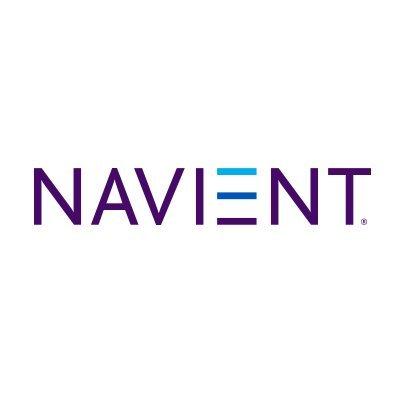 39 State Attorneys General Reach Agreement in Lawsuits Against Navient
Navient, which is one of the largest student loan servicing companies in the U.S., recently settled pending litigation that accused it of acting in bad faith. The lawsuits, which were filed in 2017 on behalf of 39 state attorneys general, resulted in Navient having to cancel student loans for some people and pay restitution to others.
Article continues below advertisement
On January 13, 2022, Navient agreed to a resolution that would result in the company issuing a settlement to borrowers in 38 states and Washington, D.C. A lawsuit was also filed by the Consumer Financial Protection Bureau, although it's reportedly still pending. What states sued Navient and how will students know if their Navient student loans are forgiven?
Attorneys general from several states led litigation the against Navient.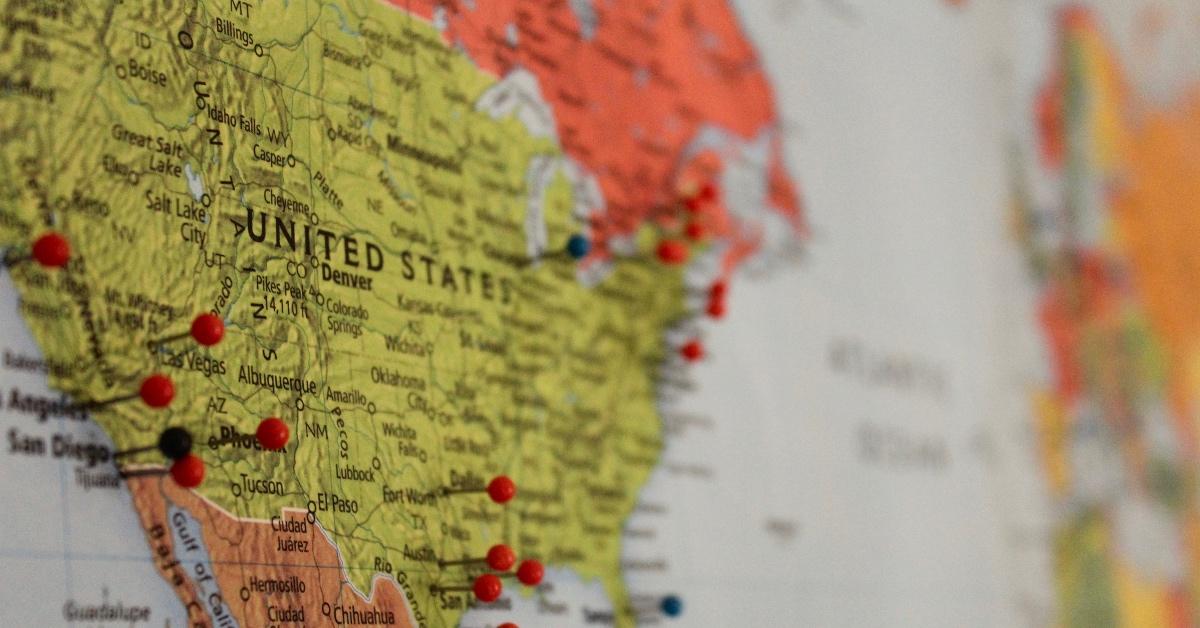 According to The Sacramento Bee, the lawsuits filed against Navient were backed by attorneys general from various states.
Article continues below advertisement
The states included Arizona, Arkansas, California, Colorado, Connecticut, Delaware, District of Columbia, Florida, Georgia, Hawaii, Iowa, Illinois, Indiana, Kansas, Kentucky, Louisiana, Maine, Maryland, Massachusetts, Michigan, Minnesota, Missouri, Nebraska, Nevada, New Jersey, and New Mexico.
Attorneys general from New York, North Carolina, Ohio, Oregon, Pennsylvania, Rhode Island, South Carolina, Tennessee, Vermont, Virginia, Washington, West Virginia, and Wisconsin also backed the lawsuits against Navient.
Article continues below advertisement
The attorneys general claimed that Navient engaged "in unfair practices and made predatory loans to students who were unlikely to be able to pay them back," reports CNN. The student loan servicer was also accused of "steering federal student loan borrowers into forbearance rather than directing them to enroll in low-cost repayment plans." This resulted in some borrowers falling "deeper into debt."
As a part of the agreement Navient reached with the attorneys general, the servicer is required to pay $95 million in restitution to approximately 350,000 student loan borrowers. This equates to about $260 each. Also, Navient has been ordered to cancel the balances for approximately 66,000 students who borrowed private loans.
Article continues below advertisement
This will result in a total of $1.7 billion in student loan debt being canceled.
Article continues below advertisement
How do I know if my student loan issued by Navient is forgiven?
If you received a private education loan between 2002 and 2010 that was originated by Sallie Mae and was later defaulted or charged off, you might be entitled to have your Navient loan forgiven. The company said in a recent press release that it will cancel loan balances for roughly 66,000 borrowers.
Article continues below advertisement
Navient added that it would be notifying both borrowers and co-borrowers who are affected by the decision shortly after "the agreements receive final court approvals." Some sources predict you could receive correspondence from Navient around July 2022.
In terms of restitution, any student loan borrower who's entitled to financial relief as a result of the recent agreement isn't required to take any action. Instead, you can expect a letter from Navient later this year, reports CNN, that should address your payment.
Article continues below advertisement
To ensure that Navient has your correct mailing address, it's recommended that you update your address with the U.S. Department of Education. If you don't have an online account with the U.S. Department of Education, you can create an account.
Will Navient still offer student loans after settling its lawsuits?
As a part of the settlement, Navient stated that it's still permitted to "maintain servicing practices that support borrower success." Navient has been one of the largest loan service providers for years. From 2009 to 2021, Navient was able to provide student loan servicing for the U.S. Department of Education.
In the fall of 2021, Navient said that it wasn't working with the U.S. The Department of Education anymore. The company did have its portfolio transferred to Aidvantage, reports NerdWallet.