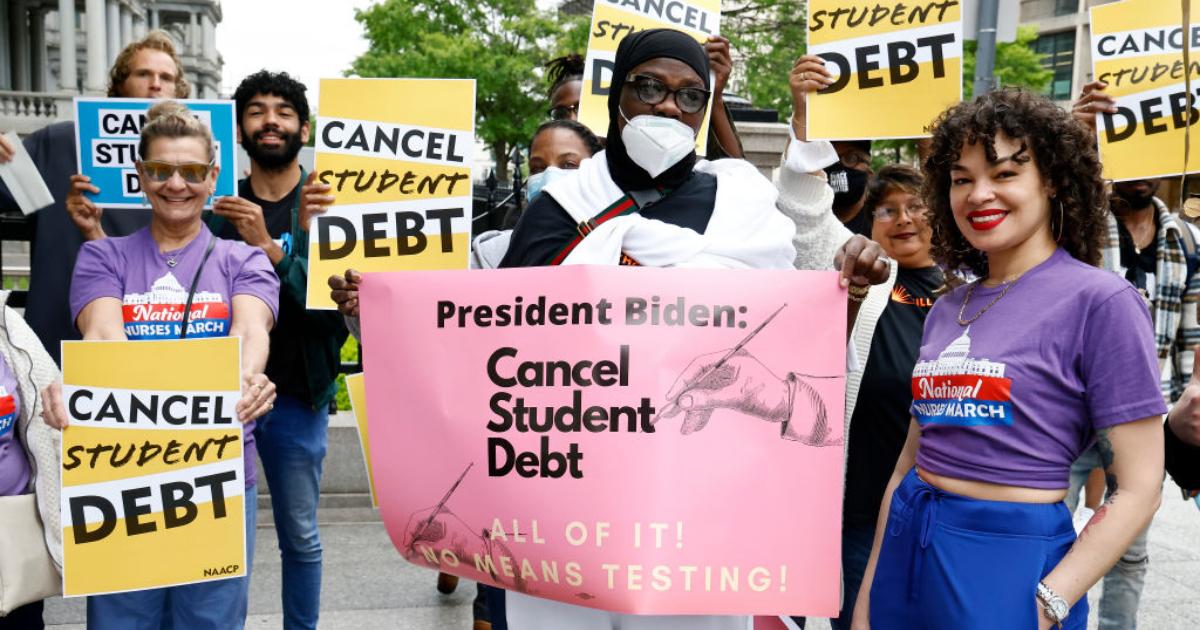 Student Loan Forgiveness Hits Another Roadblock — Who Ends up Paying?
Article continues below advertisement
Since the announcement, Biden's student loan forgiveness program has hit several legal roadblocks, most recently in Texas— just a few weeks before student loan payments are set to resume in January.
So, will student loan forgiveness happen — and who ultimately pays? Keep reading to find out.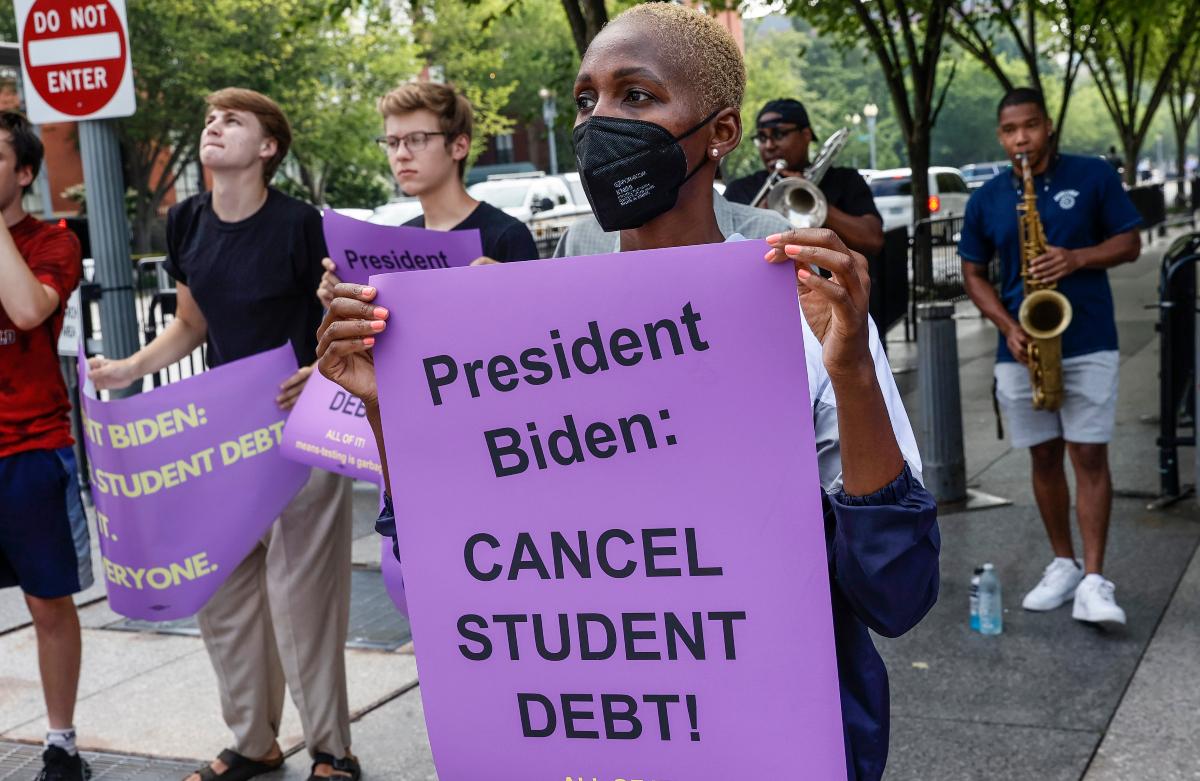 Article continues below advertisement