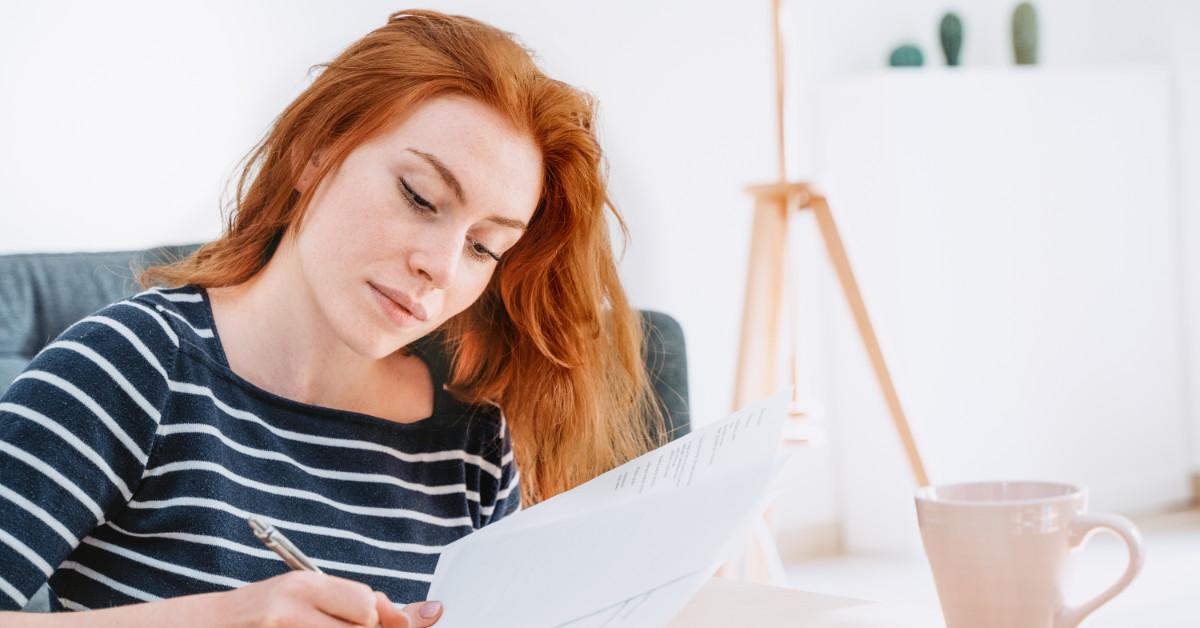 Student Loan Borrowers Can Get Refunds for Pandemic-Era Loan Payments
Student loan borrowers might be surprised to learn that they can get refunds on student loan payments made during the pandemic-era forbearance. In fact, not only can these borrowers get a refund, but they might want to if those loan amounts would be canceled by President Joe Biden's student loan forgiveness plan.
Article continues below advertisement
Biden announced in August that people with incomes below $125,000 and couples with incomes below $250,000 can get up to $10,000 in student loan forgiveness. Meanwhile, Pell Grant recipients can get up to $20,000 in forgiveness.
The Department of Education has been offering refunds of student loan payments since the beginning of the pandemic pause.
Borrowers can get a refund for any payment, including auto-debit payments, made during the payment pause — which started on March 13, 2020, and is scheduled to continue until the end of 2022 — as Federal Student Aid (FSA) explains on its COVID-19 Loan Payment Pause and 0% Interest webpage. FSA recommends contacting your student loan servicer with any refund requests.
Article continues below advertisement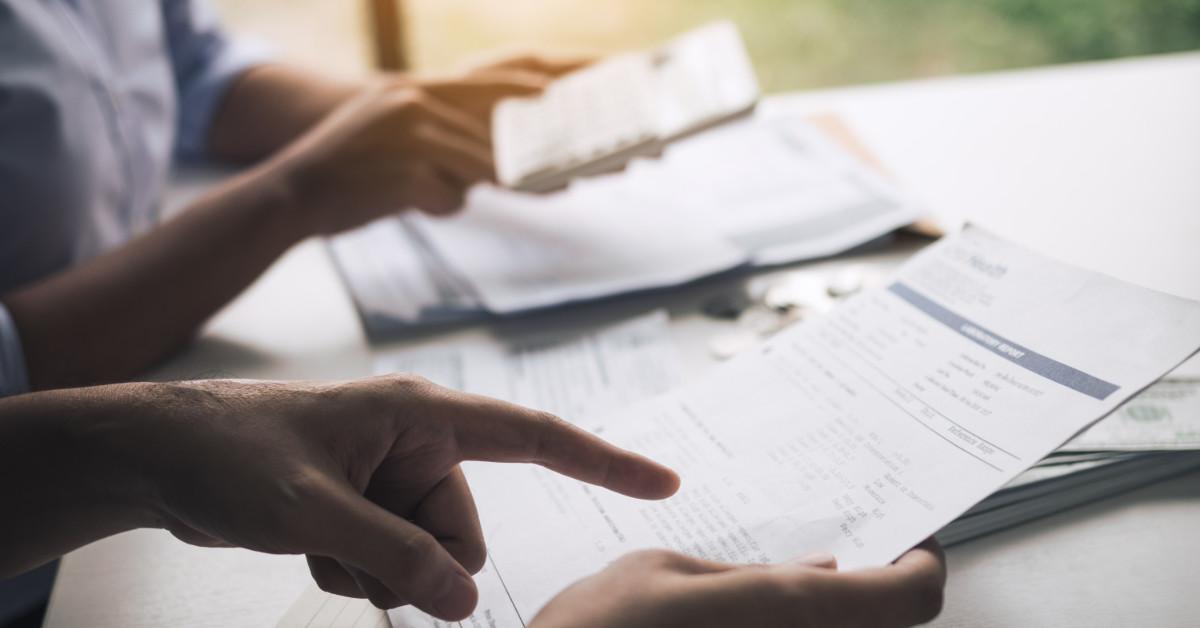 The Washington Post reports that the Department of Education has offered refunds on student loan payments since March 2020, which is when the department paused loan payments and locked interest rates on eligible federal student loans at 0 percent. But it wasn't until Biden announced the loan forgiveness program that many borrowers took notice of the refund option.
Article continues below advertisement
Since then, student loan servicers have fielded tens of thousands of refund requests, the Post adds. "The sudden renewed interest in these refunds is, in part, people believing in the student loan system again," Michael Pierce, executive director of the Student Borrower Protection Center, told the newspaper. "I would hate for capacity issues at the servicers to make a fool out of everybody that is telling people they can trust this."
Borrowers who have paid off some or all of their federal student loans since then are still eligible for forgiveness.
Following Biden's forgiveness announcement, the Department of Education clarified that borrowers who have paid off some or all of their federal student loans since March 13, 2020, will be eligible for forgiveness, according to The Wall Street Journal. And borrowers who have made payments since August 24, 2022, that bring their balance below the forgiveness threshold — either $10,000 or $20,000 — will have those payments refunded automatically, the WSJ added.
Article continues below advertisement
Per The Washington Post, most of the 42 million people who have had their payments paused during the pandemic haven't made payments since the start of that pause around two and a half years ago. But 9 million people with student loans in good standing have continued to pay down their balances.
Student loan borrower Kate Blosser told the WSJ that she made $1,500 in payments over a seven-month span and called her loan servicer to make sure that she would be forgiven for the loan amounts she paid off. "The whole thing was super smooth," Blosser recounted. "The girl on the phone was a total peach and was like, 'Yeah, I see you made these seven payments. I'll put the paperwork in and in six to eight weeks you should see a direct deposit.' The girl was like, 'I'm super happy for you.'"