Biden's Student Loan Forgiveness Might Lower Your Credit Score
Student loan forgiveness is going to bring a lot of relief for many people. However, some are concerned about the forgiveness impacting their credit score.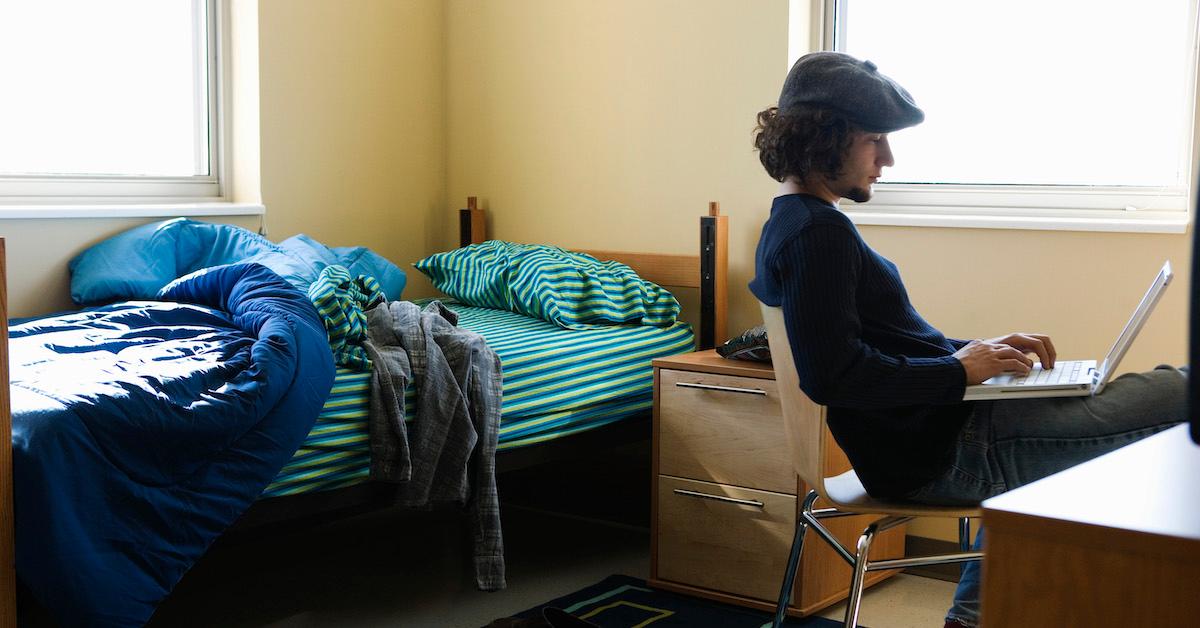 Now that Biden has extended the student loan pause once more and promised to forgive between $10,000 and $20,000 for qualifying student loan borrowers, people have questions. There's no doubt that many are excited about the forgiveness and the financial relief it will provide. However, some worry about how the forgiveness will impact their credit.
Article continues below advertisement
Article continues below advertisement
People are divided on how beneficial student loan forgiveness will be. Republicans are calling Biden's forgiveness a handout, and Democrats are saying that whereas it's positive, it won't solve the root cause. Nevertheless, forgiveness is coming, and borrowers need to be informed about how it could affect them.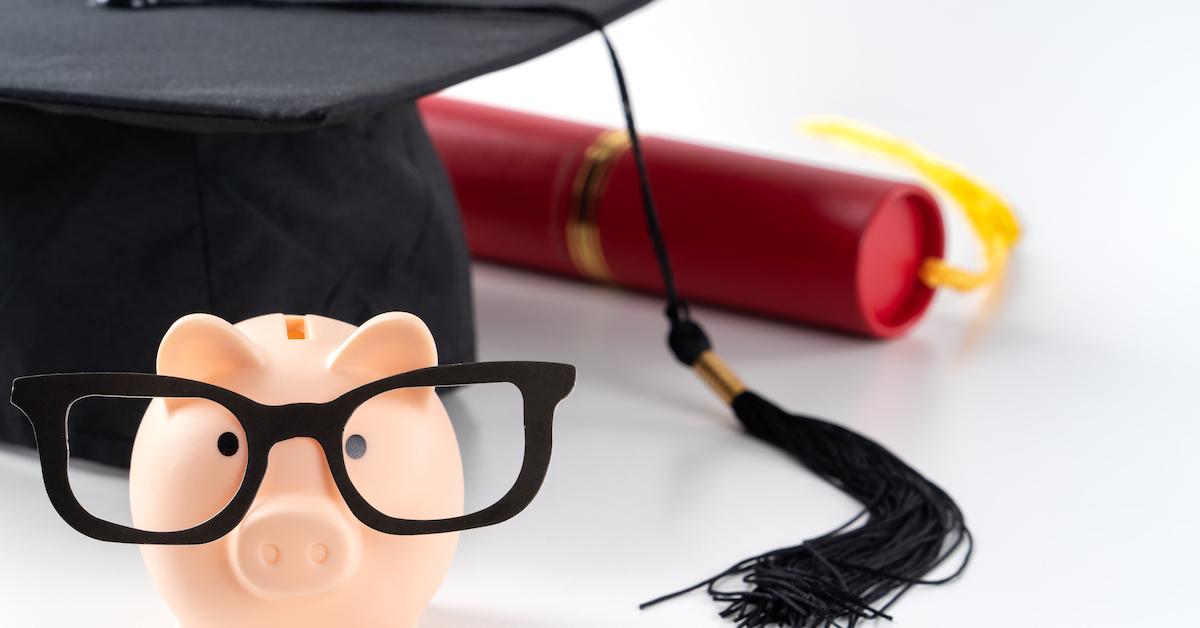 Article continues below advertisement
Getting debt cleared can have a negative impact on your score
The laws of credit scores say that borrowers should focus on the following:
Keeping credit utilization low.
Paying bills on time.
Keep hard inquiries to a minimum.
The longer an account stays open, the better.
Given those rules, borrowers who stand to see a significant amount (if not all) of their student loan debt forgiven might be in trouble. CNBC reported that, on average, it takes borrowers 18.5 years to pay off their student loans.
That's quite a long time for an account to stay open, and that would lengthen your credit history (thereby improving your credit score). However, Biden's forgiveness will close a lot of accounts once the forgiveness is processed. Many also know that credit scores are temperamental, meaning that one missed payment can knock down your credit score by a few points.
Article continues below advertisement
Article continues below advertisement
Biden's pauses on student loan payments allowed many borrowers to catch a break from their payments and focus on managing other living expenses. An overwhelming number of borrowers weren't ready to resume payments, and may have fallen into delinquency. A delinquent account is worse than a closed account.
Article continues below advertisement
How loan forgiveness impacts your credit score
Chris Ebeling, head of student lending for Citizen's Bank, told Business Insider, "In most cases, loan forgiveness should be neutral or potentially slightly positive to a borrower's credit score, although there could be expectations based on the individual's circumstances." Forbes echoed Ebeling's train of thought, adding that impact may be determined by the standing of the loan before forgiveness.
Forbes also wrote that forgiveness could boost your score by reducing the overall amount of debt on the borrower's account. If your score does drop, it would likely be by between 5 and 10 points.