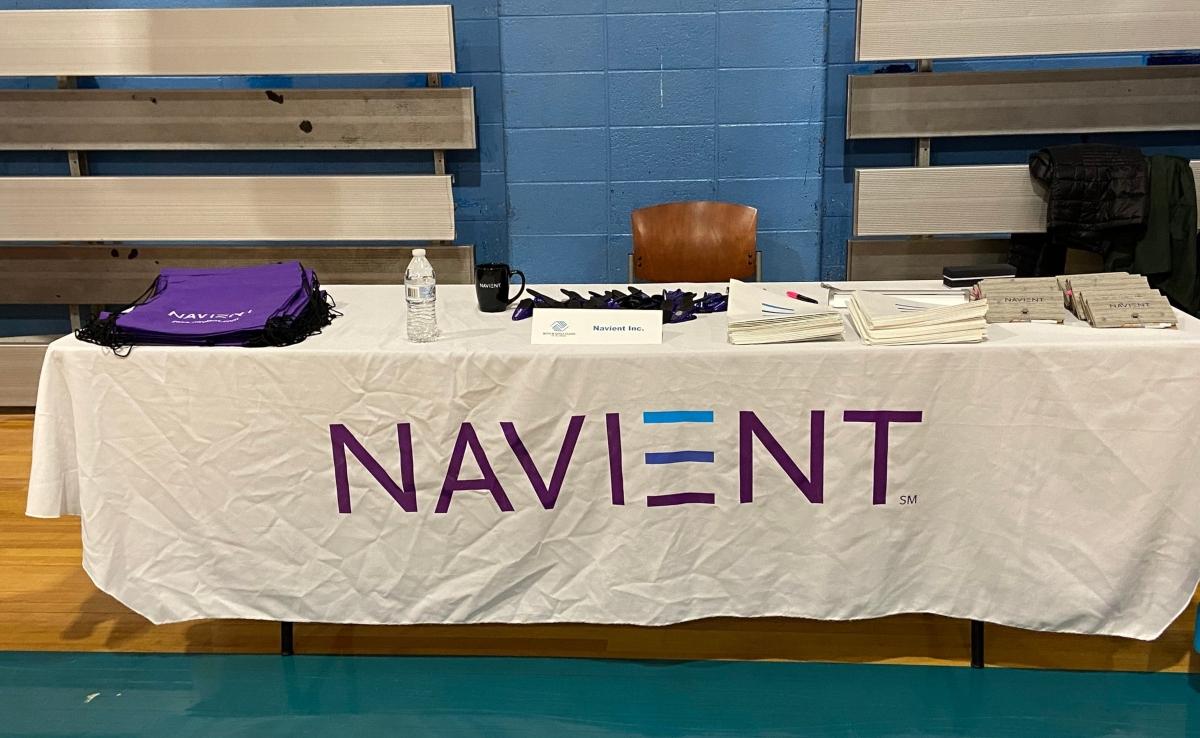 Aidvantage Took Over Navient's Federal Student Loans in 2021
Navient, formerly the largest U.S. student loan servicer, shifted the student loans it managed for the Department of Education last year. Although Navient didn't go out of business — it still services private loans — it no longer controls federal student debt. Who took over Navient student loans?
Article continues below advertisement
Navient federal student loans were transferred to a new company, Aidvantage. This is a new official servicer of Department of Education loans. Nelnet is another such company, and it recently took over loans serviced by FedLoan.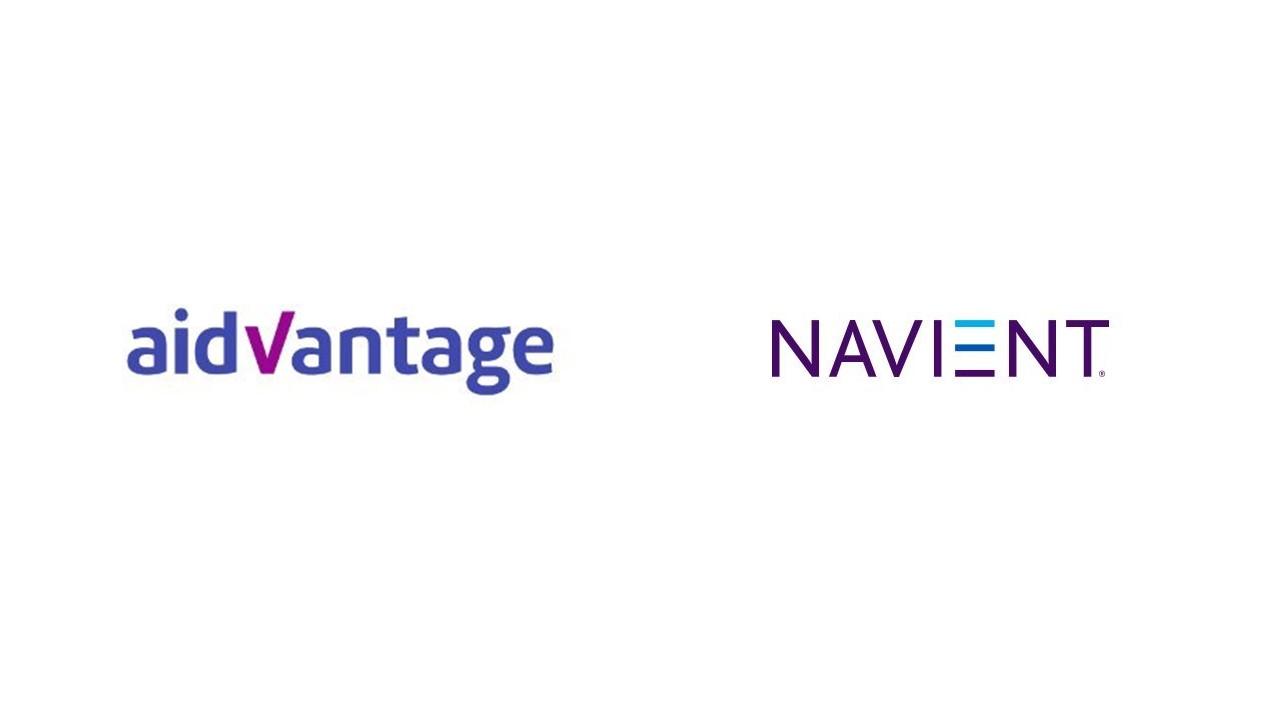 Article continues below advertisement