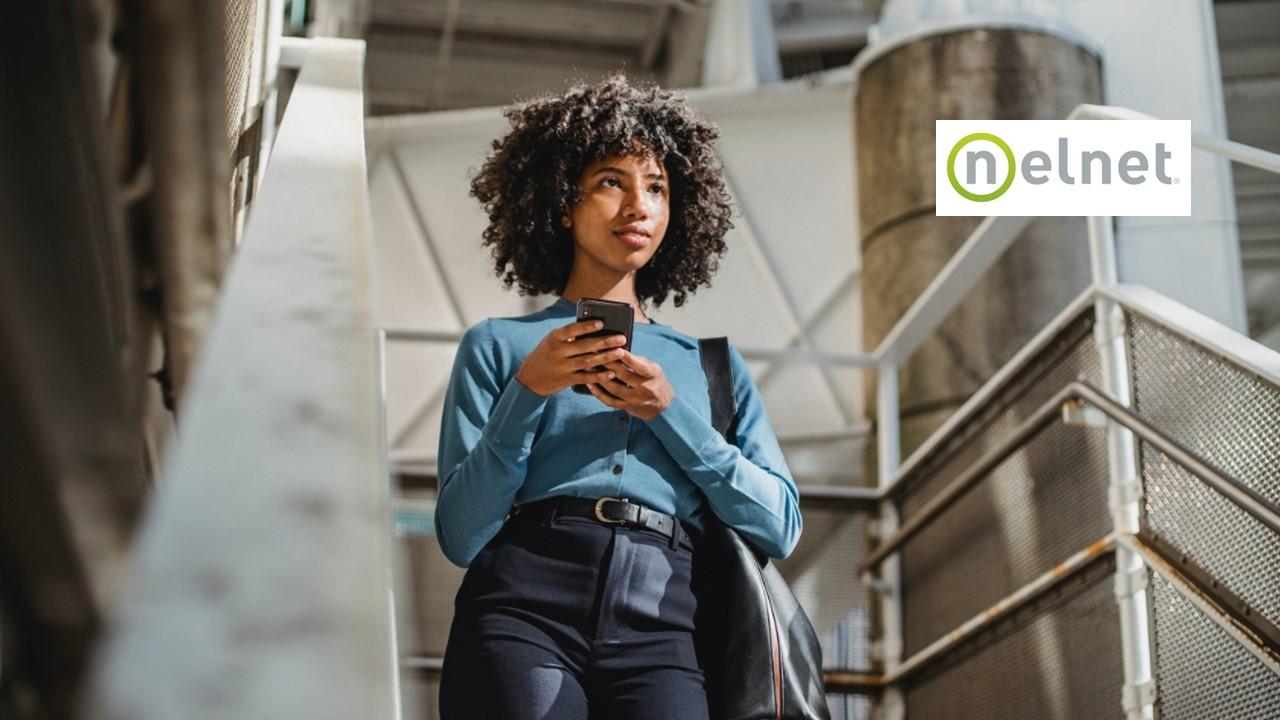 FedLoan Transfers Many Federal Loan Clients to Nelnet, Company Is Legit
While many students think federal loans are serviced by only one entity, there are actually multiple federal loan service providers around the U.S. FedLoan is one of the most popular and common federal loan service companies in the nation, but last year, it announced that it will stop its federal loan service. FedLoan customers will be transferred to other service providers and Nelnet is one of them. Is Nelnet legit?
Article continues below advertisement
FedLoan, also known as the Pennsylvania Higher Education Assistance Agency (PHEAA), doesn't just offer federal loan services, but it offers various private grant and loan options for students. The PHEAA had a long-tenured contract with the U.S Department of Education, where it provided federal loan services for students who need federal financial aid, but last year the nonprofit organization ended its contract with the department.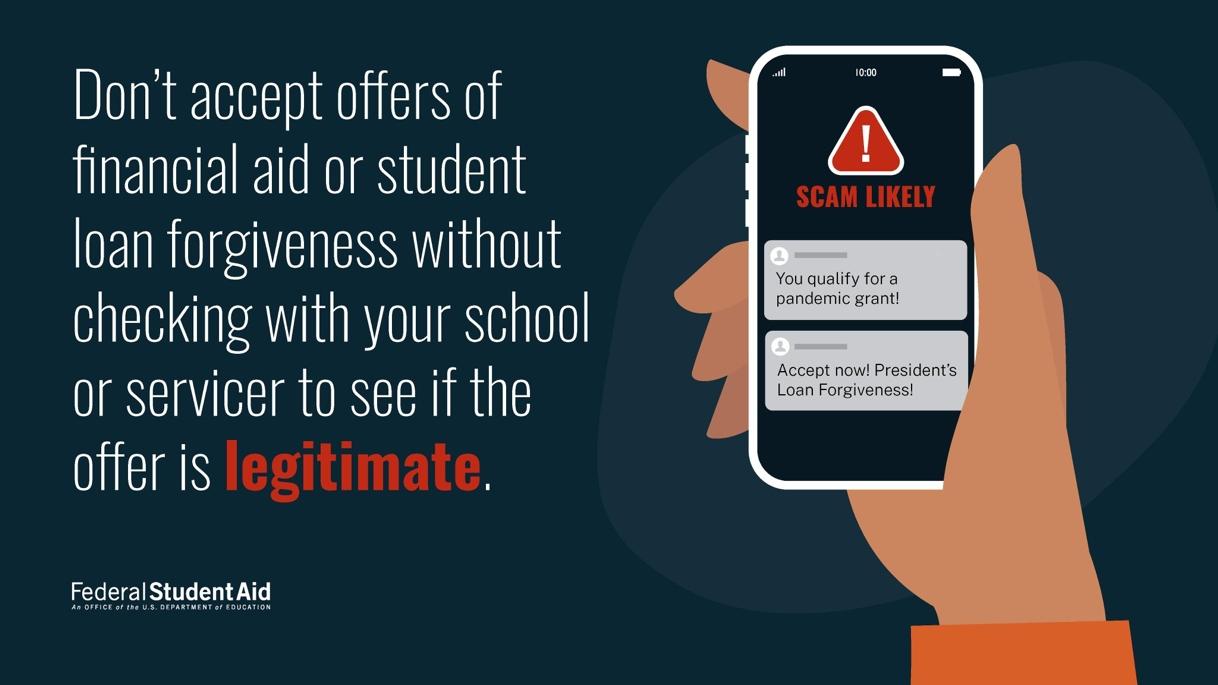 Article continues below advertisement
What is Nelnet?
Nelnet is one of the nine federal student loan providers in the country, offering services for various types of loans and repayment plans. The nine student loan companies that work with the Department of Education are PHEAA, Great Lakes Educational Loan Services Inc., HESC/Edifinancial, MOHELA, Aidvantage, Nelnet, OSLA Servicing, ECSI, and Default Resolution Group.
After December 2022, the PHEAA is expected to complete the transfer of all its federal aid clients. They will be transferred to one of the remaining eight providers, depending on the service a student or former student has. Nelnet is one company that's expected to take on many of those FedLoan clients and become their service provider.
Article continues below advertisement
What does Nelnet offer?
Nelnet offers loan repayment plans, income-driven repayment plans, loan consolidation, forgiveness and discharge, postponements, and more. It also offers various resources on student loans, such as different types of loans, how to fill out the FAFSA application, financial aid terms, calculators, and information for parents of potential student loan holders.
Article continues below advertisement
Is Nelnet legit?
Nelnet is legit, partners with the U.S. government, and already has its own federal loan services. If you're worried about an email from Nelnet regarding your current loan service being transferred over from FedLoan, there's a strong chance that email is legit, especially if you're on a federal repayment plan.
Feel free to contact FedLoan to confirm if that's the new provider you'll be communicating with moving forward. If not Nelnet, you can expect an email from one of the other eight companies by December.
Article continues below advertisement
What to do if your loan is transferred to Nelnet.
If you're comfortable with the loan or repayment plan that you currently have, then there is no action you need to take besides the ones that Nelnet instructs you to do. Once the transfer of service is completed to Nelnet, you can simply continue to make payments through their platform or apply to switch to a different program such as consolidation or income-driven repayment plans.
There's also the option to consolidate or refinance your loan with a private lender such as SoFi, Earnest, or LendKey. Private loans may be able to offer better interest rates and payment amounts, but compare and consider your federal loan terms to what private lenders can offer before making the switch.