How to Get ITT Student Loan Forgiveness — Eligibility, Explained
Students of the former ITT Technical Institutes should be able to get student loans forgiven since the schools closed and filed for bankruptcy.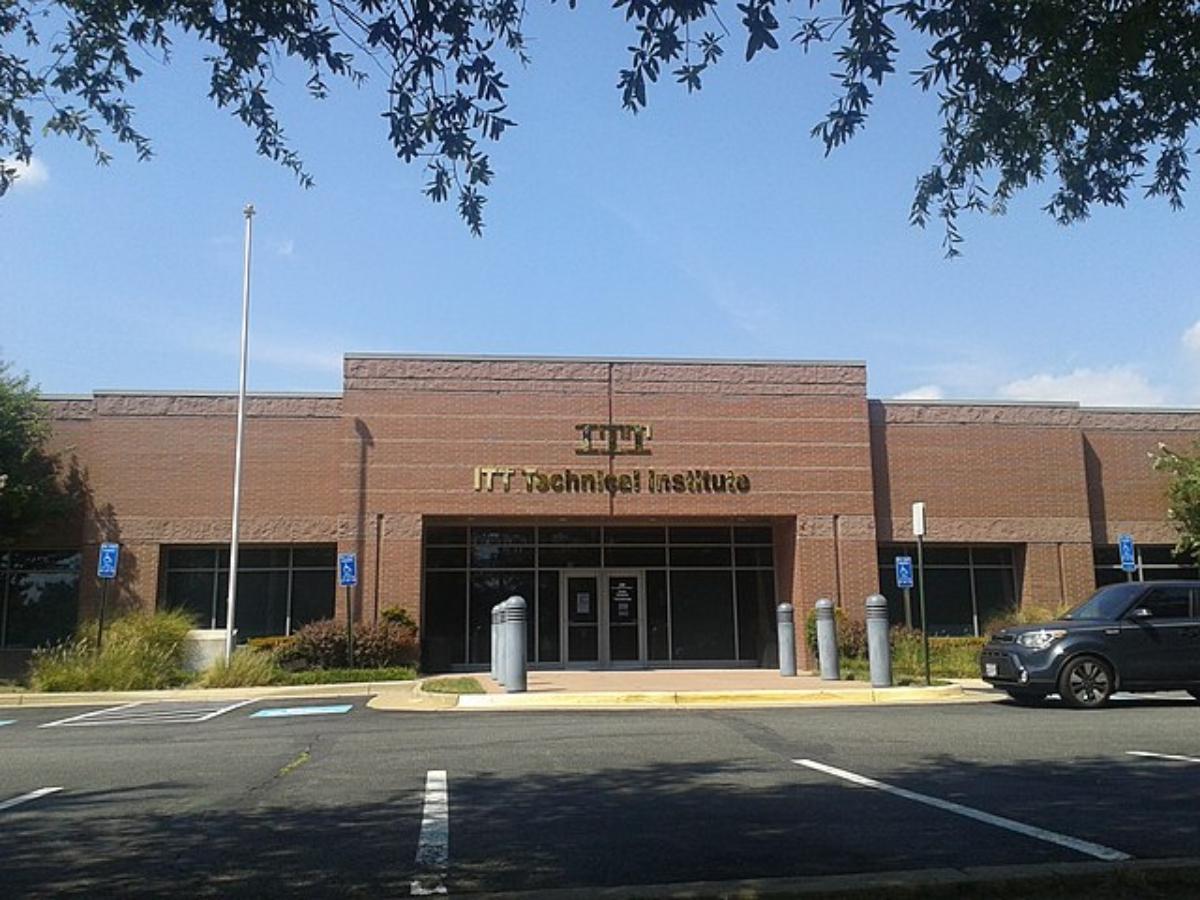 As the Biden administration continues to mull over the benefits of extending student loan forgiveness across broader groups of borrowers, a few specific types of student loans have been forgiven. Students who attended ITT Technical Institute may be eligible to have their loans discharged. Here's how to get ITT loans forgiven, according to the Education Department.
Article continues below advertisement
Article continues below advertisement
A 2014 lawsuit against the for-profit ITT Tech and its associated lender, PEAKS Trust, was settled in 2020, The Washington Post reported. Due to the lender and ITT Tech personnel's intentional predatory practices, many students were coerced into taking out loans, the lawsuit found.
An ITT lawsuit resulted in a $330 million settlement.
The lawsuit first brought in 2014 against ITT Technical Institute and the private lender affiliated with Deutsche Bank entities was resolved two years ago. The settlement for $330 million was to impact about 35,000 former students of the school.
Article continues below advertisement
According to the Post, eligible borrowers should have been notified by PEAKS or another loan servicer and not have any steps required to have their ITT loans forgiven. Discharge of student loans means the borrower no longer has the obligation to pay back those loans. The judgment in the ITT case should also remove the applicable loans from borrowers' credit reports.
ITT Technical Institutes was a for-profit educational organization with many locations spread throughout the U.S. All 136 locations closed officially as of September 6, 2016, and 10 days later, ITT filed for Chapter 7 bankruptcy.
Article continues below advertisement
Article continues below advertisement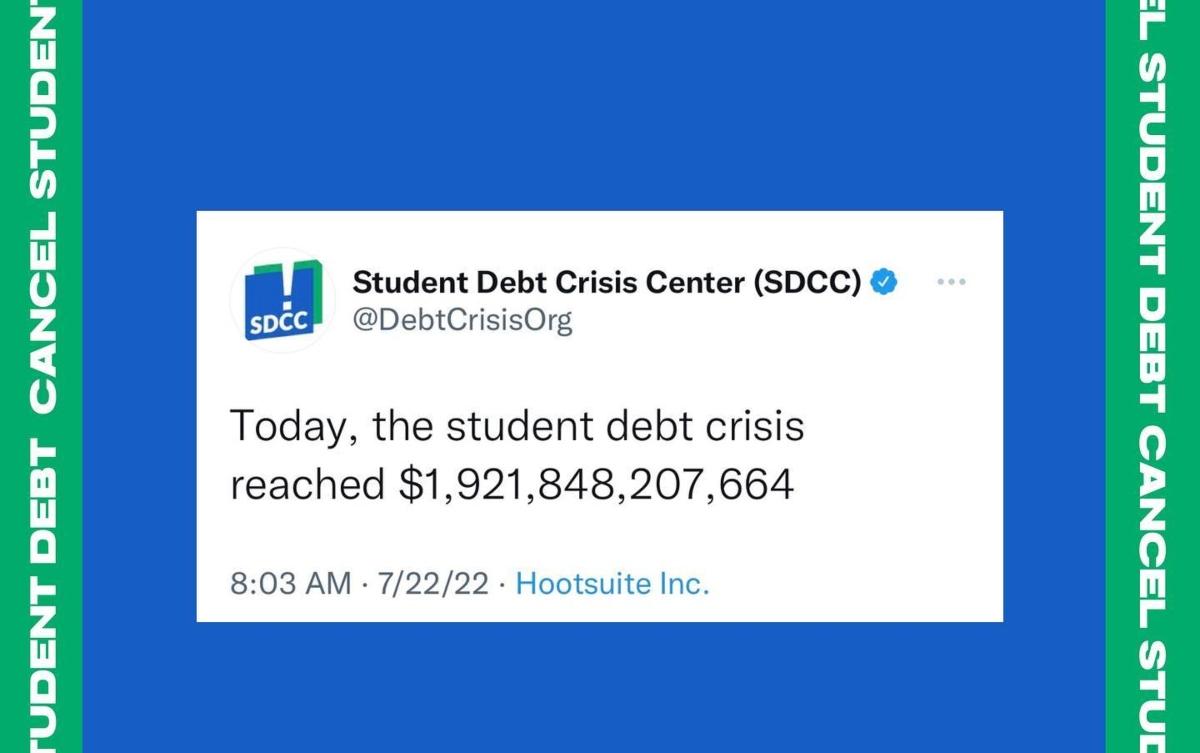 Article continues below advertisement
The U.S. Consumer Financial Protection Bureau (CFPB) filed the suit claiming that ITT had "unfairly pushed students into ITT private loans." It said the entity also pushed these private loans even with the knowledge that a high percentage of borrowers would default.
Article continues below advertisement
The Post reported that some students said they were threatened with expulsion if they refused to accept loan terms, some of which assigned double-digit interest rates on loans.
Article continues below advertisement
The Department of Education says that some will receive loan discharge, while others can transfer credits to other schools.
According to the Department of Education website, former ITT students have options including loan discharge and transfer of credits to other institutions. Some credits earned at ITT locations may be transferable to other institutions, but those students need to confirm this with their alternate institution of choice.
A "closed school loan discharge" is possible if your ITT school closed during your enrollment and you weren't able to complete your educational program because of the closure. Other factors that may allow full loan discharge include if the school closed within 120 days after a student withdrawal.
Article continues below advertisement
Article continues below advertisement
The Education Department states that those impacted may receive a full discharge of Direct Loans, Federal Family Education Loan (FFEL) Program loans, or Federal Perkins Loans.
If you're able to transfer credits to complete your degree, you won't get loan forgiveness.
Those who aren't eligible for this loan forgiveness are those who completed their coursework, even if no diploma or certificate was received. Completing your program at a different school thanks to credit transfers may also mean ineligibility for forgiveness for student loans. However, those impacted by the private loans in the recent lawsuit should still receive forgiveness.