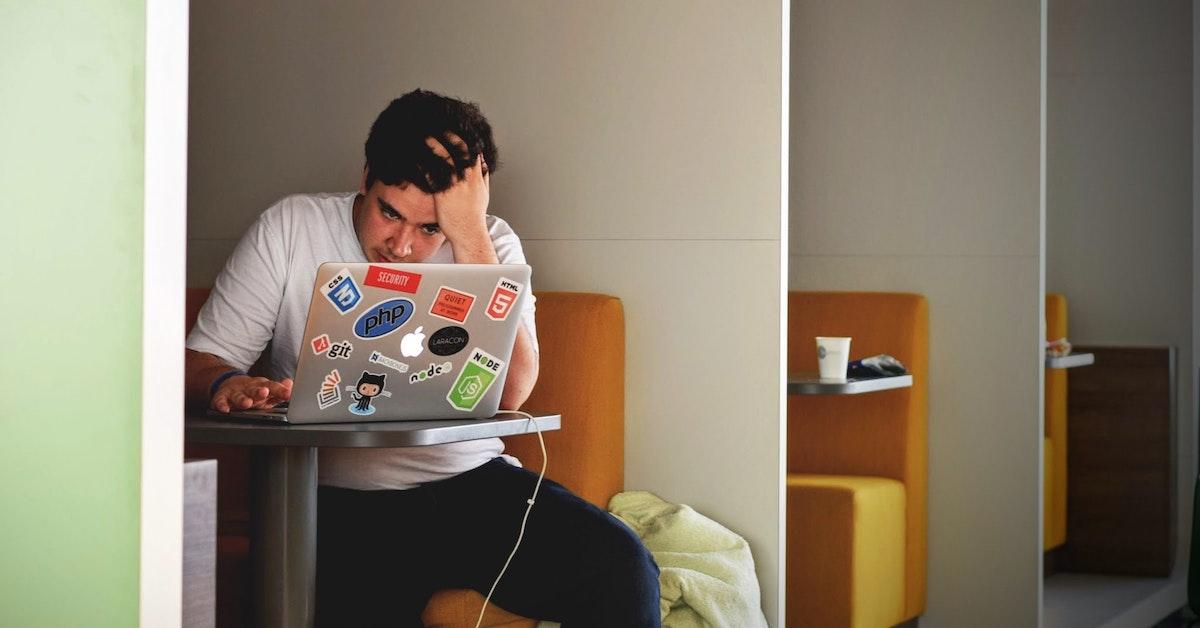 How to Apply for Forbearance — Biden May Not Extend the Student Loan Pause
Those saddled with student loan debt are sitting on pins and needles as the student loan pause draws to a close. The student loan pause is set to expire very soon and President Biden has remained silent regarding whether or not he will extend the pause. Some student loan carriers are wondering how they might be able to apply for student loan forbearance. Here are the qualifications to be considered for forbearance.
Article continues below advertisement
In February 2022, it was reported by the Student Debt Crisis Center that 89 percent of full-time student loan carriers weren't ready to resume payments prior to Biden's most recent student loan pause extension that will expire soon. It's safe to say that many are concerned given what appears to be a consistent or increasing trend of layoffs in various industries, mainly the tech and crypto spaces.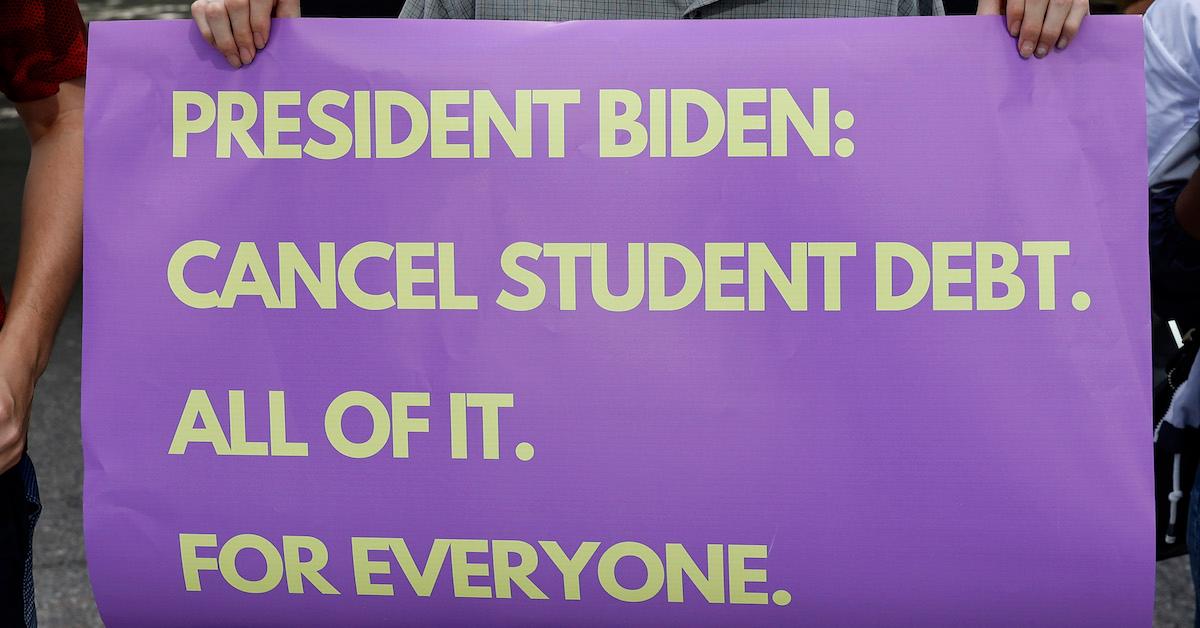 Article continues below advertisement
The student loan pause is ending soon and it may or may not get extended.
What comes next for student loan borrowers remains hazy. While it's true there has never been a student loan pause extended this close to the deadline, it hasn't been directly stated by Biden's administration that this would be the final student loan pause. According to CNBC, loan servicers were directed to hold off on informing borrowers that their payments would be restarting soon. 10 million people defaulted on loans or had been delinquent before the COVID-19 pandemic.
Anonymous sources told CNBC that it's likely that the pause will be extended in 2023 but the silence from political leaders is loud, especially since many of them are split on the call to cancel student loan debt completely. Biden has already let the public know he is "not considering $50,000 in debt reduction," but he is "in the process of taking a hard look at whether or not there will be additional debt forgiveness."
Article continues below advertisement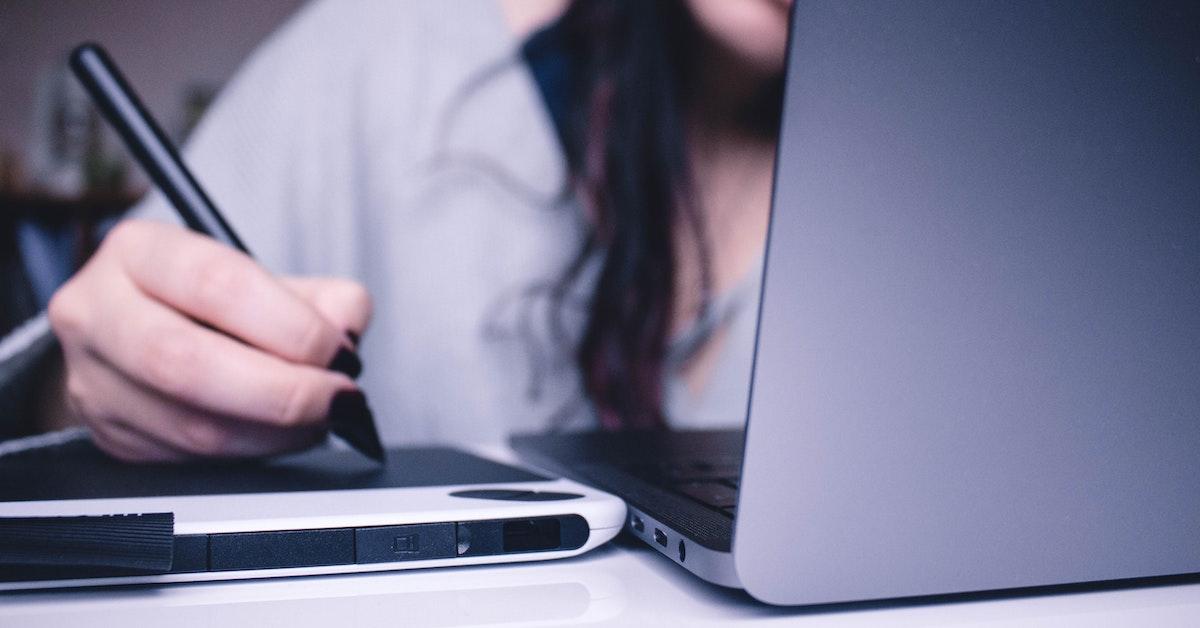 Here are the qualifications and application instructions for student loan forbearance.
Americans are swimming in record inflation and while the Inflation Reduction Act makes its way through votes, many are still trying to survive. Forbes reported that inflation doesn't have a huge impact on student loan interest rates because many of them have fixed rates. However, there are options such as applying for forbearance in case Biden implements his own again.
Article continues below advertisement
According to the Student Aid Gov site, there are two types of forbearance: general and mandatory. General forbearance considers reasons such as financial hardship, medical bills, employment changes, or any other reason (at the discretion of the servicer) for the 12-month grace period. Loans available for a general forbearance are Direct Loans, FFEL or Federal Family Education loans, or Perkins Loans.
Article continues below advertisement
Mandatory forebearance is granted for reasons such as:
Serving in AmeriCorps
Partial repayment programs eligibility
Currently in a medical or dental residency
Serving in the National Guard
Student debt is 20 percent of higher than monthly gross income
Working as a teacher for student loan forgiveness.
To apply for a general forbearance, a borrower would have to complete the general forbearance request. To apply for a mandatory forbearance, the borrower would have to complete a category-specific request due to the fact that for mandatory forgiveness, each sub-category has its own application. Both applications can be found on the Federal Student Aid website, which is part of the Department of Education.