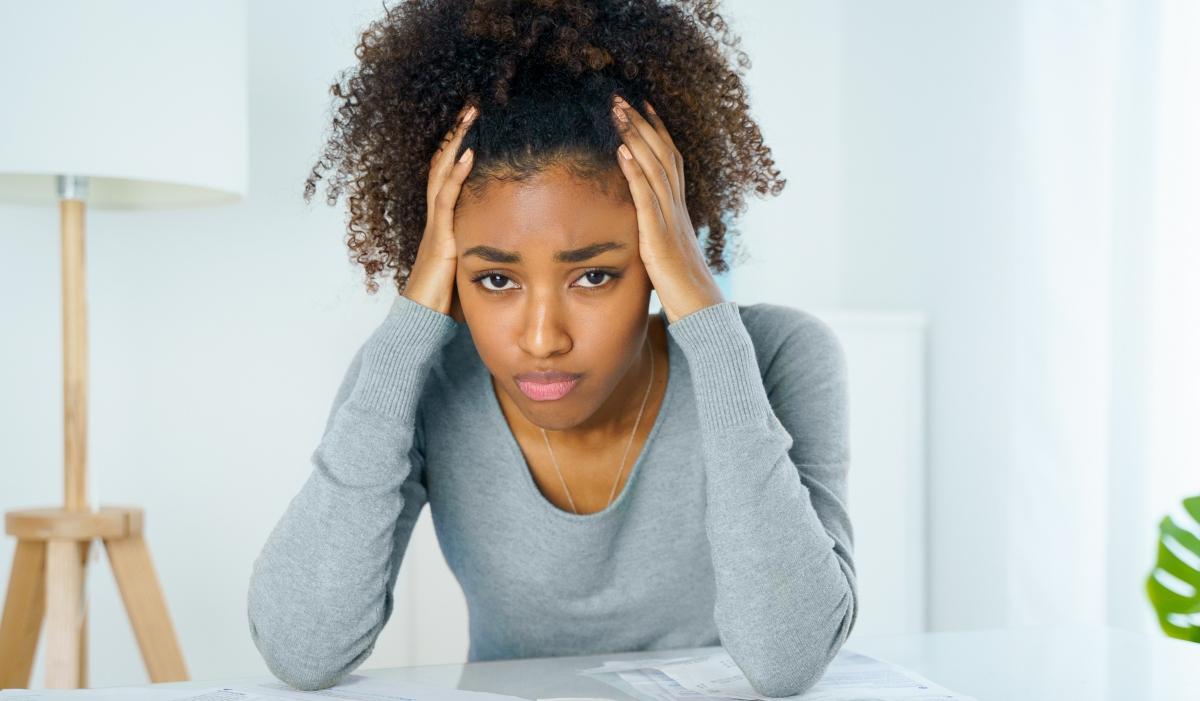 Student Loan Forgiveness Is on Hold for Millions — Will It Go Through?
President Biden's plan to deliver $10,000 worth of student loan relief to American borrowers has hit another snag. Although the portal for applications went live about a week ago, it looks like those with student loan debt will have to wait longer for any official forgiveness.
Article continues below advertisement
The loan forgiveness plan, which was announced by the White House on August 24, 2022, is slated to wipe out up to $10,000 per borrower, and up to $20,000 per borrower with Pell Grants. However, it hasn't come without challenges and delays. Why is student loan forgiveness on hold?