Student Loan Forgiveness Is on Hold for Millions — Will It Go Through?
President Biden's student loan forgiveness plan is on hold as a federal appeals court reviews a lawsuit against it. Can you still apply, and will the loan forgiveness go through?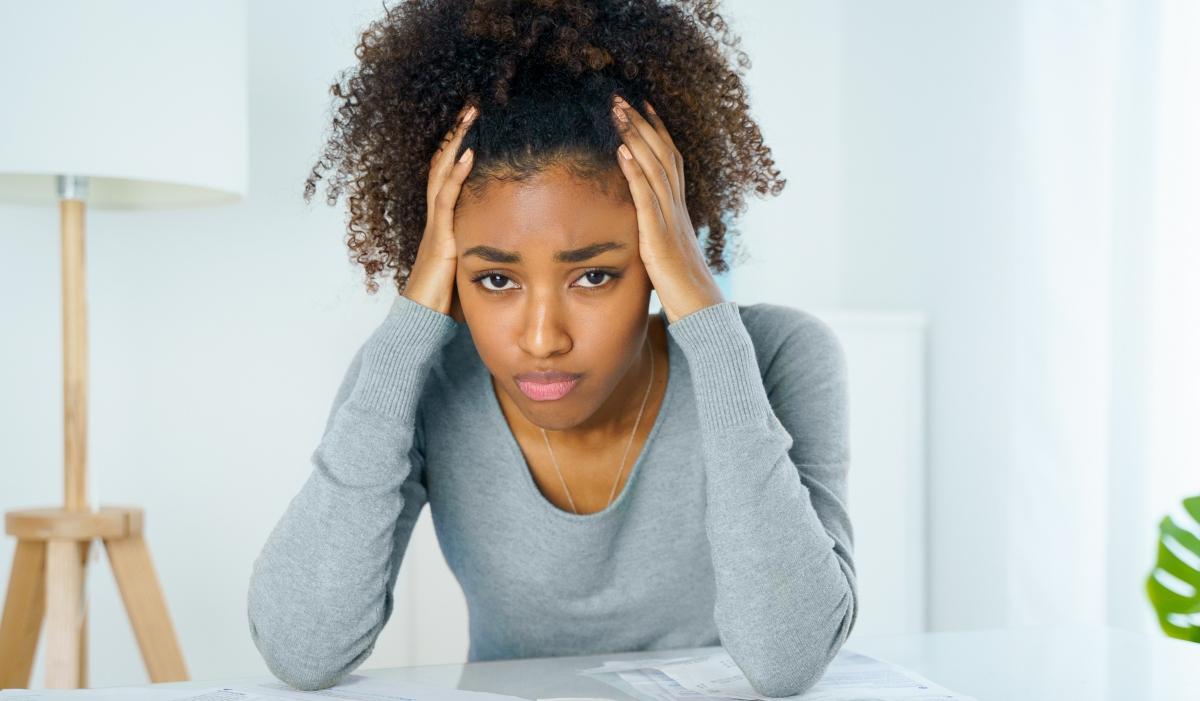 President Biden's plan to deliver $10,000 worth of student loan relief to American borrowers has hit another snag. Although the portal for applications went live about a week ago, it looks like those with student loan debt will have to wait longer for any official forgiveness.
Article continues below advertisement
Article continues below advertisement
The loan forgiveness plan, which was announced by the White House on August 24, 2022, is slated to wipe out up to $10,000 per borrower, and up to $20,000 per borrower with Pell Grants. However, it hasn't come without challenges and delays. Why is student loan forgiveness on hold?
Why is Biden's student loan forgiveness on hold?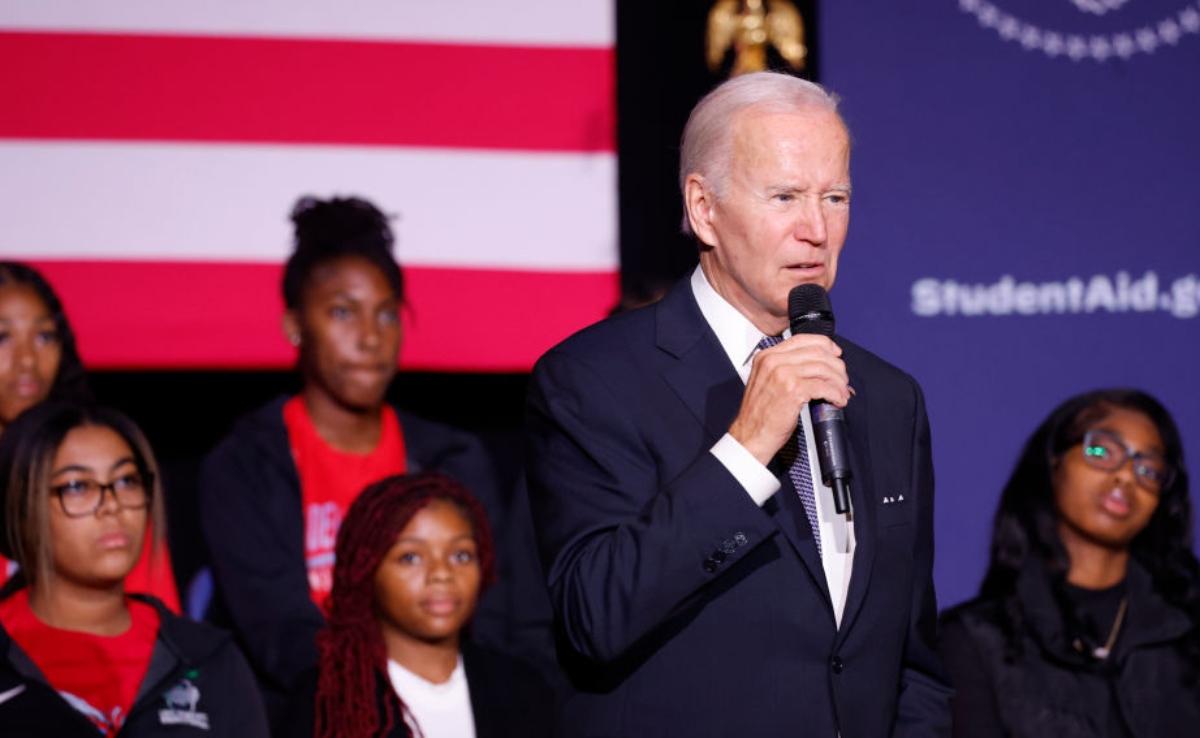 It isn't exactly a done deal at this point. People with qualifying student loans are hoping for the forgiveness to take effect as soon as possible. In fact, as NPR reported, more than half of qualifying borrowers had already completed the online application less than a week after the application portal went live.
Article continues below advertisement
The White House and the Department of Education are still working to make the $10,000 loan forgiveness a reality, but there are legal challenges.
Student loan forgiveness has faced a series of legal actions.
Since President Biden announced his decision to forgive $10,000 of student loan relief for those who qualify, several groups have taken legal action to try to prevent it from going through.
The U.S. Eighth Circuit Court of Appeals is considering a motion brought by six Republican-led states to halt the program.
Article continues below advertisement
Article continues below advertisement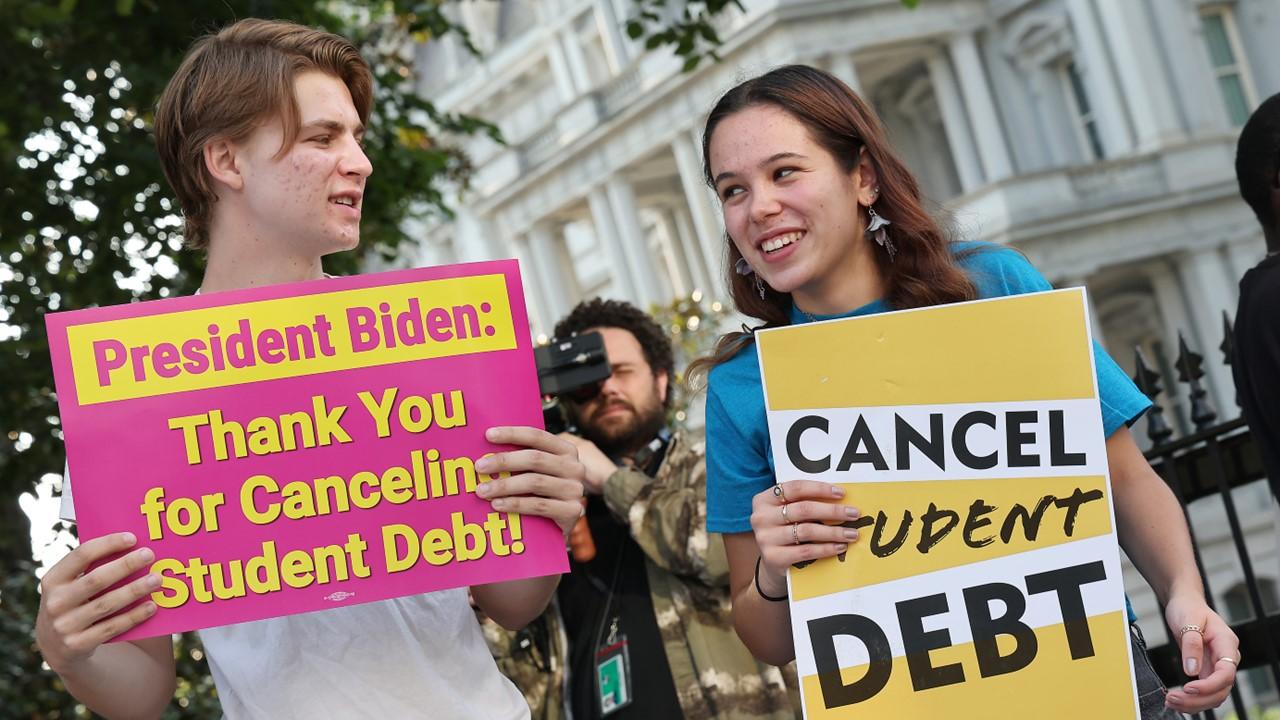 Arkansas, Missouri, Nebraska, Iowa, Kansas, and South Carolina argued in their lawsuit that federal forgiveness would cause harm to state-managed loan companies that take charge of some federal loans.
The student loan forgiveness plan's cost is an estimated $240 billion. Legislators and policy leaders have long disagreed on how effective loan forgiveness would be in the economy as a whole.
Article continues below advertisement
What's happening with the loan forgiveness case?
The case filed by those six states has already been dismissed by a federal judge. Another separate case originating from a Wisconsin taxpayers group has been rejected by Justice Amy Coney Barrett to be reviewed by the Supreme Court, said CNN.
Article continues below advertisement
The Republican-led states appealed the dismissal, so loan forgiveness is under a temporary injunction while the appeals court reviews the case.
Article continues below advertisement
Should I still apply for student loan forgiveness?
If you qualify for loan forgiveness (unfortunately, not the case for FFEL borrowers), you can apply today. White House press secretary Karine Jean-Pierre stated that borrowers can continue to submit applications for loan forgiveness at studentaid.gov.
As NPR reported, Education Secretary Miguel Cardona noted, "We are moving full speed ahead to be ready to deliver relief to borrowers. Today's temporary decision does not stop the Biden Administration's efforts to provide borrowers the opportunity to apply for debt relief nor does it prevent us from reviewing the millions of applications we have received."
The federal appeals court is expected to rule on the loan forgiveness case sometime this week. Either the temporary hold on loan forgiveness could be extended, or it could dismiss the case entirely, allowing the government to proceed with adjusting loan balances for qualified applicants.