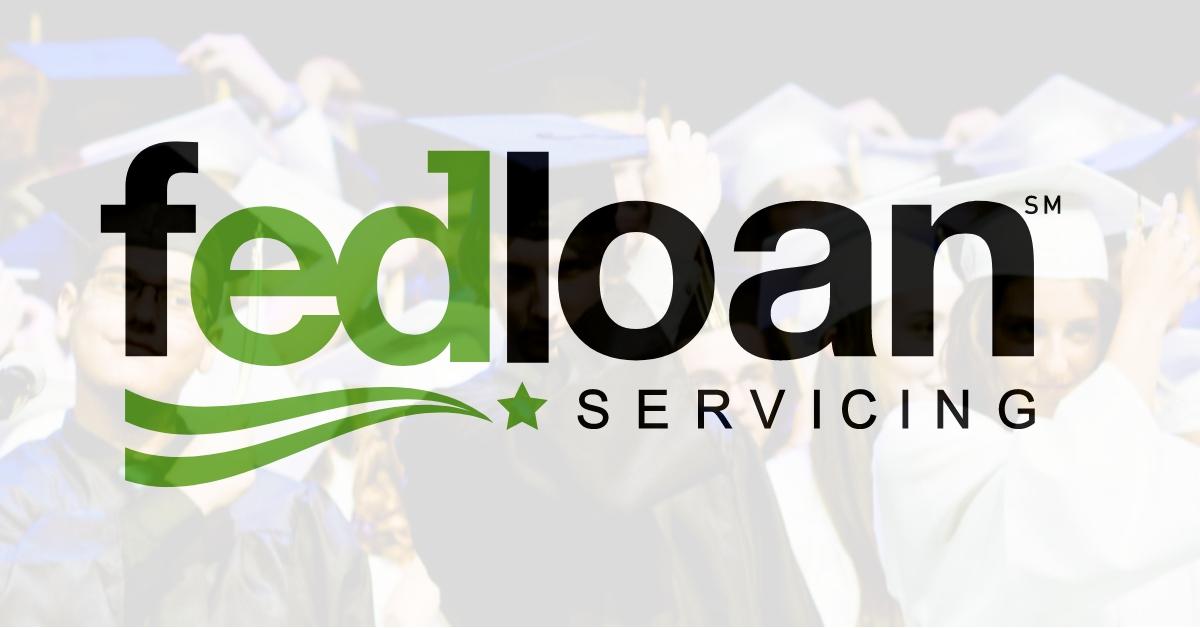 Who Took Over FedLoan Servicing Student Loans? All About MOHELA
Pennsylvania-based FedLoan Servicing has been the exclusive servicer of the federal Public Service Loan Forgiveness (PSLF) program. It also handles over 8 million federal student loan accounts. However, FedLoan Servicing ended its contract with the U.S. Department of Education in 2021. Who took over FedLoan Servicing loans?
Article continues below advertisement
FedLoan Servicing, also known as the Pennsylvania Higher Education Assistance Agency (PHEAA), started transferring federal student loans and PSLF borrowers to MOHELA in September 2021. MOHELA, an acronym for the Missouri Higher Education Loan Authority, is one of the country's largest servicers of federal student loans. Some loans are also being transferred to Aidvantage, Edfinancial, and Nelnet.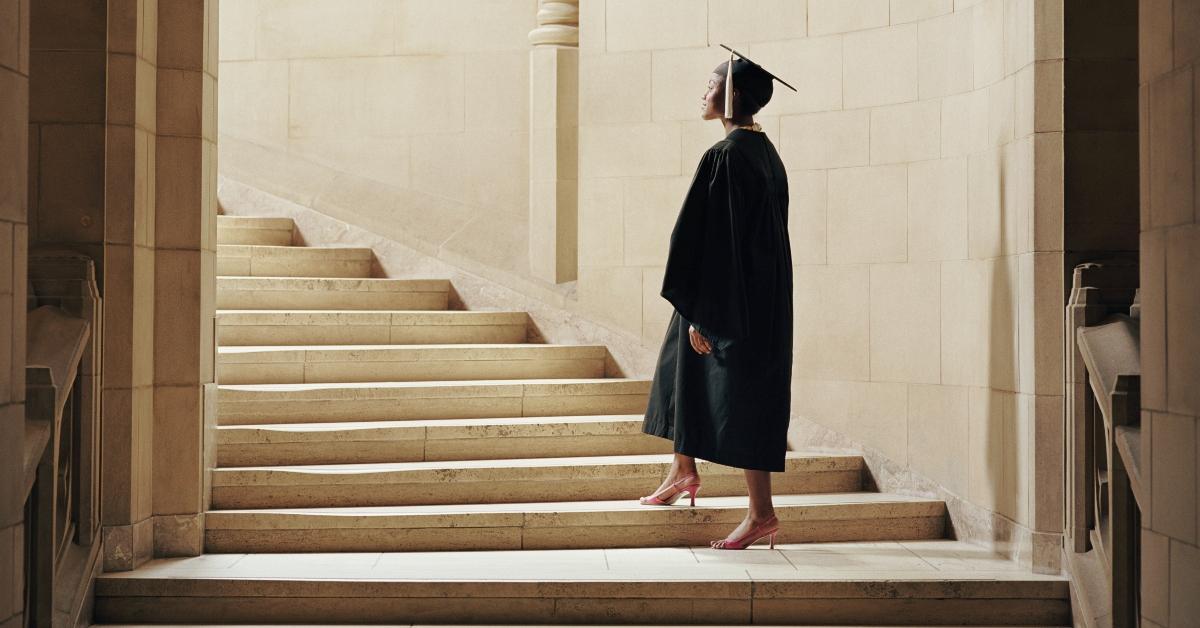 Article continues below advertisement
The PSLF is a government aid program that enables federal student loan borrowers to get their loans forgiven after 120 months of payments if they work for government agencies or non-profit organizations. Nurses, firefighters, police officers, teachers, military personnel, other governmental employees may be eligible for the program.
As of Aug. 19, FedLoan Servicing had already fully transferred over 50 percent of its PSFL borrower accounts to MOHELA. All transfers are expected to be completed by the end of September 2022.
Article continues below advertisement
FedLoan Servicing is also transferring participants in the Teach Education Assistance for College and Higher Education (TEACH) program to MOHELA.
What should you expect during the transfer of your student loan?
If you're one of the borrowers whose loan has already been transferred from FedLoan Servicing to MOHELA or another loan servicer, you should have received notices from those organizations. Those loans that haven't been transferred remain with FedLoan Servicing, and borrowers should receive a notification from the organization at least 15 days before the transfer occurs. Once the transfer is complete, you'll receive a welcome notice from MOHELA.
Article continues below advertisement
A loan servicer like MOHELA or FedLoan Servicing is the organization you make payments to for your federal student loan. If you aren't sure who your loan servicer is, you can find out through the Department of Education's StudentAid.gov website.
Biden extended the pause on federal student loan payments.
Federal student loan payments have been paused since 2020 during the COVID-19 pandemic. This week, President Joe Biden extended the pause on monthly student loan payments until at least January 2023.
Article continues below advertisement
Biden cancels student loan debt for millions of people.
Some federal student loan borrowers may also qualify to have up to $20,000 forgiven off their loans. Biden also announced this week that he is canceling millions in student loan debt. Individuals earning under $125,000 a year will be eligible to have $10,000 of their student debt canceled. Married couples filing jointly and head of household tax filers are eligible if their income is under $250,000.
Article continues below advertisement
The debt cancellation is only applicable to federal student loan debts, which include Pell Grants and PLUS loans. The cancellations should happen automatically, but if you think you are eligible, you should contact your loan servicer to ensure they have your correct contact information.
If you have questions regarding the transfer of your federal student loan from FedLoan Servicing to MOHELA, you can contact:
FedLoan Servicing at (855) 265-4038

MOHELA at (888) 866-4352

Federal Student Aid Information Center (FSAIC) at (800) 433-3243