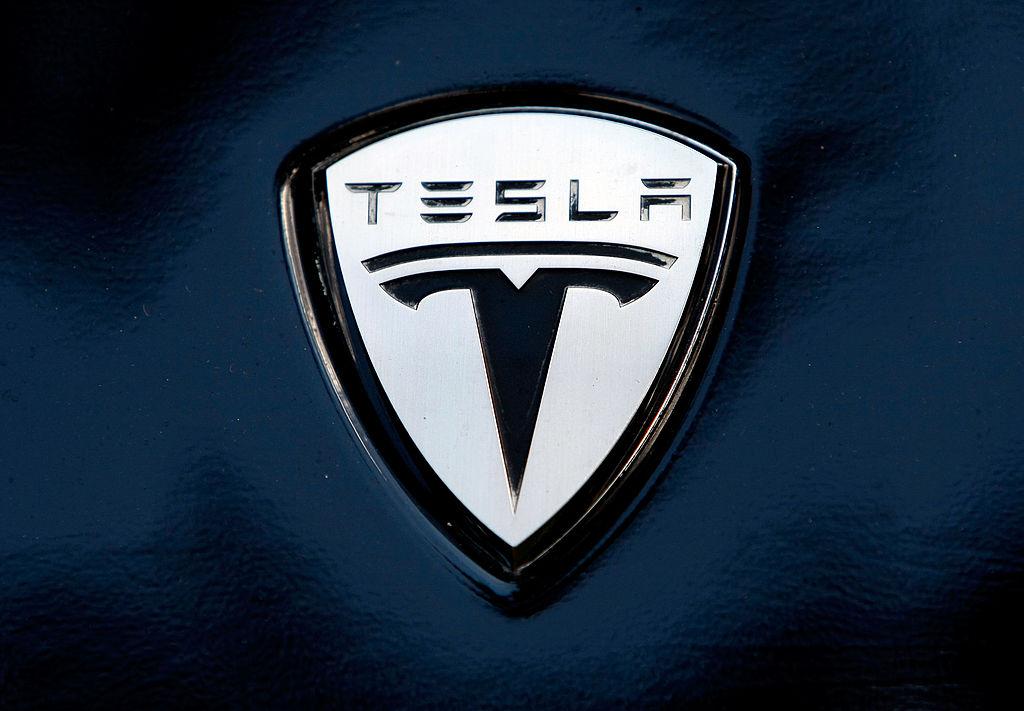 Tesla's Bitcoin Holdings Are Just a Small Chunk of the Company's Assets
One of the most anticipated quarterly results for this earnings season is for Tesla (TSLA). While the company has done incredibly well thanks to its record-breaking electric vehicle (EV) sales, Tesla has been getting even more attention than usual in 2021 for an entirely different reason. Elon Musk said earlier this year that Tesla would buy buying and holding Bitcoin on its asset sheet. With the company having just released its Q1 2021 figures, it raise the question: exactly how much Bitcoin does Tesla own right now?
Article continues below advertisement
No matter how much it does own, however, bitcoin comprises a small chunk of Tesla's overall market cap. The decision to own and store Bitcoin is more of a symbolic decision than anything else.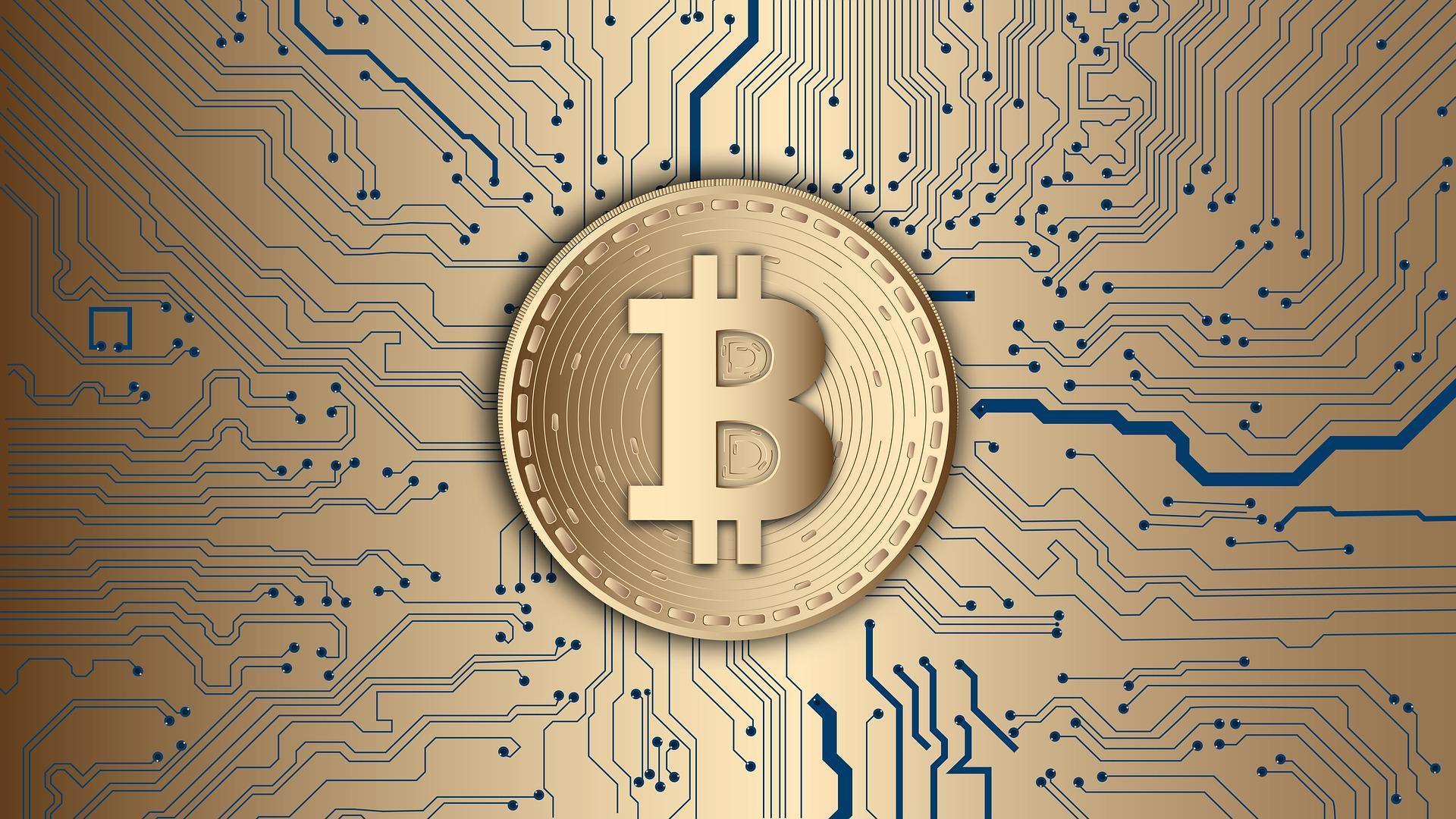 Article continues below advertisement
Tesla's Bitcoin investment was $1.5 billion and it has grown by another billion
Elon Musk announced back in February that Tesla would be buying $1.5 billion in Bitcoin. Additionally, he confirmed that his car company planned to accept Bitcoin payments for Tesla cars in the future. Crypto proponents cheered at the news, hoping that Tesla would be an example for other companies to follow. While most car companies haven't accepted BTC payments yet, a number of other Fortune 500 companies are starting to do so.
According to Tesla's recent Q1 results, the company owned up to $1.5 billion in Bitcoin, and capital gains on this crypto investment were responsible for $100 million of the company's $438 million net quarterly income. However, some were surprised to read that Tesla sold around $237 million worth of Bitcoin during the quarter after making its original $1.5 billion purchase.
Article continues below advertisement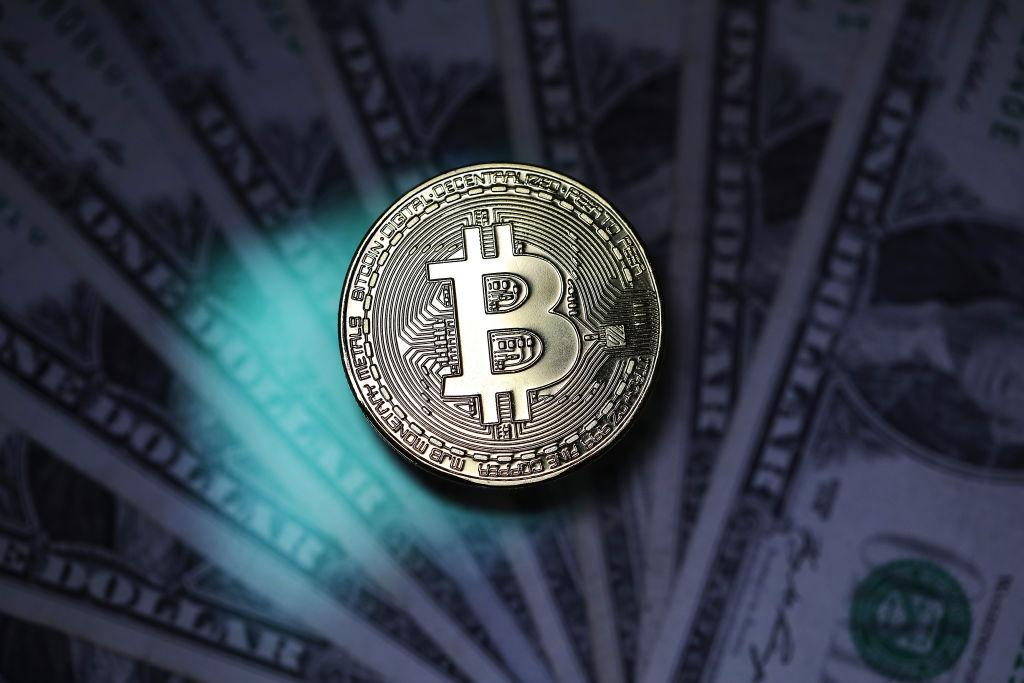 Despite that sale, Tesla's earnings reported that the automaker's BTC assets had grown to a value of $2.48 billion by the end of March.
Article continues below advertisement
It seems Tesla is in the crypto game for the long haul. Tesla CFO (aka "Master of Coin") Zachary Kirkhorn said that he and Elon were looking for good places to store cash, and Bitcoin was one of their go-to places.
Elon Musk's relationship with crypto has made a lot of headlines recently.
The SpaceX founder has been one of the most pro-crypto business leaders in the world right now. In addition to his tweets, which have helped send cryptos like Dogecoin surging, he also renamed his job title at Tesla from CEO to the "Technoking of Tesla" and his CFO to "Master of Coin." Additionally, Elon Musk has dived into the non-fungible token (NFT) marketplace as well. This includes selling one of his tweets for over a million dollars.
Article continues below advertisement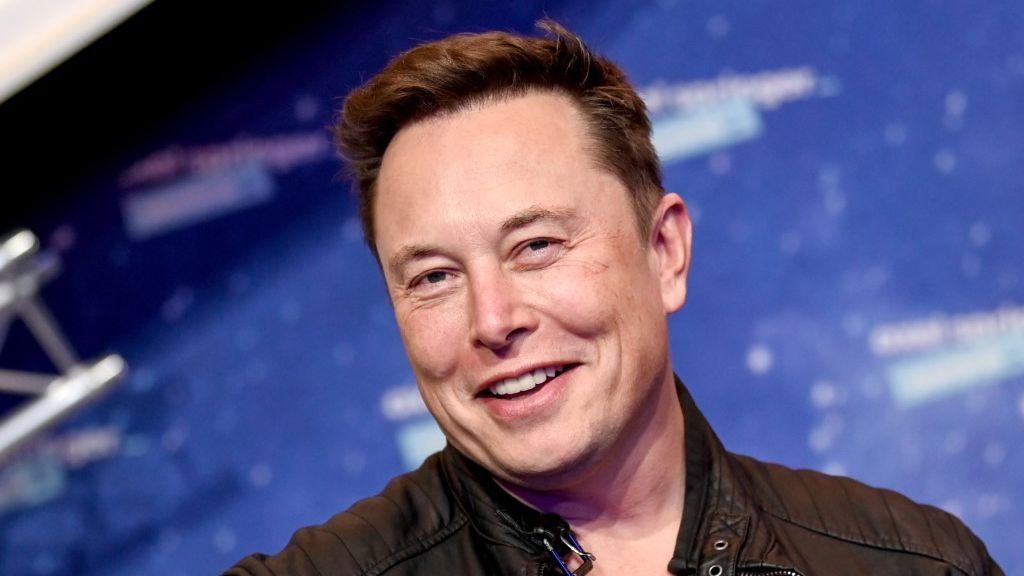 Elon Musk also confirmed that despite Tesla having sold a small portion of its Bitcoin holdings, he himself has stuck to his guns and held on throughout this dip.
Article continues below advertisement
Despite this, Tesla doesn't seem ready to buy any more Bitcoin at the moment. If anything, it probably will keep its current BTC holdings as is. It's also worth mentioning that the SEC could start looking into Musk's pro-crypto tweets, especially since Tesla made so much money this quarter essentially from holding onto crypto. It wouldn't be the first time Musk got into trouble with the SEC over his tweeting habits.