Is the Crypto Bull Run Over? Cryptocurrencies Reach 3-Month Low
We saw Bitcoin and many other cryptocurrencies reach record highs in 2021. With those tokens falling in price, is this the end of the crypto bull run?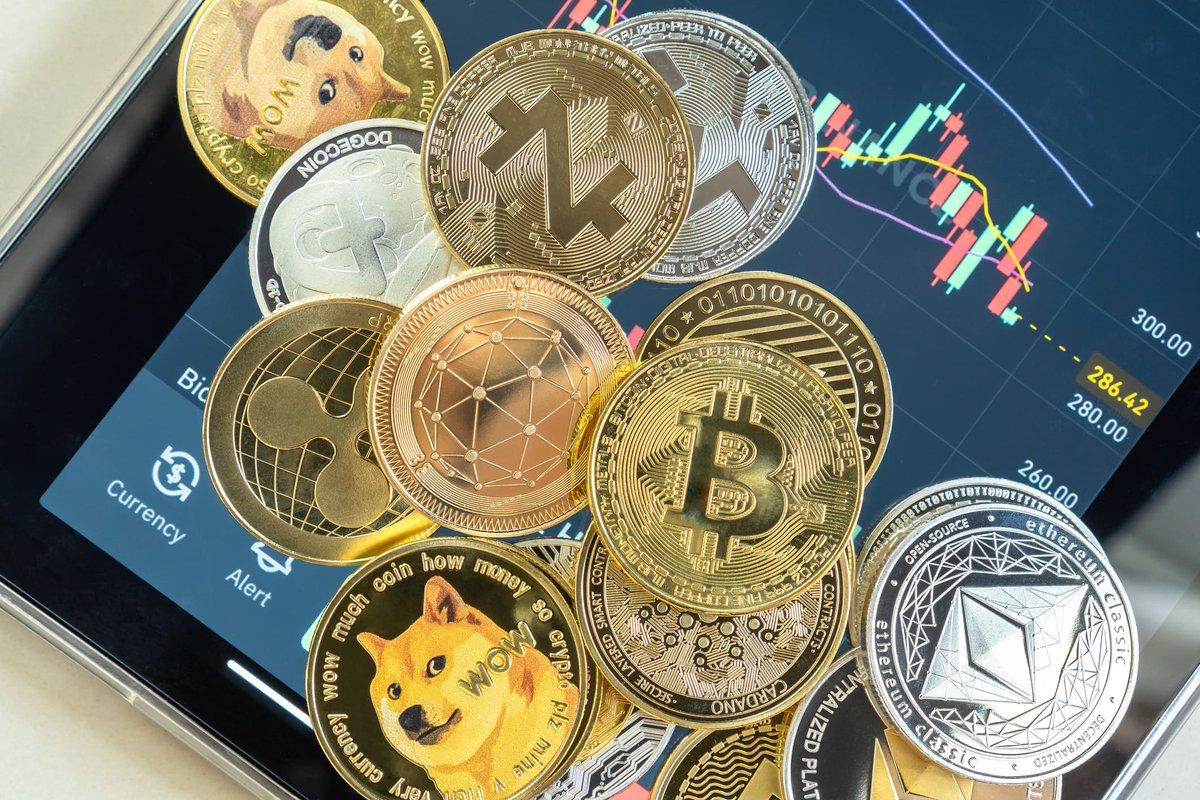 While some investors share the sentiments that it's currently the best time to buy crypto, others are concerned and are selling off their investments in a hurry. The current crypto crash has been the worst since the crash in September 2021. Many tokens are in a three-month downtrend. Have we seen the last of the crypto bull run?
Article continues below advertisement
Article continues below advertisement
Some of the world's largest investment companies and well-known investors have predicted that Bitcoin could fall all the way to $20,000 before making a rebound. Investment expert Ian Dunlap, who's featured on the world-recognized Earn Your Leisure network, made a prediction in 2021 that Bitcoin will fall to that price. Nils Gregersen, who's the founder and CTO of investment firm Paycer UG, also made the same prediction. He expects BTC to eventually bounce back and climb to $200,000 by 2025.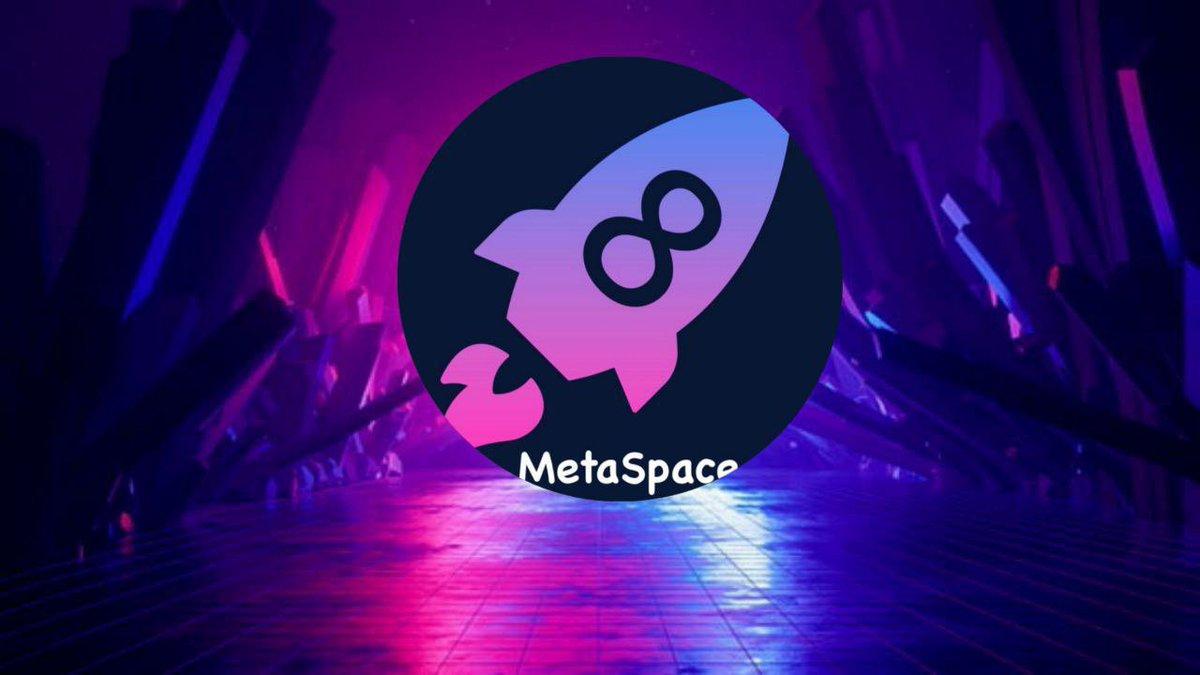 Article continues below advertisement
Why have cryptocurrency prices fallen?
The price drops in cryptocurrencies can be linked to various factors. The holiday season is one factor that could have played a role. Many consumers had to spend money on things like gifts, gas, plane tickets, and other common expenses that become more frequent during the holiday season. Even though gifting crypto has become an option, it's still a new concept and many people wouldn't even know how to give someone crypto.
Another reason for the crypto crash could be the wide expectation that the Federal Reserve will raise interest rates for 2022. Federal officials hinted at raising interest rates last month, which could make short-term and long-term bonds an even bigger return on investment this year.
Article continues below advertisement
Article continues below advertisement
While crypto has proven to give better rates of return on investments within the last few years, bonds are much less volatile and are viewed as being much safer than crypto. So, with bond interest rates expected to spike this year, investors might focus on shifting their funds from these digital tokens to bonds.
Article continues below advertisement
Recently, the country of Kazakhstan had its internet shut down. The country leads the world in Bitcoin mining right behind the U.S. So, with a significant decrease in global Bitcoin mining, there was a direct correlation between BTC and other cryptos falling on Jan. 5 and Kazakhstan losing internet access.
Article continues below advertisement
There's also the fact that crypto mining and transactions have become illegal in China, which was once the number one crypto mining country in the world.
Article continues below advertisement
As China continues to crack down on more local crypto activity, holders in the country are forced to either sell their funds or leave the country. This has been the same for mining companies and exchanges. Many of them had to shut down operations or suspend activities temporarily in order to move to another country. With China formerly contributing to a large percentage of crypto transactions in the world, the shutdowns have definitely contributed to price drops.
Will the crypto crash end soon?
No one knows if this crash will end soon, but there's one bright spot that could be signaling a huge price reversal. The last time crypto prices were this low, many tokens reached record highs. Currently, Bitcoin has a price of around $41,400, which is the lowest it has been since September 2021.
When BTC dropped to $40,000 in September, it went on a steady bull run for over a month and increased by over 65 percent. That bull run involved BTC hitting an all-time high of around $69,000 in early November, along with many other tokens like Ethereum and Solana smashing record highs that month. So, if history repeats itself, the significant support areas these crypto prices are getting close to could spark a major trend reversal.