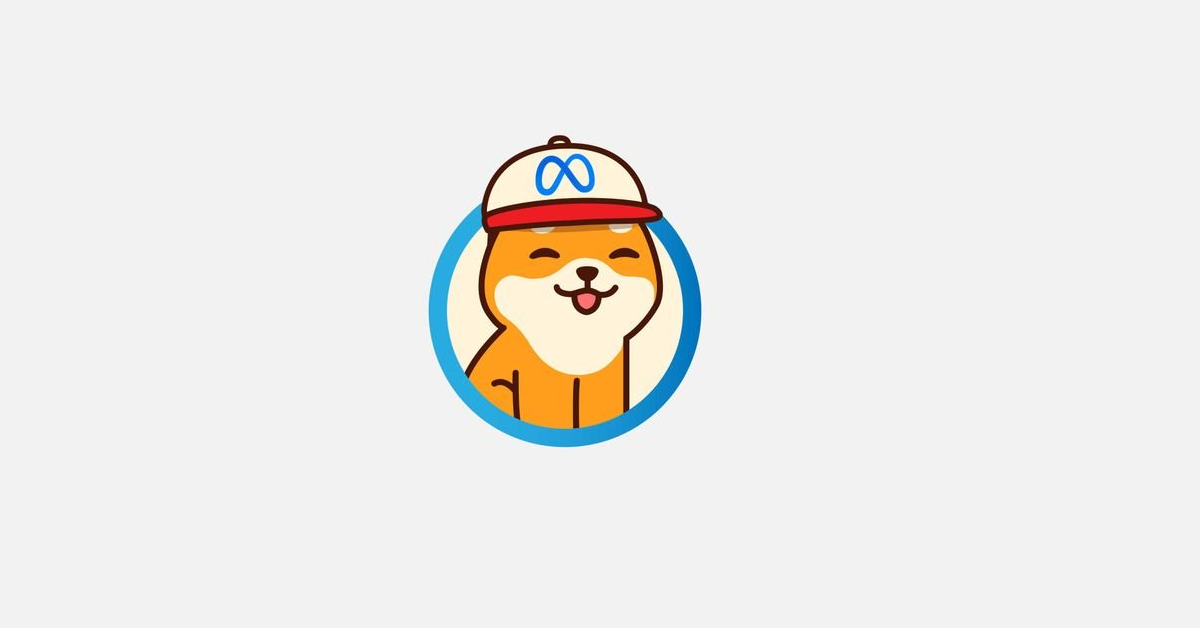 MetaDoge Price Prediction and Where to Buy the Crypto
Recently, MetaDoge's price set a new record high. Some investors want to take early profits, which has caused the crypto to retreat by about 40 percent from its peak. What's MetaDoge's price prediction? Is MetaDoge a good investment and where can you buy the crypto?
Article continues below advertisement
In addition to MetaDoge, the other cryptos that investors are talking about right now are Lucid Lands, EverBNB, and MetaFootball. Many investors were interested in Mongoose crypto, which had its origin from a Congress crypto hearing where Rep. Brad Sherman mentioned it.
Article continues below advertisement
You can become a millionaire overnight with cryptocurrencies if you can identify a good opportunity and jump on it early. In 2011, you could still purchase Bitcoin for only $1. If you invested just $100 in the flagship crypto then, you would have about $5 million now. While it took Bitcoin a decade to turn an investment of $100 into millions, Shiba Inu delivered such gains quickly.
What's MetaDoge crypto and is it the next Shiba Inu?
MetaDoge describes itself as a crypto project that's focused on NFTs and the metaverse. The project is clearly meme-driven, just like Shiba Inu and Dogecoin before it. Dogecoin, the flagship meme crypto, has benefited from favorable mentions by Tesla CEO Elon Musk and growing acceptance by businesses as a payment. Publicity initiatives like the community sponsoring athletes to go to the Olympics and a driver in a Nascar competition also helped make Dogecoin famous.
Article continues below advertisement
Shiba Inu rose sharply after it secured a listing on Coinbase, which is the top crypto exchange in the U.S. Coinbase is used by big investors like Tesla. The project's expansion into the NFT and DeFi sectors has also struck a chord with investors. MetaDoge might be trying to mimic Shiba Inu's trajectory and build a Dogecoin-type robust community.
Is the MetaDoge team doxxed?
The real identity of the people behind the MetaDoge project isn't currently known. They claim to be expert developers and marketers who will lead the project to its full potential and help create wealth for investors. Even the Shiba Inu team isn't doxxed, but that hasn't put investors off and the token now boasts more than 1 million holders.
Article continues below advertisement
Is MetaDoge crypto a good investment?
Despite only launching in November 2021, MetaDoge has attracted more than 13,000 investors and the number continues to grow. The goal is to get to 30,000 holders by the end of 2022. The project has outlined development initiatives that could significantly grow the value of the crypto if successful.
Article continues below advertisement
In addition to the NFT platform and the promised metaverse game, the project also plans to launch a merchandise store. There are plans for more marketing efforts through influencers and giveaways to bring more investors and developers to the platform.
A recent development that could also benefit MetaDoge is Nvidia's decision to make its metaverse-building software free to individual developers. Nvidia charges corporate customers almost $10,000 per year for the software. Now, MetaDoge developers will have free access to the tool. MetaDoge's roadmap includes launching metaverse games in the future.
Article continues below advertisement
What's MetaDoge crypto's price prediction?
If you invested in MetaDoge when it came out in November, you would have nearly quadrupled your money now, but the crypto has the potential to get to higher levels. First, considering the current low price, MetaDoge will continue to appeal to investors seeking penny cryptocurrencies.
In 2022, investors want to get exposure to hot themes like NFT, DeFi, metaverse, and Web3 cryptos. MetaDoge offers that opportunity. Hitting the $1 price milestone soon is out of the question for MetaDoge. Considering its excess supply of 100 billion tokens, the crypto is still poised for huge gains in 2022.
Article continues below advertisement
Where can investors buy MetaDoge?
If you like MetaDoge's price prediction, you might want to take advantage of the current dip to buy it cheaply. As the MetaDoge community grows, more exchanges will support it. You can purchase the crypto on PancakeSwap, Latoken, ZT, and BKEX.
In fact, the listing on BKEX, a popular Asian exchange, helped drive MetaDoge to a new all-time high. For now, there isn't a way to purchase the crypto directly with the U.S. dollar. As a result, you'll need to use BNB coin or the USDT stablecoin to buy it.