Burn Your SHIB Tokens While Partying With Bigger Entertainment
Bigger Entertainment claims to be the first-ever crypto record label, where it hosts its signature burning parties. But how do the parties work and what does it mean for Shiba Inu?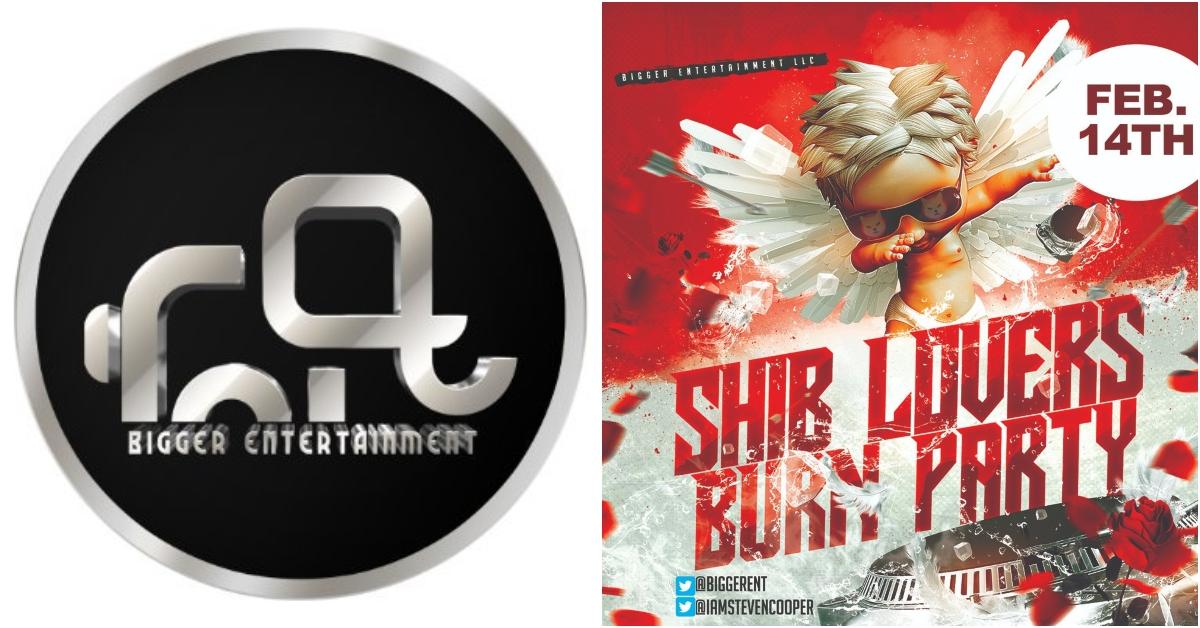 The blockchain space continues to be a way for music artists to earn revenue independently, and there's one music label that's adding a surprising twist to its royalties.
While some artists have given away their royalties through NFTs, Bigger Entertainment chose to burn its royalties. This doesn't mean it's literally burning money, but rather it's using a percentage of royalties to burn crypto.
Article continues below advertisement
Article continues below advertisement
At first, the idea sounds very peculiar, but using royalties to burn crypto can be beneficial in a way. Burning crypto is where people send crypto to a defunct crypto wallet, thus reducing the supply of the crypto. By reducing the number of tokens, the value of it will increase.
And Bigger Entertainment chose Shiba Inu as its token of choice. So, how will it work and who exactly is Bigger Entertainment? Keep reading to find out.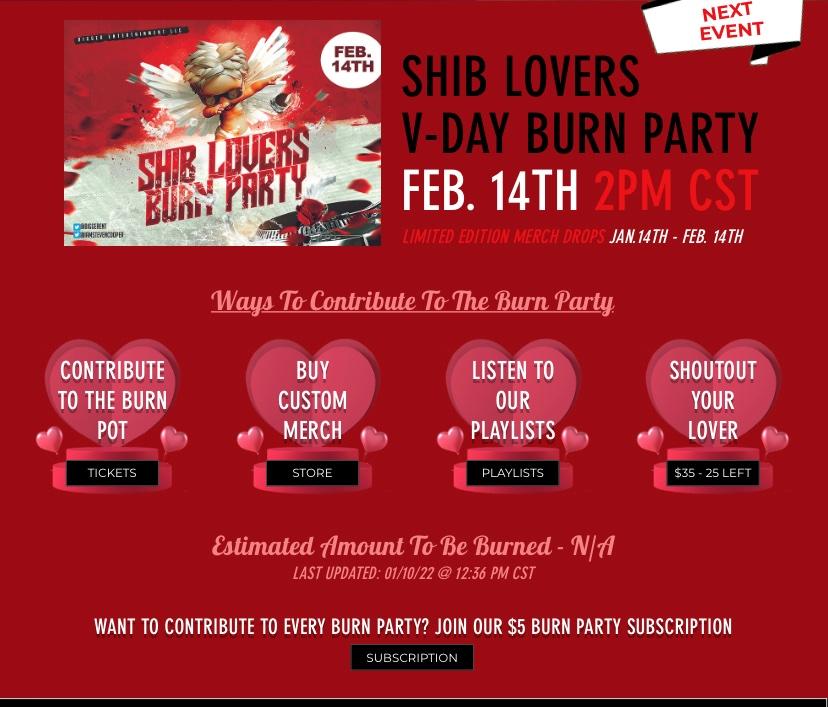 Article continues below advertisement
Bigger Entertainment claims to be the first crypto-based record label in the world
Its signature service is crypto burner campaigns, in which it holds campaigns to simply burn crypto.
Bigger Entertainment offers a variety of services including music streaming, artist management, NFT releases, special events, crypto classes, and an online merchandise shop.
Bigger Entertainment is owned by founder and CEO Steven Cooper.
Steven Cooper launched Bigger Entertainment in 2018. According to his LinkedIn profile, the label has licensing contracts in place with global companies such as ABC, CBS, Disney, ESPN, Google, Hulu, and Netflix.
Cooper is also an independent artist himself and claims that he's had over 100 million streams in his music career.
Article continues below advertisement
Article continues below advertisement
Before launching Bigger Entertainment, the Kansas City native was the owner of Unlabeled Music Services, which he claims had high-profile clients including Disney, ESPN, FOX, and Post Malone.
He also worked as a Distribution Specialist at Sony Music Entertainment.
Article continues below advertisement
While he still posts music on his YouTube page, Cooper now focuses on the crypto record label, as well as investing.
"In three months Bigger Entertainment has burned 1,102,375,566 #shib directly while inspiring 100's to burn to the dead wallet, countless burn initiatives, partnerships, etc," Cooper tweeted. "We believe we're still in our infancy stage so we really appreciate the ongoing support! Just getting started!"
Article continues below advertisement
What is a Shiba Inu burn party?
Shiba Inu burn parties are one of Bigger Entertainment's inventions where it hosts online events where viewers come together and burn Shiba Inu tokens.
The parties started in November 2021, and now the company is gearing up for another party this month on Valentine's Day 2022. The label hosts these parties on YouTube, where everyone pools their SHIB together and burns it.
Article continues below advertisement
Because SHIB is an Ethereum-based token, the gas fees would be fairly high to burn tokens individually. But by contributing SHIB tokens to the label's burning pools collectively, individuals save on gas fees.
The last burn party was held the day after Christmas last year, where the company claims it burned 239 million SHIB. The label has burned over 1.1 billion Shiba Inu Tokens, which is currently worth around $35,500.
The crypto record label offers other ways to burn crypto such as streaming the platform's playlists and purchasing merchandise.