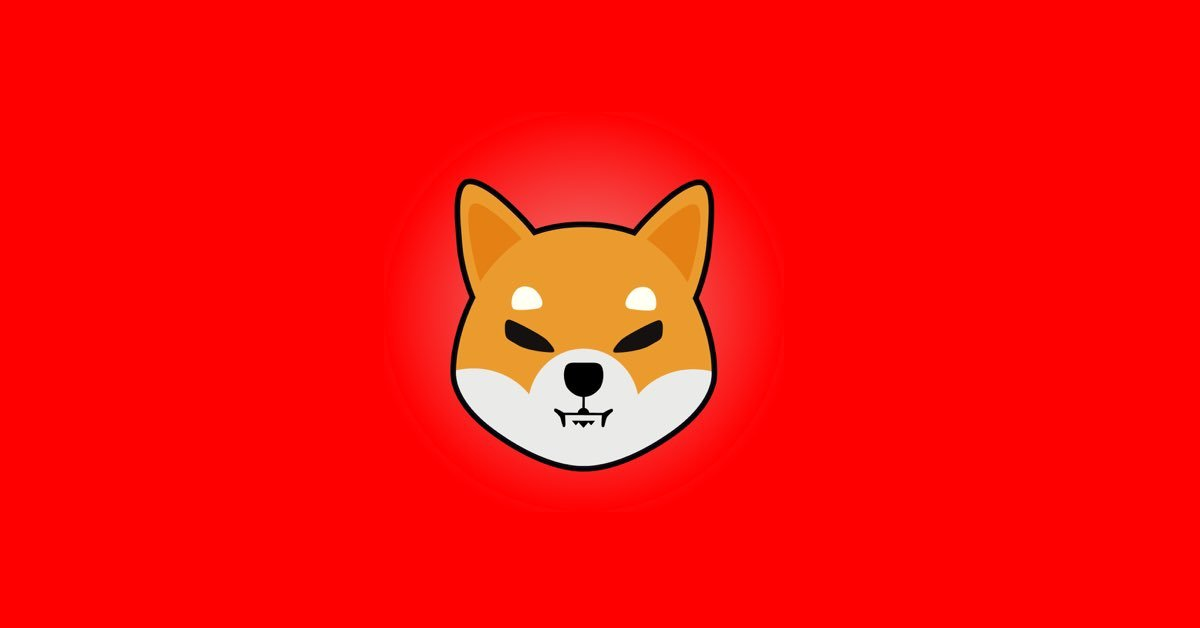 If You Missed Out on Dogecoin, Shiba Inu Still Looks Like a Solid Bet
By Ruchi Gupta

Oct. 5 2021, Published 9:28 a.m. ET
Shiba Inu (SHIB) spiked by 55 percent in morning trading on Oct. 5. The Dogecoin rival has almost doubled in price over the past week. What's Shiba Inu's price prediction, and could it reach $0.01 in 2022?
Article continues below advertisement
Shiba is another meme crypto inspired by Dogecoin. Unlike Babydoge, which seeks to complement Dogecoin, Shiba has styled itself as a "Dogecoin killer." It boasts a thriving and expanding community.
Why has SHIB coin been going up?
The latest spike in Shiba can be attributed to Tesla CEO Elon Musk. On Oct. 4, the electric vehicle billionaire tweeted a photo of his Shiba Inu puppy, Floki, resting in a Tesla car. The photo inspired many investors to rush to buy dog-themed meme coins. Dogecoin and Floki Inu also jumped following Musk's tweet.
Article continues below advertisement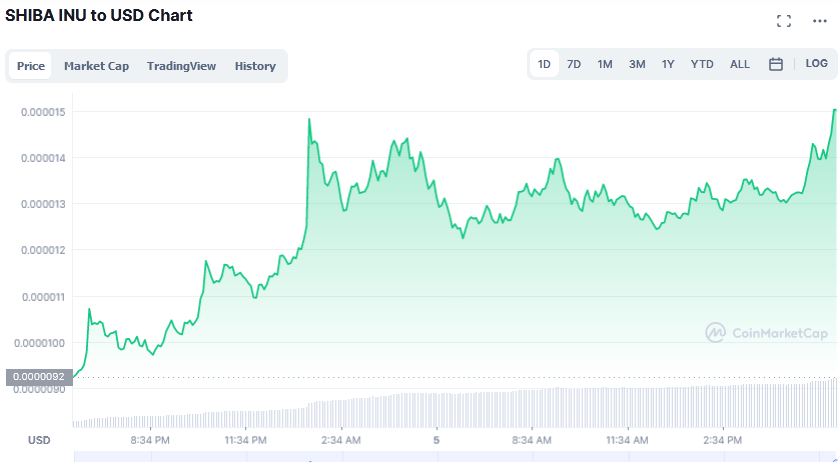 Is Shiba Inu still a good investment?
SHIB has climbed more than 22,000 percent in the past six months, and almost 12,000,000 percent over the past year. Many prospective investors wonder whether Shiba has more room to run.
Article continues below advertisement
Although it began as a joke, the Shiba crypto project is evolving into something serious with promising economic potential. The Shiba team has built a crypto trading platform similar to Uniswap that's also interested in NFTs, a booming sector right now.
Article continues below advertisement
Shiba inu's price prediction for 2022
SHIB has an unlimited supply. Therefore, to control inflation, the project undertakes token burns, which lower the circulating supply and boost the value of the remaining coins. Given its catalysts, Shiba Inu could increase its value by tenfold by 2022.
When will SHIB coin reach $0.01?
Shiba Inu will need to rise almost 80,000 percent over its current level to reach $0.01. Assuming the crypto gains 70 percent per month, it could reach a penny before the end of 2022, and if it gains 20 percent per month, it may reach $0.01 in 2024.
Article continues below advertisement
Is Shiba Inu a better buy than Dogecoin?
Dogecoin and SHIB are the more prominent dog-themed meme cryptocurrencies. Doge is a great buy because it's closer to reaching $1 and could be adopted as payment by Tesla, However, SHIB may have more room to run than DOGE.
Is Shiba Inu on Coinbase?
Shiba Inu began trading on Coinbase in Sep. 2021, joining Dogecoin on the premium U.S. exchange. SHIB's Coinbase listing has also fueled its price rally in recent weeks.
The best way to buy SHIB
Coinbase is the best place to buy Shiba Inu with U.S. dollar. Other platforms that support SHIB purchases with the U.S. dollar are HitBTC and FTX. You can also buy SHIB with other cryptocurrencies on Binance, Gate.io, KuCoin, Huobi, and Uniswap.