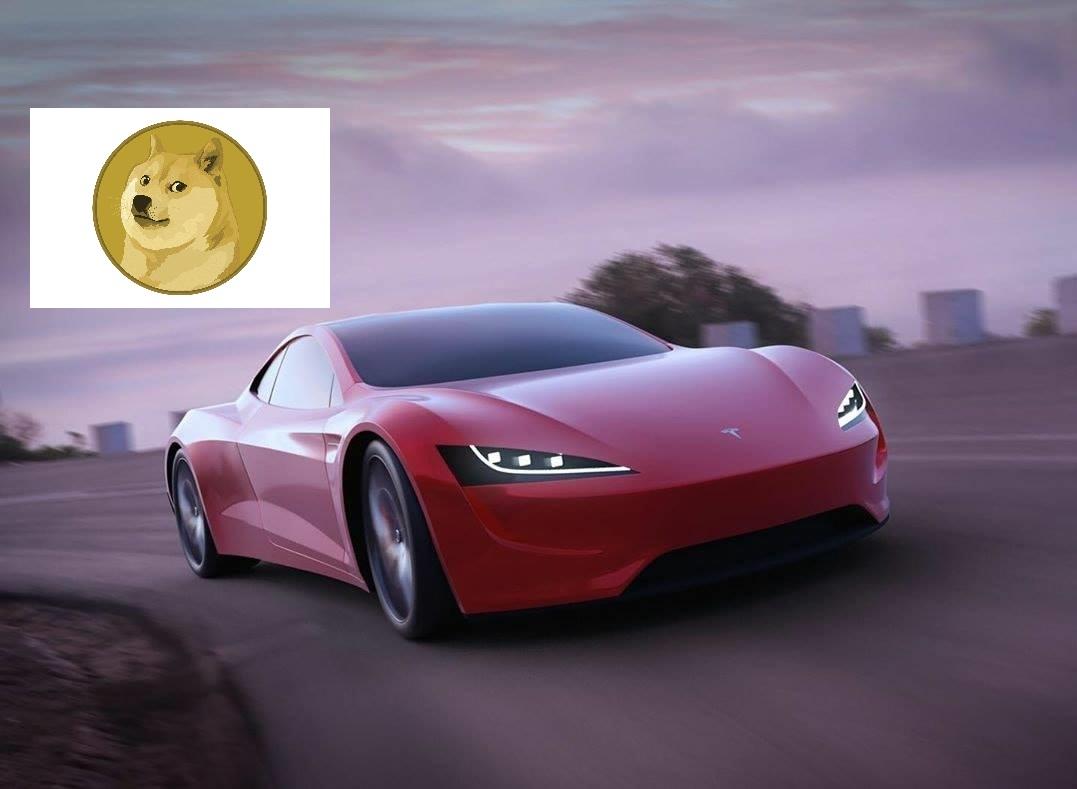 How Much Dogecoins Would You Need To Buy a Tesla Car?
By Ruchi Gupta

Jul. 14 2021, Published 3:40 a.m. ET
Article continues below advertisement
Dogecoin has become more than a joke, now ranking among the biggest altcoin gainers. Some investors have made good money with it, and the Dogecoin community has used the crypto to contribute to various charitable causes, promoting the altcoin even more.
As DOGE's popularity grows, many investors seeking the next cryptocurrency to explode are turning to it. More businesses are also considering adding it as a payment option.
Article continues below advertisement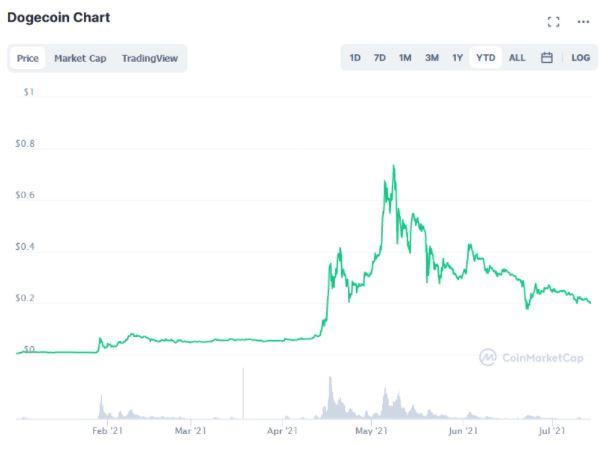 Companies that accept Dogecoin as payment
Newegg, among the largest online electronics retailers, accepts Bitcoin and recently added support for Dogecoin. Mark Cuban's Dallas Mavericks organization has also been accepting Dogecoin payments for some time, and you can purchase AirBaltic flight tickets with DOGE.
Article continues below advertisement
Why Tesla may want to accept Dogecoin payment
Tesla halted Bitcoin payments on concerns about the flagship crypto's climate track record. Bitcoin operations consume enormous amounts of electricity, with fossil fuels used to feed that demand. In contrast, Dogecoin operations take up less energy, and Dogecoin transactions are even faster. The company might turn to Dogecoin to continue offering its customers the option to pay with cryptocurrency.
Considering Dogecoin's bullish price prediction, Tesla may also want to invest in the cryptocurrency. It already has a $1.5 billion Bitcoin holding.
Article continues below advertisement
Will Tesla accept Dogecoin as payment?
In May 2021, Elon Musk created a Twitter poll about Tesla accepting the meme coin as payment for car purchases. Around 80 percent of poll respondents supported accepting Dogecoin.
Article continues below advertisement
Soon after the poll, Musk said he was working with DOGE developers on improving the crypto's transaction efficiency. The chances of Dogecoin becoming a payment option at Tesla were also bolstered by SpaceX's decision to accept it as funding for its 2022 Moon mission. Musk heads SpaceX.
How much Dogecoins would you need to buy Tesla car?
Many potential Tesla customers would be thrilled if the company would allow them to pay with Dogecoin. If Tesla endorses DOGE payments, demand for the altcoin could rise depending on the amount of DOGE needed to buy a Tesla car. To purchase Tesla's cheapest Model 3, a customer would currently need the equivalent of 200,000 Dogecoins.