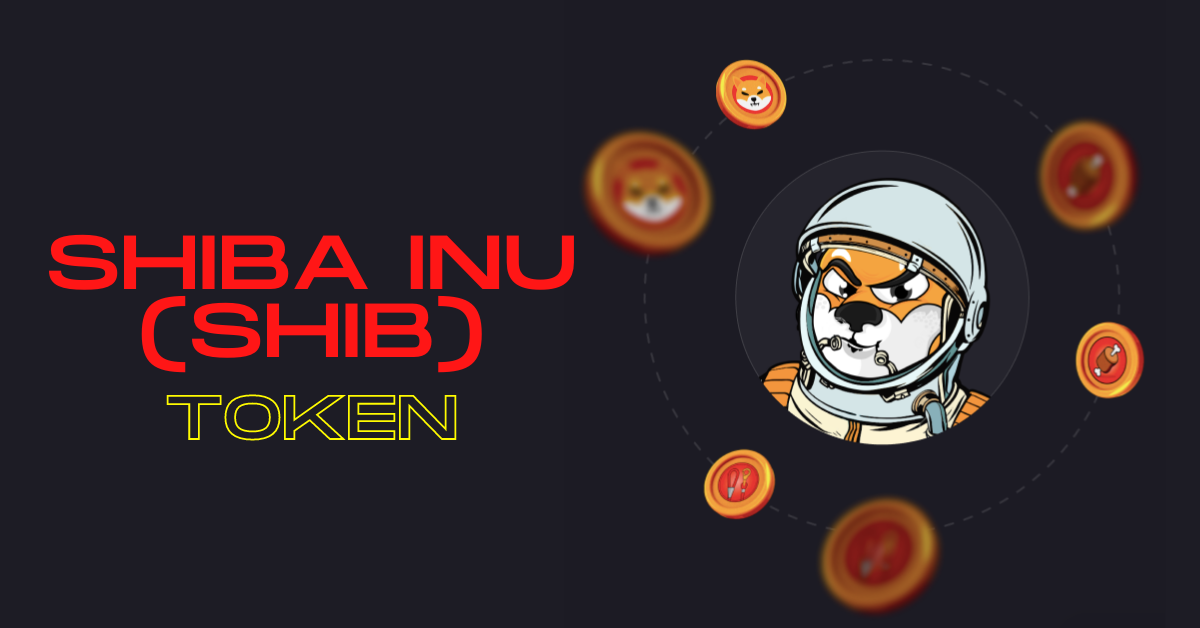 Is Shiba Inu (SHIB) Burning Coins? Token Remains Stable
By Alyssa Exposito

Oct. 7 2021, Published 8:20 a.m. ET
Up over 24 percent at the time of writing, the Shiba Inu (SHIB) token has been on an upward trend. It rose more than 49 percent earlier this week.
Inspired by Dogecoin, the creators of SHIB are firm in proving that it's "more than just a joke." SHIB operates on the Ethereum network as an ERC-20 token. According to the website, it's "an experiment in decentralized spontaneous community building."
Article continues below advertisement
Many people attribute the increase in price to none other than the "Dogefather" himself, Elon Musk. Musk tweeted a picture of his Shiba Inu puppy, "Flocky," and the token immediately started to surge. However, SHIB has remained on a steady upward trend, which shows how culturally connected the community is in rallying behind the token.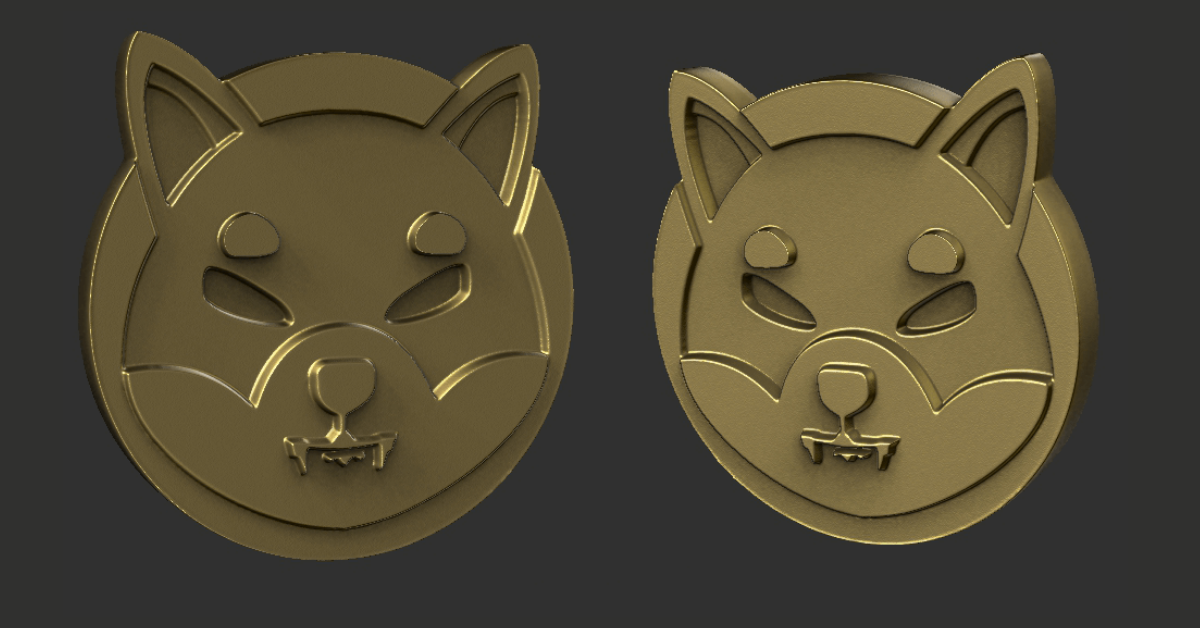 Article continues below advertisement
Why is Shiba Inu's price going up?
Besides Elon Musk's powerful influence over any Doge-related community, the SHIB token has two sister tokens LEASH and BONE that provide utility to the overall SHIB ecosystem. Recently, Shiba Inu token creators also launched "ShibaSwap," which is a decentralized exchange exclusively for SHIB token holders.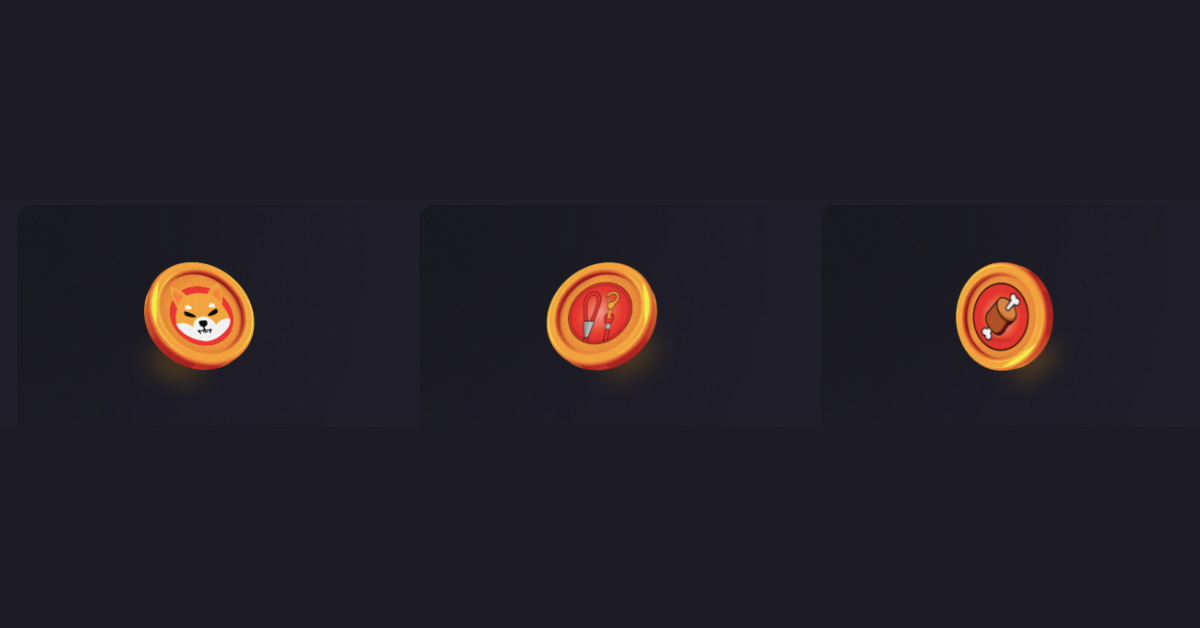 Article continues below advertisement
LEASH has a total supply of only 104,646 tokens and originally served as a rebase token. Later, it removed the rebase and is the second token incentivized on ShibaSwap. The LEASH tokens offer "lucrative rewards" for the holders providing liquidity in ShibaSwap.
The BONE token has a total supply of 250,000,000 tokens and is designed to fit seamlessly between SHIB and LEASH in regard to circulation supply. BONE is also the governance token in the Shiba Inu ecosystem that's composed of #ShibArmy. They use the token to vote on proposals in the "Doggy DAO"
Article continues below advertisement
Shiba Inu listed to the community and implemented burning of SHIB tokens
Developers introduced new token listings and will be burning both SHIB and LEASH tokens. They also introduced the addition of two new ETH-fueled trading pools on ShibaSwap—Perlin (PERL-ETH) and Ryoshi (RYO-ETH). Adding these two new pools will coincide with $25,000 worth of coin burn for SHIB and LEASH, which will provide bi-weekly rewards in its native tokens and BONE.
Article continues below advertisement
It has been non-stop announcements from the Shiba Inu community. Developers also announced the release of "SHIBOSIS," which is its new pixelated DOGE-inspired NFT. Those who hold sister token LEASH will be given exclusive access to the NFT drop and will only last for a 24-hour window.
Providing this type of utility to the token incentivizes users to both buy and hold so that they can benefit from the mint.
Where to buy the Shiba Inu (SHIB) token
The SHIB token can be purchased on its very own exchange, ShibaSwap, and on centralized exchanges including Uniswap and Binance. With all of the current momentum, the SHIB token will likely surge again especially after its NFT drop. Users should keep in mind that despite its burning mechanism and sister tokens, the SHIB token is just as speculative as it is volatile.