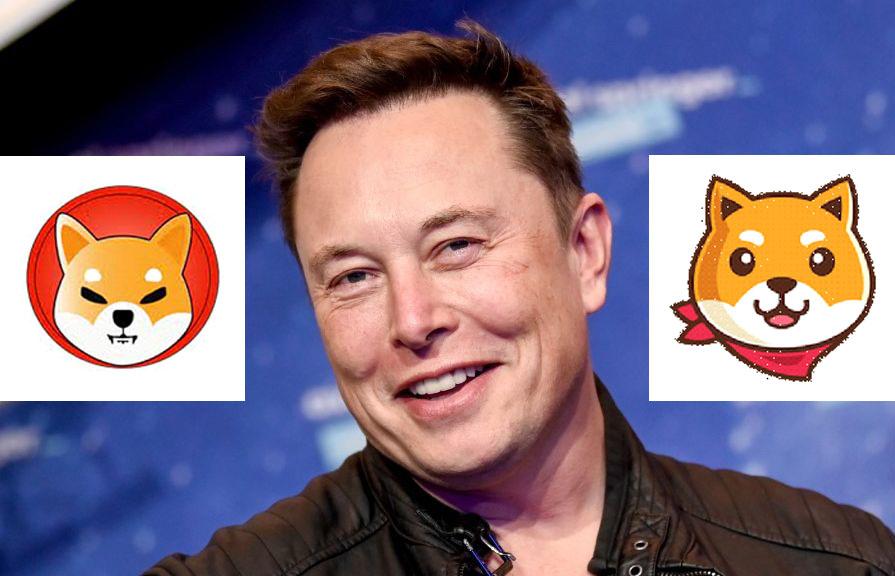 Which is the Better Coin? Shiba Inu vs Akita Inu Price Forecast
Meme coins are all the rage right now in the cryptocurrency world. Whether that's a good sign for the industry or an indication we might be in a speculative bubble, what is true is that many investors have made fortunes trading some of these cryptocurrencies. Dogecoin, perhaps the most well-known has emerged as one of the top altcoins of all time in terms of value. This is mainly thanks to its fanatical community as well as its vocal support from Elon Musk. However, other cryptos, like Shiba Inu and Akita Inu, have emerged as well.
Article continues below advertisement
Besides both being named after Japanese dog breeds, the two tokens have a lot in common, with a few key differences. As Shiba Inu and Akita Inu continue to make waves, which of these cryptocurrencies has a better price forecast going forward?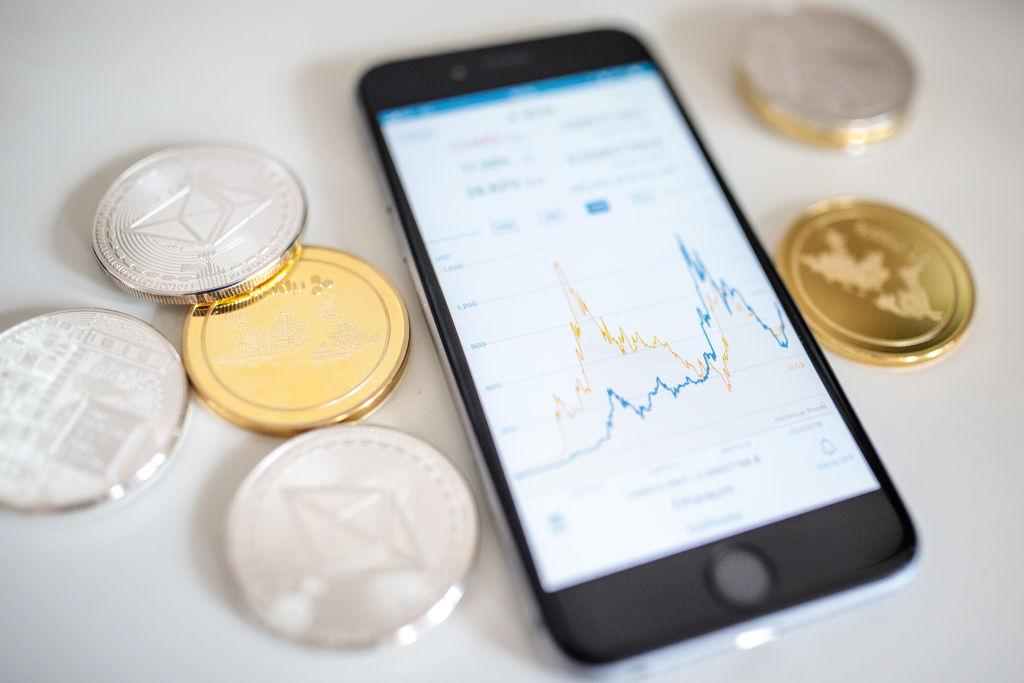 Article continues below advertisement
What's the difference between Shiba Inu vs Akita Inu?
Shiba Inu is definitely the older of the two tokens. First started in 2020, Shiba Inu's was actually created through a public token generator, which is a tool that automatically creates a standardized cryptocurrency for people to use. While that wouldn't really slide nowadays, since most meme coins are custom projects that require dedicated developers, Shiba Inu was created back last year before this new wave of meme coins entered the fray.
Akita Inu is the younger of the two, created in February 2021. One interesting fact about Akita is that Ethereum founder Vitalik Buterin owns 50 percent of all Atika Inu tokens out there. This wasn't really his choice, however, as he was given half the total supply by Atika's original creators.
Article continues below advertisement
Otherwise, there's not much difference between the two dog-based meme coins. Both have seen incredibly volatile spikes over the past weeks and months. However, Akita has a newer, passionate community that's inspired by the more recent generation of successful meme coins, like SafeMoon. There are already talks of Akita including an auto-staking mechanism as well as an automatic burn rate, which should help keep prices rising as prices dwindle.
Article continues below advertisement
Which one is better?
If you're looking to invest in a coin strictly based on momentum, Akita Inu takes the cake. If it includes this new auto-staking and burning mechanisms, that could give it a real edge over Shiba Inu. The fact that it's newer also is good news for a speculative meme coin, as people tend to jump on to projects that appear to have a lot more growth potential. Given Akita got started relatively recently, speculative crypto investors think Akita could be a moonshot.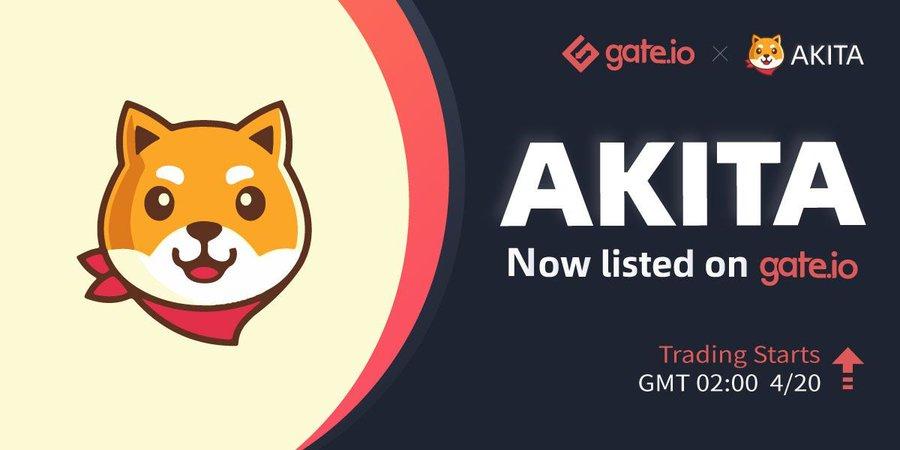 Article continues below advertisement
However, in all honesty, both are super-speculative investments right now. The only reason people are buying these tokens is that people think they're going to explode in price. That might be true, but never risk more than you're willing to lose when it comes to these types of tokens.
Where to buy Shiba and Akita Inu:
You're generally not going to find meme coins on any centralized exchanges. They are too small and obscure to be listed even on Binance, which is one of the top altcoin exchanges in the world. Instead, decentralized exchanges like UniSwap are the best place for investors looking to buy either Shiba Inu or Akita Inu right now.
Both are Ethereum-based altcoins, which means you're going to need an ERC-20 compatible digital wallet to store these coins. MetaMask works perfectly for this, as UniSwap directly links to your MetaMask account when you're buying crypto on the platform.