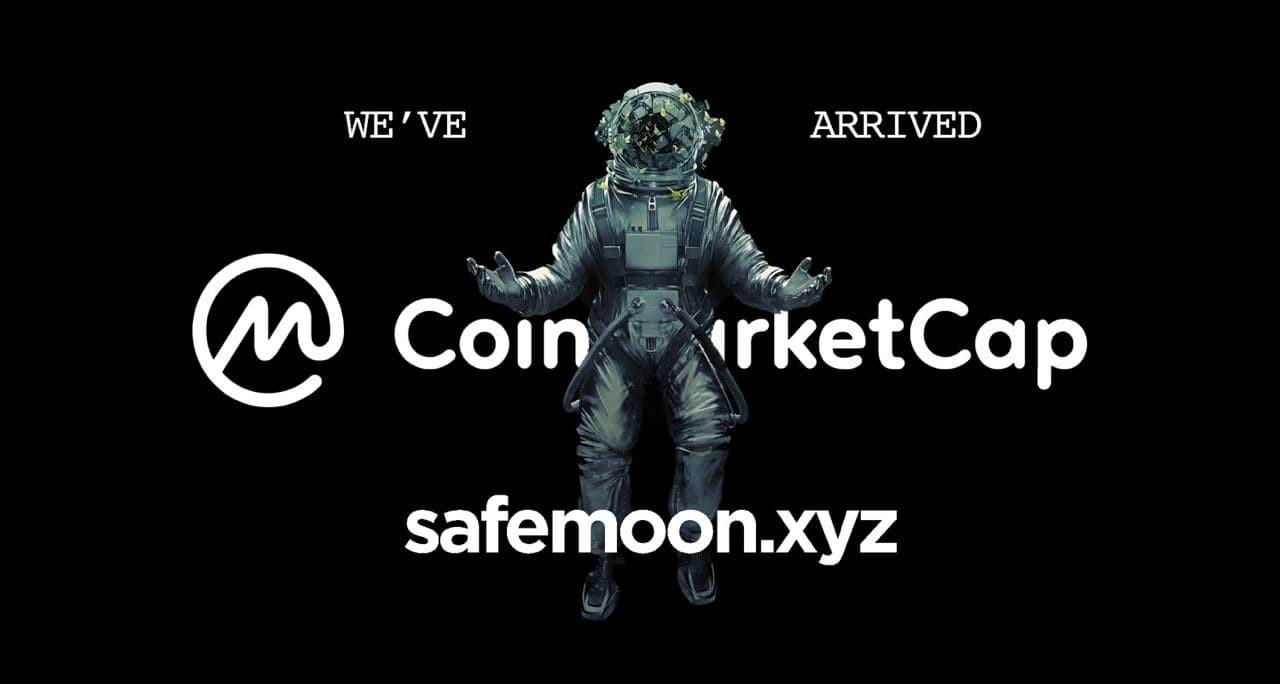 SafeMoon Price Prediction 2022. How High Will It Go?
By Mark Prvulovic

Apr. 21 2021, Published 2:53 p.m. ET
Meme coins are all the rage right now. While it might not make much sense from a logical perspective, looking at it emotionally, people want to buy and trade cryptos that are cool, interesting, and make them a lot of money. Dogecoin started like this, with just a passionate community revolving around this goofy coin. Prices recently skyrocketed, making many early Dogecoin investors millionaires.
Article continues below advertisement
Now we are seeing the next generation of new meme coins pop up on the market. One of them is SafeMoon, which has quickly become among the best-performing small-cap cryptocurrencies on the market. There are a few reasons why prices are continuing to soar, while other meme coins are floundering. With 2021 already looking like a great year for the token, how much higher will prices rise in 2022?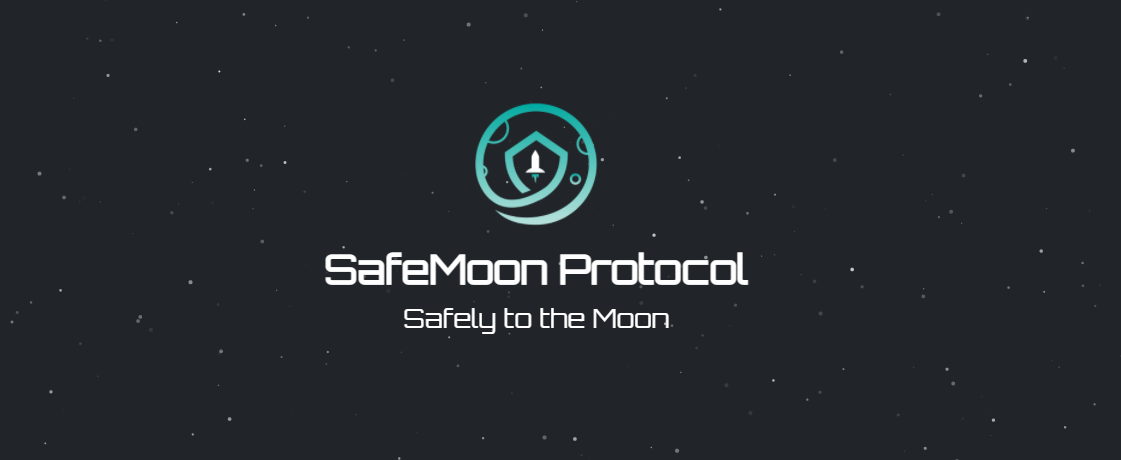 Article continues below advertisement
Why is SafeMoon soaring?
There are a few reasons why SafeMoon is doing so well. The biggest attraction is that it's deliberately designed to keep going up in value over time. SafeMoon is one of the few cryptos that has an automatic, self-burning mechanism build into it. Additionally, SafeMoon also has another 5 percent auto-staking rate as well.
In other words, whenever anyone buys or sells SafeMoon, 10 percent of that total transaction is going to disappear. Five percent of the said transaction will be distributed to every other SafeMoon holder out there, proportional to how many tokens they own. The other five percent will be destroyed for good. The idea is that this structure rewards people for holding SafeMoon long-term rather than constantly buying and selling, while also ensuring prices continue to skyrocket due to a dwindling supply.
Article continues below advertisement
Although other cryptocurrencies, like Hoge, have used a similar model, SafeMoon has become perhaps the most successful to date. Among other reasons, SafeMoon doesn't try to be anything more than a way to make money. On the website itself, SafeMoon touts itself as a "safe ride to the moon," that's it. No other grandiose promises about what SafeMoon is about.
Article continues below advertisement
The 2022 price prediction for SafeMoon is hard to predict.
So far this year, SafeMoon has outperformed everyone's expectations. A lot of critics called SafeMoon another get-rich-quick coin, having no real functionality or use besides its speculative value. While that's definitely not a good thing for SafeMoon's long-term interest, as long as more people keep buying and holding SafeMoon, the higher prices are going to rise.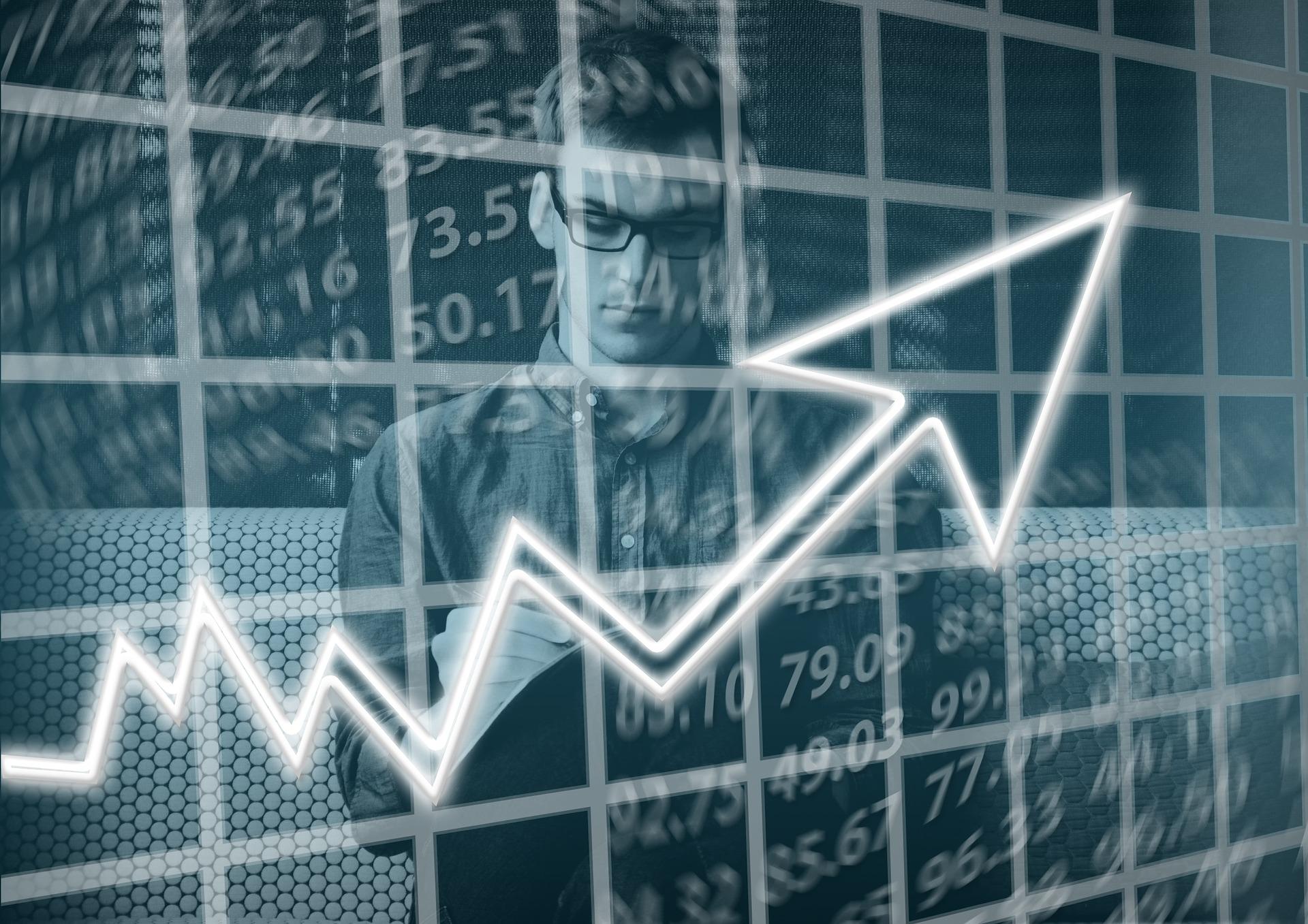 Article continues below advertisement
However, SafeMoon is starting to become incredibly popular among die-hard crypto investors. According to Coinmarketcap, around 450,000 investors have SafeMoon on their watchlists right now. In comparison, Hoge has just around 23,000, while Ethereum has almost 800,000. 
I'm pretty confident that SafeMoon will stay strong throughout 2021. As for 2022, that's harder to predict. As a speculative token, as long as people keep on buying it, prices will keep rising. However, given how popular it already has become, it wouldn't be surprising if this momentum dies down a little in 2022. Expect prices to keep rising well up to around $0.00005. That's still more than five times its current price, but sooner or later, I expect this explosive momentum to peter out. 
Where to buy SafeMoon, since centralized exchanges won't play.
One thing that sets SafeMoon apart from other cryptos is that it's not listed on any centralized exchange yet. That means Coinbase, Binance, Gemini, and Kraken all don't have any. Instead, investors can buy SafeMoon from decentralized exchanges, such as PancakeSwap and WhiteBIT.