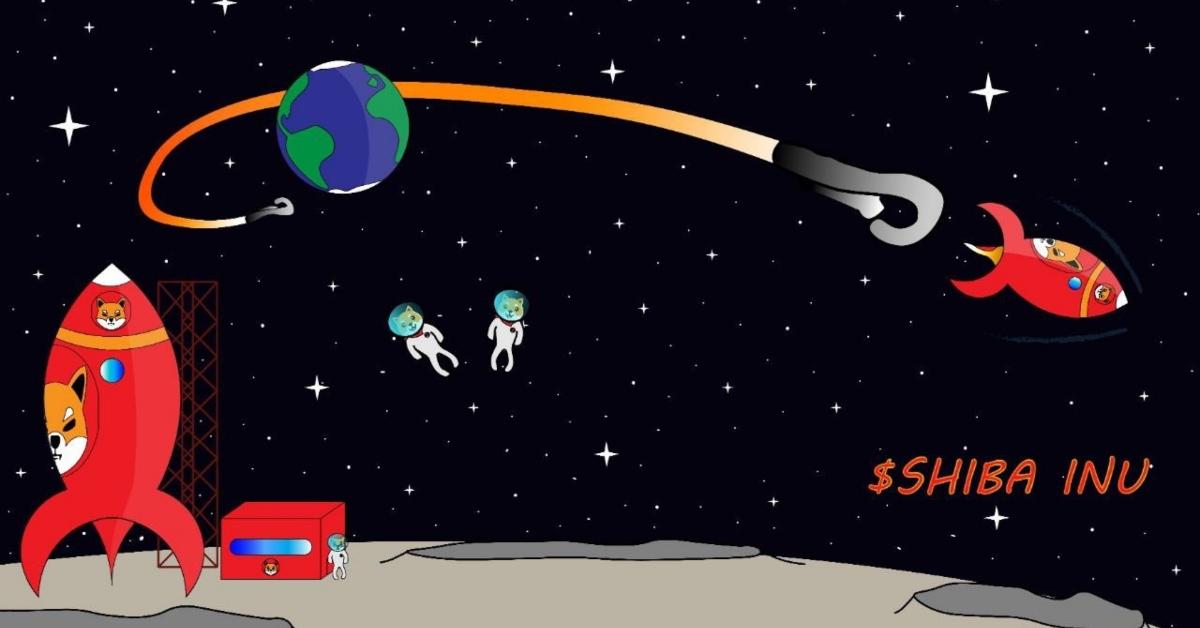 How to Buy Shiba Inu On the Public App, and Whether You Should
By Ambrish Shah

Oct. 22 2021, Published 6:49 a.m. ET
Over the last several years, cryptocurrencies have outperformed the stock market. Shiba Inu (SHIB) could be considered the hottest digital currency at the moment. The meme coin has risen by more than 5,370,000 percent since its debut in Aug. 2020 at $0.00000000051 per coin. However, as of this article's writing, SHIB had fallen 4.4 percent in the last 24 hours and was trading at $0.00002738.
Article continues below advertisement
What's the Shiba Inu coin?
An anonymous person who goes by the pseudonym Ryoshi invented the Shiba Inu coin in Aug. 2020. Ryoshi founded Shiba Inu as a decentralized meme token on Ethereum's ERC-20 blockchain. Shiba Inu received its name after the same breed of Japanese dogs that inspired Dogecoin. It was created as a competitor, or "Doge-Killer."
Article continues below advertisement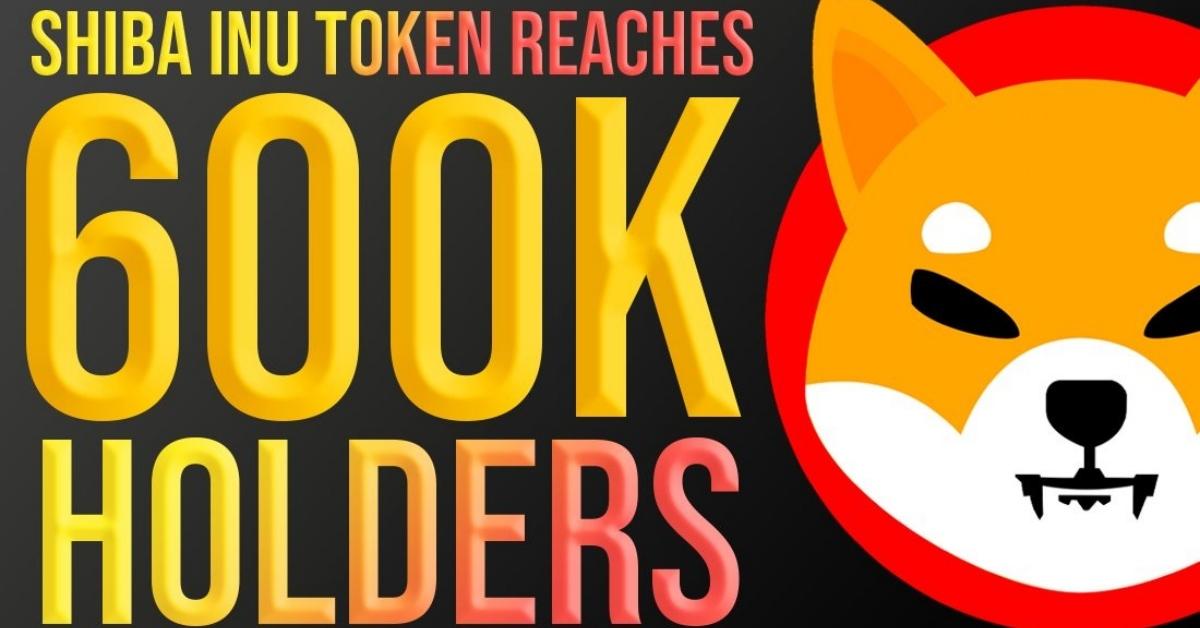 Currently, Shiba Inu is one of the world's top 20 cryptocurrencies in terms of market capitalization. Many think that Tesla and SpaceX CEO Elon Musk has something to do with it. SHIB surged significantly after Musk posted a picture of his dog, Floki, on Twitter on Oct. 3.
Article continues below advertisement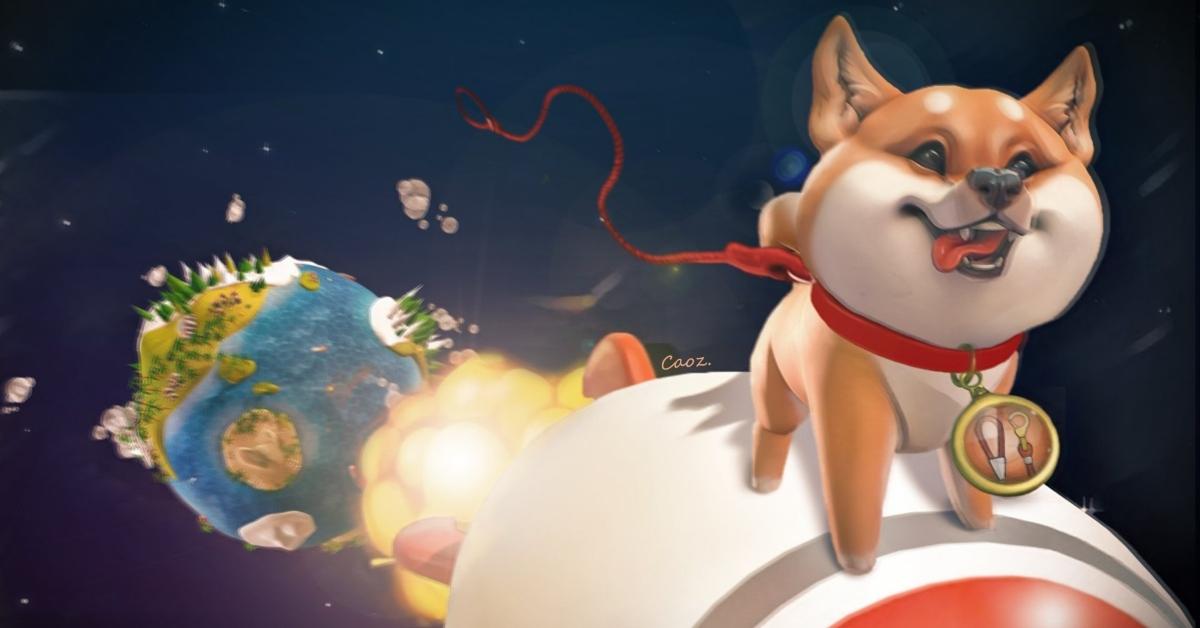 Public now supports Shiba Inu
Shiba Inu has been added to the list of cryptocurrencies users can purchase and sell on the trading app Public. The app previously offered the trading of ETFs and stocks, but in Oct. 2021, it entered the cryptocurrency space as well by listing ten crypto assets, including Bitcoin, Ethereum, Cardano, and Dogecoin. The brokerage company's users can now purchase, sell, and hold Shiba Inu.
Article continues below advertisement
Founded in Sept. 2019, Public was created as a more social investing app. It has over a million users and a valuation of $1.2 billion. Unlike Robinhood, the company claims that it doesn't generate money through payment-for-order flow.
Article continues below advertisement
How to buy Shiba Inu on Public
To trade cryptocurrencies on the Public app, follow these steps:
Sign up to open a brokerage account.
Verify your identity. This is a necessary step in preventing fraud and complying with federal regulatory standards. Keep your social security number and driver's license number handy.
Deposit money into your cryptocurrency account by linking your bank account or debit card.
Click the search icon on the bottom left.
Search for any digital asset by name or ticker symbol.
Click the blue "invest" button in the bottom right. You can even buy cryptocurrencies in fractions.
Should you buy Shiba Inu now?
The Shiba Inu bubble could bust any day. While it's usual for cryptocurrencies to be volatile, Shiba Inu could lose significant market value over the next few months, as its use cases are still limited.
Investors should note that there's nothing fundamental or sustainable behind the significant surge in SHIB. Rather, it appears that sentiments and tweets are the primary factors behind SHIB's movements. The average holding period for SHIB is just six days. Overall, SHIB doesn't look like a good long-term investment.