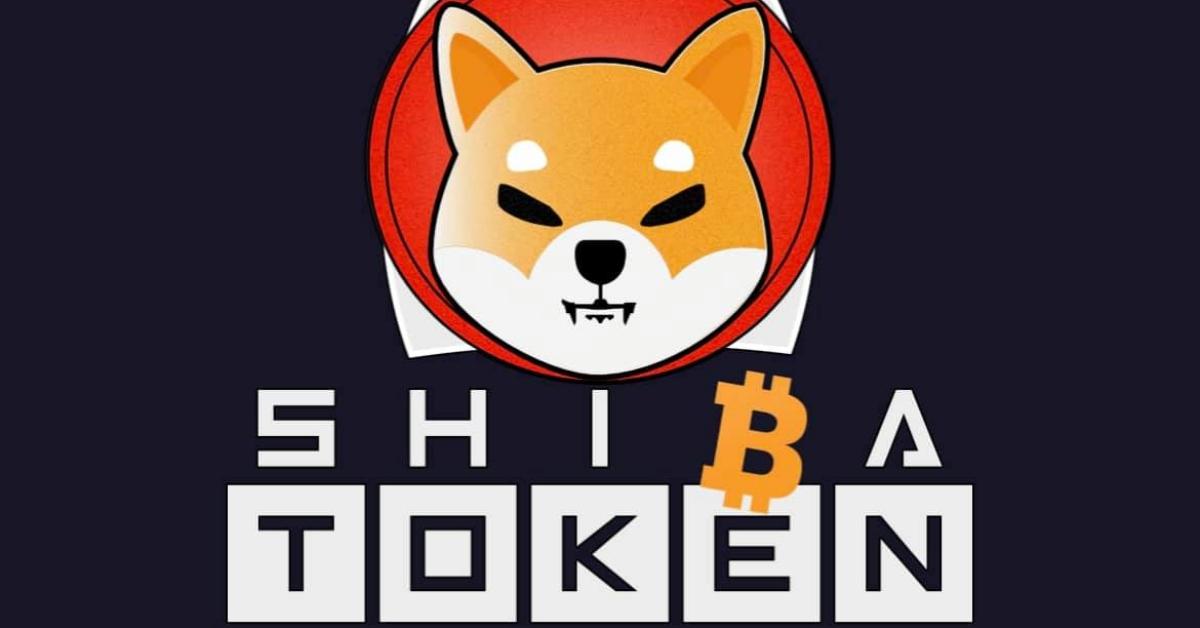 Shiba Inu (SHIB) Crypto Soars After Elon Musk Tweet—Is It a Good Investment?
By Ambrish Shah

Oct. 12 2021, Published 7:45 a.m. ET
Shiba Inu (SHIB) has continued its positive momentum over the last 24 hours as investors rush to purchase it. Shiba Inu has risen 14.6 percent in the last 24 hours and trades at $0.00003125. The meme coin has risen 144.5 percent in the previous week. If you have some funds to invest in a Dogecoin-type meme coin, you might be interested in knowing where to purchase SHIB crypto.
Article continues below advertisement
Shiba Inu was created in Aug. 2020 by an anonymous founder known by the name Ryoshi, and is said to be based in China. Shiba Inu is a breed of hunting dog from Japan, the same breed that represents Dogecoin. SHIB, an Ethereum-based altcoin is seen as a "Dogekiller."
Is SHIB still a good buy?
Prices of Shiba Inu, Dogecoin, and Floki surged after Elon Musk posted a photo of his Shiba Inu dog in a Tesla on Oct. 4. That prompted SHIB to start trending on social networking sites, resulting in increased trading activity and lifting the coin's price. SHIB's market cap ranks 14th among cryptocurrencies, at over $12.0 billion.
Article continues below advertisement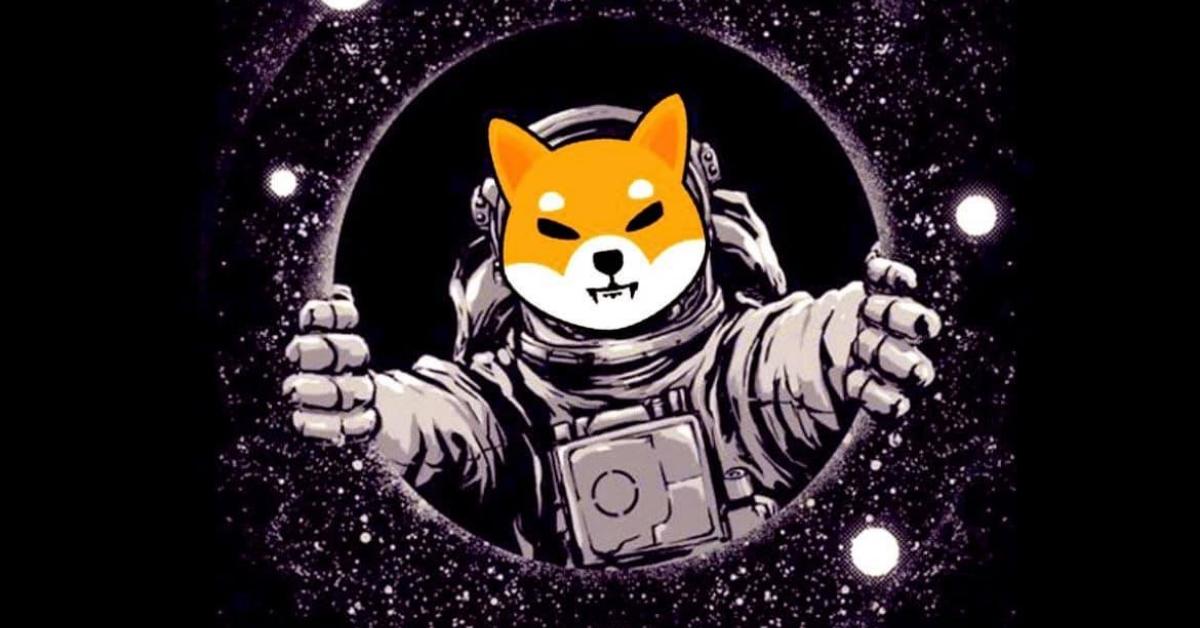 Investors will likely pay more attention to SHIB now that it has risen into the top 20 of crypto rankings by market capitalization. In the short term, this could imply bullishness and sustained momentum. However, as we've seen with other tokens like Dogecoin, once the selling begins, it may happen quickly. As a result, as with any speculative asset class, investors should exercise caution by carefully sizing investments and diversifying their portfolios.
Article continues below advertisement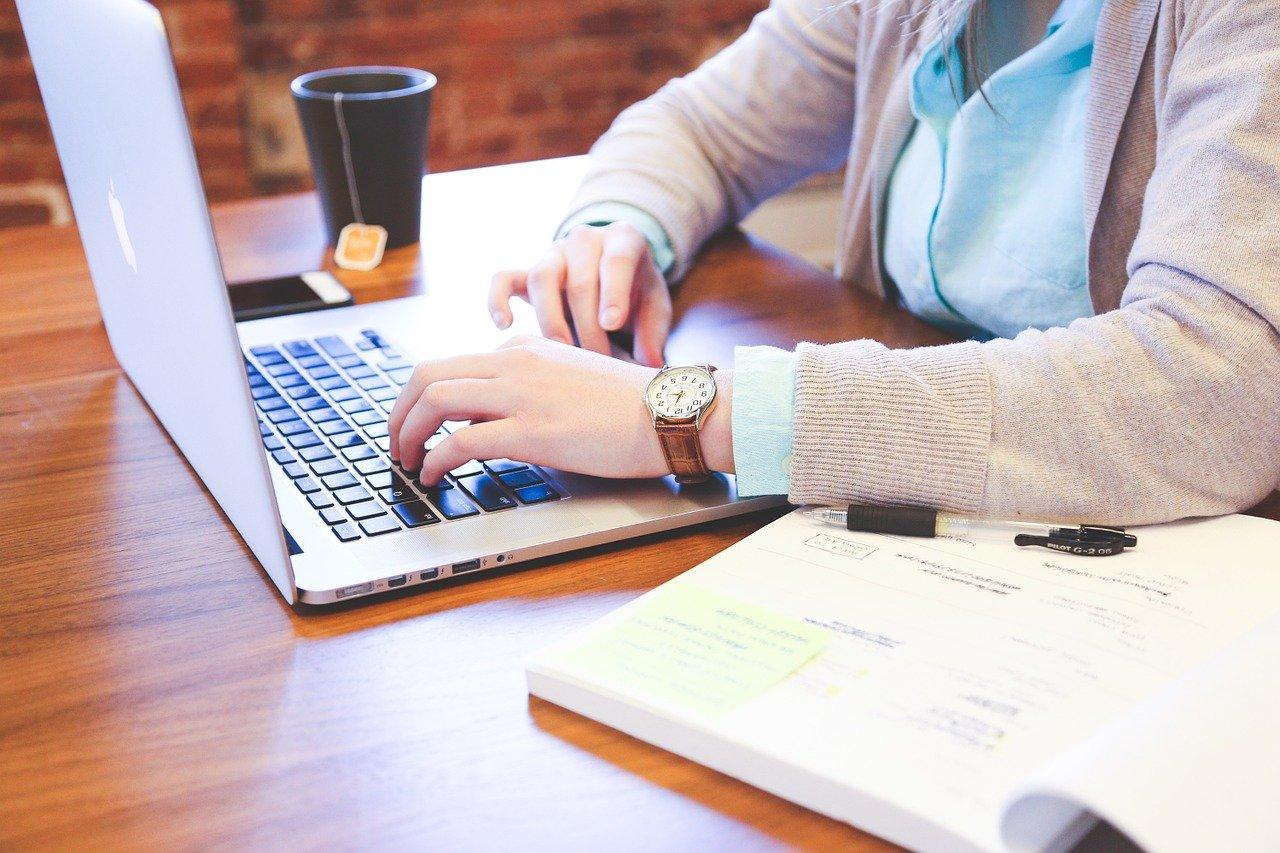 Is SHIB on Coinbase?
In Sept. 2021, Shiba Inu was included in the Coinbase Pro app, another trading platform. Coinbase customers may now trade, send, receive, or store SHIB in most Coinbase-supported areas.
Article continues below advertisement
Is Shiba Inu on Robinhood?
Shiba Inu supporters have been campaigning to get it included on Robinhood Markets. A petition to Robinhood, which was started on Change.org to add the Shiba Inu coin to the trading app, has garnered 220,720 signatures. While noting that Robinhood's Dogecoin listing has been a great success, the petitioner claims Shiba Inu is a similar crypto with genuine potential.
Article continues below advertisement
The best ways to buy Shiba Inu
Shiba Inu, available on a number of popular cryptocurrency exchanges, was listed on Coinbase in mid-Sept. 2021. Other platforms like Binance and e-Toro also trade Shiba Inu, making it simple for retail investors to buy.
How high can SHIB go by the end of 2021?
Most price forecasts for SHIB.are bullish:
Long Forecast expects SHIB to reach $0.00007739 by the end of 2021, which implies an upside of nearly 148 percent.
Wallet Investor sees SHIB gaining another 10 percent to reach $0.000034 by the end of 2021.
Coin Price Forecast is also optimistic on the token and sees a 90 percent gain by the end of 2021.