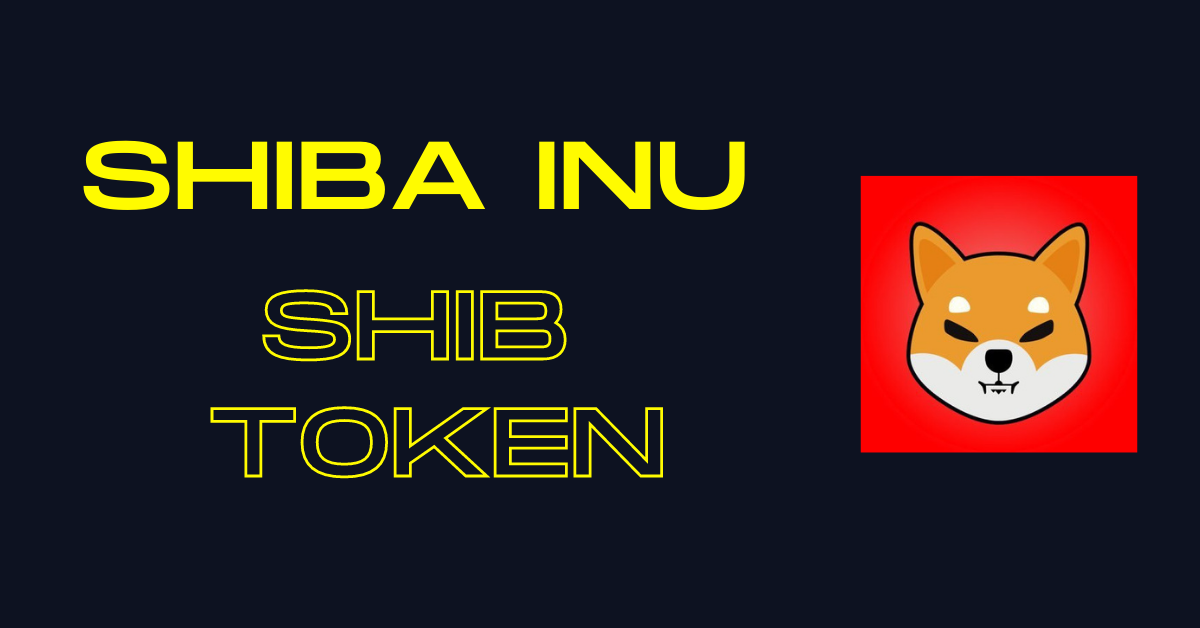 How to Buy Shiba Inu Coin in New York—Not a Straightforward Process
Historically, Shiba Inu has surged in price after a tweet from none other than "the Dogefather," Elon Musk. Given its "tokenomics" and hanging on the success of Dogecoin (DOGE), many new investors hope that SHIB tokens will shine.
However, SHIB isn't readily available for everyone, especially people residing in states like New York. How are New York residents buying SHIB?
Article continues below advertisement
Article continues below advertisement
The Shiba Inu (SHIB) token founders decided that 50 percent of the tokens' total supply would be allocated in DEX (decentralized exchange) Uniswap. After its initial launch, SHIB was primarily purchased on Uniswap.
After some time, more CEXs (centralized exchanges) like Coinbase and eToro started trading SHIB and gave people who weren't familiar with DEXs an opportunity to get exposure to SHIB.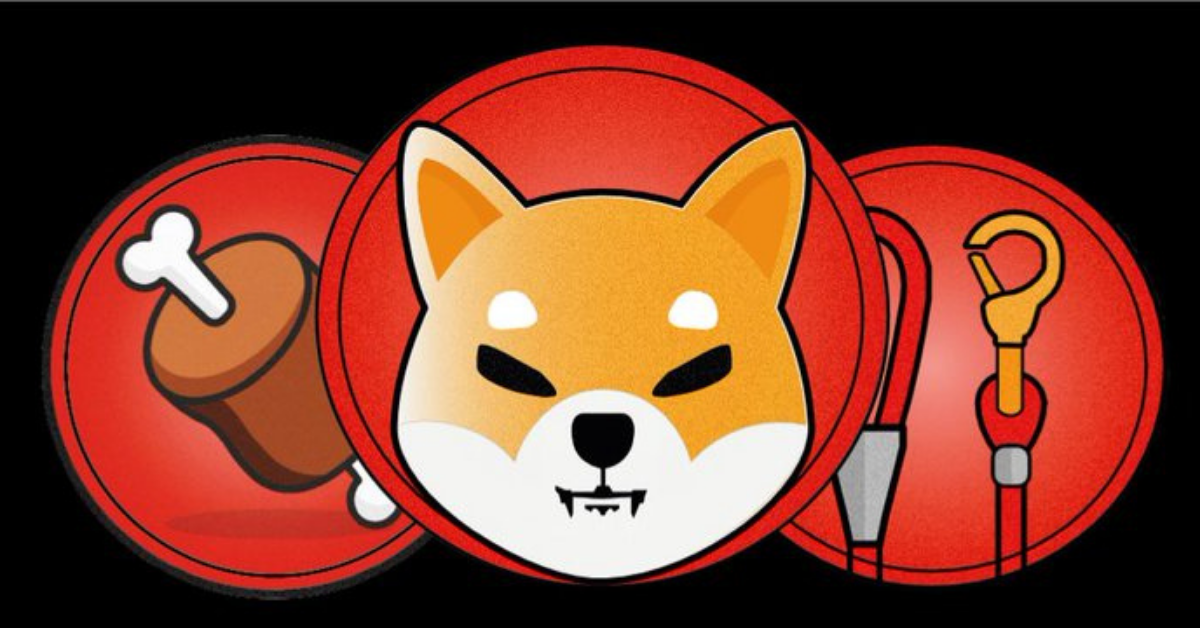 Article continues below advertisement
Despite more options out there to trade SHIB, New Yorkers have to get a bit more creative to buy and trade SHIB. According to Reddit, many New Yorkers say that they buy SHIB on KuCoin or SHIB's own DEX, ShibaSwap, under unverified accounts.
How to buy Shiba Inu (SHIB) tokens on KuCoin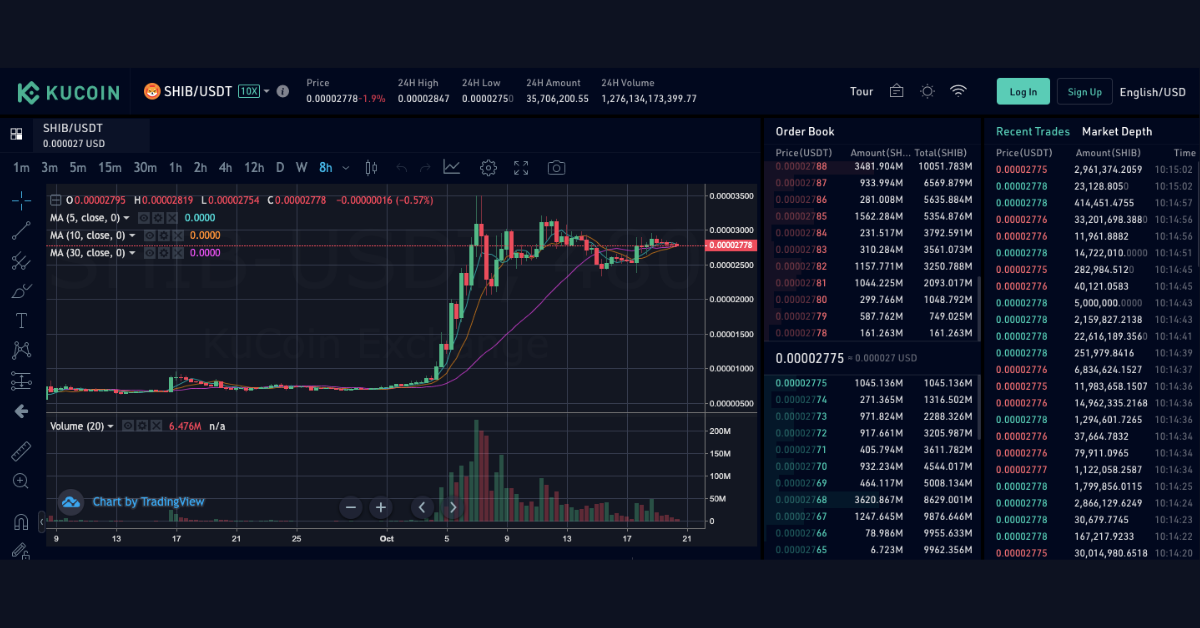 Purchasing SHIB tokens on KuCoin requires users to first ensure that they have an account created. Users provide their phone number, email, and authenticator. They aren't required to submit their identification, which makes the account "unverified."
Unverified accounts can still trade and use KuCoin but face trading and withdrawal limitations.
Article continues below advertisement
Article continues below advertisement
After an account has been created, these are the required steps to purchase SHIB:
Send funds of either BTC, ETH, or another accepted currency to KuCoin from Coinbase
On KuCoin, move the funds to "Trading Account"
Exchange funds on "Trading Account" to Tether (USDT)—unfortunately, this is the only pairing for SHIB on KuCoin
Find SHIB/USDT on KuCoin's "Spot Trading" tab
Change LIMIT buy to MARKET buy
Enter the amount of SHIB desired and hit "BUY"
After navigating two exchanges and currency swaps, SHIB tokens can be owned. However, this method isn't "verified" and can have implications. Similarly, users should be careful trading the infamous stable coin USDT. The controversy surrounding USDT has heightened the risk of its use.
Article continues below advertisement
How to buy Shiba Inu (SHIB) tokens on ShibSwap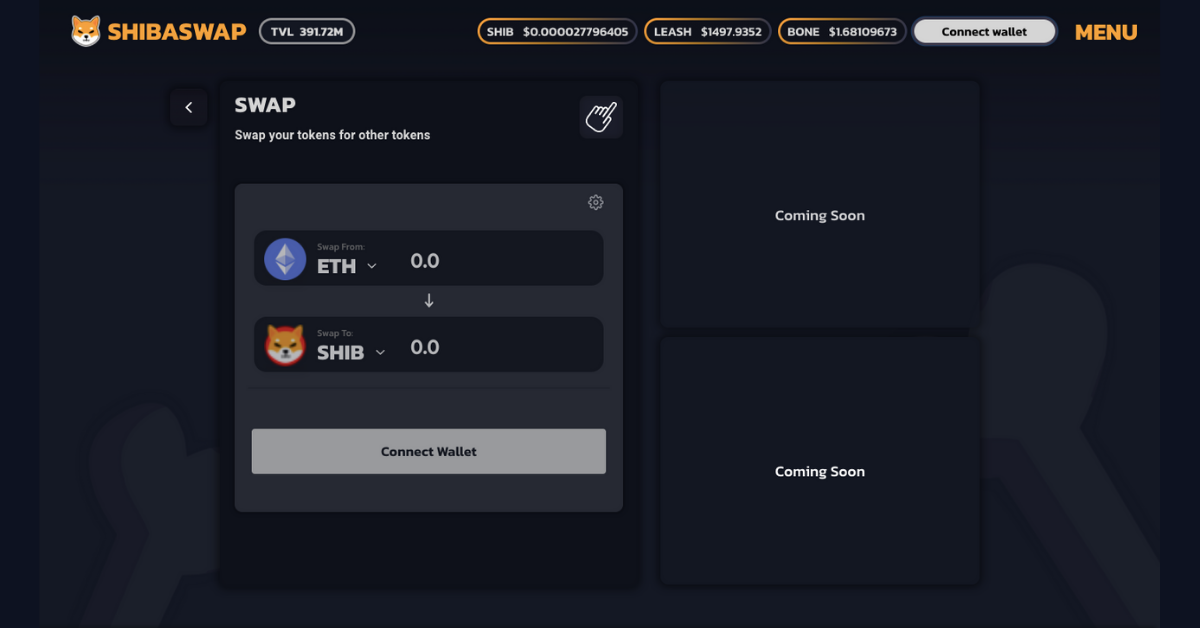 Those who are avid supporters of SHIB, and who are having difficulty purchasing SHIB on CEXs, can use the Shiba Inu token's own swap—ShibSwap. Slightly more straightforward than KuCoin, but more decentralized, ShibSwap only requires users to have a digital wallet extension, like MetaMask, downloaded with funds in their wallet.
Article continues below advertisement
Once the wallet is topped off with the funds needed to purchase SHIB, users just need to follow these steps:
Connect wallet
Select the token that will be exchanged for SHIB
Select how many SHIB tokens will be purchased
Hit "Swap" and wait for the transaction to complete
While purchasing tokens on ShibSwap is slightly more streamlined than purchasing through KuCoin, it requires a bit more knowledge and experience with transaction fees, contract addresses, and the possibility of transactions failing.
While there are methods for New Yorkers to purchase the meme-influenced token, they should be mindful and aware of the risk in trading with "non-verified" accounts as it pertains to the protection of their funds.