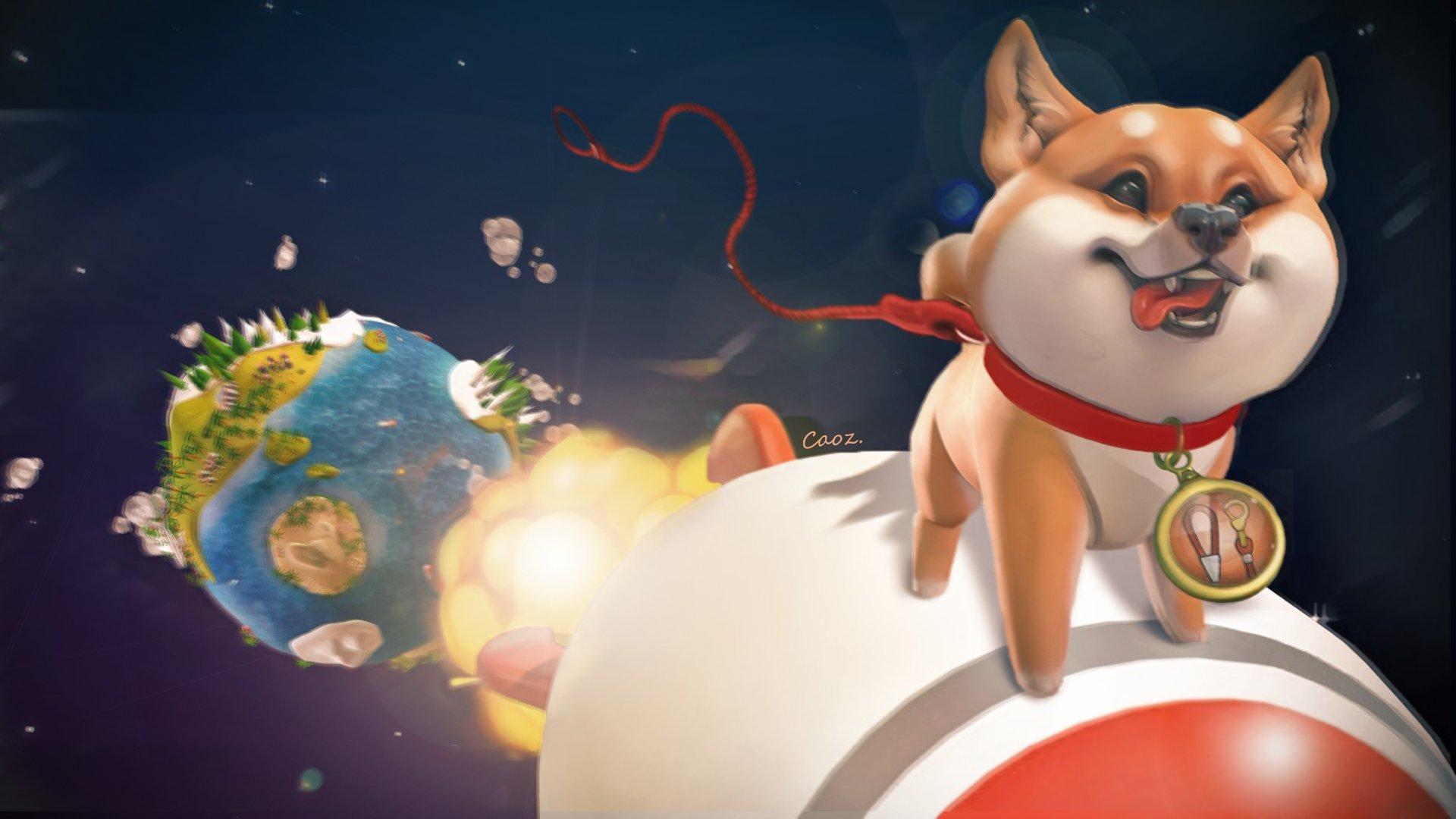 Coinbase Adds SHIBUSD, Shiba Inu's Price Rises in Response
Meme tokens were a hot commodity earlier this year, with tokens like Dogecoin (DOGE) seeing significant gains that were over 800 percent. While they are riskier than the well-known cryptos coins like Bitcoin and Ether, these small altcoins have gathered the attention of retail investors and traders as a way to earn quick or long-term profits.
Article continues below advertisement
Article continues below advertisement
One coin that has been deemed by many to be the next Dogecoin is Shiba Inu (SHIB). It's an altcoin that was created in August 2020 by its founder named "Ryoshi." It was intended to replicate Dogecoin, but now investors have started to take the token a lot more seriously—similar to DOGE's history. SHIB has yet to come close to its all-time high price of .00004 that was set in May, but with the crypto community supporting the token and Coinbase adding it, the attraction for it has risen.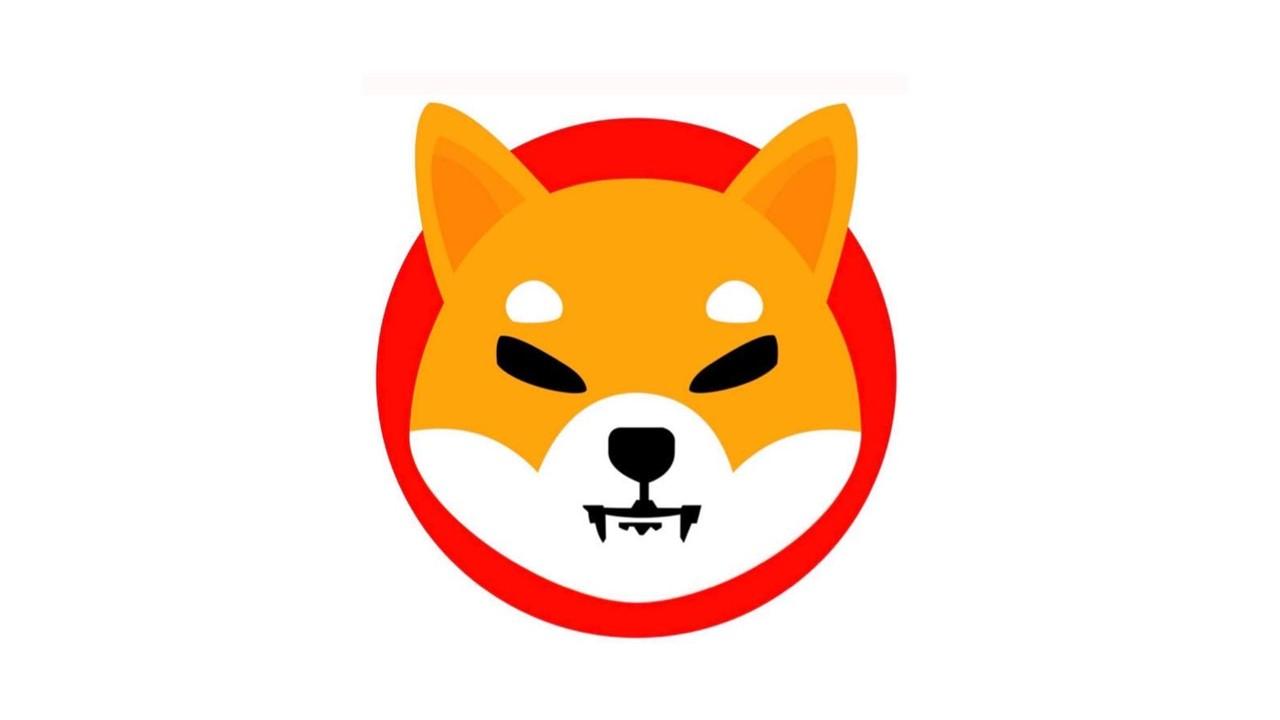 Article continues below advertisement
There was a massive petition by the crypto community to add SHIB to Robinhood.
In May, there was a petition made on Change.org that requested for Robinhood to add Shiba Inu on its platform. The petition mentioned that there's momentum behind the coin. It has been listed on Binance, and crypto community forums are asking how they can acquire it. Along with Binance, the token is listed on other large platforms including Crypto.com, Huobi, CoinDCX, and more.
A spokesperson for Change.org told Newsweek that the petition was the 10th largest in the U.S. in May. The original goal for the petition was 150,000 signatures. Currently, it has over 181,000 signatures with a goal of 200,000. Robinhood hasn't responded to the petition yet or mentioned if it plans to add the token in the future.
Article continues below advertisement
Article continues below advertisement
An investor bought a large sum of Shibu Inu coins earlier this month.
A whale reportedly bought 150 billion SHIB tokens on Sept. 5, worth over $1 million. A whale is a person or entity that holds a large number of tokens in a crypto wallet. Some whales have so much crypto in their wallet that it's powerful enough to have an impact on the market, depending on the token. Those impacts might include increased volatility, liquidity changes, or both.
Article continues below advertisement
The whale's large SHIB purchase caused a slight increase in the price on Sept. 5. However, the price dropped by nearly 30 percent only two days after. It's speculated that the whale gathered that much SHIB by converting his Ether tokens into Shiba Inu.
Article continues below advertisement
You can now fully trade SHIBUSD on Coinbase Pro.
Coinbase announced on Sept.9 that SHIBUSD is available for complete trading with limits, market, and stop orders being offered. Coinbase Pro is nearly identical to the standard Coinbase platform. However, the Pro platform offers advanced charting and trading options, which will be a better fit for more advanced traders. When Coinbase first made an announcement about SHIB being added to the platform on Sept. 8, it went up over 36 percent that day.