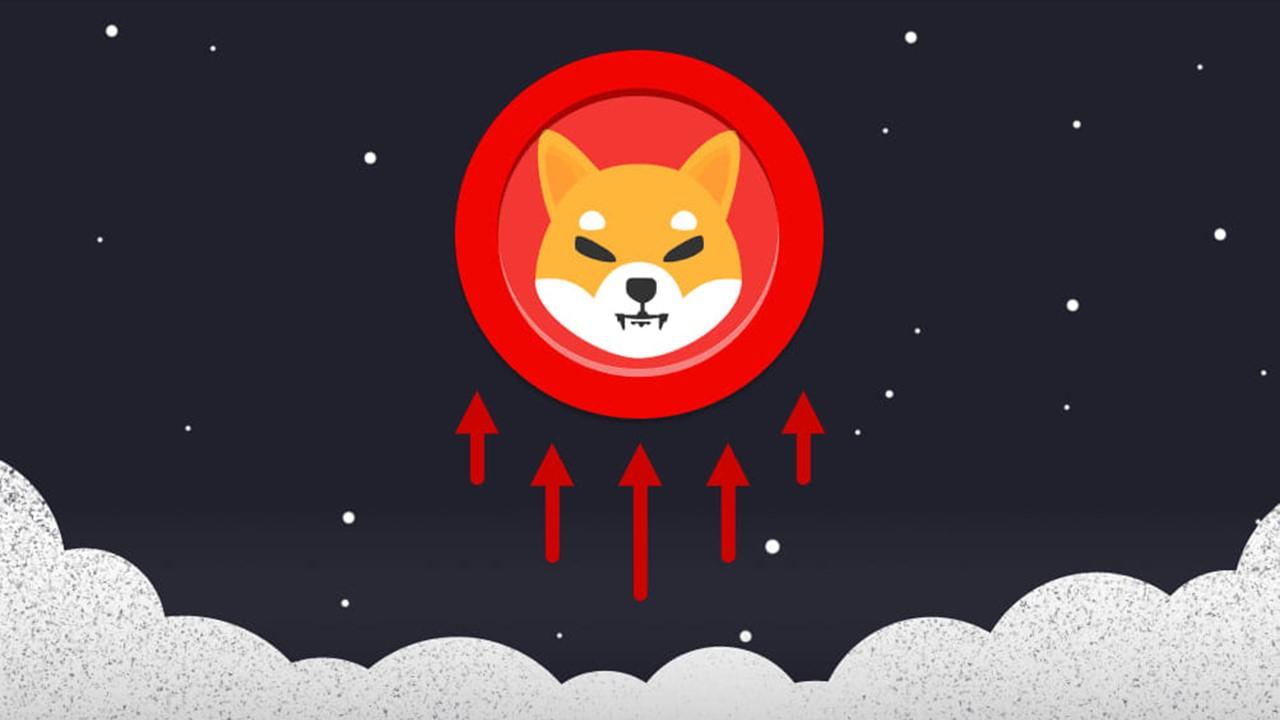 SHIB Community Patiently Waits for Jeff Bezos to Join
Billionaires like Elon Musk and Bill Gates have expressed their views on cryptocurrency numerous times. However, Jeff Bezos has been very low-key when it comes to digital tokens. Amazon plans to further integrate its company in the crypto sector, so the founder must have given his approval. If Bezos owns any crypto, could it possibly be Shiba Inu?
Article continues below advertisement
Many "meme coins" like Dogecoin, Floki Inu, and Shiba Inu have been popular targets for investors and traders. In 2021, many of these coins set record highs with help from social media and public figures using their influence. Now, there's a large group of Shiba Ibu supporters that want to see Bezos use his influence on the token.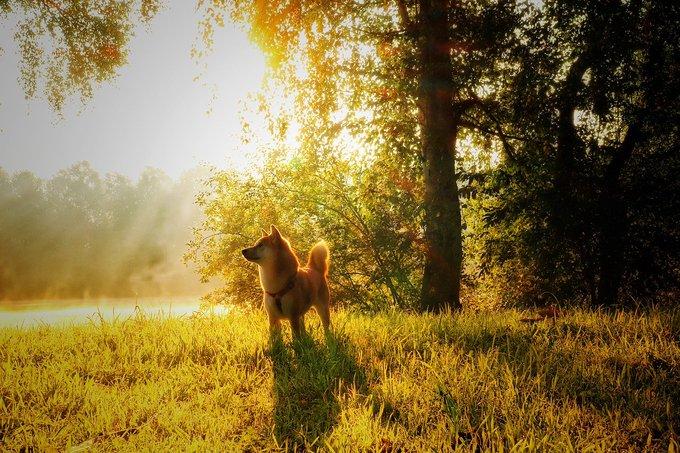 Article continues below advertisement
The SHIB community has constantly tried to get Jeff Bezos to join.
Throughout 2021, many fans of the Shiba Inu token attempted to persuade Bezos to become a supporter of the coin. Whether it has been through Instagram, Twitter, or posting petitions and Reddit posts, many SHIB fans have been pleading their case to have the billionaire support the token. Tesla founder Elon Musk, who's also one of the richest people in the world, has been widely deemed as the face of Dogecoin—the original meme coin or "dog token."
A large reason why Bezos' presence is heavily requested in the SHIB community is that they want their own supporter and one who's in the same tier as Musk. Most of the requests are due to SHIB holders wanting personal gains. Many holders are hoping that the coin will reach the price of one cent since it's currently priced around $0.000026.
Article continues below advertisement
Various social media influencers, content creators, and public figures have tried to stir rumors or make fake reports that Bezos is a part of the community. Influencers have also attempted to make content geared towards the SHIB fan base to make them persuade Bezos on social media. Currently, there aren't any official reports that Bezos holds Shiba Inu coins, so beware of fake reports and misleading YouTube videos.
Approximately three months ago, a petition was started on change.org. The petition requested that Bezos join the SHIB community. The petition was a trending topic on social media, and it currently has about 12,000 signatures.
Article continues below advertisement
The creator of the petition has tagged multiple companies and public figures on it including Bezos, Amazon, Twitter, Jack Dorsey, Mark Zuckerberg, and Facebook. The petition creator strangely posted his SHIB wallet in one of the updates, which led to speculation that he might just be looking for monetary gain out of this petition movement.
Article continues below advertisement
Does Jeff Bezos hold any crypto?
Bezos hasn't been publicly tied to any cryptocurrencies. It isn't known whether he has a crypto wallet or holds any tokens. However, with Amazon's future plans to dive heavily into the crypto space, it's plausible to assume that Bezos is somewhat keen on cryptocurrency.
What does the future hold for Shiba Inu?
The token has been on a downtrend since late October 2021. Many other cryptocurrencies have suffered from an extensive decline as well. Over this past weekend, SHIB reached a two-month low of around $0.000027.
While meme tokens like Shiba Inu have been popular among crypto enthusiasts, most of the coins don't have utility value. So, unlike coins such as Solana and Ethereum that are coins built on a native blockchain that has launched many DeFi projects, Shiba Inu hasn't done that. But if Bezos were to ever publicly come out as a supporter of the coin, you can definitely expect a correlating price spike.