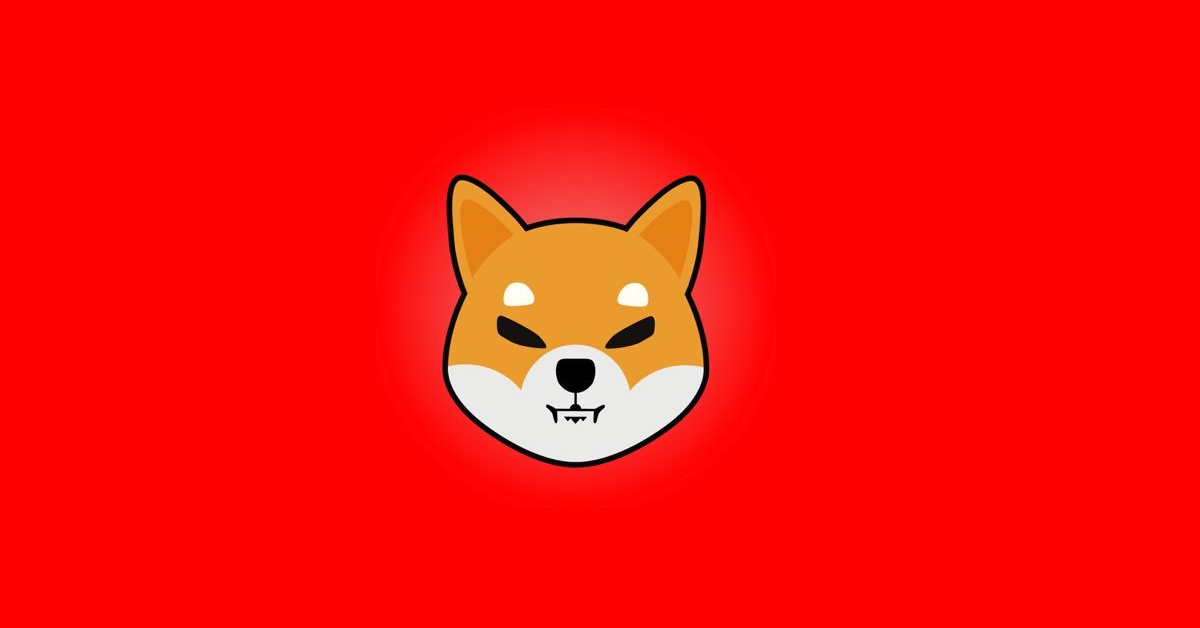 Why Is Shiba Inu Coin Dropping, and Will It Recover?
By Ruchi Gupta

Aug. 19 2021, Published 7:32 a.m. ET
Shiba Inu (SHIB) price has dropped more than 2 percent in the past 24 hours, bucking the trend of fellow meme crypto Dogecoin (DOGE). At the current price, Shiba is down nearly 40 percent from three months ago and 80 percent off its all-time high. Why is Shiba dropping, and will it recover? Here's Shiba Inu's price prediction.
Article continues below advertisement
Since Bitcoin's launch, thousands of cryptocurrencies have emerged. While many are associated with serious problem-solving projects, some, like Shiba, Floki Inu, Doge, and Babydoge, simply grew out of online jokes. Still, many investors are making money with these meme cryptos.
Why is Shiba Inu dropping?
Shiba Inu has styled itself as a Dogecoin killer. As a result, the rival meme coins tend to have an inverse relationship, with Shiba falling as Dogecoin rises.
Article continues below advertisement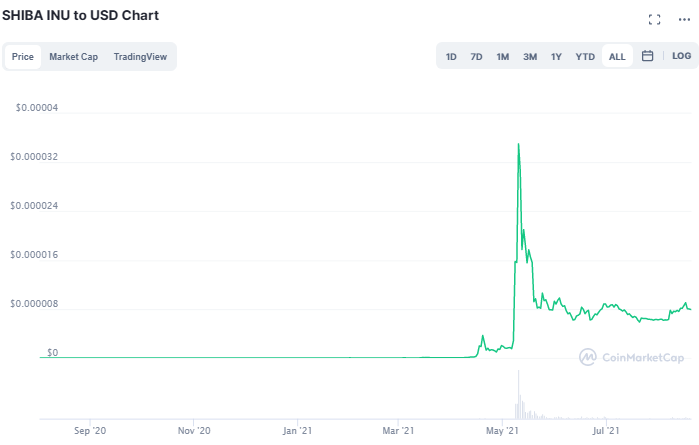 Dogecoin has been ascending since Mark Cuban called it the strongest cryptocurrency for payments and Elon Musk seconded that comment in a tweet. DOGE also got a boost after Robinhood's earnings showed it accounted for more than 60 percent of the online broker's crypto revenue in the second quarter.
Article continues below advertisement
Will Shiba Inu recover?
The meme crypto has seen ups and downs since its launch. While Shiba often trades inversely to Dogecoin, the altcoins also rise together in a bullish crypto market.
Article continues below advertisement
Shiba Inu's (SHIB) price prediction
Many investors seeking the next cryptocurrency to explode have Shiba on their radar, especially following the successful launch of Shiba's native ShibaSwap exchange. Another potential catalyst for Shiba is a Coinbase listing.
Article continues below advertisement
Coinbase put plans to support Shiba on hold after encountering technical challenges, but fans anticipate the meme crypto to join Dogecoin on Coinbase at any time. As the largest crypto exchange in the U.S., Coinbase promises to boost Shiba's investor exposure.
Should you buy Shiba Inu now?
Cryptocurrencies' volatility makes it possible for investors to make huge profits over a short period. Many investors have mastered the strategy of buying meme coins when prices fall and selling after prices rebound. If you like Shiba's outlook, the present pullback opens a great opportunity to buy the dip.
Shiba Inu versus Babydoge
While Shiba Inu is out to challenge Dogecoin, Babydoge considers Doge its father and seeks to complement it. Shiba presently has a market cap of more than $3 billion, whereas Babydoge's market cap stands at $376 million. Both cryptos boast strong communities of fans and have an unlimited token supply.