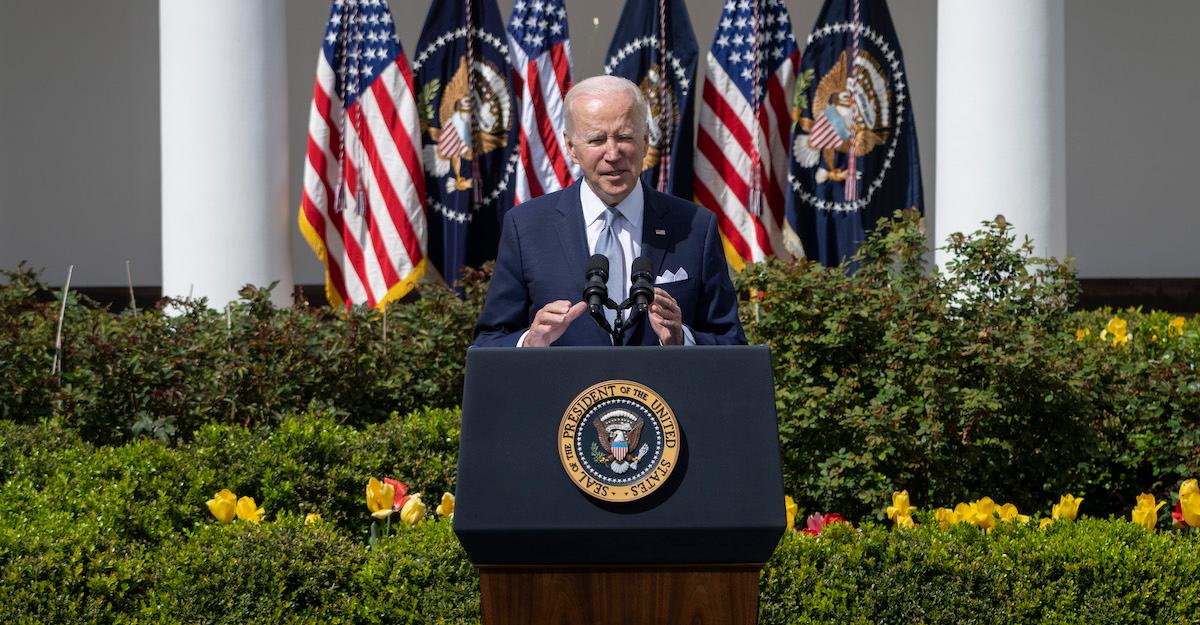 Joe Biden Amps Up Efforts To Crack Down on Ghost Guns
By Robin Hill-Gray

Apr. 12 2022, Published 6:22 a.m. ET
Joe Biden is cracking down on "ghost guns," unserialized and untraceable firearms that can be bought online and put together at home. In a press release, Biden laid out a list of new rules that will apply to ghost guns and manufacturers. How will the rules change gun laws?
Article continues below advertisement
After a spike in ghost guns being found at crime scenes, the Biden administration is laying down a new set of rules. The president has also announced his nominee for director of the Bureau of Alcohol, Tobacco, Firearms, and Explosives.
Joe Biden cracks down on ghost guns
On April 11, Biden announced his nominee is Steve Dettlebach, a former U.S. attorney who worked at the U.S. Department of Justice for more than two decades. "He has received bipartisan praise and support from law enforcement for his work," the statement reads.
Article continues below advertisement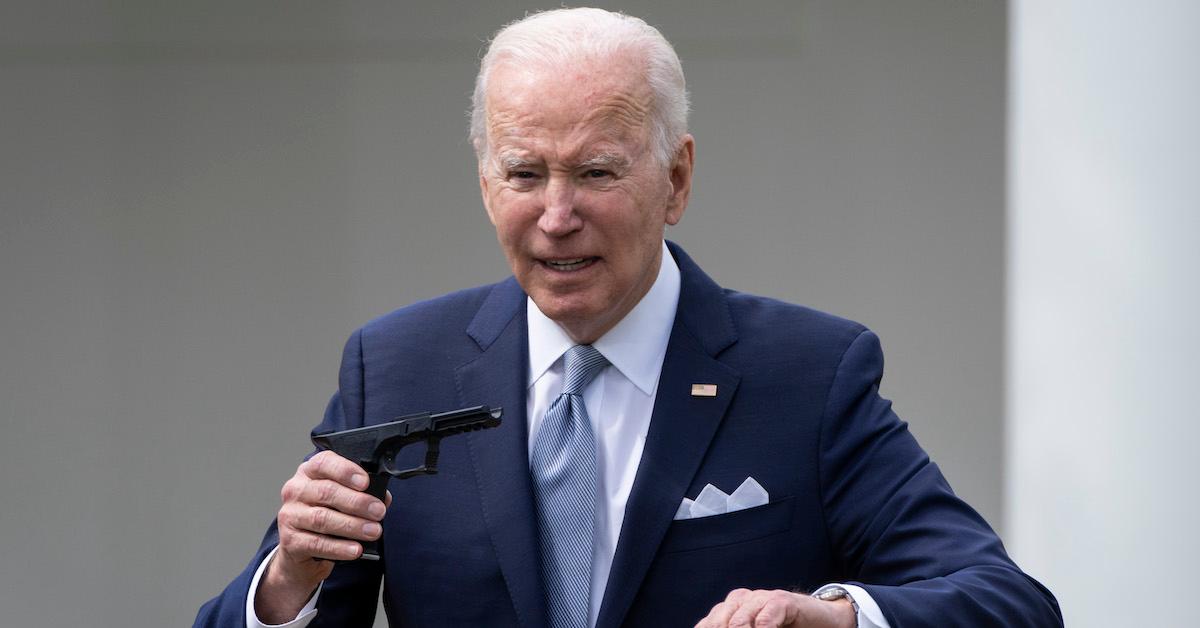 Biden added that "the U.S. Department of Justice has issued a final rule to rein in the proliferation of 'ghost guns.' Last year alone, there were approximately 20,000 suspected ghost guns reported to ATF as having been recovered by law enforcement in criminal investigations—a tenfold increase from 2016." Law enforcement has struggled to trace ghost guns from crime scenes to one owner.
Article continues below advertisement
What are the new ghost gun rules?
Ghost guns, or "buy build and shoot kits," can be bought online or at a store without a background check and can be assembled in 30 minutes. Under the new ghost gun rules, commercial manufacturers of ghost gun kits are required to be licensed and provide serial numbers on the kits. Also, commercial sellers of the kits have to run background checks before a sale, similar to the process for commercially made firearms.
Article continues below advertisement
"Through this rule, the Justice Department is requiring federally licensed dealers and gunsmiths taking any unserialized firearms into inventory to serialize those weapons" Biden's statement reads. If a person builds a firearm at their home and then sells that gun to a pawnshop or any other federally licensed dealer, the dealer is required to put a serial number on the weapon before it's sold again—this includes guns made from kits and 3D printers.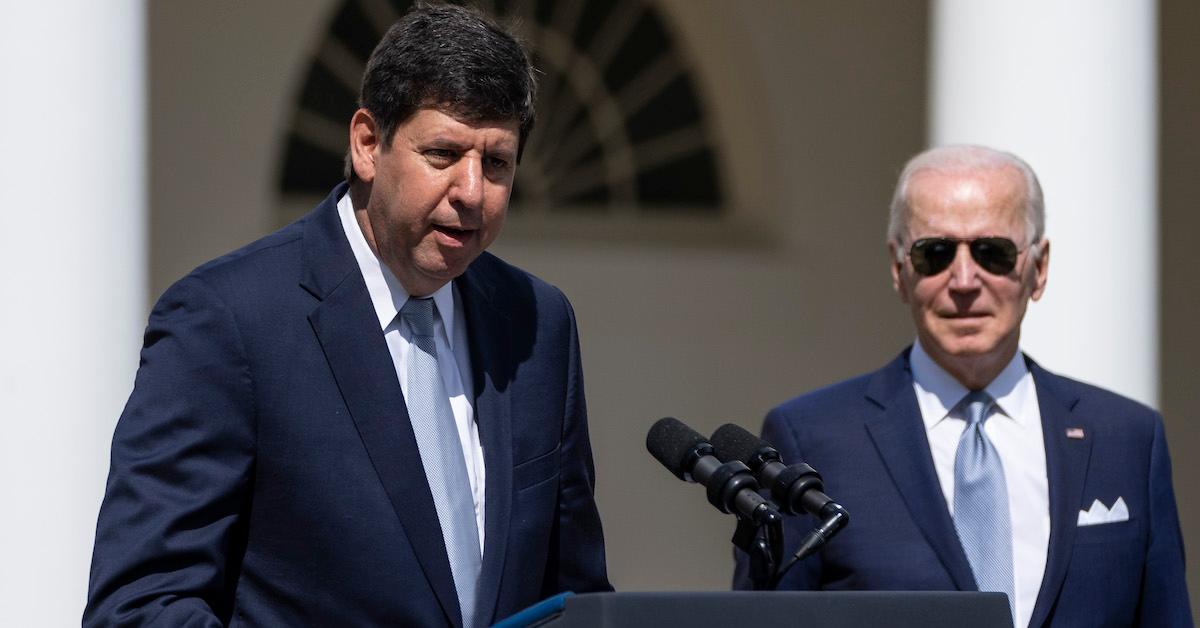 The effort also aims to reduce crime tied to split-receiver guns
To promote safety in communities, the crackdown also focuses on firearms with split receivers. Under the new rules, split-receiver firearms will need to have serial numbers, and background checks will be required when a person purchases a gun from a licensed dealer. Firearm dealers will also be required to maintain records "until they shut down their business or licensed activity."