What Can You Do With Shiba Land Metaverse Plots?
The Shiba Land project, which lets buyers own real estate in the metaverse, looks promising. How can you buy Shiba Lands?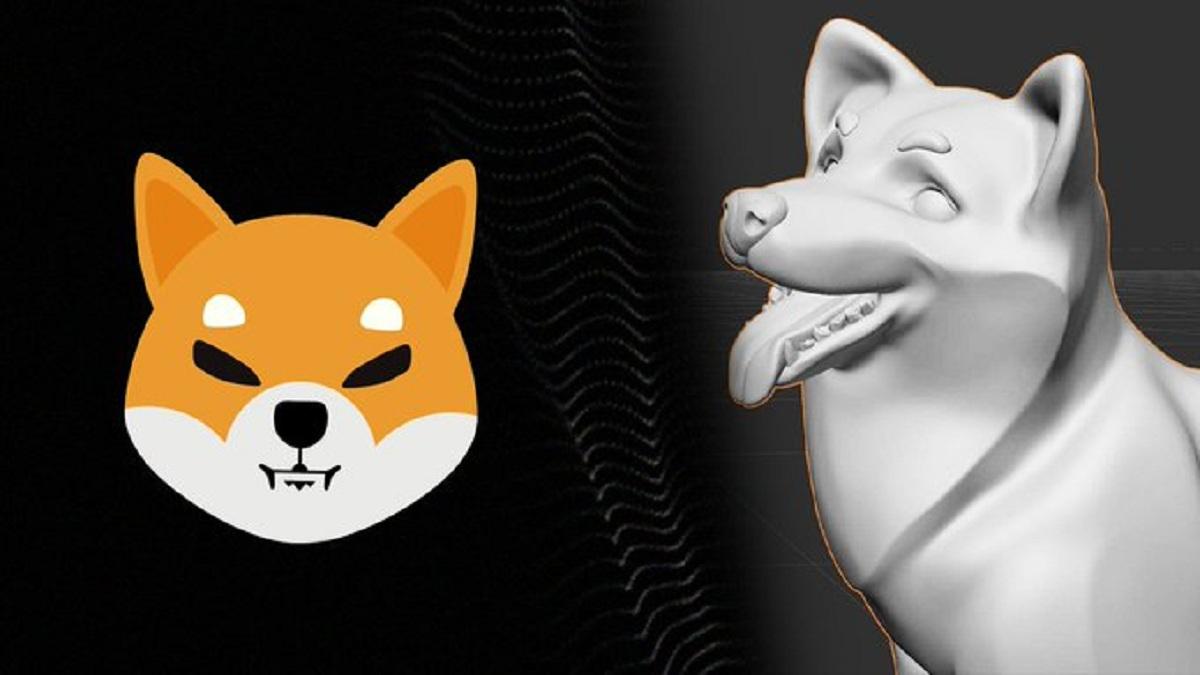 The team behind the Shiba Inu cryptocurency has launched a metaverse project, Shiba Land. The project has kicked off by offering of plots of virtual land ("Shiba Lands"), inspired by Decentraland (MANA) and The Sandbox (SAND). Investors are excited about it and want to know how to buy Shiba Lands.
Article continues below advertisement
Article continues below advertisement
The Shiba Inu project, which started as a joke and the launch of a namesake token (SHIB), has surprised many. It began as a counter to Dogecoin, the flagship meme crypto made popular by Tesla CEO Elon Musk. Shiba Inu followed with the launch of additional tokens, Doge Killer (LEASH) and Bone ShibaSwap (BONE).
Why is Shiba Inu so popular?
In 2021, Shiba Inu exploded, and investors who had bought as little as $10 worth turned into millionaires almost overnight. The spike followed the crypto's listing on Coinbase, the largest crypto exchange in the U.S. Some investors also rushed to buy SHIB in hopes that it would also get listed on Robinhood.
Article continues below advertisement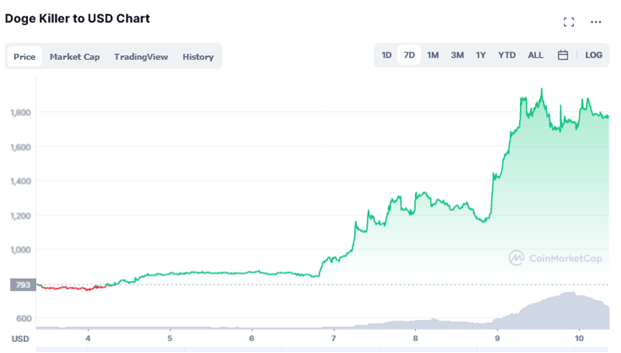 The Shiba Inu project has gone on to launch some serious initiatives, such as ShibaSwap, a Uniswap-inspired platform where people come to exchange cryptocurrencies. The launch of Shiba Lands marks the project's entry into the metaverse and NFT space.
Article continues below advertisement
Article continues below advertisement
How to buy Shiba Lands metaverse plots
Many see a huge economic opportunity in the metaverse—the Shiba Land team estimates that the metaverse was worth almost $500 billion in 2020, and Goldman Sachs predicts the metaverse could grow to a $12 trillion opportunity in the long run.
Article continues below advertisement
To buy Shiba Lands, you'll need to hold the LEASH token. The sale hasn't kicked off but it should start soon. LEASH's limited supply of just over 100,000 tokens has made it scarce, boosting its price to almost $2,000. Meanwhile, SHIB costs only a fraction of a penny.
What can you do with Shiba Lands for the metaverse?
The Shiba Inu project says that owning a piece of its metaverse real estate will bring many benefits. Although we don't have many details on Shiba Lands yet, we can learn from Decentraland and The Sandbox. People are coming to these platforms to purchase plots of virtual land to host their metaverse businesses or sell to others as NFTs, and the value of these items is growing quicky.