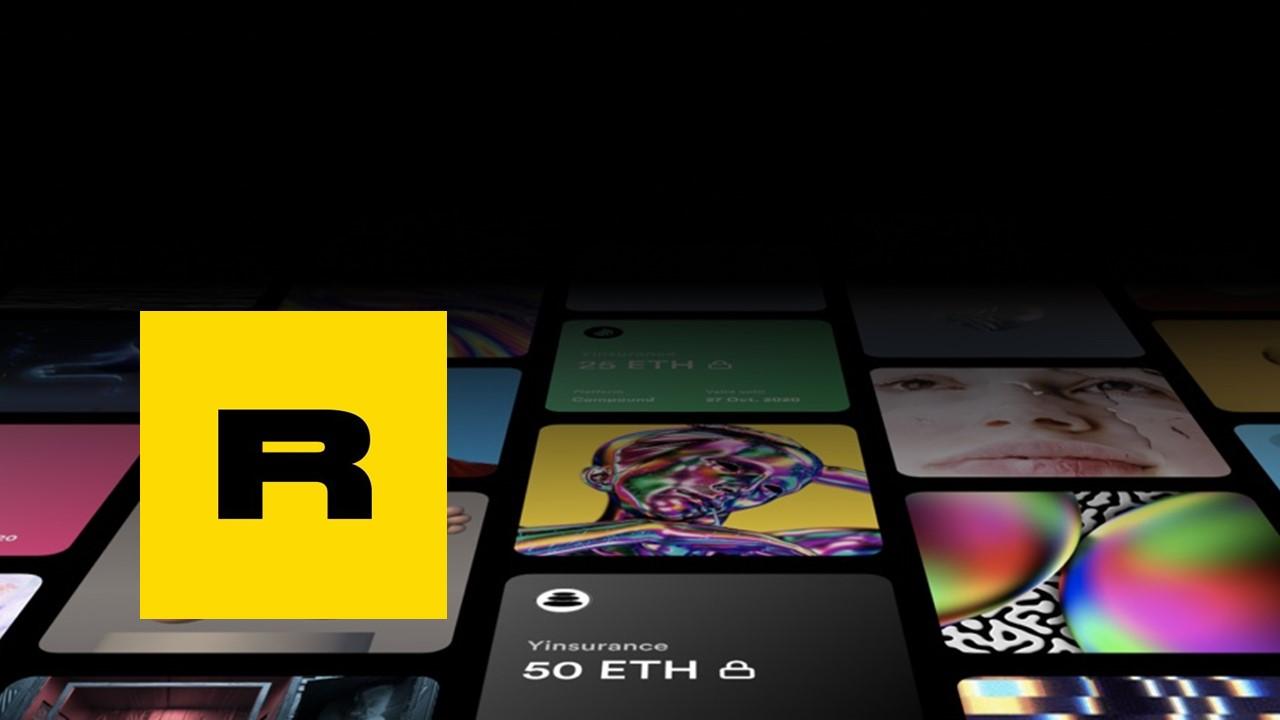 Is NFT Platform Rarible a Publicly-Traded Company?
Rarible, a startup that provides a marketplace for investing in NFTs, isn't a publicly-traded company. It was founded by Alexander Salnikov and Alexei Falin. So far, the company has gone through two funding rounds.
Article continues below advertisement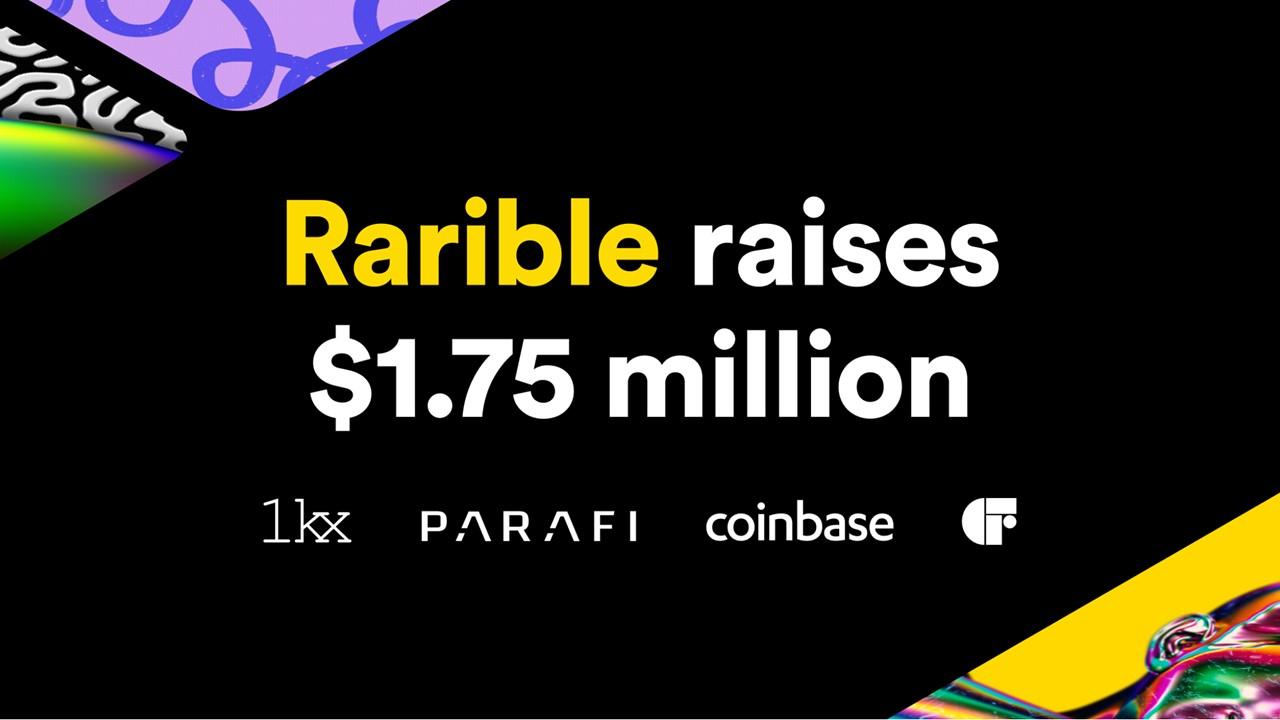 Article continues below advertisement
How Rarible works
Rarible is an NFT marketplace, which means that it deals in buying and selling NFTs (non-fungible tokens). The relatively new type of investment is a unique digital item, like a sports collectible or piece of artwork, stored on the Ethereum blockchain. Artists can "mint" their work like a song, painting, or other creative work by turning it into NFT format.
NFT creators have the right to sell their content on Rarible, change the price, give it to someone as a gift, or even destroy it, which is called "burning" the token. When someone buys NFTs through Rarible, the creator receives 10 percent of the sale price. Rarible takes a 2.5 percent service fee.
Article continues below advertisement
Rarible NFT creators can also earn royalties on secondary sales of NFTs, so if the original buyer of the NFT sells it in the secondary market, the creator can receive 10 percent royalties off that subsequent purchase of the same NFT.
"Rarible currently supports two token standards, the ERC-1155 and ERC-721.," said Coindesk. The company plans to support other blockchain standards in the future.
Article continues below advertisement
Is Rarible legit?
Rarible is a legitimate platform for the minting, buying, and selling of unique digital content as NFTs. Creators have the power to choose how much to price their NFTs for, whether to remove NFTs from the marketplace, whether to change the price, and more. They also know the rate of royalties and how much Rarible takes as its cut upfront.
Rarible is using its latest funding to build a DAO (decentralized autonomous organization) to use for buying and selling NFTs on Rarible. It's also allocating some funds for researching how to do this in a decentralized way.
Article continues below advertisement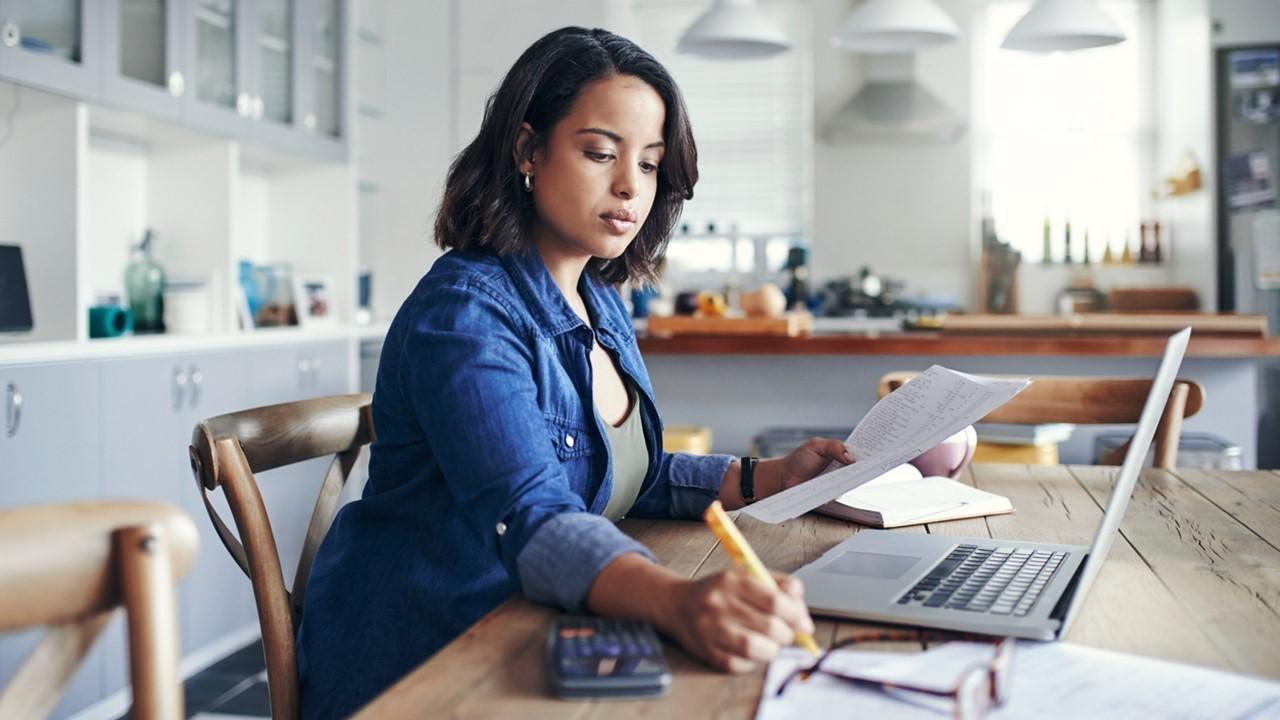 How Rarible makes money
Rarible takes a percentage of its NFT sales in exchange for its services in providing the platform.
Article continues below advertisement
Rarible isn't on the stock market.
Currently, Rarible isn't on the stock market for the trading of common stock. Crunchbase noted that its investors thus far have been Coinbase, CoinFund, ParaFi Capital, and 1kx. In a blog post, CoinFund founder Jake Brukhman said, "We're excited to support the Rarible team's highly cryptonative approach as the asset class of non-fungibles continues to develop."
Rarible's IPO plans
Since Rarible is so new on the scene and early in its fundraising ventures, it seems unlikely that the company will go public in the very near future. Company leaders haven't announced any intentions of an impending IPO yet.
According to Yahoo Finance, 1kx co-founder Lasse Clausen, who led the recent $1.75 million fundraising round, said, "Rarible is one of the best-positioned platforms in the ecosystem to promote and accelerate the open experimentation of NFTs."