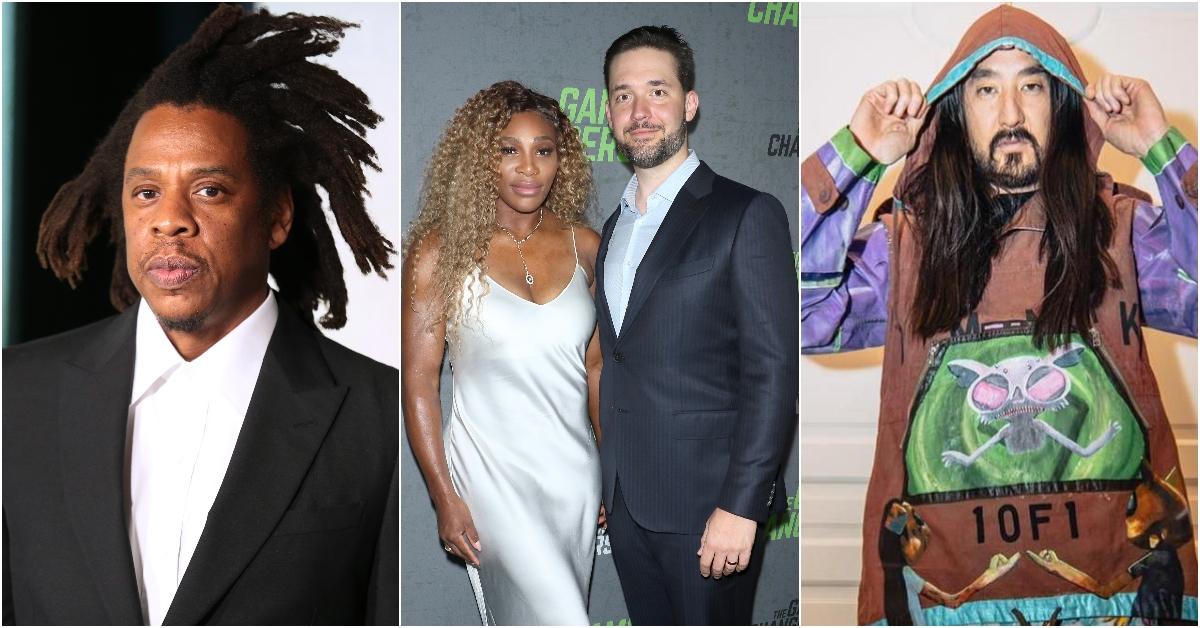 Jay Z and Logan Paul Are Just Some of the Celebs Who Own a CryptoPunk
By Anna Quintana

Feb. 11 2022, Published 1:44 p.m. ET
When it comes to NFT collections, there are a few that are going mainstream thanks to their famous purchasers.
Along with Bored Ape Yacht Club and World of Women, there are CryptoPunks, a collection that many celebrities are adding to their NFT portfolios.
Article continues below advertisement
In case you didn't know, CryptoPunks launched in 2017 and is a fixed collection of 10,000 items. Currently, the starting price for a CryptoPunk is 53 ETH, which is equivalent to roughly $160,000 — and the price only goes up from there.
Celebrities are definitely driving up that price point every time they change their profile pic on social media to the pixelated art. So, what celebs actually own their very own CryptoPunk? Keep reading to find out.
Jay Z — CryptoPunk #6095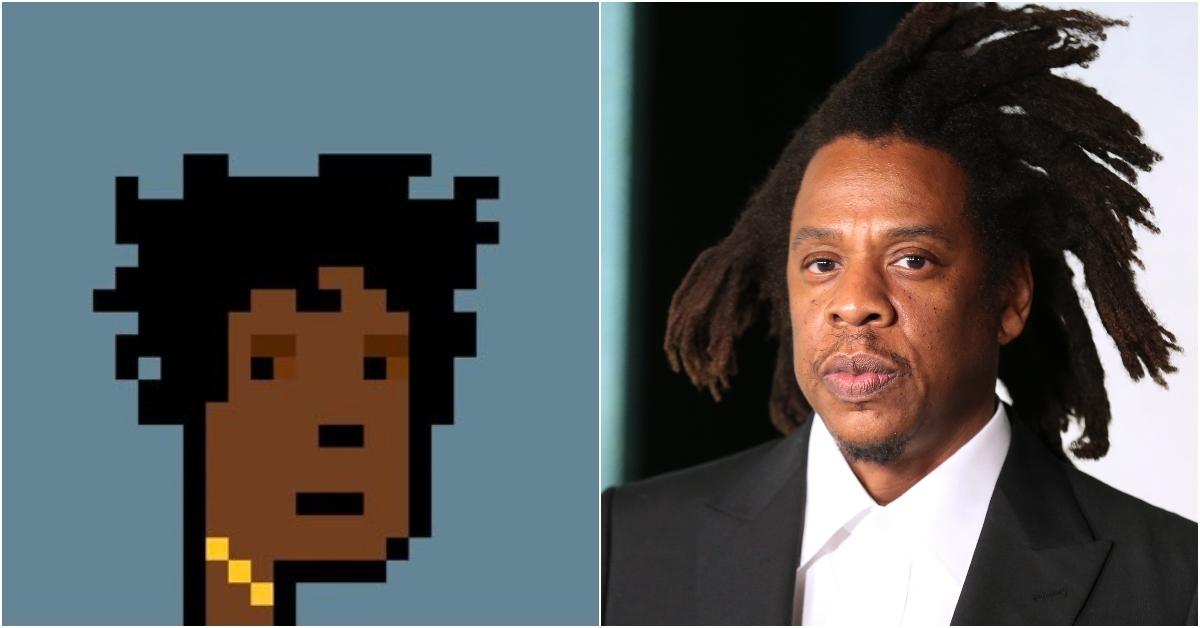 Rapper Jay Z revealed that he purchased a CryptoPunk in 2021 for 55 ETH ($126,000 at the time). Along with buying NFTs, the rapper is also selling NFTs. Shortly after his crypto purchase, an NFT based on his debut album "Reasonable Doubt" was sold at Sotheby's for $139,000.
Article continues below advertisement
Snoop Dogg — CryptoPunk #5017 and 9 more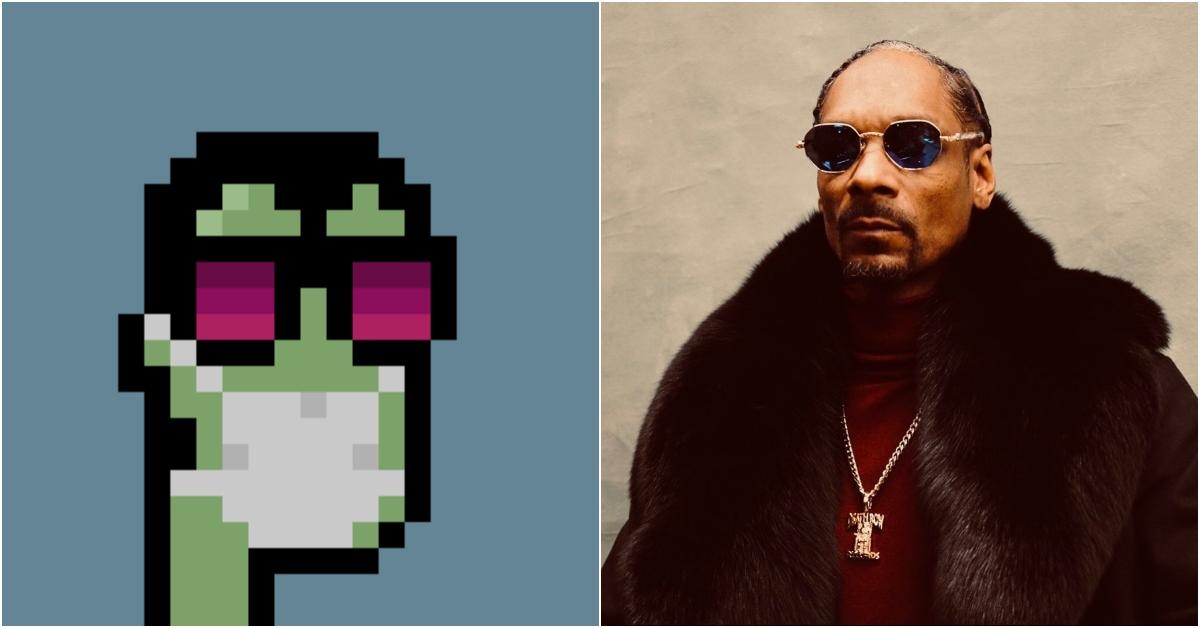 Snoop Dogg is one of the biggest advocates of cryptocurrency, NFTs, and the metaverse. However, when it comes to his CryptoPunk collection, Snoop is dedicated.
The Death Row Records owner has 10 in his impressive portfolio, which you can check out under the profile name Cozomo de'Medici.
Article continues below advertisement
Logan Paul — CryptoPunk #2294 and 5 more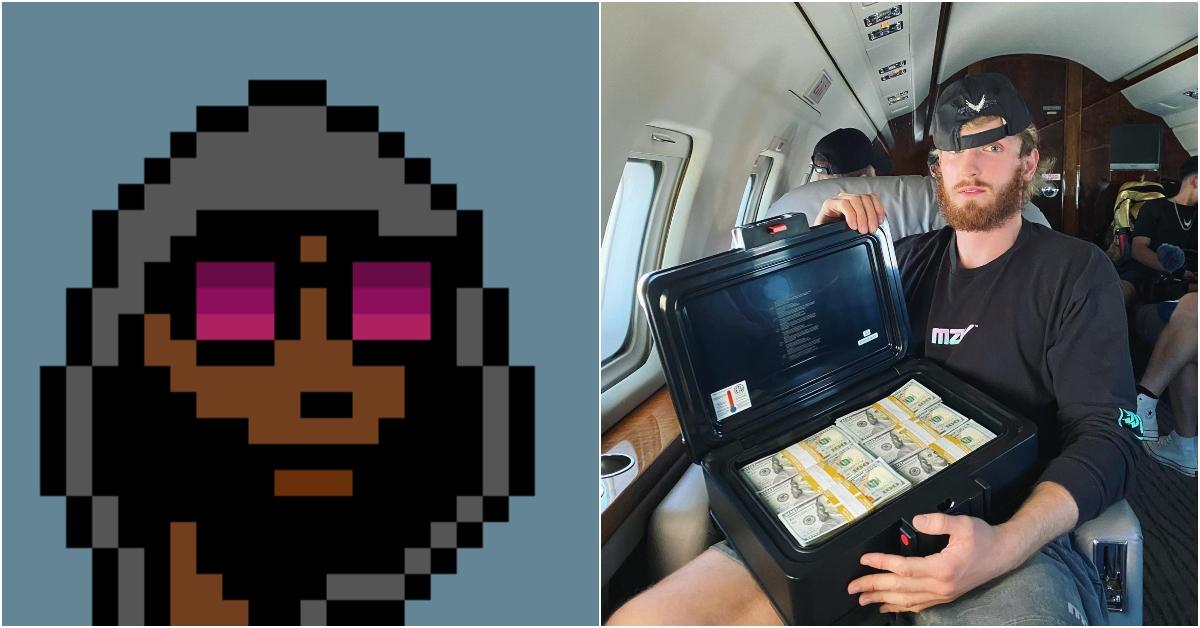 Another famous "crypto influencer" with a few CryptoPunks in their NFT collection is YouTuber Logan Paul.
However, it looks like it was a smart investment for Paul, as he was offered $700,000 for his favorite CryptoPunk (#2294) in 2021. However, he didn't sell it.
Article continues below advertisement
Heidi Klum — CryptoPunk #3653
Heidi Klum is one of the newest celebs to join the CryptoPunk squad, tweeting, "Do you think my new Cryptopunk looks like me?" alongside a photo of her newly acquired digital asset.
Article continues below advertisement
Serena Williams — CryptoPunk #2950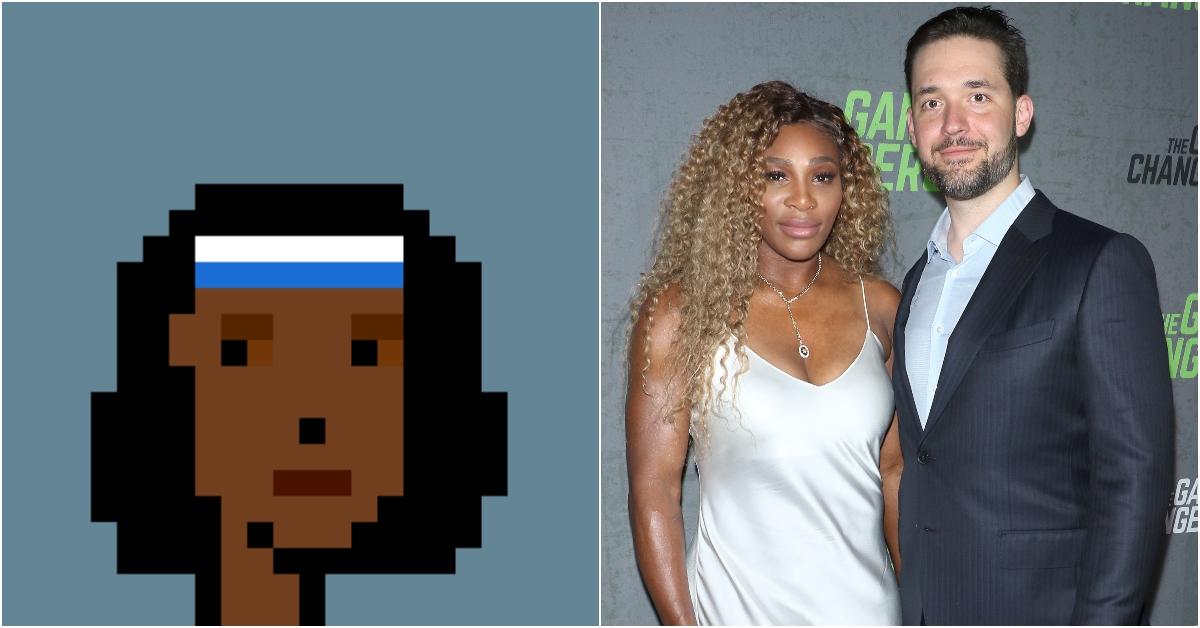 Serena Williams was gifted a CryptoPunk her husband, Reddit founder Alexis Ohanian, and he wore it on his lapel at the 2021 Met Gala. Williams is also the proud owner of a Bored Ape, another purchase from her hubby, who tweeted, "First I get you the SerenaPunk, now I get the pink ape you wanted… you realize I'm only gifting you NFTs from now on right?"
Article continues below advertisement
Gary Vee owns 59 CryptoPunks.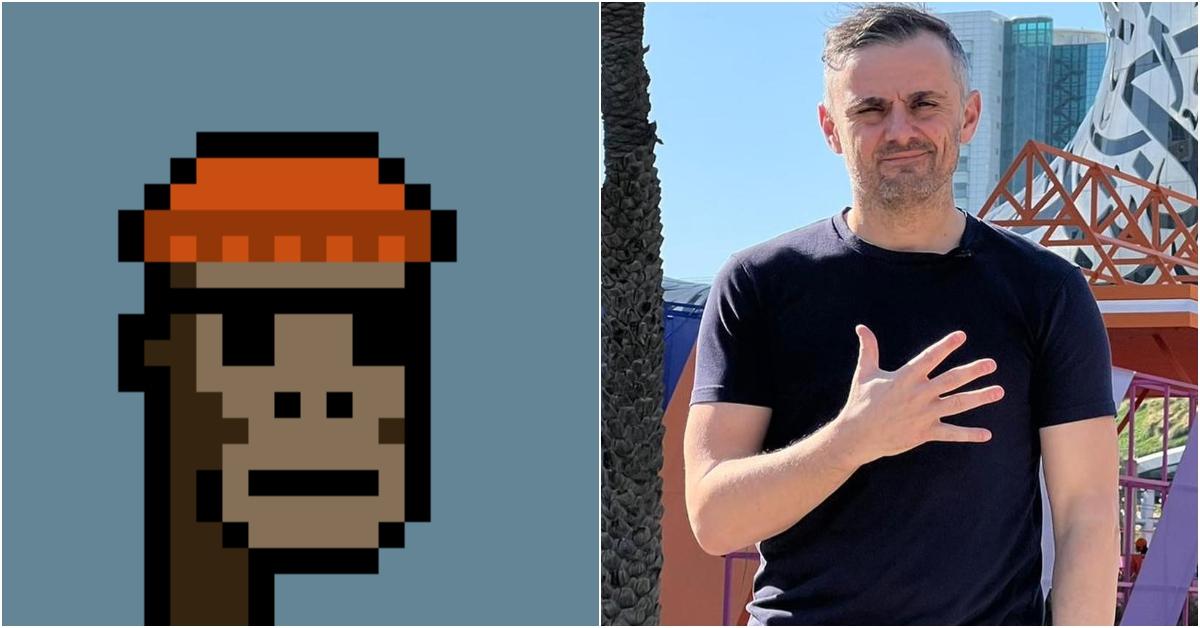 The chairman of VaynerX, Gary Vaynerchuk has over 1,000 NFTs, and CryptoPunks are definitely in the mix. In fact, he revealed he's the owner of 59 CryptoPunks. In total, he invested $32.6 million on the NFTs after doing "a lot of homework."
Article continues below advertisement
Odell Beckham Jr. — CryptoPunk #3365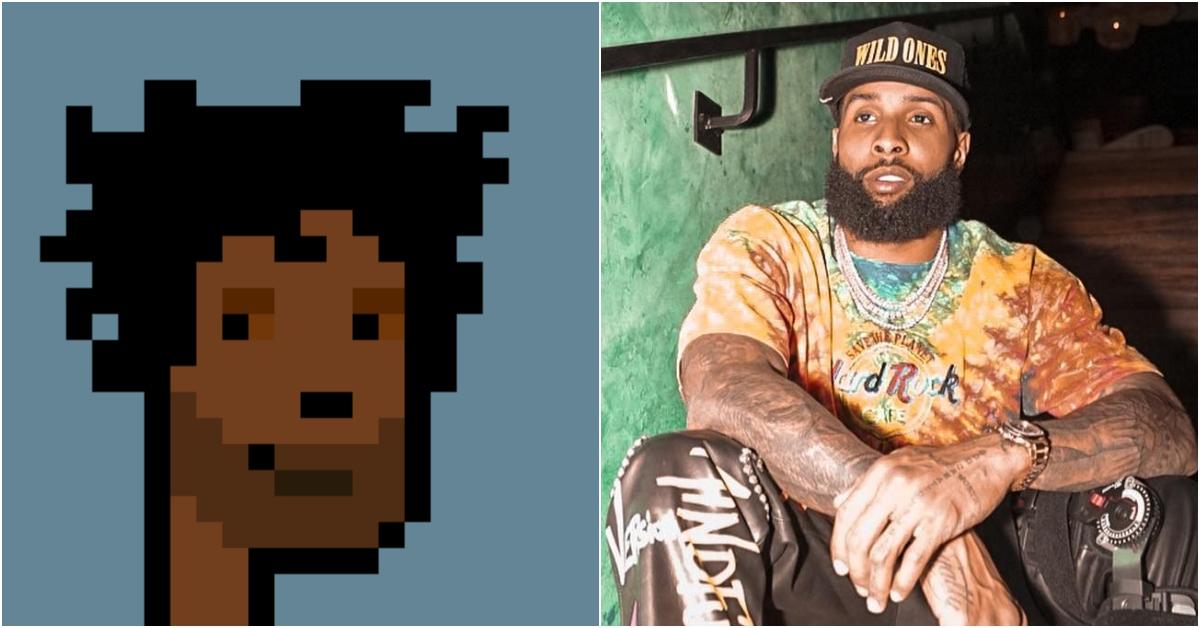 Football star OBJ bought his first CryptoPunk in 2021 from Soby, one of the biggest names in the crypto space.
"I'll miss you punk #3365, I'm glad you found a new loving home," Soby tweeted at the time. He also shared OBJ's Twitter profile, which featured the NFT.
Article continues below advertisement
Steve Aoki only owned a CryptoPunk for a short time.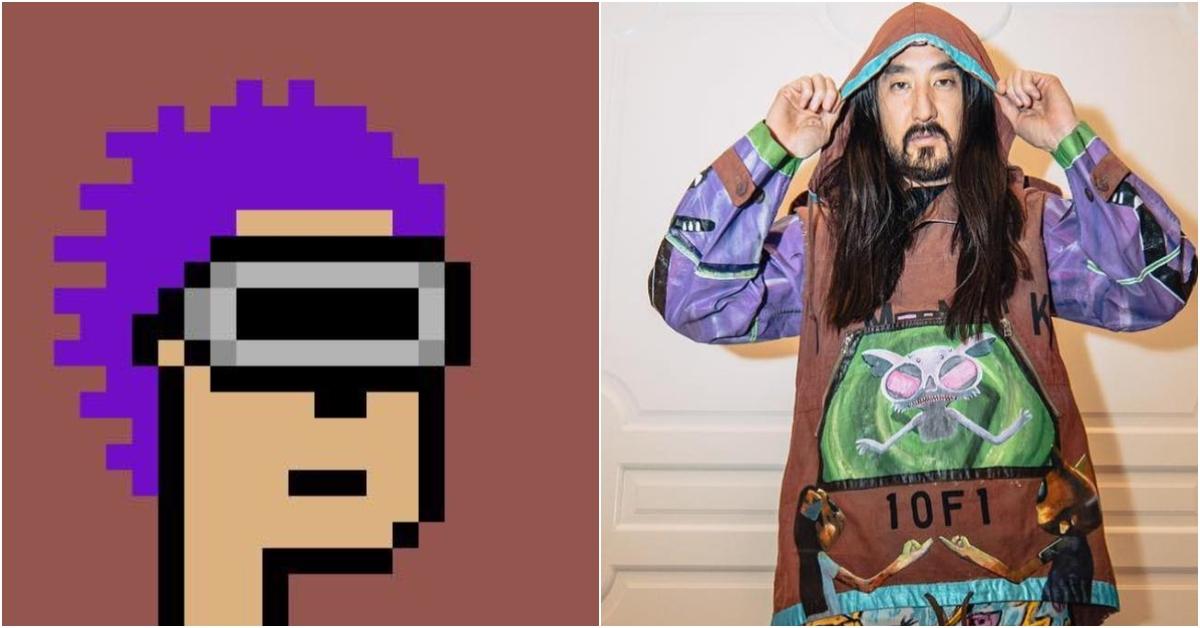 While Steve Aoki was an owner of a CryptoPunk, it was short-lived.
"I bought this visionary punk for 65 ETH and sold it three weeks later for 300 ETH. My first NFT sale and I took all the profits and bought more NFTs," Aoki tweeted. "The way I see it I'm just investing towards the future. To the moon we go!"
Article continues below advertisement
Jason Derulo — CryptoPunk #1961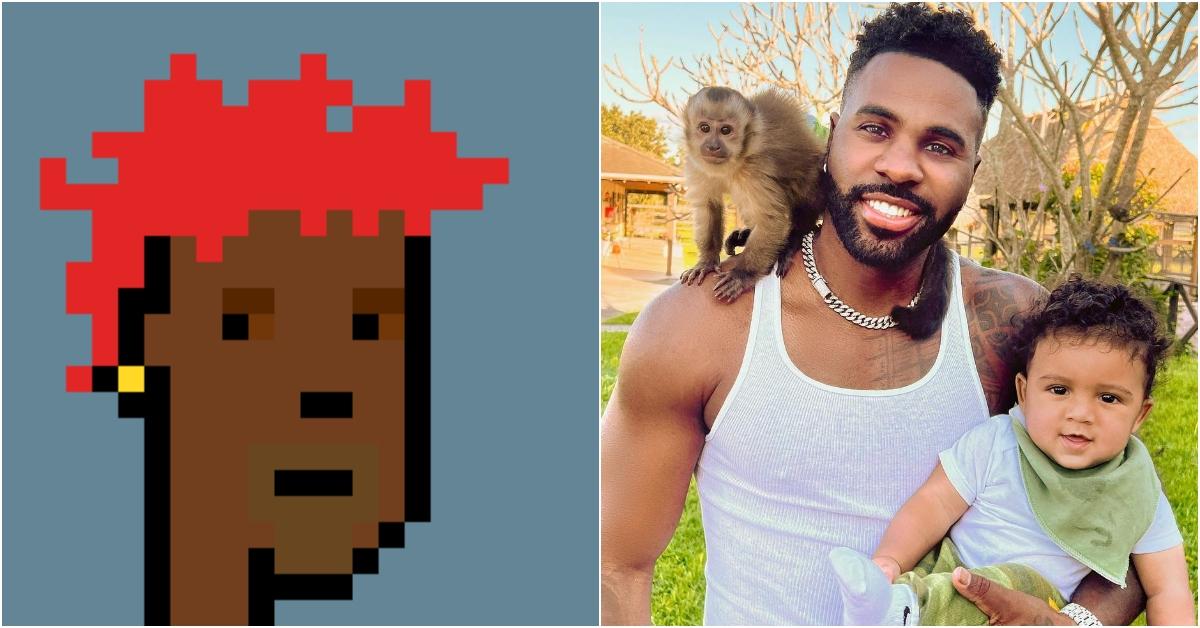 Along with publicizing his CryptoPunk purchase in September 2021, the "Talk Dirty" singer and new dad also made it known that he owns the cryptocurrency Solana.
"I betted on Solana in June. Wow, what a ride," he shared at the time.
Article continues below advertisement
Marshmello — CryptoPunk #8274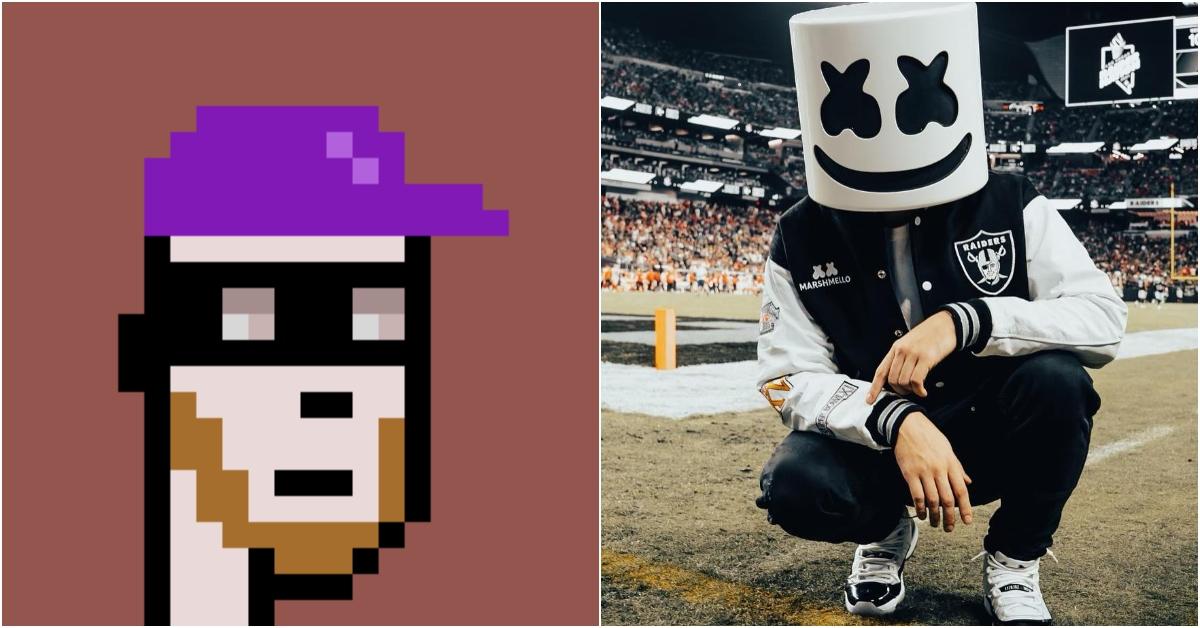 Marshmello reportedly has an impressive NFT collection worth over $650,000 — and among the nearly 50 NFTs is a CryptoPunk.
According to DappRadar, the DJ bought the CryptoPunk for 130ETH, or $465,000, and it's seemingly the most expensive item in his collection.
Article continues below advertisement
FaZe Banks — CryptoPunk #5827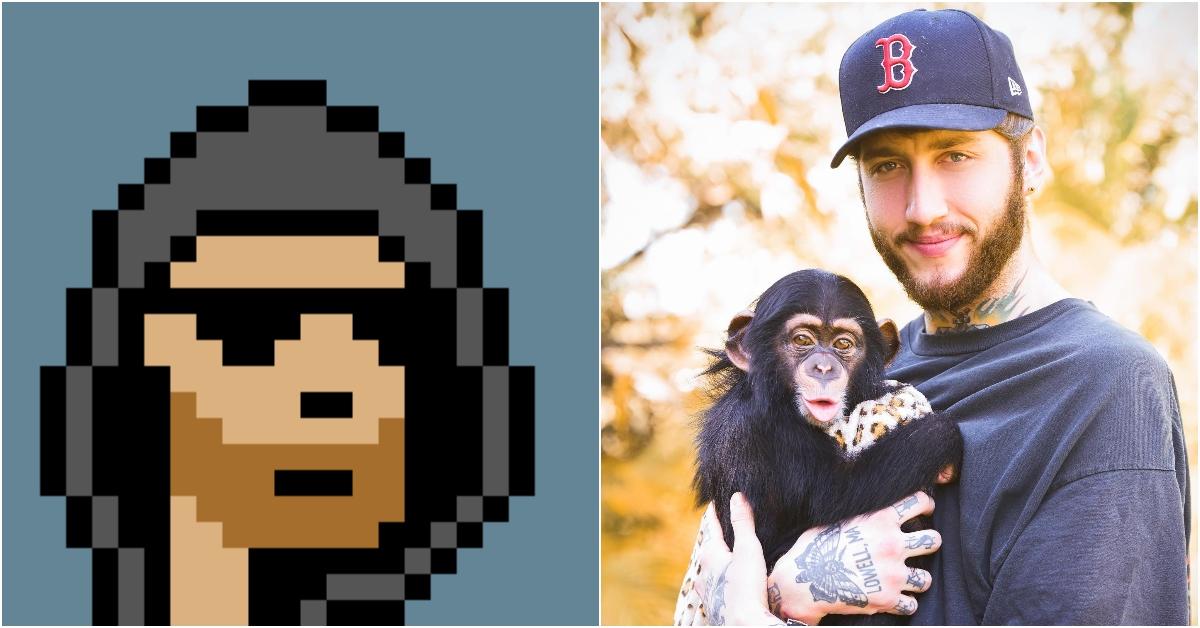 Another celebrity who is making huge profits from their NFTs is the YouTuber FaZe Banks, who tweeted, "I just sold a CryptoPunk for $584,752. Made a half a million-dollar flip in a month. I'm losing my f--king mind right now."
He went on to add, "Bought a Crypto Punk 48 hours ago and just sold it for a PROFIT of almost +$250,000. There is life-changing money in NFT's if you know what you're doing."
We have a feeling more celebrities will be adding CryptoPunks to their collections soon!