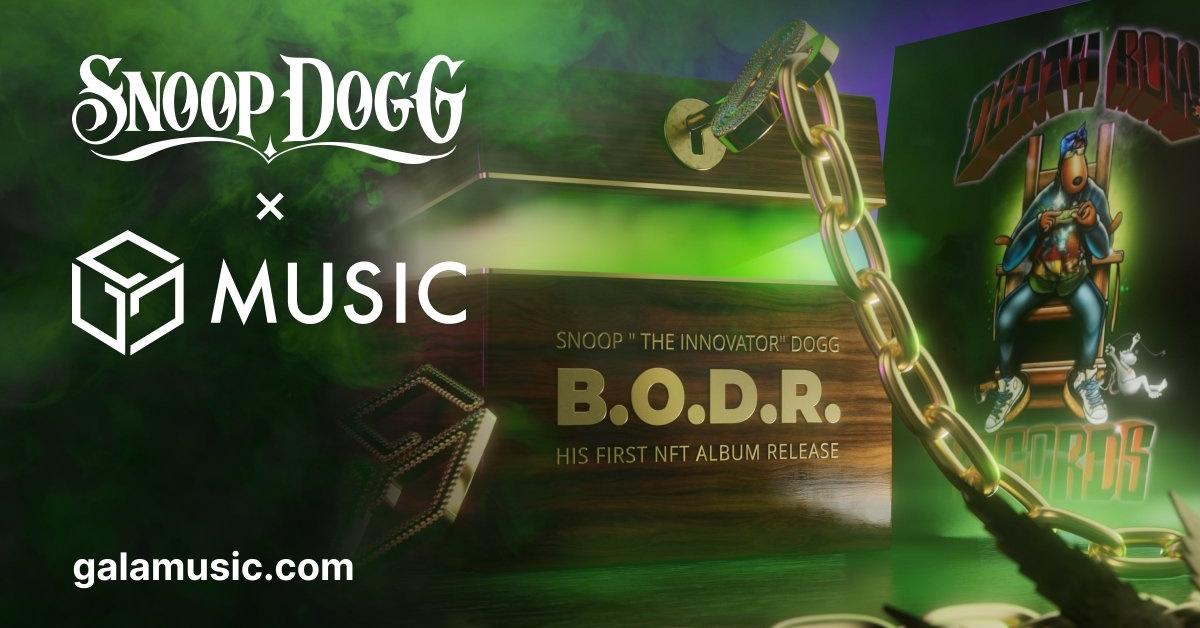 You Can Buy a Snoop Dogg Song on the Blockchain — Here's How
As music evolves and listeners' preferences change, artists and musicians are forced to modify their approach and perhaps even adjust their style. Those who don't might get left behind each time a new wave of music hits. Snoop Dogg, despite his tenure in the music industry, has managed to keep current with trends, which gives his fans and followers to remain intact.
Article continues below advertisement
Snoop Dogg has stayed relevant through his involvement in the metaverse. Not only did Snoop Dogg purchase land in The Sandbox and title it "Snoopverse," but the "Doggfather" also created an NFT collection called "Decentral Eyes Dogg." To further promote his presence in the metaverse, Snoop Dogg has decided to sell his songs on the blockchain. Keep reading for details on where to buy and the price per song.
Want to own a Snoop Dogg song on the blockchain? You'll have to dish out $5,000 for it.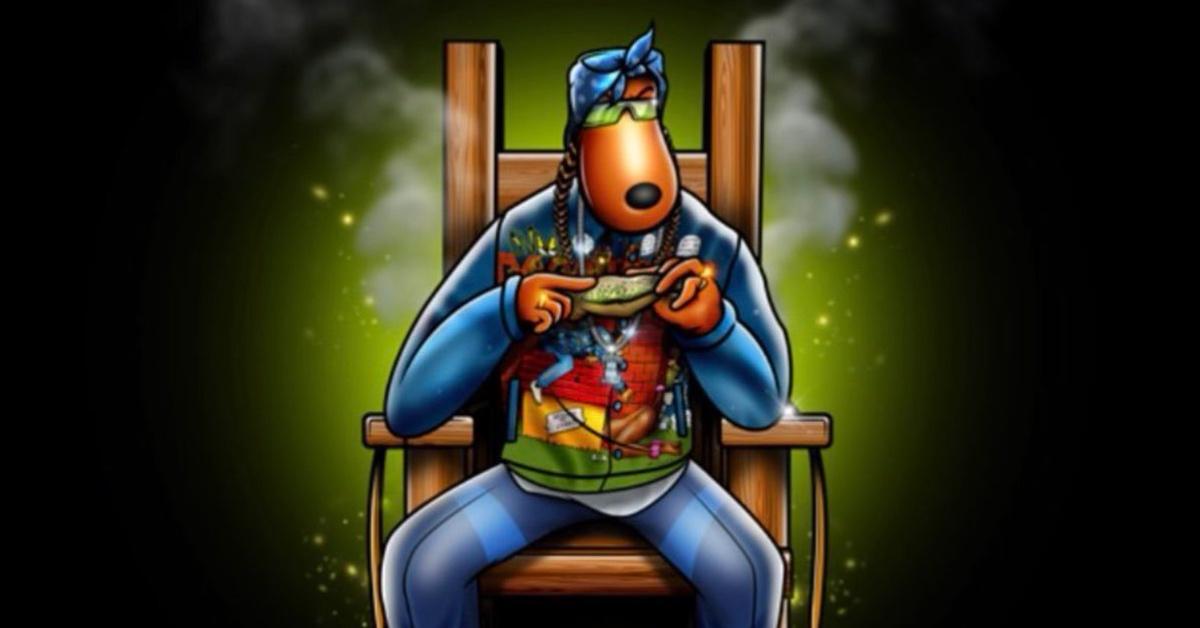 Snoop Dogg recently dropped a new album titled B.O.D.R. (Bacc on Death Row). The rapper partnered with blockchain gaming platform Gala Games, which released the NFT LP version via Gala Music on Feb. 9, 2022, of course, at 4:20 p.m. PST, reports Rolling Stone. Unlike traditional album sales, Snoop's B.O.D.R. album is being sold as a Snoop Stash Box, and quantities are limited.
Article continues below advertisement
There are only 25,000 Snoop Stash Boxes available for purchase, each with a price tag of $5,000. Inside the Stash Box you'll find one of the 17 tracks featured on the B.O.D.R. album, but in the form of an NFT. There will only be "1,470 NFTs of each song," so if you want to be the proud owner of one of Snoop's newest songs, you'll need to act quickly.
Snoop Dogg's digital album (the Snoop Stash Box) will be on sale through Feb. 13. If you miss out on the opportunity or don't want to spend the $5,000, you'll have the option to purchase a non-NFT version of Snoop's new album B.O.D.R. on Feb. 11.
Article continues below advertisement
As if this news wasn't exciting enough, especially for all you Snoop fans out there, it has also been announced that Snoop Dogg recently acquired Death Row Records. Yes, the same label he debuted on as an artist.
How much did Snoop Dogg pay for Death Row Records?
Snoop Dogg's portfolio has received quite an upgrade over the last few months. Not only did the hip hop legend become the owner of Snoopverse, which requires a specific pass for entry, but he recently added Death Row Records to his list of assets. On Feb. 9, Snoop took to Twitter where he shared details of the sale.
Article continues below advertisement
So, how much did Snoop pay for his acquisition of Death Row, the label founded back in 1992? Unfortunately, that figure hasn't been released yet. We do know that after the label ran into financial troubles in 2006, it landed in bankruptcy proceedings, according to The Hollywood Reporter. The label was then sold at auction for $18 million with WIDEawake Entertainment becoming its lucky owner.
Over the next few years, Death Row Records was shuffled from one company to the next, eventually landing in the hands of Blackstone and MNRK.