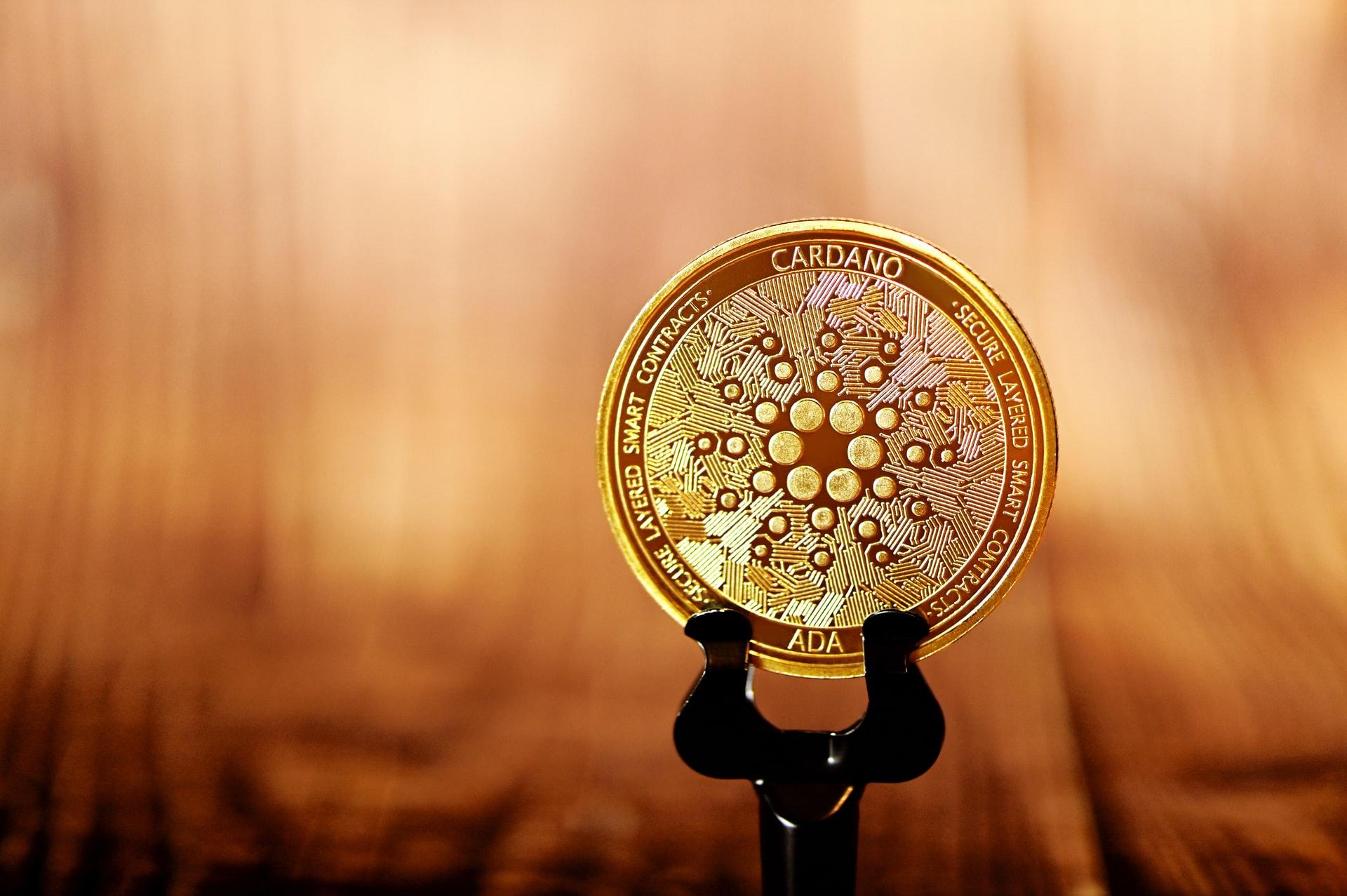 Cardano (ADA) Has Huge Upside Potential If You Can Bear the Volatility
Cardano has returned more than 500 percent this year. While this is huge, the token currency has seen a steep correction in recent months. Compared to the current price of $1.12, the token was trading at $2.4 in mid-May. Some of these cryptos offer upside in the long term. Therefore, investors want to know Cardano's (ADA) price prediction for 2025 and how high it could go.
Article continues below advertisement
Article continues below advertisement
Cardano was created by ex-Ethereum co-founder Charles Hoskinson. He launched it with the intent of creating a fast and scalable blockchain. It's the first PoS (Proof-of-Stake) blockchain platform that's founded on peer-reviewed research.
Could Cardano beat Ethereum?
Cardano and Ethereum have a lot of similarities, which pitches the newer crypto network, Cardano against Ethereum. Both of them have the capability to build smart contracts, which are basically contracts that execute automatically when the terms are met. This lets both of them host decentralized finance (DeFi) projects, NFT (non-fungible tokens) marketplaces, and decentralized exchanges.
Article continues below advertisement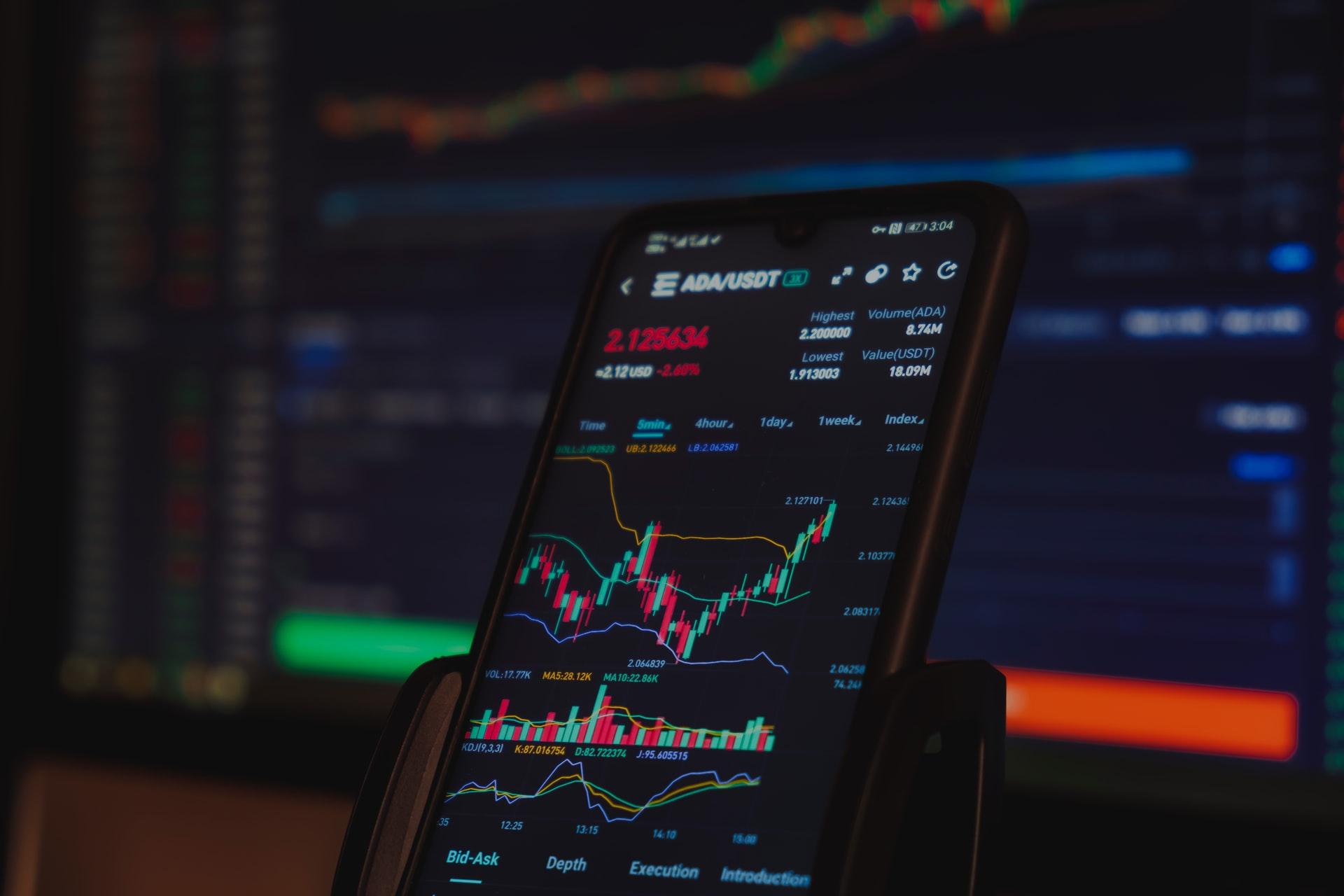 Right now, Ethereum is way ahead of Cardano in hosting applications on its network. Almost 2,800 dApps (decentralized applications) are already running on its network. According to State of the DApps, about 80 percent of dApps run on the Ethereum network. Cardano is just testing smart contract capabilities and expects to launch them fully in August.
Article continues below advertisement
Article continues below advertisement
While Cardano uses the PoS algorithm, Ethereum currently uses the PoW (Proof-of-Work) algorithm. This makes Cardano much more energy-efficient and lets it process significantly more transactions faster and at a fraction of the cost. Ethereum is working towards launching Ethereum 2.0, which will be PoS and will use 99.95 percent less energy than it currently does. Even after Ethereum's update, Cardano will still be faster.
Cardano is peer-reviewed at each step, which means that it goes through thorough testing and is developed much slower than Ethereum.
Article continues below advertisement
Ethereum definitely has the first-mover advantage but it also has issues like congestion and high gas fees and transaction fees. Cardano would be able to cut those fees down by 99.9 percent or more. This could see developers moving to Cardano. Since Cardano has already taken note of most of the issues Ethereum faces and is building from scratch to take care of those issues, it's expected to be better than Ethereum. Cardano has the potential to eventually overtake Ethereum but there's a high chance that both of them co-exist.
Article continues below advertisement
Article continues below advertisement
Cardano price prediction 2025
Most of the price predictions regarding Cardano are bullish and expect the crypto token to reach greater heights.
According to Coin Price Forecast, Cardano will reach $2 by the end of 2021 and 8.71 by the end of 2025. These forecasts imply gains of 90 percent and 665 percent, respectively.
The algorithm-based forecasting site Walletinvestor expects ADA's price to reach $3 in one year and $10.2 in five years.
Coinpedia expects ADA's price to strike a maximum of $25.37 by the end of five years and trading at the lowest of $7.86 by then. On an average, Coinpedia sees ADA's price reaching $10 by 2025.
Most investors want to know if Cardano (ADA) can reach $10 eventually. Given Cardano's potential, it's highly likely that this happens but it might take a few more years. Cardano could achieve this target by 2025.
Article continues below advertisement
Article continues below advertisement
Is Cardano a good investment?
Cardano is an investment of the future since it's considerably much greener than many other cryptos, including Bitcoin and Ethereum. Cardano follows the PoS consensus, which requires only other ADA holders to verify transactions. This is a much energy-efficient and carbon-neutral way of doing things compared to the PoW algorithm. New-age investors are concerned about energy efficiency and hail Cardano's eco-friendly nature.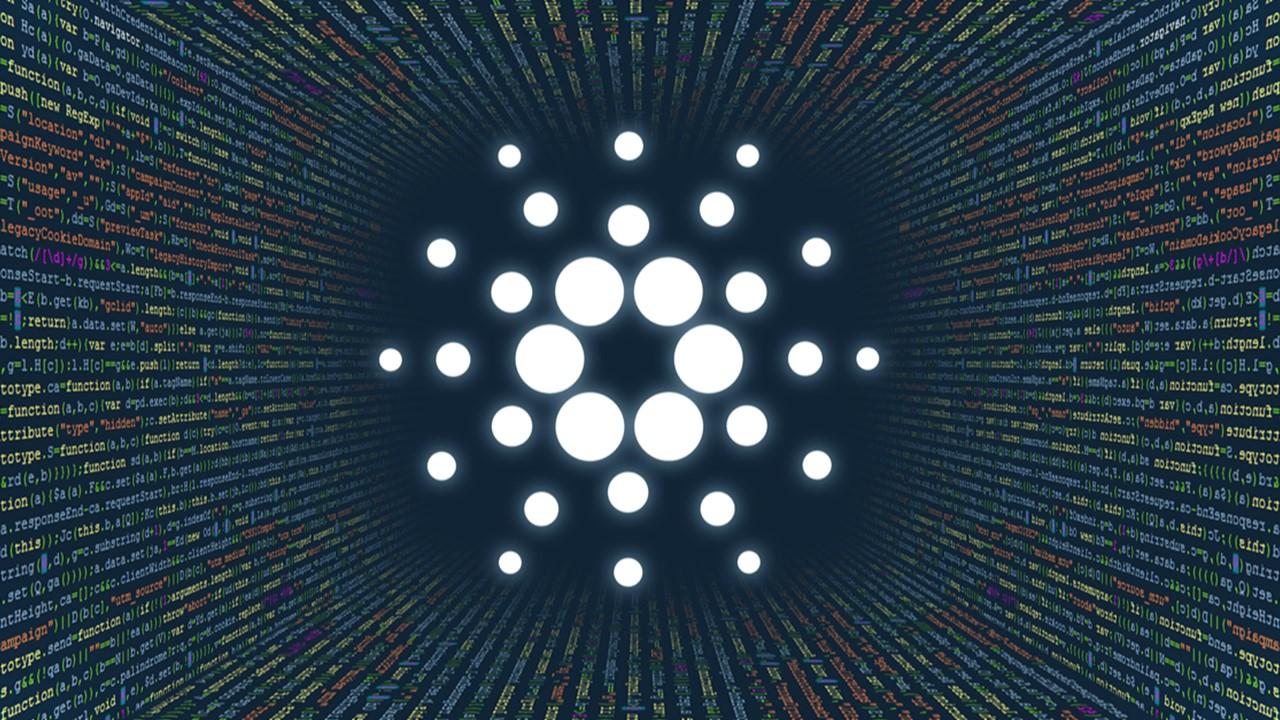 Article continues below advertisement
Cardano's ability to build smart contracts is also a big draw for users and investors alike. If the company behind Cardano, IOHK, is able to roll out its updates as expected, ADA's price could see a significant surge. However, it's a given that being a cryptocurrency, it could have wild volatile movements. Investors who can stomach high volatility and risk can go for Cardano for its huge upside potential.
Article continues below advertisement
Cardano aims to be used to solve real-world problems. Recently, Cardano announced a big partnership with the Ethiopian government. The Ethiopian government wants to deploy a decentralized identity solution in thousands of schools in Ethiopia. Cardano's ability to bridge the gap between modern technology goals and actual circumstances should see as a considerable interest in ADA, which makes it a potentially attractive investment.
Article continues below advertisement
What is the best way to buy Cardano?
Cardano is one of the major cryptocurrencies. It's widely supported by all the major cryptocurrency exchanges. You can buy ADA on Coinbase, Binance, Huobi, Kraken, and KuCoin. The other exchanges that support ADA trading are Gate, Bittrex, and Bitfinex. Online broker eToro also offers ADA.
Cardano can either be bought with fiat money or with other cryptocurrencies. If you want to buy ADA with the U.S. dollar, the best places to buy ADA are Coinbase, Binance, and Bittrex. If you're looking to convert Bitcoin or Ether into Cardano, the best platforms to do that are Binance, Coinbase, Huobi, and Bitfinex.